'Fantasy Spring': Tangled, Frozen, Peter Pan Coming to Tokyo DisneySea in 2022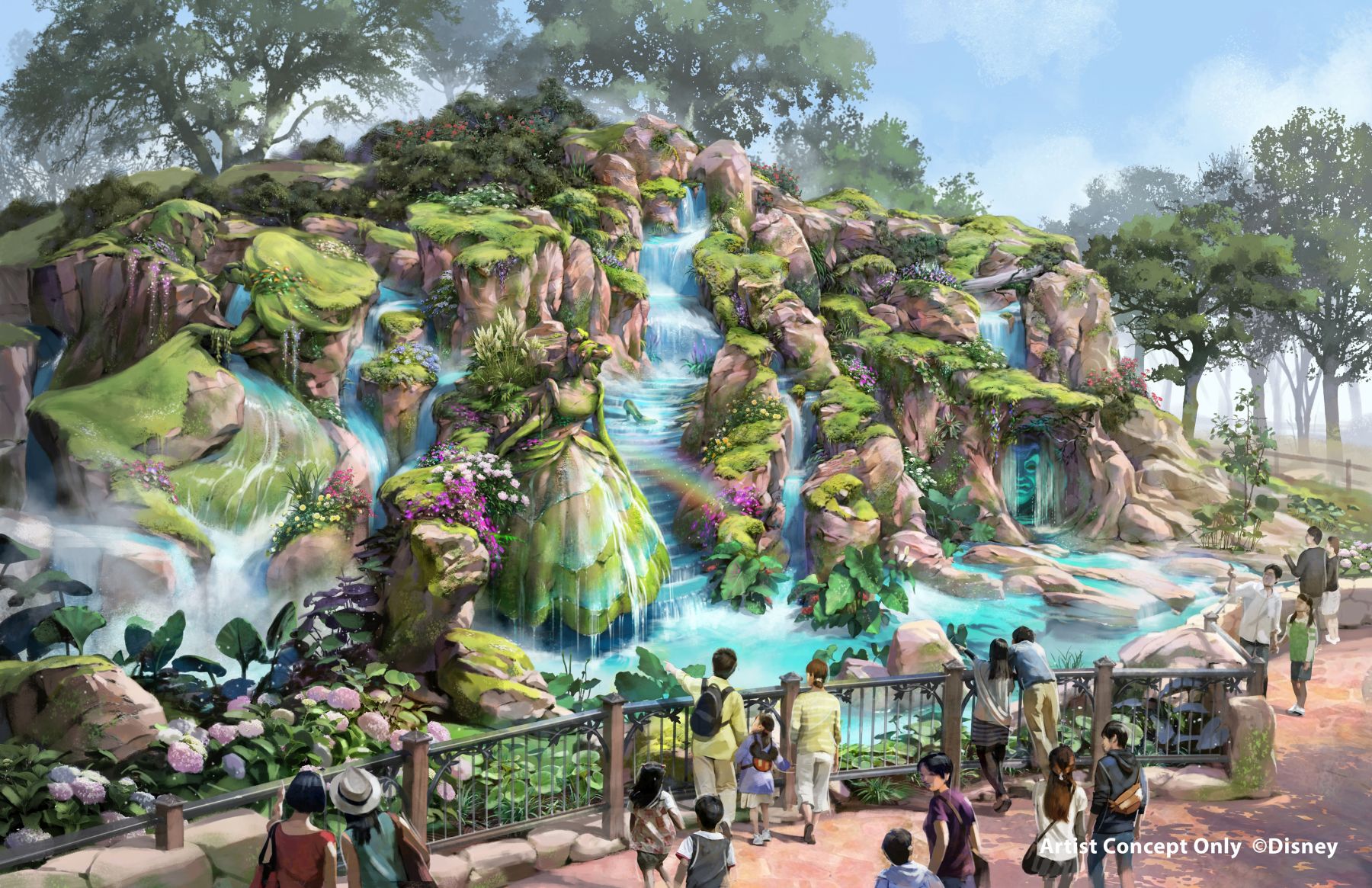 Tokyo DisneySea, the 176-acre nautical-themed park at Tokyo Disney Resort, will be opening a new section in 2022 called "Fantasy Spring," operator Oriental Land Co. announced recently.
The new section, whose name plays off the fantasy themes of the Disney productions that inspired it, comes with the largest endowment in the park's history: ¥250 billion JPY (about $2.3 billion USD).
Tokyo Disney Resort, the much-loved entertainment destination located in Urayasu, Chiba, currently includes two Disney-themed parks. Disneyland, the first, follows the more traditional theme park approach of the American Disney theme parks in Los Angeles and Orlando.
DisneySea is founded on themes from the maritime adventures of Disney's global array of characters. It's also commonly regarded as a bit more aimed at adults, with the main square reproducing Venice being a popular date spot.
Tokyo DisneySea CEO Toshio Kagami and Walt Disney Co. chairman and CEO Robert Iger announced the new section of the theme park in press conference last May 21.
"With the addition of a new fantasy atmosphere, people will be able to have a completely new experience," Kagami explained.
The new area will include three sections inspired by all-time Disney fan movie favorites: Tangled, Frozen, and Peter Pan. There will be four new attractions, as well as restaurants, shops, and a Disney hotel, which will look upon Tokyo Bay from Tokyo Disneyland's home in Urayasu, Chiba Prefecture.
Author: JAPAN Forward
(Click here for the related Japanese article)