FIGURE SKATING | Japan Skaters Take to the Ice in Preparation for Start of Team Event
The men's short program will kick off the team event Friday morning, followed by the rhythm dance and the pairs short program.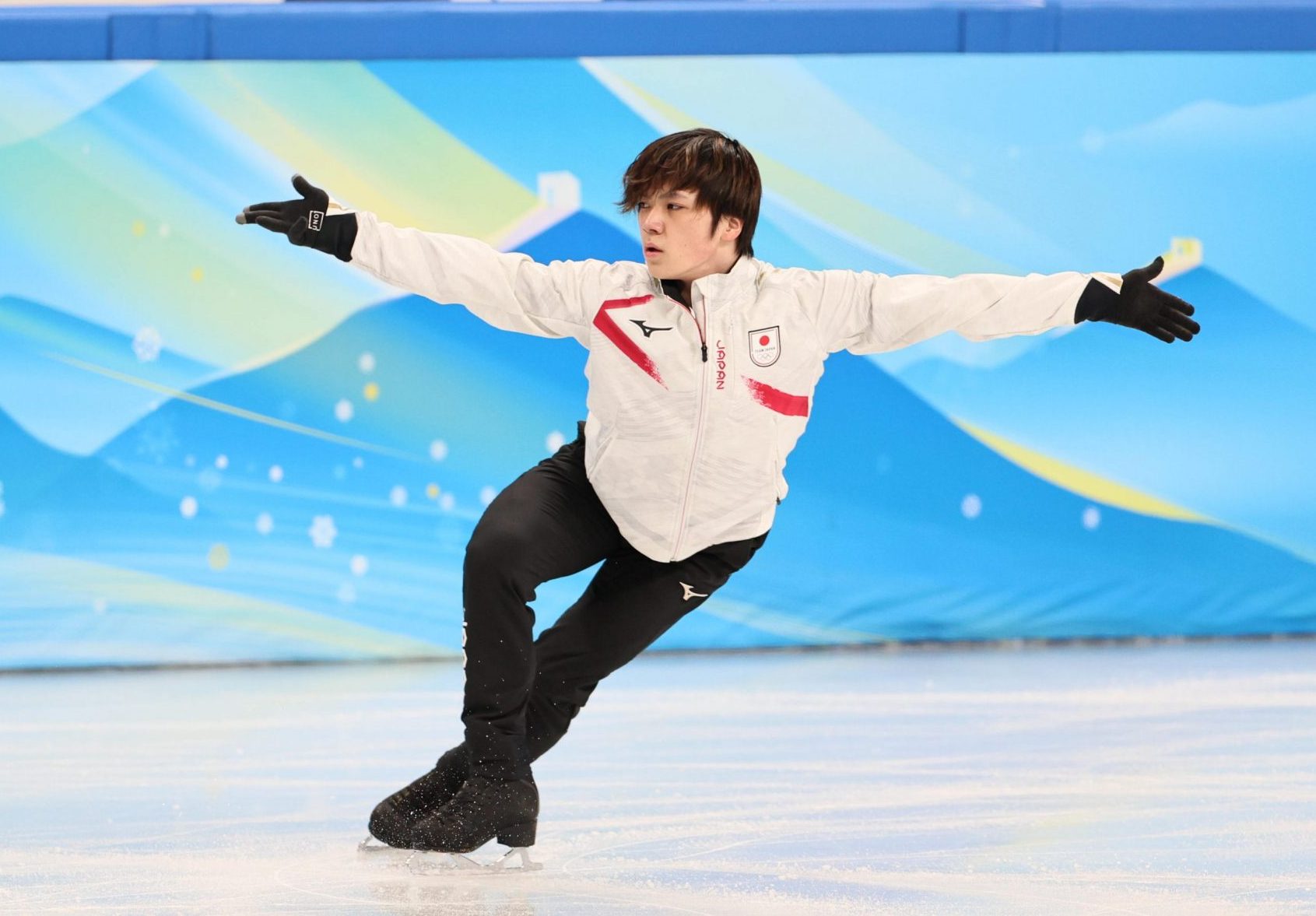 ~~
Japan's skaters finally hit the ice at Capital Indoor Stadium in Beijing on Thursday, February 3 ahead of the start of the team event on Friday. Despite arriving on Wednesday, Shoma Uno, Yuma Kagiyama, Kaori Sakamoto and Wakaba Higuchi did not make it to the rink until the next day.
The men's short program will kick off the team event Friday morning, followed by the rhythm dance and the pairs short program. The Japan Skating Federation had yet to announce whether Uno or Kagiyama would skate in the short program, with Yuzuru Hanyu having not arrived in China yet.
Uno won the short program at the team event in Pyeongchang four years ago, so it seems likely that he may get the honor again of skating first for Japan.
The 24-year-old ran through his short program "Oboe Concerto" and landed four different types of quads in the 35-minute session.
"My success rate of landing the jumps was not great," Uno noted. "I want to fine-tune what I have been practicing quickly so I can put it to use in competition."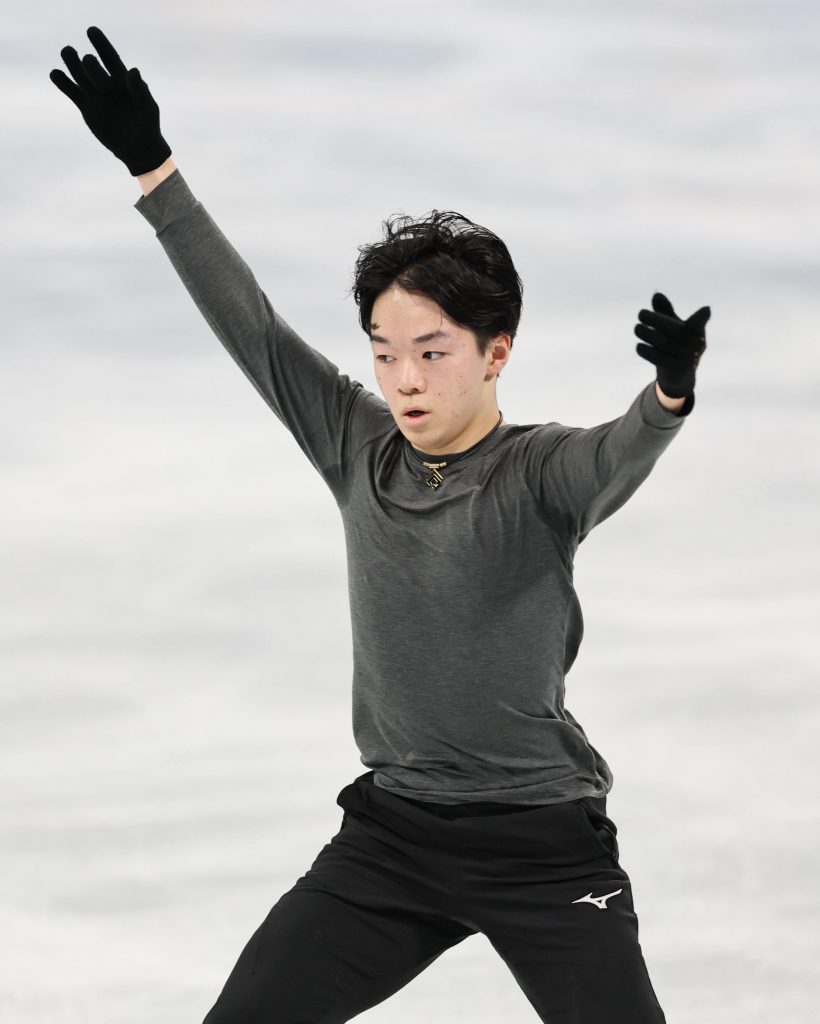 Kagiyama went through his short program to "When You're Smiling" and noted that he was eager to compete.
"I was able to lock in my concentration and move my body," Kagiyama stated. "I can't wait to perform my short program and free [skate]."
Uno and Kagiyama trained again at the practice rink on Thursday afternoon.

Sakamoto worked on her free skate to "No More Fight Left In Me" during her practice session on the main rink and said she was pleased afterward.
"I feel like I'm moving quite well for the first day," Sakamoto remarked. "I was able to maintain my condition in Japan. The ice feels very good."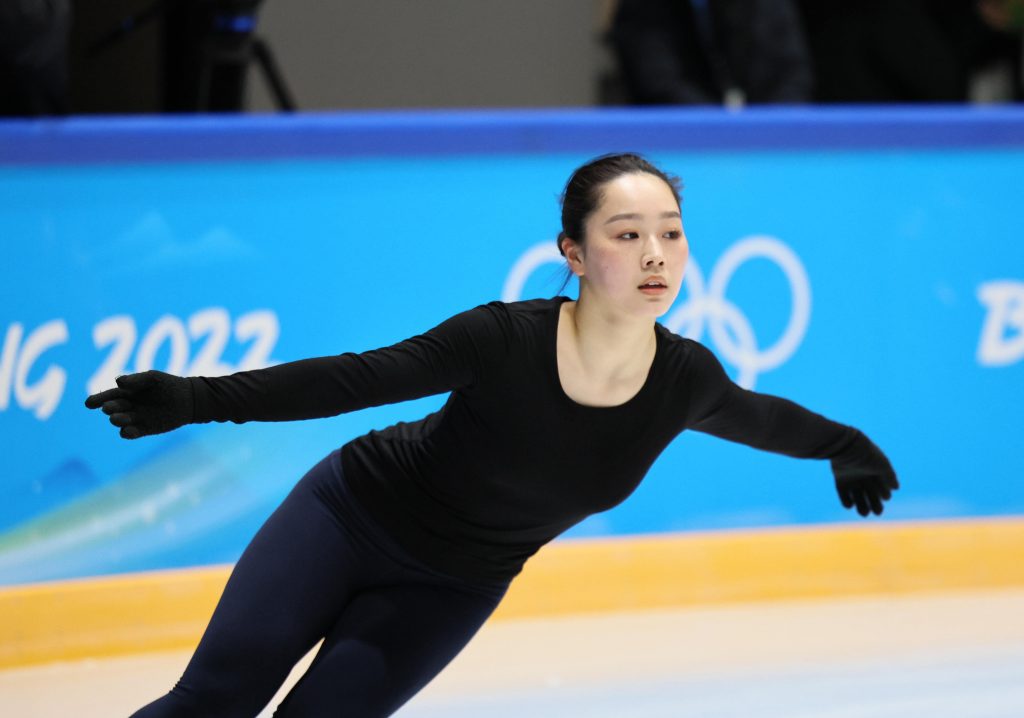 Higuchi went through her short program to "Your Song" and admitted she had a few jitters her first time on the Olympic ice.
"I was a bit nervous, but it's not bad," Higuchi confessed. "I'm getting better at performing on the big stage."
Three-time world champion Nathan Chen of the United States also trained on Thursday and said that he liked the fact that the men's singles competition would immediately follow the team event next week.
"We honestly got the best end of the draw, given that we are so close from the team to individual [events]," Chen commented. "The pairs will have the toughest time, because they have the longest time to wait. For us, it's like a warmup, so I think it's going to be good."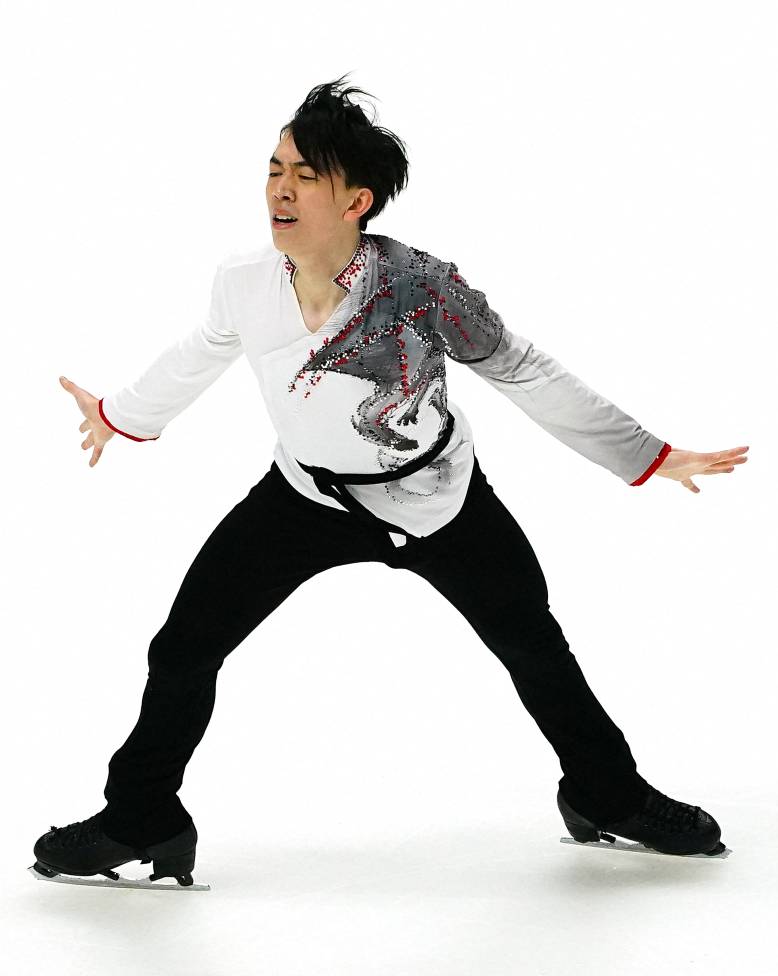 Chen's teammate Vincent Zhou, who finished sixth in Pyeongchang, discussed how he has grown as a skater in the past four years.
"I have a much better sense of who I am, how I skate, how I perform under different circumstances," Zhou said. "I know what I'm doing this time around. I don't need to be told, 'OK, at this time you're going to do this, you're going to warm up at this time, in your warm-up you should do this and this.'
"I'm trying to keep things simple this time, and try and relax, and have faith in myself," the 21-year-old added.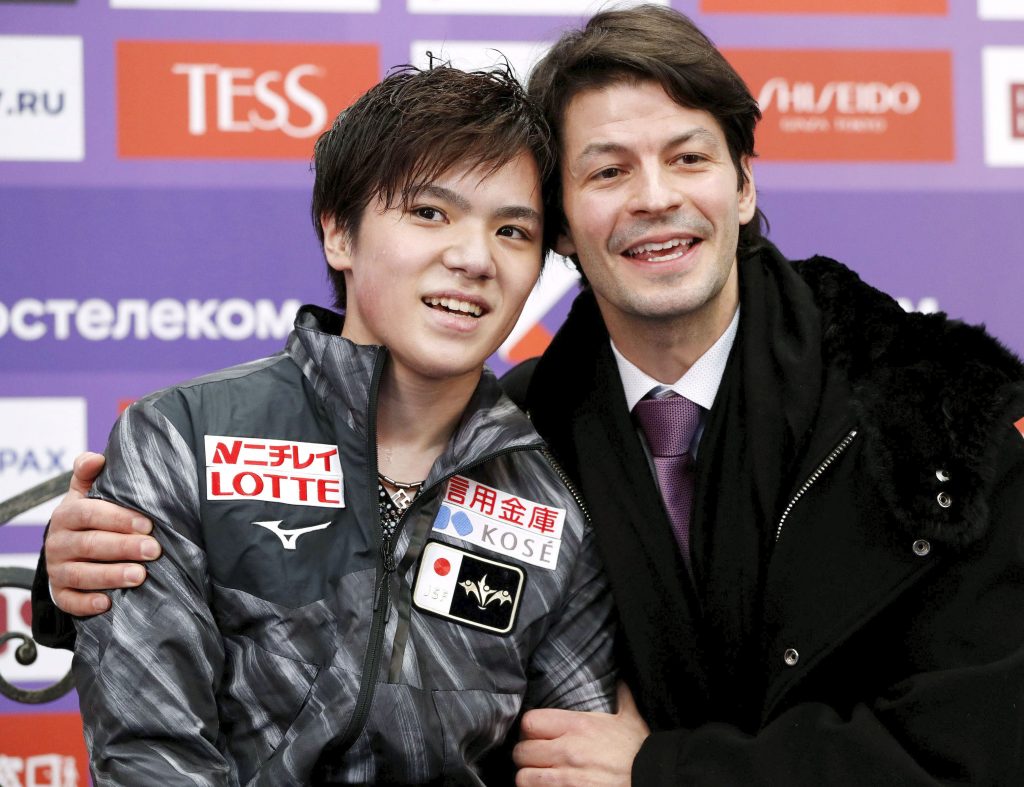 Lambiel's Arrival Delayed
Uno received a bit of bad news in the morning when he learned that his coach Stephane Lambiel has tested positive for COVID-19 and was still in Switzerland. Lambiel said in an Instagram post that it would be a few more days before he was able to travel to Beijing.
RELATED:
[ICE TIME] Yuzuru Hanyu vs. Nathan Chen Showdown Highlights World Championships in Sweden


Author: Jack Gallagher
The author is a veteran sports journalist and one of the world's foremost figure skating experts. Find articles and podcasts by Jack on his author page, here, and find him on Twitter @sportsjapan.