First Ever Final Fantasy Stage Musical Coming to Tokyo and Kobe Theatres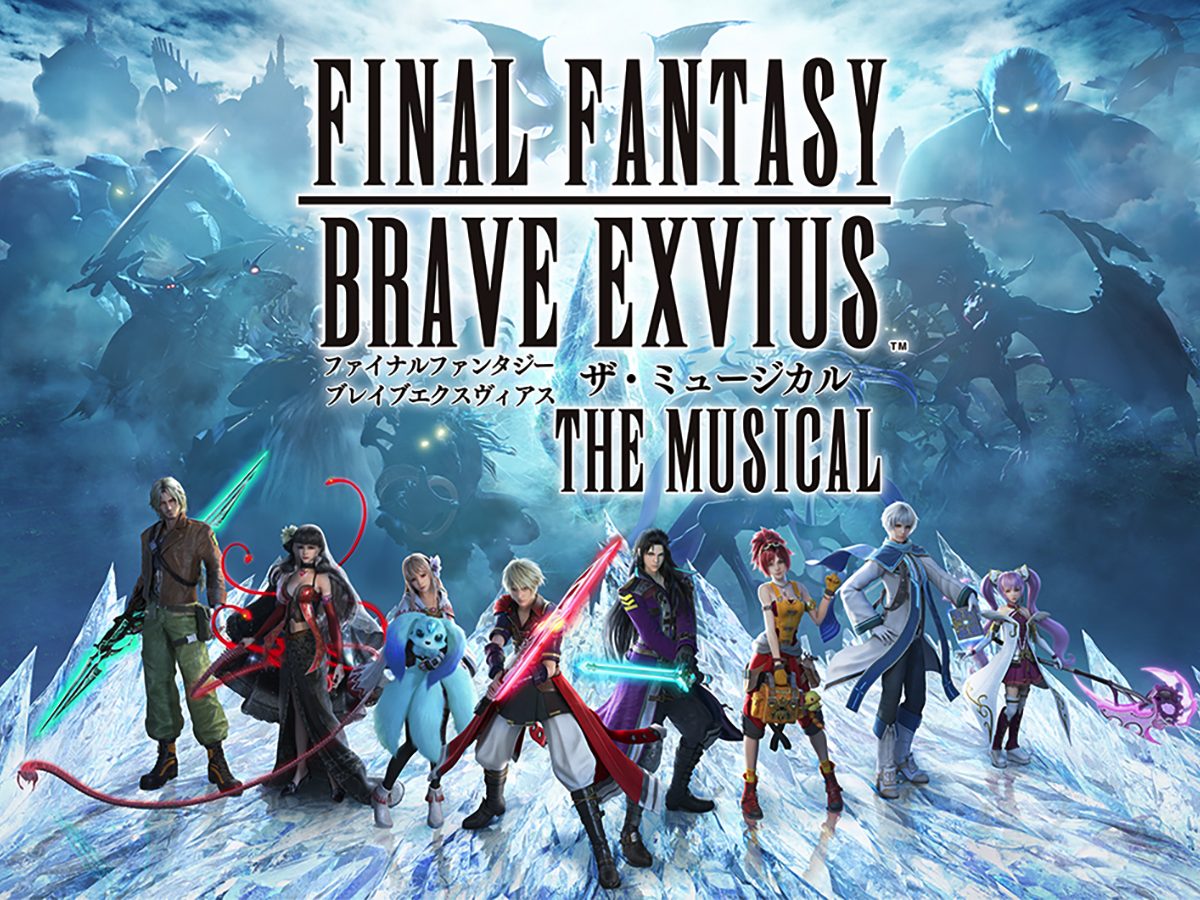 Final Fantasy is one of the most popular game series of all time. The beloved Japanese RPG has an enduring power that keeps each installation fresh as it continues to weave fantastical storylines for us to play through.
First Ever Final Fantasy Musical
Not just games, but the series has expanded to other media such as animated movies and manga, and now it seems they are going to take a leap into the world of live-action stage musicals with an adaptation of Final Fantasy Brave Exvius.
The mobile spin-off game, which was released in 2015, has been incredibly popular, racking up 40 million downloads worldwide. The magical story revolves around two warriors and a mysterious young girl, and various characters from the main series can be summoned, hopefully making them a possibility for a cameo in the musical...
The rest of the article can be viewed on our partner's website, grape Japan at "First Ever Final Fantasy Stage Musical Coming to Tokyo and Kobe Theatres"