Flurry of Cherry Blossoms as 2017 Hanami Season Comes to an End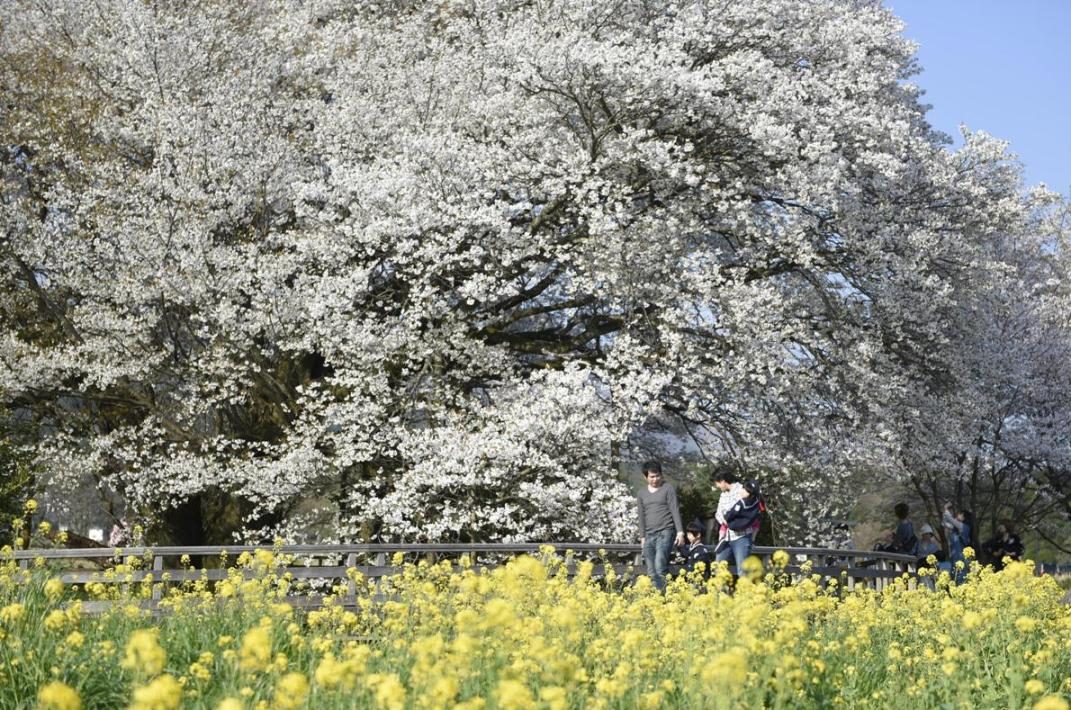 The season of Japan's famous cherry blossom viewing—hanami in Japanese—is coming to an end. According to the forecasts from TV news, this weekend will be the last chance to enjoy hanami as there seems to be a massive flurry of cherry blossoms in the central part of Japan.
There are sentimental reasons a flurry of cherry blossoms, sakura fubuki, is special for many Japanese people. For one, a flurry of cherry blossoms blown in the wind is really beautiful and romantic. For another, sakura fubuki signals not only a change of seasons but a turning point of life for the schools, the universities, and even the fiscal year—they all start in April in Japan.
Some say the Japanese people treasure the cherry trees or sakura because they symbolize both the grace and strength in their character. You may not agree with that, but how else could the hanami tradition have lasted this long?
When the cherry blossom season is over, the sakura trees will become green. They will continue to take people under their shades and protect them from the harshness of the summer sun. And they will be preparing to enthrall us once more in the next season.
See you at the parks next spring!
Related articles and video clips:
Cherry Blossoms Are in Full Bloom! Here is the Secret Viewing Spot…
Cherry Blossom Season Is Officially Here!