'Flying Cars' that Don't Require a Runway: Are You Ready?
A venture company that has been working on developing eVTOL since 2014, succeeded in a manned flight test with its experimental aircraft in August of 2020. Another venture firm has also started development of its electric helicopter.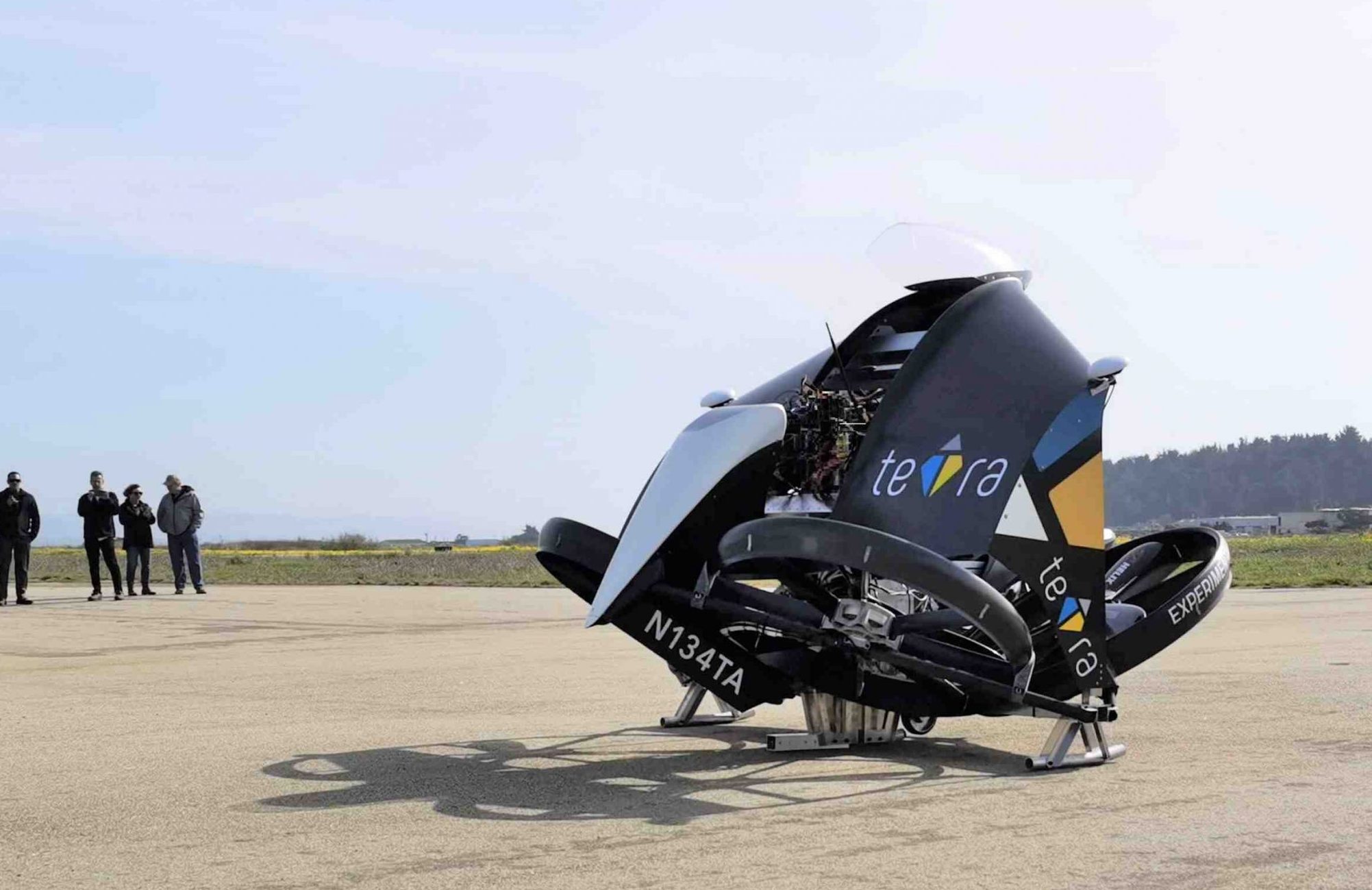 ~~
Leading machine parts manufacturers and small to medium-sized manufacturers are showing great interest in the development of electric vertical take-off and landing (eVTOL) vehicles, also known as "flying cars".
The manufacturers are hoping that the startup firms developing these new vehicles can become an alternative supply destination to airplanes that are seeing a decline in demand due to the spread of the coronavirus pandemic.
While the flying cars have plenty of differences from existing aircraft, such as not using internal combustion engines, the manufacturers are hoping to take on the new market by utilizing their carefully cultivated technology.

Flying Cars?
Unlike common aircraft and helicopters, eVTOL vehicles do not require a runway and are less noisy.
SkyDrive Inc. (Shinjuku Ward, Tokyo), a venture company that has been working on developing eVTOL since 2014, succeeded in a manned flight test with its experimental aircraft in Toyota City, Aichi Prefecture in August of 2020. Another venture firm, eVTOL Japan Inc. (Minato Ward, Tokyo), has also started development of its electric helicopter.
Amid the global coronavirus outbreak, air transport demand has plummeted. There has been a flurry of production order cancellations of mainly large-sized aircrafts. Mitsubishi Heavy Industries, Ltd. has ordered a "temporary pause" in it's subsidiary's development of SpaceJet (formerly MRJ), the first passenger jet to be manufactured in Japan.
Under these circumstances, flying cars appear to be an attractive new market for major machine parts manufacturers, as well as for small and mid-sized manufacturing firms.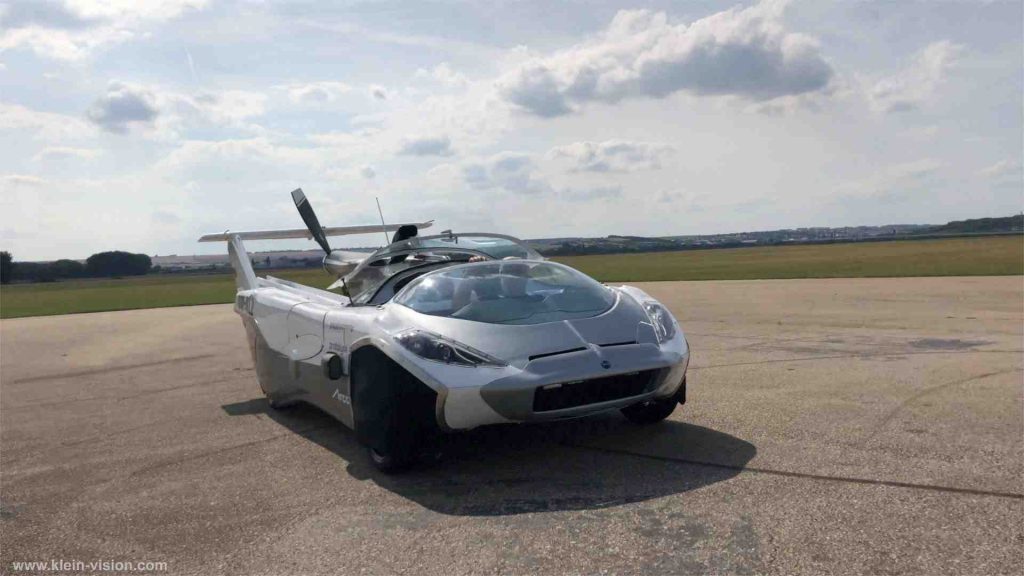 Who's Developing This Technology?
The "Motor Hub with Variable Pitch Mechanism", developed by leading bearing manufacturer, Nippon Seikō, also known as NSK Ltd., is a component that allows the angle of the wings to be changed in flight. The component allows the aircraft's posture to remain stabilized while maintaining motor speed, even when it loses balance during a crosswind.
Existing helicopters use hydraulic motors. However, NSK's version is electric. The motor hub is also installed in a flying car developed by NEC, which debuted its first flight in 2019. NSK's Powertrain Technology Development Department's assistant manager, Daisuke Gunji, who is involved in the motor hub's development, recognizes that the applicability of the technology their firm cultivated in the auto industry. He says, "There seems to be many platforms where our components can be used."
Super Resin, Inc. (Inagi City, Tokyo) is a small to mid-sized company skilled in processing advanced composite materials such as CFRP (carbon fiber reinforced plastic). The company is also involved in the development of the structural material between the solar panels and spacecraft of the asteroid probe Hayabusa2. Because it is vital that the weight of the vehicle be reduced in order to extend the cruising range, Tatsuo Oomichi, manager of the Business Strategy Office at Super Resin sites, "Our know-how in advanced composite material processing can be put to use."
In the automotive industry, electric vehicles (EVs) are becoming a mainstream alternative to gasoline and diesel engines. Small to mid-sized manufacturers that have been working on processing traditional engine parts are being forced to change their business models. The same thing might happen next in the aircraft industry.
The International Air Transport Association (IATA), an industry organization formed by airline companies, has already announced a plan that by 2050, aircraft carbon dioxide (CO2) emissions will be reduced by half compared to 2005. "Aircraft will also eventually move toward the electrification trend, and sooner or later, the end of the parts supply chain will also inevitably be affected," reveals Danji Yoshimasu, president of Yoshimasu Seisakusho Co., Ltd. (Akiruno City, Tokyo), a developer and manufacturer of aircraft parts.
In August, the company took the initiative and invested 50 million yen in an eVTOL developer, a University of Tokyo startup called teTra avaiation corp. (Bunkyo Ward, Tokyo). President Yoshimasu says, "We want to establish a business direction that will allow us to utilize the technologies we have cultivated while grasping the changes."
Furthermore, there is an accumulation of aircraft parts-related factories in the Tama region of Tokyo. A metal processing company, Tamayakin Co., Ltd. located in Musashimurayama City, handles heat treatment of aircraft engine parts. The laser welding techniques of Tosei Electrobeam Co., Ltd. in Mizuho-cho, boasts their advantage in high precision processing.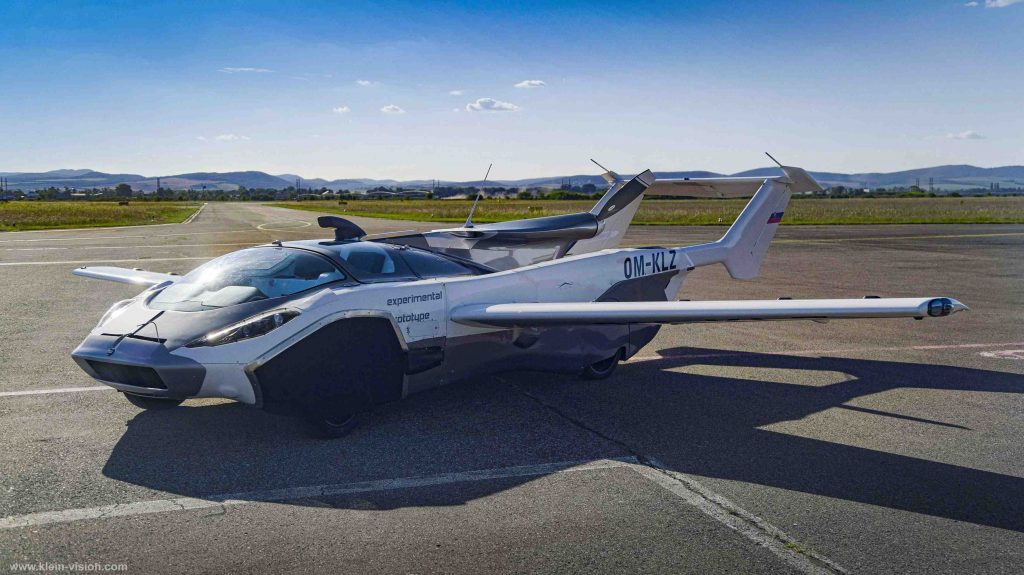 Air Travel Revolution by the Mid-2020s
In 2018, Japan's Ministry of Economy, Trade and Industry (METI) and the Ministry of Land, Infrastructure, Transport and Tourism (MLIT) have put together a roadmap for the industrialization of flying cars. Targeting to put the aircrafts to practical use by 2023, specific discussions on aircraft safety standards and the certification of pilots' skills are underway.
SkyDrive is planning to launch "flying taxis" using eVOTL in the Osaka Bay area in 2023, and are hoping to make use of the aircrafts to transport customers to and from the venues during the Osaka, Kansai World Expo in 2025.
Not only will the flying taxis be utilized in traveling through urban areas with heavy traffic, but they can be used as alternative means of transportation in remote islands and mountainous areas in place of private cars, and are also expected to be used as an emergency transports in the event of disasters or other emergencies.
It will take several more years for air transport demand and orders from aircraft manufacturers to recover. As the "air travel revolution" is expected to be realized as early as the mid-2020s, along with a mixture of hope for life after the COVID-19 pandemic, flying car-related businesses are quietly taking off.


(Find access to the original article here in Japanese.)
Author: Nobuhito Matsumura, Economic News Department, The Sankei Shimbun