In 2021, Many of the Biggest Video Games Will Come from Japan
Japanese games have a place in gamers' hearts, both at home and abroad, and 2021 will be another chance to be reminded of that. Here's what to look for...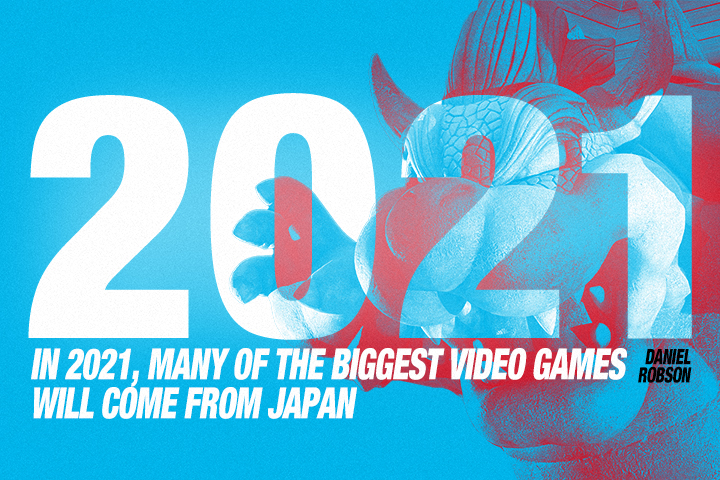 ~~


Well, 2020 didn't quite go as expected.
But despite the utter devastation seen in many industries in countries around the world, videogames bucked the trend. Homebound and bored, gamers and non-gamers alike turned to sociable online communities in titles like Animal Crossing: New Horizons, competitive sports games like FIFA 21, and immersive single-player epics such as The Last of Us Part II.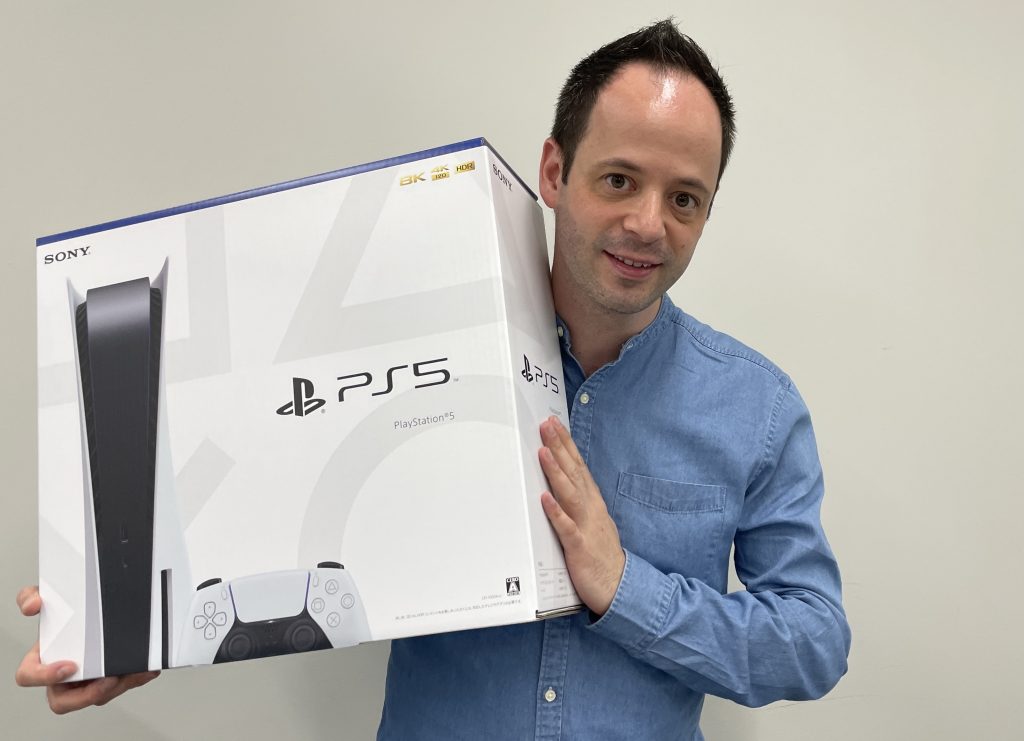 In this boom year, the annual value of the game industry rose some 20% on 2019, to an incredible $174.9 billion, according to Newzoo.
And since the pandemic did not suddenly disappear as the clock struck midnight on January 1, 2021, business is expected to continue booming.


Gaming from Mario and Pokémon to Animal Crossing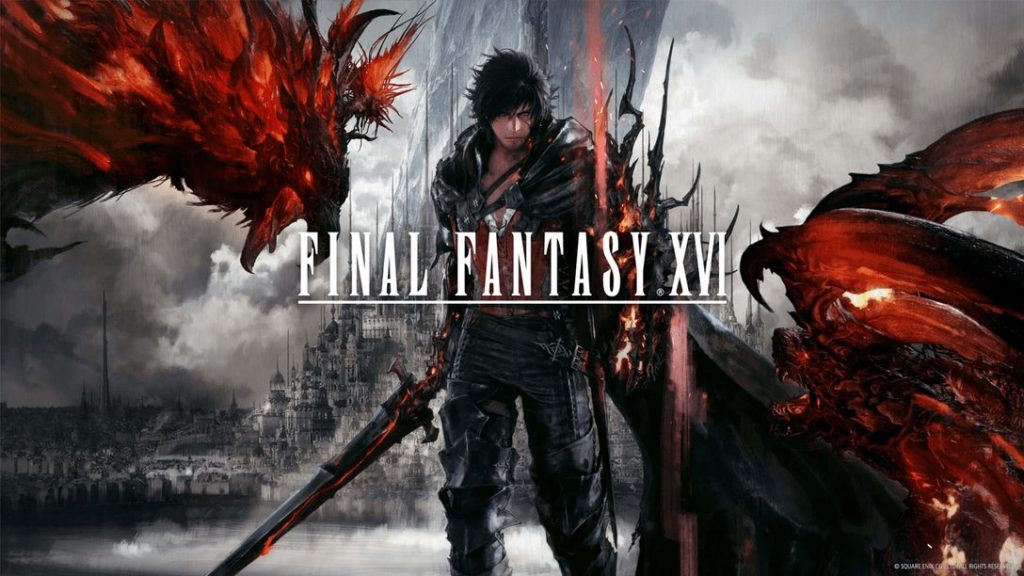 But what of Japan's role in all of this?
As one of the global epicentres of gaming, Japan produces beloved franchises from Mario to Pokémon to Street Fighter to Final fantasy and beyond. And in 2020, Nintendo's Animal Crossing: New Horizons defined lockdown entertainment for many, selling 26 million copies since its release in March.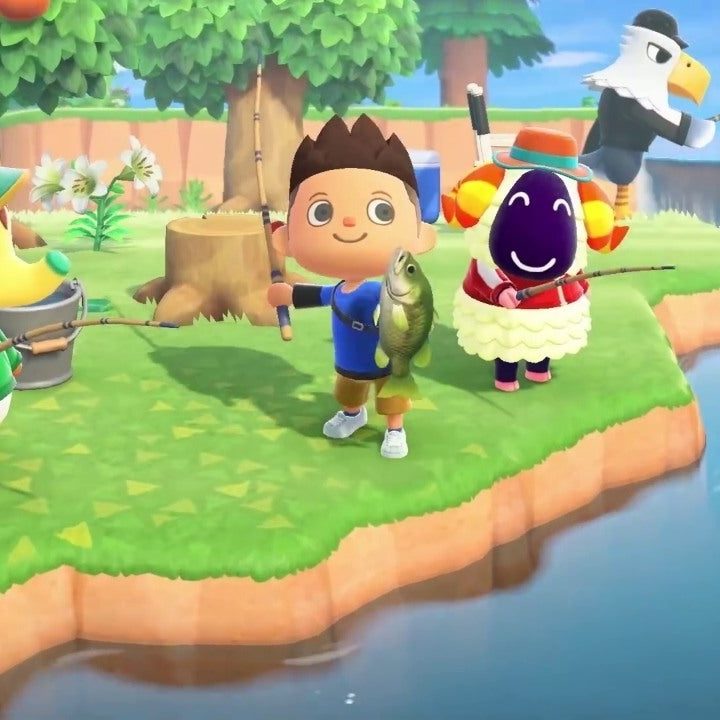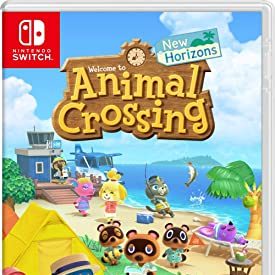 There was a time during the PlayStation 3 era, about a decade ago, when Japanese games had fallen from popularity and could barely sell abroad. Nowadays the Top 10 critical and commercial lists boast plenty of titles from Japan, while in December the Nintendo Switch broke records as the best-selling game console in the United States every month for 24 consecutive months, according to NPD Group sales figures.
But it hasn't been easy, and the ramifications of the COVID-19 pandemic's disruption to supply chains and daily life will be felt well into 2021 – for good and for bad.


New Work Habits, New Rollout Schedules
The pandemic shook up the work routines of millions in Japan. It did that everywhere, of course. But while some Western countries had a head start in the shift to remote work, which was already a trend in the digitally connected and highly adaptive game industry, Japan was decidedly behind the curve. Simply put, in Japan, work is done in an office, where workers stay late without a thought for work-life balance, as they push pencils, stamp printed documents, greet clients and trade business cards in a highly physical-based work environment. Not all companies, sure, but plenty of them – even in the game industry.
Japan has not so far enacted any compulsory lockdowns, and at the time of writing the rising number of COVID-19 cases is still far lower than in countries like the United States or Britain. Many offices are still open. But it is encouraging to see a large number of game companies shift to telework, either as an option for some staff or as a compulsory measure.
This was a shakeup that Japan's overworking culture arguably needed, but it definitely wasn't easy, and some game companies are still recovering. Games have been delayed, teamwork has been disrupted, and an industry that prizes security and secrecy has had to deal with letting its workers take their projects home. Developing games requires specialist equipment and close teamwork, while many workers live in small apartments, making the sudden shift to telework a jarring and expensive experience.
Nintendo was one company that appears to have felt the blow. The Kyoto giant was forced to change its plans for celebrating the 35th anniversary of its mascot Mario, with games such as Super Mario 3D All-Stars seeing the light long after plans for their release were leaked. As well, Smash Bros producer Masahiro Sakurai admitted that the rollout of additional downloadable content would likely be delayed. In fact, while Animal Crossing sold by the bucketload and Super Mario 3D All-Stars was joined by a new Paper Mario game and a remaster of Pikmin 3, much of Nintendo's assumed 2020 slate of games never arrived – the Switch got only a handful of first-party games last year.


Super Mario Theme Park and New Games from Nintendo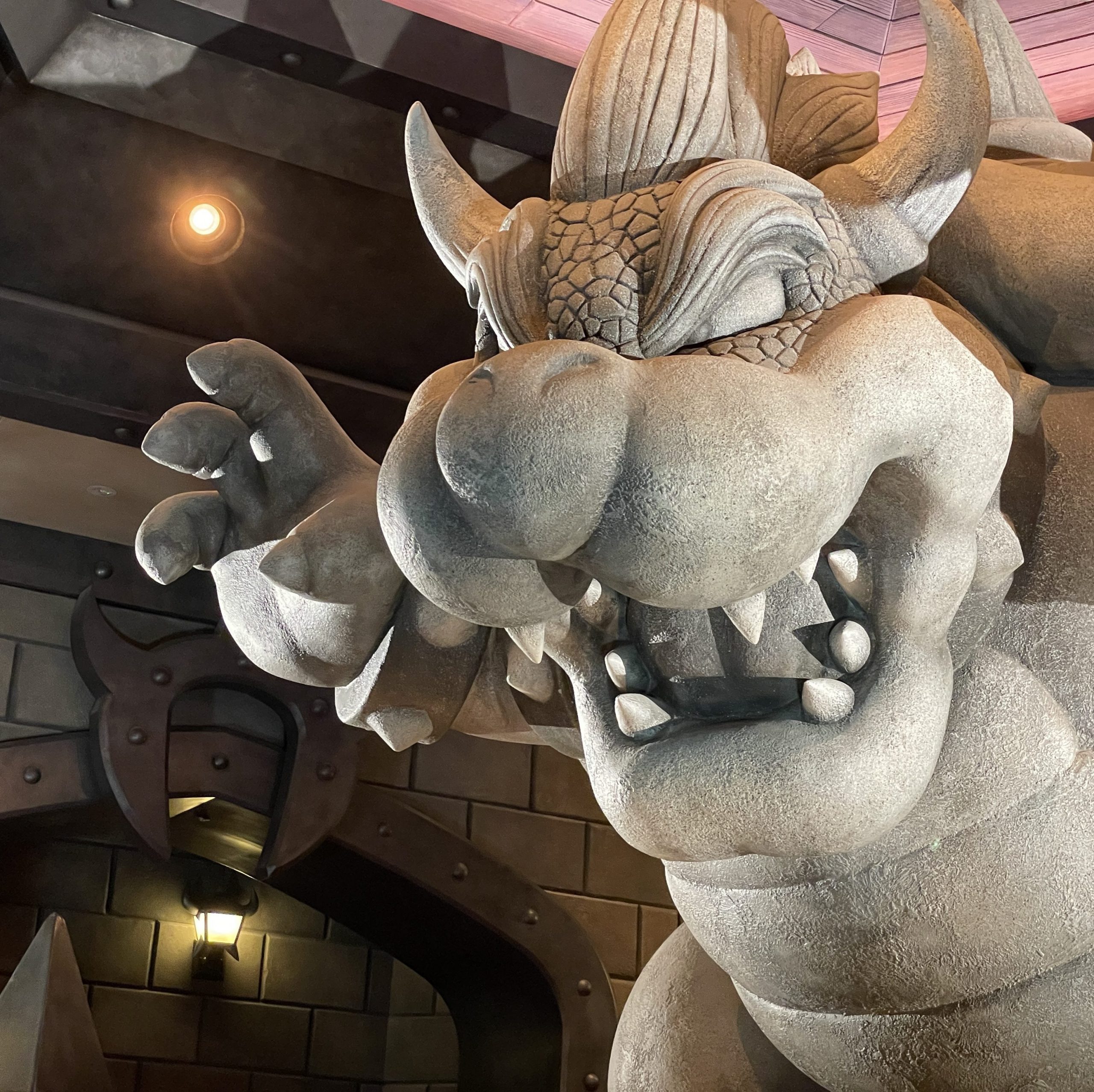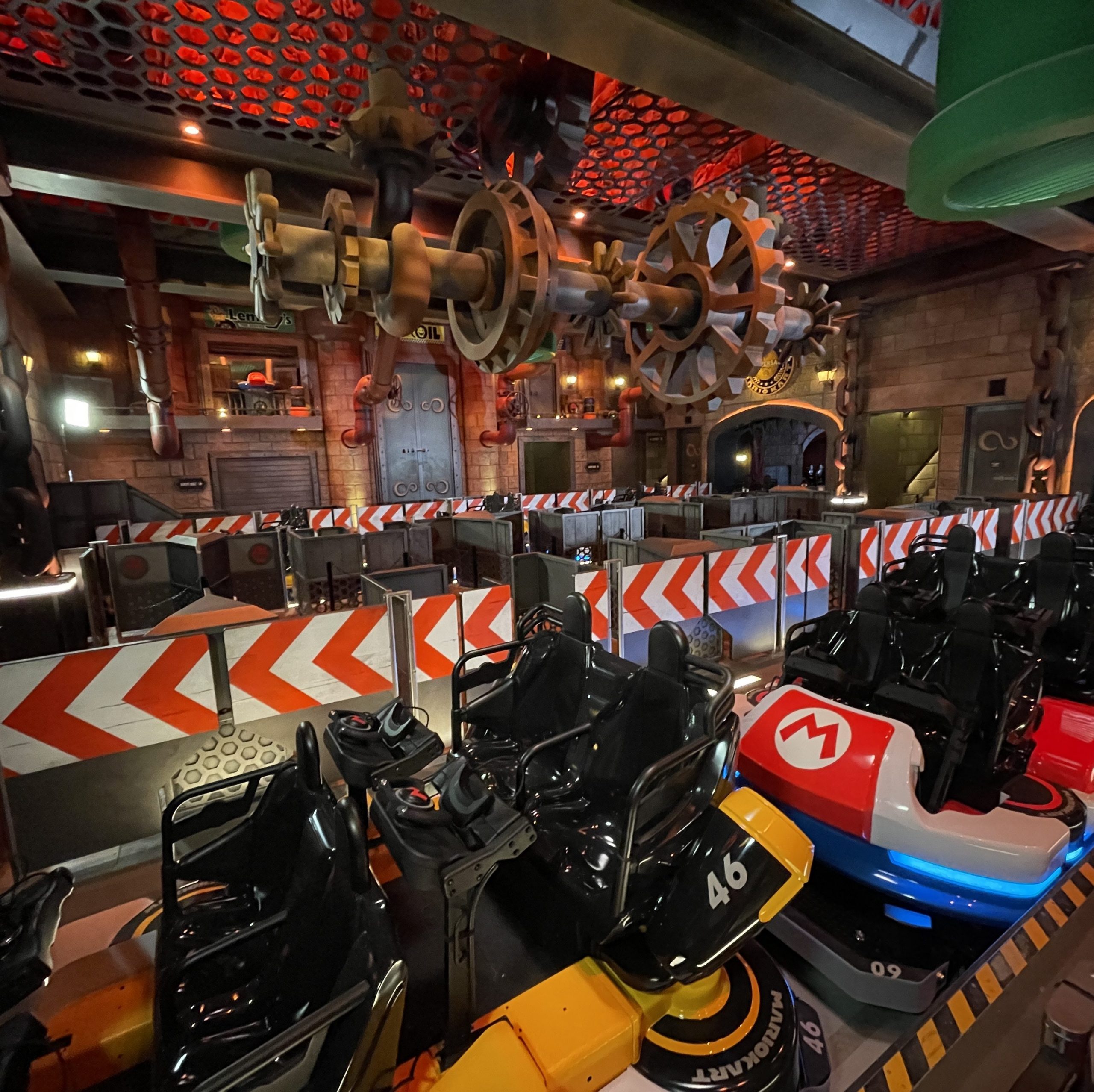 This means that 2021 could be a bumper year for Nintendo fans. Super Mario 3D World + Bowser's Fury is due for release in February. And it's possible that we'll see sequels to The Legend of Zelda: Breath of the Wild, Bayonetta and Metroid Prime, all of which have been announced without release dates. And that's just the ones we know about – with so few releases in 2020, Nintendo is sure to have more hidden up its sleeve for this year.
In addition to software, will the long-awaited Switch Pro see the light of day this year, reigniting the already strong Switch platform for a few more years?
Sticking with the House of Mario a little longer, February 4, 2021 will see the opening of Super Nintendo World, a large themed area at Universal Studios Japan in Osaka. Originally planned to open ahead of the Tokyo Olympics in summer 2020, the park was delayed in response to the COVID-19 pandemic. And now it seems the operators have decided to go ahead with the grand opening even though Japan's borders are still closed to foreign tourists.
The area itself is extremely cool – I visited in November for a media tour of one small section, a re-creation of Bowser's Castle complete with AR-enhanced Mario Kart attraction, while the wider park brings characters and locations from the Mario games to colourful life. Once things begin to return to normal (whatever that means now), Super Nintendo World will be a destination of pilgrimage for gamers everywhere — and planned future expansions at Universal Studios parks in Hollywood, Florida, and Singapore will bring Mario to the world.


Most Wanted Games and Game Hardware in 2021
In 2021, many of the biggest games will come from Japan.
Among titles that are topping the most-wanted lists of game sites and gamers this year, Capcom has announced that this year it will release Resident Evil Village, the latest in its hugely successful survival-horror franchise. Meanwhile, Monster Hunter Rise, also from Capcom, will bring the hit Monster Hunter series to millions of Switch fans in March (though it looks like the spinoff movie starring Mila Jovovich might be better avoided).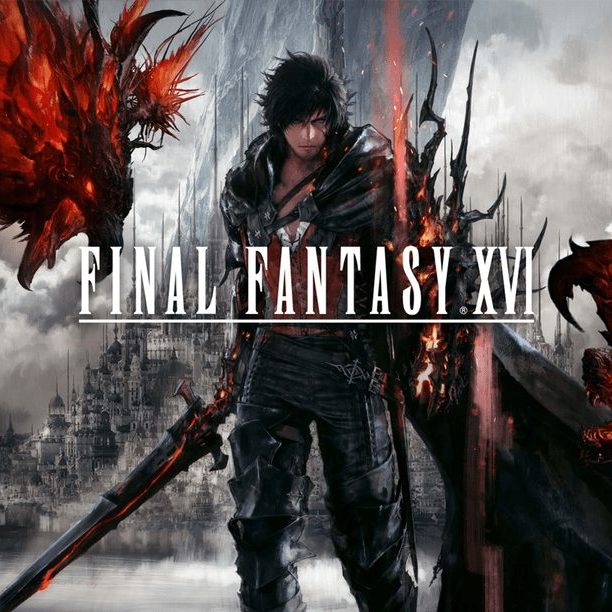 As one of the biggest role-playing franchises of all time, it's no surprise that fans are eagerly awaiting Square Enix's Final Fantasy XVI, which will eventually come to PlayStation 5 – while no release date has been announced yet, fans are optimistic for a 2021 release.
Hopefully by the time it arrives, the PS5 will actually be a console people can buy, as Sony Interactive Entertainment (SIE) eventually overcomes its pandemic-related stock shortages to begin to meet the astronomical demand that it is currently struggling to fulfil.
Gran Turismo 7, the immensely popular motor racing series from SIE-owned studio Polyphony Digital, will grace PlayStation 5 by summer, further driving mainstream interest in the new console. (I'm so sorry for the pun.)
A less obvious title is Elden Ring, a collaboration between Dark Souls/Bloodborne/Sekiro director Hidetaka Miyazaki and his studio FromSoftware, and Game of Thrones creator George RR Martin. Very little is known about the story or what kind of game it will be, or indeed when it will be released – and despite this, Elden Ring was pronounced Most Anticipated Game at The Game Awards in December, proving that even more ostensibly niche games from Japan will dominate the new generation of gaming.
That's just a handful of the more anticipated games to expect from Japan this year.


From Olympics to TGS: A Year of Change
It remains to be seen whether the pandemic will be truly beaten by the arrival of COVID-19 vaccines, and even if it is, its ripples will be felt for a long time to come.
Square Enix has announced that it will allow telework as a permanent option for its staff going forward, even after the pandemic ends. And many of my friends in game companies in Japan have told me that they no longer have a desk at their office, or even any office at all, as the benefits of telework are embraced by employers and staff alike and cuts are made to centralized overheads.
All of this means continuing change — change which some would argue is welcome and overdue. But change is always tough, and the benefits come balanced by problems that will take time to solve.
For many, the bellwether of Japan's and the world's recovery will be the Olympics, which are tentatively rescheduled for the summer. The government has pledged to procure enough vaccines for the entire population by then, while some countries are already inoculating residents as I type. Of course, there are all sorts of other hurdles to overcome before we start, uh, jumping hurdles at the Olympics. But fingers crossed.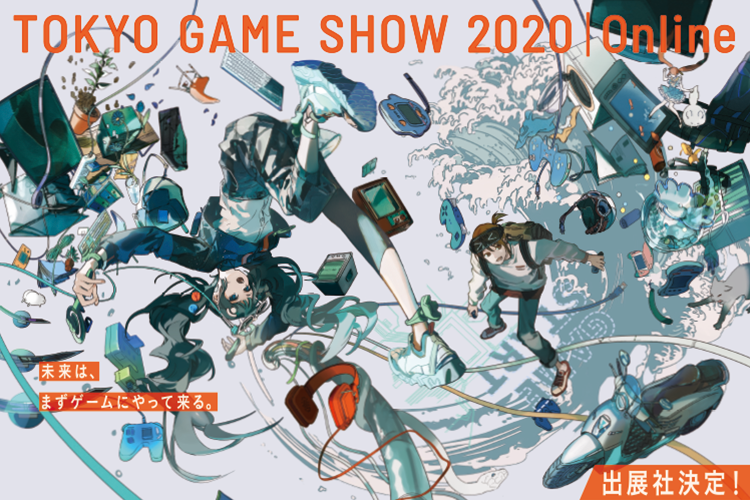 However, for me, the test will be the Tokyo Game Show. Held annually in September, TGS is a trade show that attracts over a quarter of a million visitors each year to Makuhari Messe in Chiba, just outside Tokyo. In 2020 the expo went ahead as an online-only show. That was better than nothing, of course, and the organizers made a decent job of it. But without the face-to-face interaction and hands-on game demos, it really wasn't the same.
E3 (Electronics Entertainment Expo) is a much bigger show in terms of global news value, held in Los Angeles every year in June, but I sincerely doubt the world will be in any condition to attend a large-scale international show by then. September, on the other hand, seems a bit more realistic to me, six months after vaccinations are due to begin in Japan. Perhaps TGS could be the first major global game show to reunite gamers and developers from around the world under one roof?
Whatever happens, 2020 proved to me that Japan's game industry is more resilient, flexible, and spirited than one may have thought. At a time when all seems hopeless, video games bring hope.
Yes, we may do things differently here, and sometimes we struggle to keep up with global trends. But Japanese games have a place in gamers' hearts, both at home and abroad, and 2021 will be another chance to be reminded of that.


Author: Daniel Robson
Daniel Robson is chief editor of videogame news site IGN Japan. Find him on Twitter here.