For Prime Minister Kishida, Rebuilding Sustainable Capitalism in Democracies is an Urgent Priority
The administration of Fumio Kishida is enacting policies based on the theme of "New Capitalism" to rebuild society after the pandemic, aiming to create a model democracy with a virtuous cycle of growth and distribution.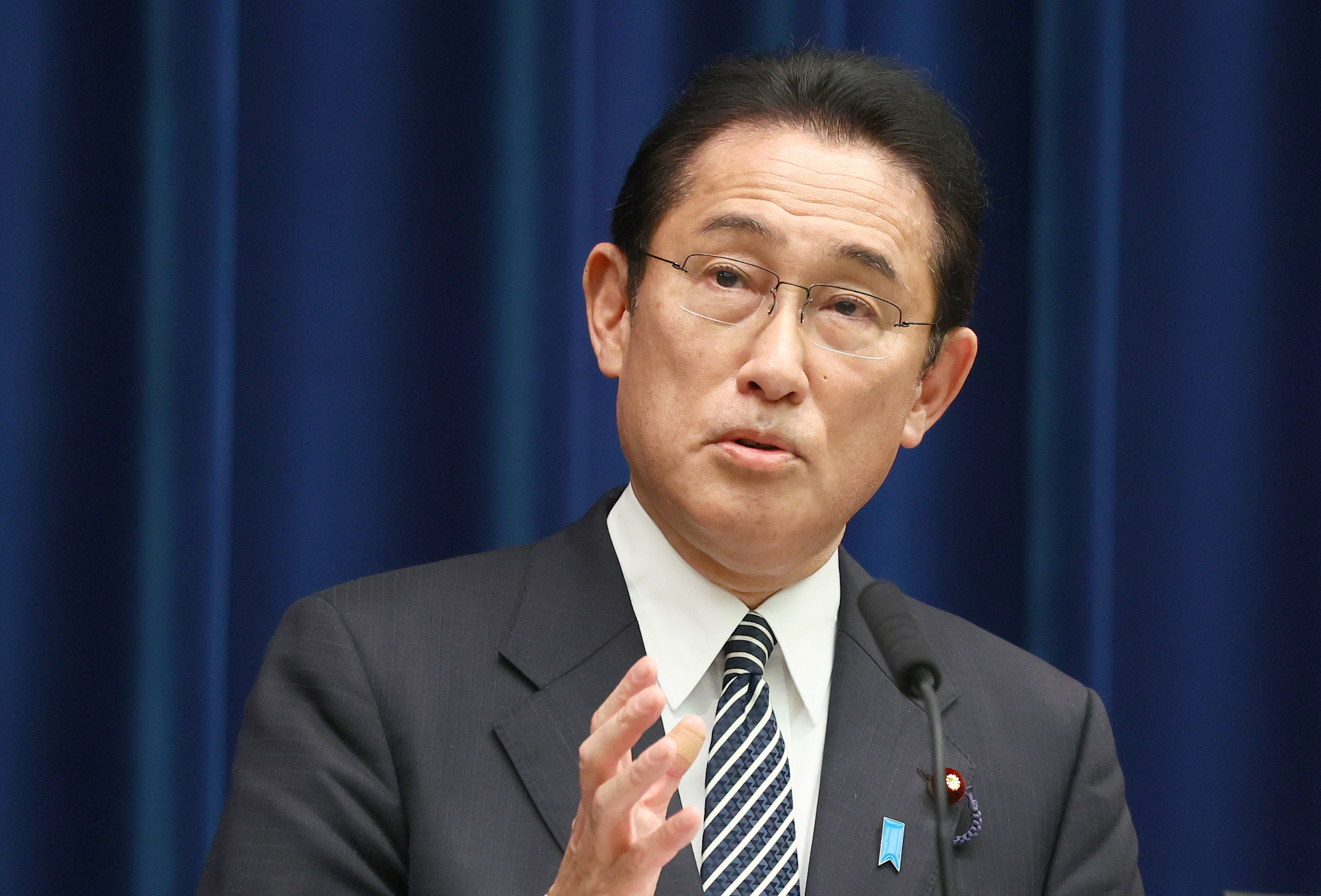 Japan's leader believes the world is facing a pivotal moment.
Countries in Asia and the Indo-Pacific region are confronted with a choice. Are they prepared to buckle under authoritarianism, or will they embrace democratic freedoms and an open, rules-based order?
Prime Minister Fumio Kishida wants Japan to set an example and is asking his government to commit to a new type of capitalism, designed to revitalize the country post-pandemic and in doing so, inspire the world.
He outlined his vision in a speech to the World Economic Forum in January. "I will endeavor to transform the economy and society toward a new era, while protecting the universal value of democracy. In other words, my goal is to achieve the great transformation of liberal democratic society," he said.


Grand Ambition
Noah Sneider, Tokyo Bureau Chief for the Economist, is impressed by the prime minister's ambition.
"I believe Japan's experience will be very relevant for the rest of the world as we head out of the pandemic. Certainly, there's an opportunity for Mr. Kishida to take the lead in economic thinking. However, the question I am asking is whether this is the right recipe to unlock the untapped potential in the Japanese economy?" he says.
There are many parallels between Mr. Kishida's approach and President Biden's "Build Back Better" program in the United States, and the "Next Generation EU" concept in Europe. The prime minister's team is devising ways to equip Japan's citizens with the skills they need to adapt to a changing employment environment, with particular emphasis on vocational training for work in the field of digital technology.
At the same time, the government has pledged to continue its effort to reduce wage discrepancies between men and women and to ensure that people on irregular employment terms enjoy similar benefits to those on full-time contracts.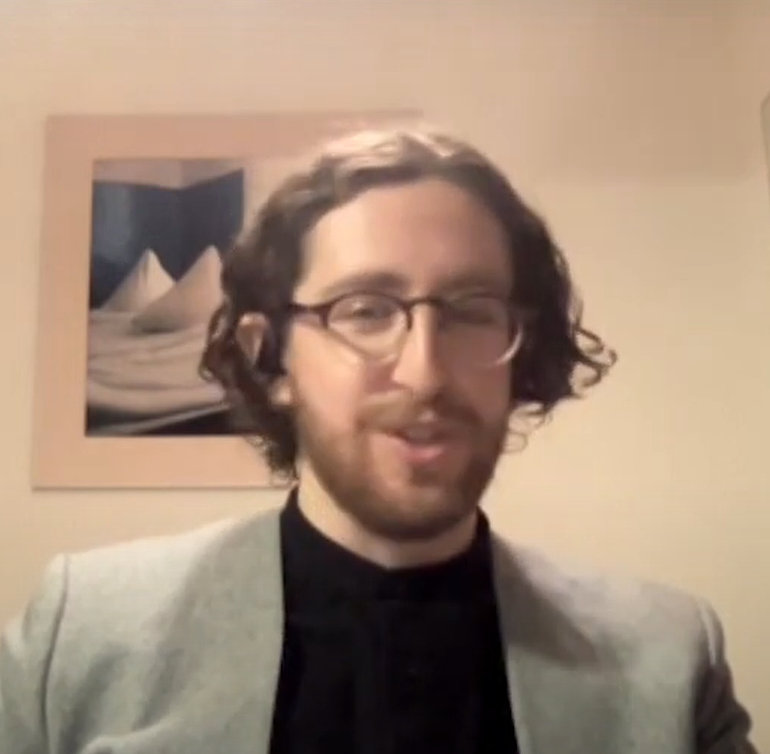 Mr. Sneider says there is little so far in the prime minister's proposals which can credibly be called new. Nor does he think that Mr. Kishida is prepared to change the underlying structure of society. And although he notes that the pandemic has changed people's attitudes towards work ー leading to more interest in start-ups and entrepreneurship ー he believes "there's much more that could be done to boost productivity and reform the labor market."


Seeking Key Ideas
Robert A. Feldman, an advisor to Morgan Stanley MUFG Securities in Tokyo, accepts that some critics have concluded that the philosophy of new capitalism is somewhat bereft of new ideas. "I keep hearing questions like 'Isn't it just all slogans without substance?' or 'Isn't this just a smokescreen for a redistribution policy, which is going to be an excuse for more regulation and protectionism?'" he says.
Yet Mr. Feldman thinks many critics are missing a key point, which is that the aim of the policies is to shine a light on the value of democracy. He says: "As the prime minister wrote in an essay which was published recently, the most important thing is to establish that capitalism-plus-democracy is a better system than authoritarianism-plus-state capitalism."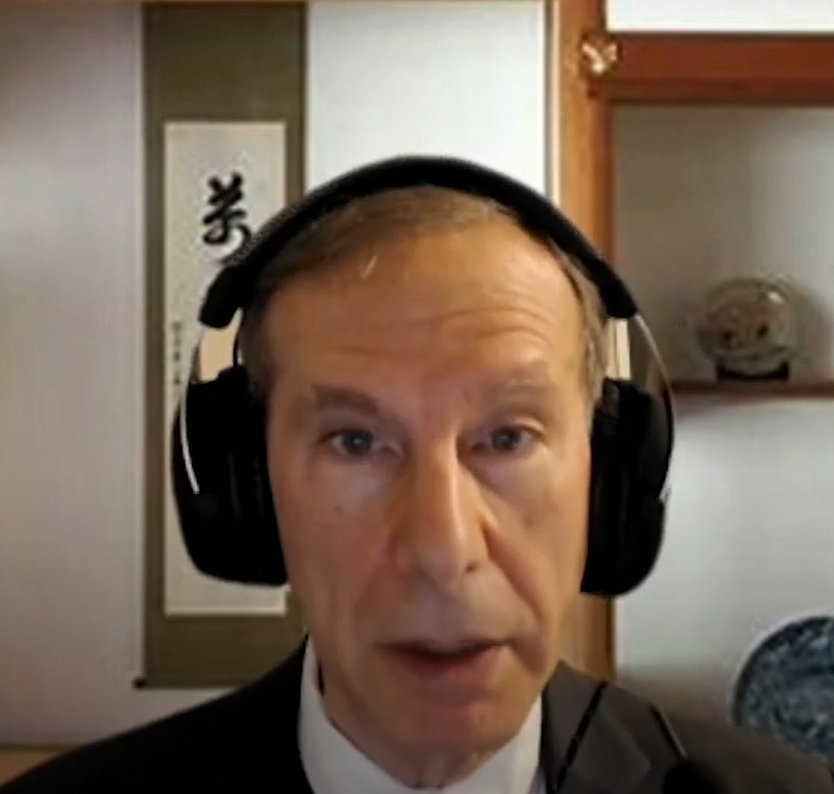 The prime minister's essay reveals that he believes an over reliance on market mechanisms has contributed to wealth inequality and has widened the divide between relatively rich cities and the poorer, rural regions of Japan.
Mr. Kishida wrote that in response, there should be a push to make work more productive. In the process, he hopes that wages will rise and people will feel more satisfied with their democratic system of government. He places a strong emphasis on what he calls "human capital".


People First Approach
Ken Shibusawa, CEO of Shibusawa and Company and a member of Mr. Kishida's political advisory committee says: "To me, it's capitalism that cares. We need to establish ways to measure progress as well as to consider financial returns and one important factor is human capital. Of course, we need to recognize the importance of shareholders but we also need to care about the environment and about people, so that we can focus on new, sustainable growth."
Some analysts in financial institutions have complained that Mr. Kishida's approach discourages healthy competition. Mr. Shibusawa disagrees, but concludes that there has been a "messaging problem" with the policies stemming from their broad objectives, which are hard to communicate in simplistic soundbites.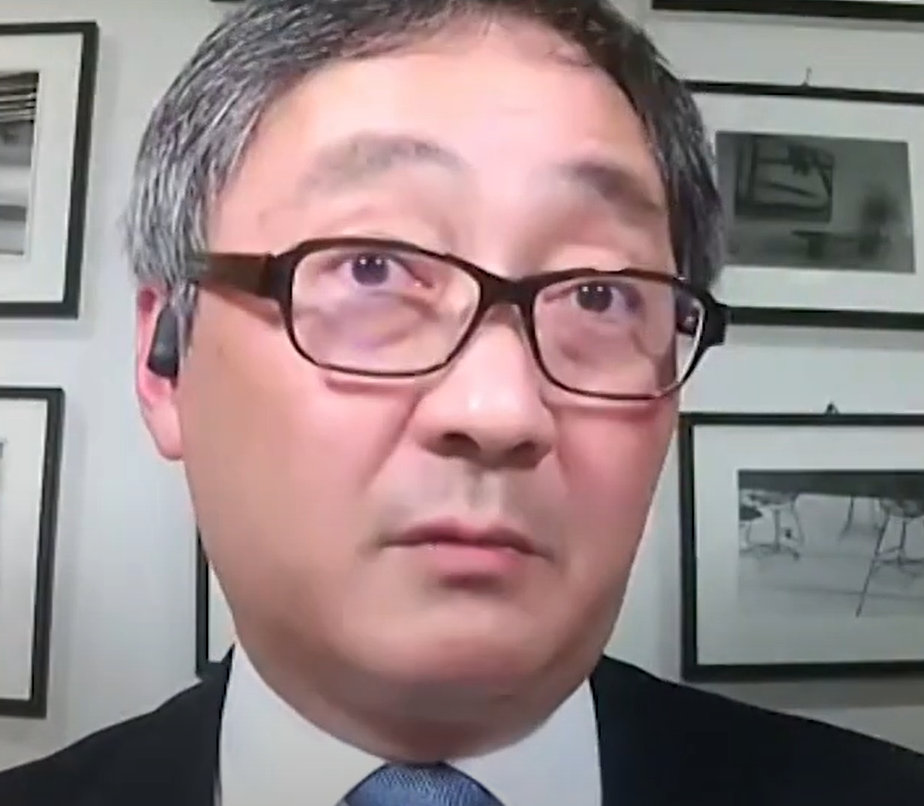 So how indebted is Mr. Kishida's new capitalism to Abenomics, the concept promoted by former prime minister Shinzo Abe, who used the metaphor of three arrows to convey its principle ideas?
Noah Sneider from the Economist says: "It's not really a break with Abenomics because we are still seeing extensive fiscal stimulus ー which was the first arrow ー and the Bank of Japan is holding firm on a loose monetary policy, which was the second arrow."
According to Mr. Sneider: "There was a lot of unfinished business at the end of Abe's tenure, especially arrows in the third bucket of structural reform, that didn't get shot, or didn't get fully shot."


An Urgent Matter
According to Prime Minister Kishida, rebuilding sustainable capitalism is a matter of urgency because "stable democracies are in jeopardy". The ultimate goal, he says, is to protect democracy against autocracy.
Aiko Lane, Executive Director at the US-Japan Business Council of the US Chamber of Commerce says that from Washington's point of view, it is strategically important that Japan remains an economically strong democratic power, both regionally and globally.
"Previously, the alliance between the United States and Japan was focused on doing things together. Today, the emphasis is on how our countries can influence the Indo-Pacific region and the world. Japan has really become a true leader in this regard," she says.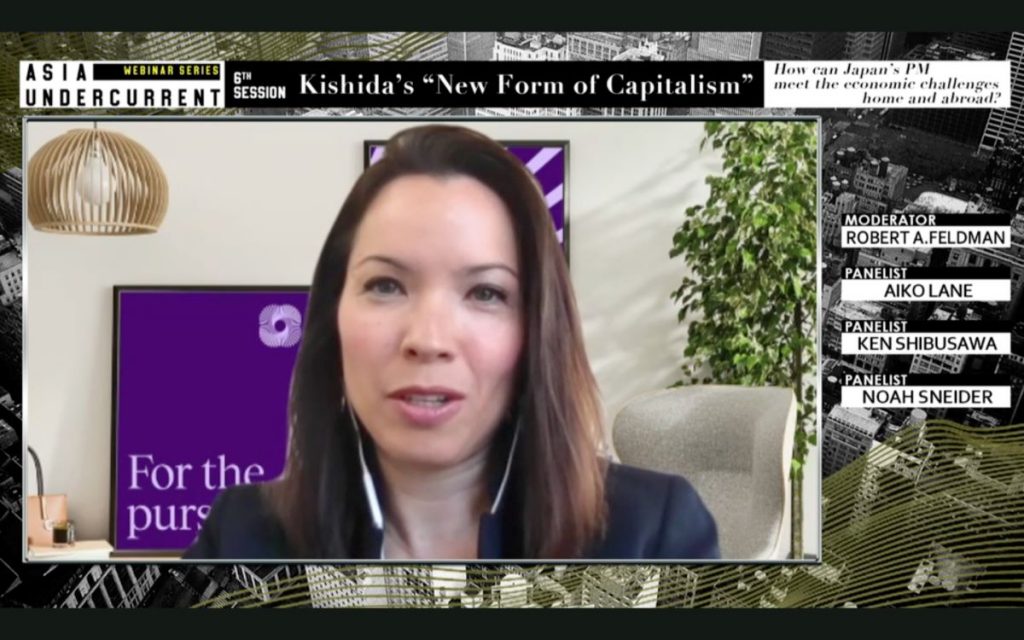 Ms Lane believes that some of Mr. Kishida's new capitalism policies, such as a push towards greater economic security and a transition to greener energy, will be an inspiration to other countries. But she also notes that Japan's global status is changing.
"Japan is currently the third largest economy in the world but by some estimates, it will fall to eighth place behind the US, China, India, Indonesia, Brazil, Russia and Mexico by 2050," she warns.


Ready for Reform?
For Noah Sneider of the Economist, the success of new capitalism depends on whether people are prepared to accept significant changes to the business structures and financial systems of Japan.
"It comes down to whether you believe Japan has already reformed too much. Do you think the changes that took place between the Koizumi and Abe eras went too far and neoliberalism has run amuck, causing inequality to run rampant? Does Japan need to roll some of this back? Or do you think that Japan hasn't reformed enough - the third arrow of Abenomics wasn't fired powerfully enough - and what the Japanese economy really needs is more openness and more dynamism?" asks Mr. Sneider.
These are searching questions which demand consideration by every citizen of Japan. The messages they send to Mr. Kishdida's government through their actions and their votes will guide the future direction of the country.
Internationally, people in like-minded countries, such as the United States, the United Kingdom, Australia, and European Union nations, are seeking to overcome similar political and economic challenges to those faced by Japan. Our leaders will be closely watching Mr. Kishida's progress, as they also seek to remind citizens of democracy's precious, fundamental values.


The experts quoted in this article were speaking at an Asia Undercurrent webinar organized by the Public Affairs Office of the Prime Minister's Office. You can view the discussion on this YouTube video.


Author: Duncan Bartlett
Duncan Bartlett is a regular contributor to JAPAN Forward. He is the Editor of Asian Affairs magazine and a research associate at the SOAS China Institute, University of London. He is currently a teacher on an online course for Economist Executive Education entitled "International relations: China, the US and the Future of Geopolitics".