G20 and Quad Foreign Ministers Meet in India as Delhi Walks a Fine Line
It is to New Delhi's credit that disparate voices came to the G20 negotiating table and aired their views, including China and Russia.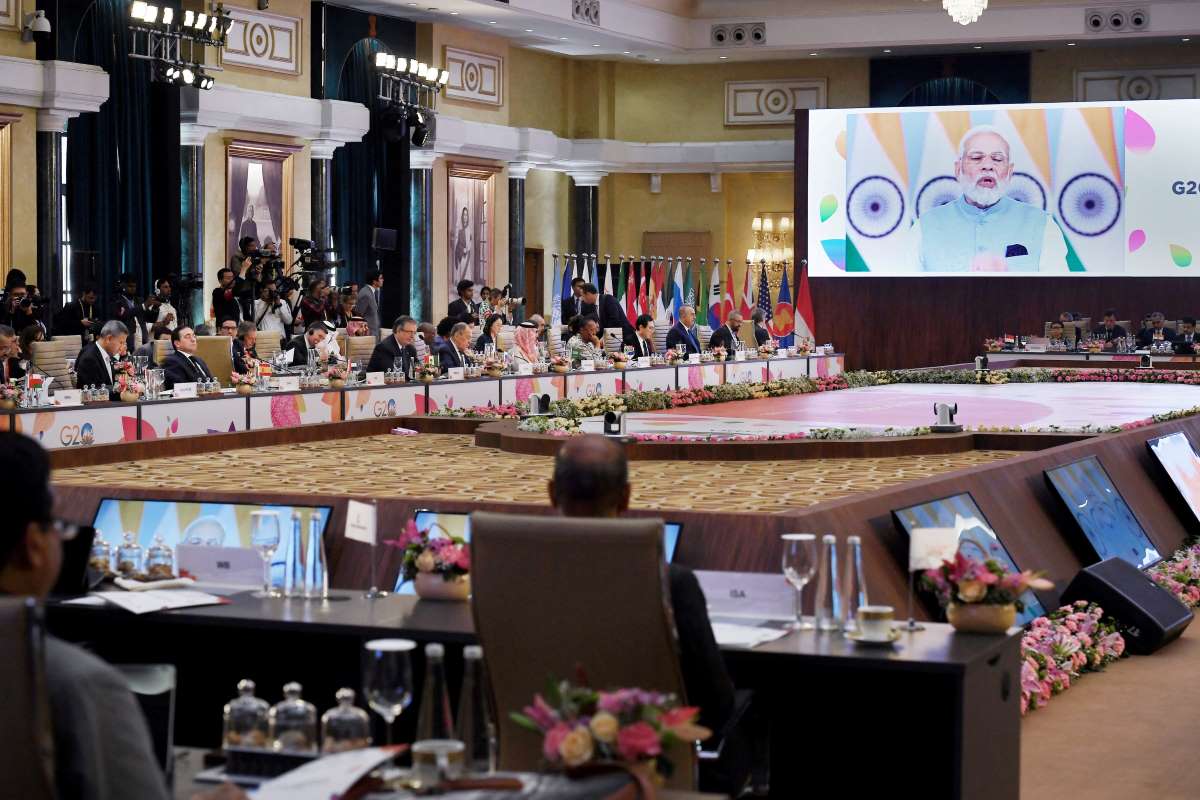 The recently-concluded G20 foreign ministers' meeting, held on March 1-2, gave the representatives from these nations the opportunity to thrash out solutions to many of the issues which are of common concern to them and the entire global community.
Top on the agenda, of course, was the Ukraine imbroglio. The war between Russia and Ukraine has now moved into its second year. Furthermore, there seems to be no immediate end in sight.
Recently China has shown its willingness to help mediate between Ukraine and Russia, but the move has not gathered much momentum. Beijing's close ties with Moscow are at least one reason.
On the other hand, there is the prospect of China supplying military hardware to Russia. And that raises a dangerous specter.
The outcome document (released at the end of this G20 Foreign Ministers' meeting) noted that "most members strongly condemned the war in Ukraine and stressed it is causing immense human suffering and exacerbating existing fragilities in the global economy – constraining growth, increasing inflation, disrupting supply chains, heightening energy and food insecurity, and elevating financial stability risks."
This statement, however, was not agreed to by Russia and China.
G20's Significance Enhanced by Side Meetings
First, the meeting also afforded a chance to the Indian Foreign Minister Dr S Jaishankar to meet his Chinese counterpart Qin Gang for the first time. As per the Indian External Affairs Minister S Jaishankar, he discussed the "abnormal" current state of relations with China and the situation along the Line of Actual Control (LAC) between the two countries.
Second, it was the first face-to-face meeting between the top United States and Russian diplomats since the war began, just over a year ago.
Third, the post-pandemic world has many challenges. This was noted by Indian Prime Minister Narendra Modi in his video message to the G20 Foreign Ministers meeting. "The world looks upon the G20 to ease the challenges of growth; development; economic resilience; disaster resilience; financial stability; trans-national crime; corruption; terrorism; and food and energy security."
Japan, on the other hand, was caught in a bit of a dilemma. The Japanese Foreign Minister was unable to attend the G20 Foreign Ministers' meeting due to scheduling issues with a Diet session. However, he more than made up for it with his presence at the Quad Foreign Ministers ' meeting on March 3.
At the G20 Foreign Ministers' meeting, Japan was represented by Kenji Yamada. He is a State Minister for Foreign Affairs.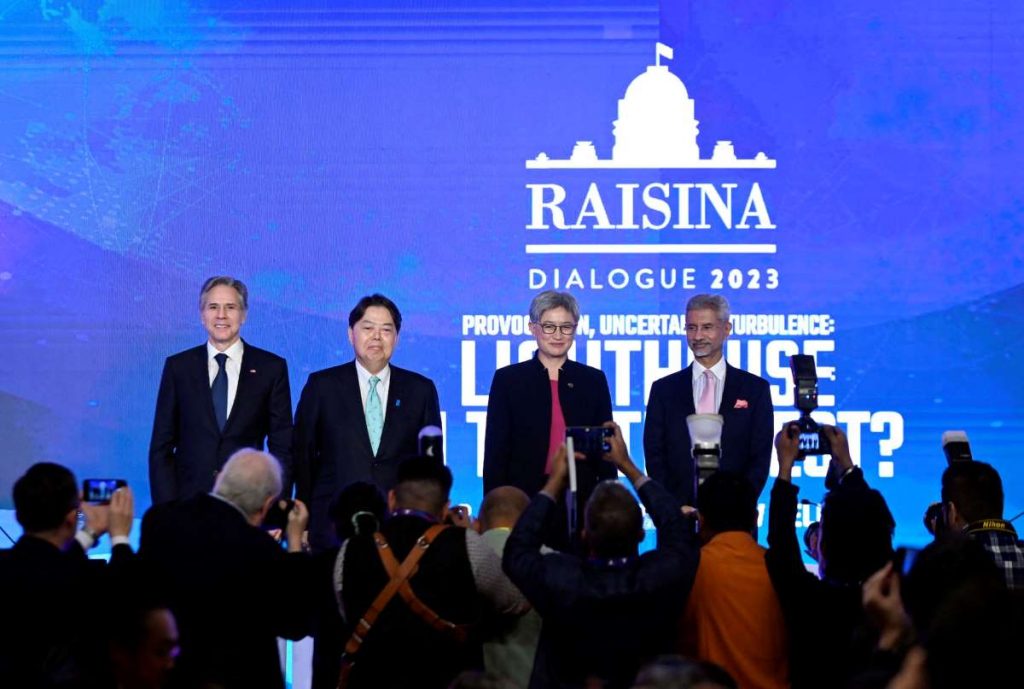 Quad Foreign Ministers Meet on Heels of G20
Meanwhile, the Quad Foreign Ministers in their joint statement issued a strong reaffirmation. Its members reaffirm, they said,"the Quad's steadfast commitment to supporting a free and open Indo-Pacific, which is inclusive and resilient."
This did ruffle some feathers in Beijing. And the Chinese Foreign Ministry spokesperson noted, "we always believe that cooperation between countries should conform to the trend of peace and development of the times and should not be confined to exclusive 'small cliques.'"
There was one other important aspect of the joint declaration. It was the Quad nations reaffirmation of the "commitment to the complete denuclearization of the Korean Peninsula and urged North Korea to comply with its obligations under UNSCRs" (United Nations Security Council resolutions).
G20 Key Takeaways
First, the G20 Foreign Ministers' Meeting was the second ministerial meeting under India's G20 Chairmanship. It followed the Finance Ministers and Central Bank Governors meeting in Bengaluru earlier in February. In this case, New Delhi was under pressure to secure a consensus on an agreed text. Though the G20 Foreign Ministers were unable to arrive at a joint statement, an outcome document was achieved.
Another major takeaway from this meeting was the acknowledgement of "the disproportionate impacts of the COVID-19 pandemic and other crises on women and girls and their central role in economic recovery and resilience."
Third, for India, it was a tough challenge. On the one hand, India has growing ties with the US and other Quad member countries. On the other, it relies on Russia for a major chunk of its military hardware.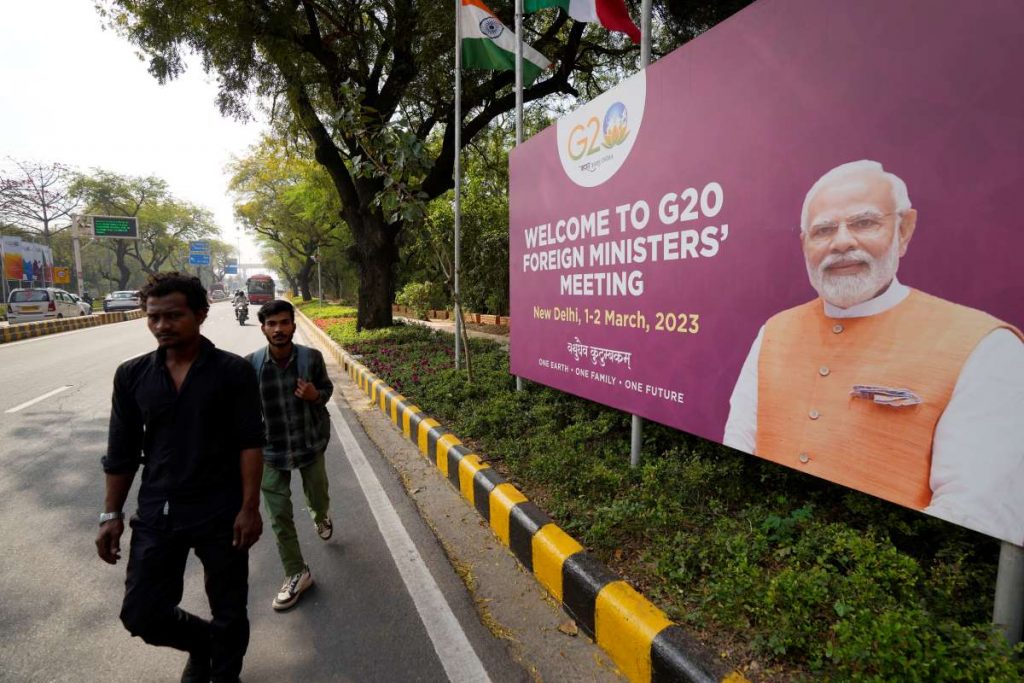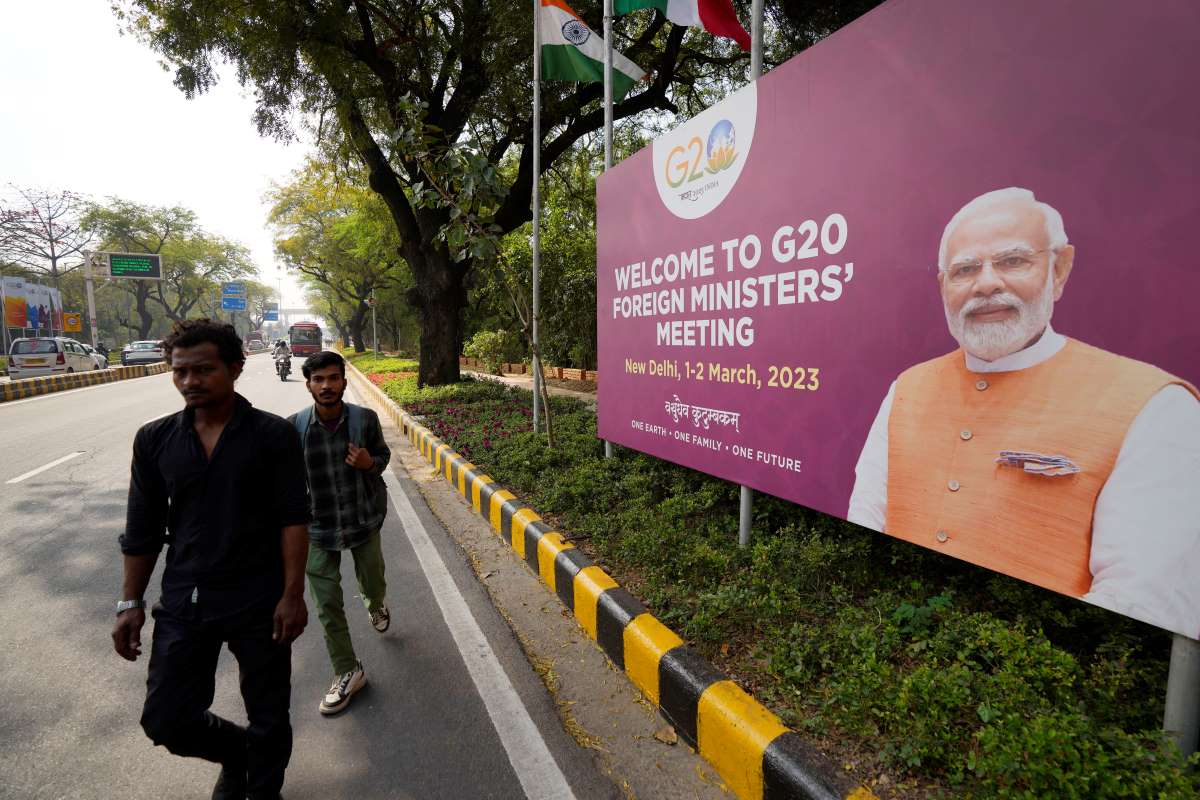 Conclusion
While posterity will decide whether the recent G20 Foreign Ministers' Meeting was successful or not, it is to New Delhi's credit that it was able to bring disparate voices to the negotiating table. In the future, India could also offer its services to mediate between Ukraine and Russia as it has close ties with Russia and is on good terms with Ukraine as well.
A recent IMF report also noted that India would remain the fastest growing global economy. In addition, during the COVID-19 pandemic, India sent vaccines to countries in the Global South as a part of its "Vaccine Maitri" scheme.
The biggest success for India was that it was able to come out with an outcome document and highlight the issues plaguing the Global South. This is very much in keeping with the theme of India's Presidency 'One Earth, One Family, One Future.'
All in all, this was an important meeting which will allow India to prepare for the 18th G20 Heads of State and Government Summit scheduled to take place on September 9-10, 2023, in New Delhi.
RELATED:
Author: Dr Rupakjyoti Borah
Dr Rupakjyoti Borah is a Senior Research Fellow with the Japan Forum for Strategic Studies, Tokyo. The views expressed here are personal. His upcoming book is "Beyond the BRI: Can India, Japan and the US provide an Alternate Model of Connectivity (World Scientific, Singapore). Find his essays on JAPAN Forward.