G7 Summit: Japan Intends to Show Strong Leadership on Nuclear Issues, China and the Global South
Cabinet Secretary for Public Affairs Noriyuki Shikata shares insights on Japan's priorities for global economy and security at the G7 Hiroshima Summit.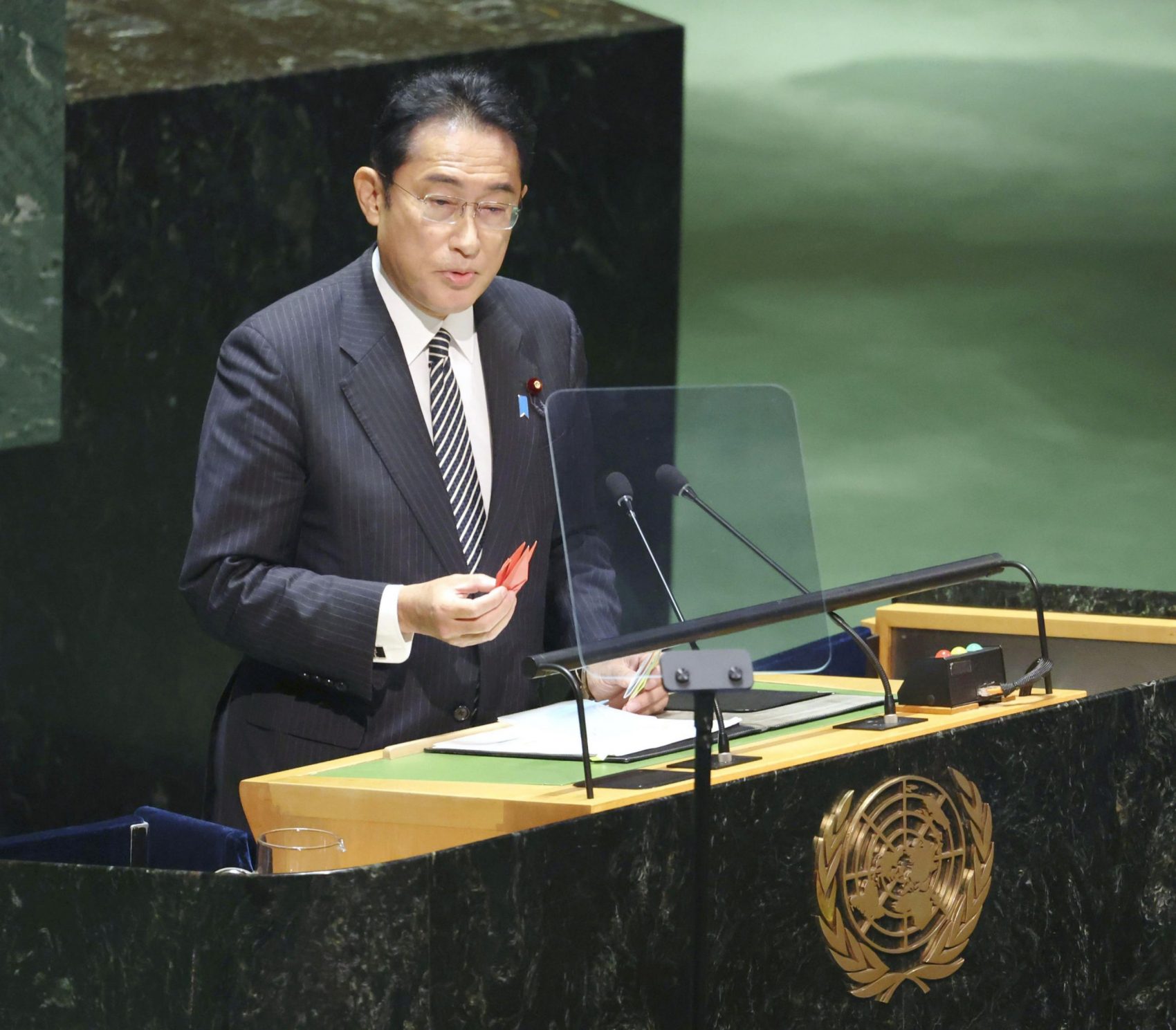 Japan is welcoming the heads of government from the G7 countries for meetings in Hiroshima on May 19, 20, and 21. They are being joined by the leaders of South Korea, India, Indonesia, Brazil and Comoros – as well as senior representatives from the European Union. Ukrainian President Volodymyr Zelenskyy is also joining in the summit online.
JAPAN Forward's Arielle Busetto asked Noriyuki Shikata, Cabinet Secretary for Public Affairs, about Japan's goals for the event.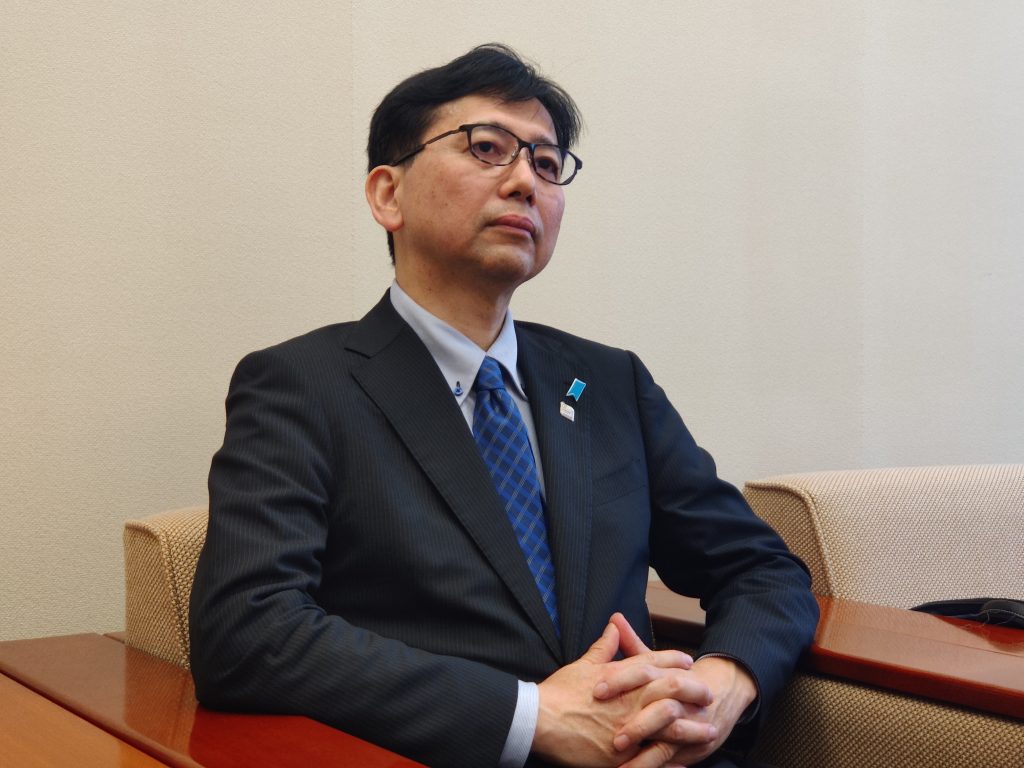 What is Prime Minister Fumio Kishida's agenda for the G7 Hiroshima Summit?
Our aim is to demonstrate the G7's strong determination to uphold the international order based upon the rule of law, and to firmly reject any unilateral attempts to change the status quo by force, or the threat to use nuclear weapons.
Another priority is to strengthen outreach to the Global South by showing the G7's concerns on issues affecting those countries, such as food and energy crises. Prime Minister Kishida recently visited four African countries, and he observed that some of them have been suffering from the legacy of the pandemic, coupled with emerging energy and food issues. They also face major financial challenges in relation to the environment. We need to further engage with the emerging and developing economies of the Global South to address these issues.
There are also other important items on the agenda for the summit. These include support for Ukraine, sanctions against Russia, and strengthening cooperation to ensure a free and open Indo-Pacific.
Furthermore, the issue of nuclear disarmament and non-proliferation will be discussed. The Prime Minister intends to advance realistic and practical efforts towards a world without nuclear weapons, within the current harsh security environment.
In addition, there are economic security issues, such as discussing how we could make our cross-border supply chains more resilient, addressing non-market-based policies and practices, and preventing economic coercion.
Other issues include the quest for greater gender equality, as well as the impact of AI and digitalization, in light of developments such as ChatGPT.
What are the G7 leaders' goals on the Russian-Ukraine conflict?
The Russia's aggression against Ukraine, and how G7 members will respond, will be central to the agenda.
Prime Minister Kishida is a strong supporter of Ukraine. He respects the courage and perseverance of the Ukrainian people standing up to defend their homeland and democracy. Japan has consistently and strongly condemned Russia, imposed strict sanctions, and provided financial support for Ukraine, totaling to date $ 7.1 billion USD.
In Warsaw, Prime Minister Kishida announced that Japan will start providing aid money to Poland, as it has been playing a vital role in supporting Ukraine.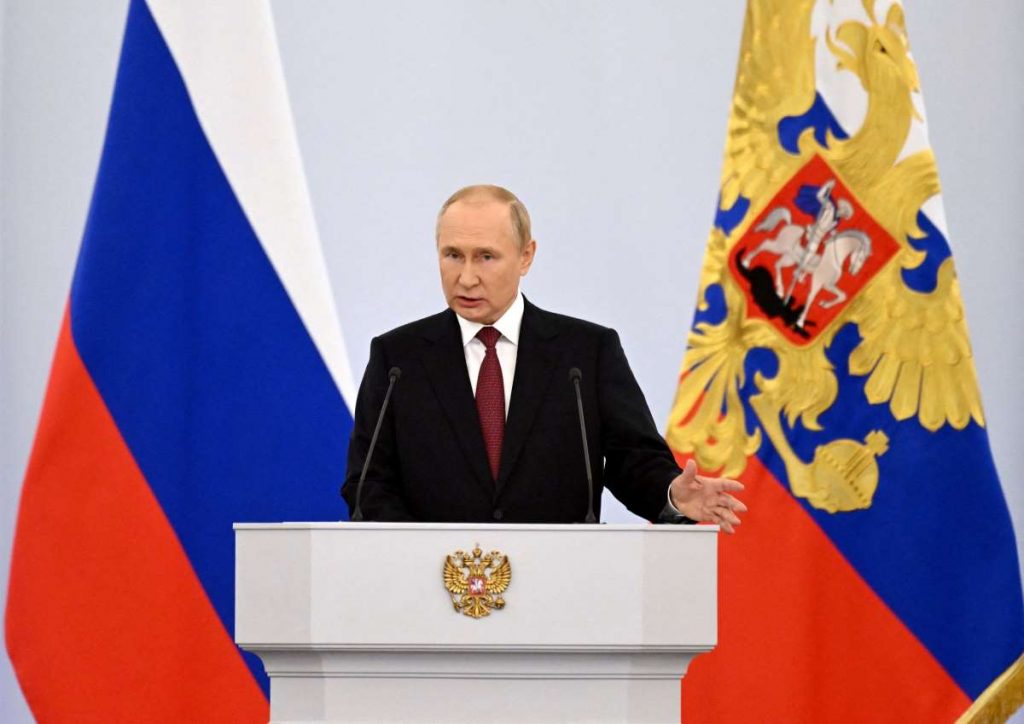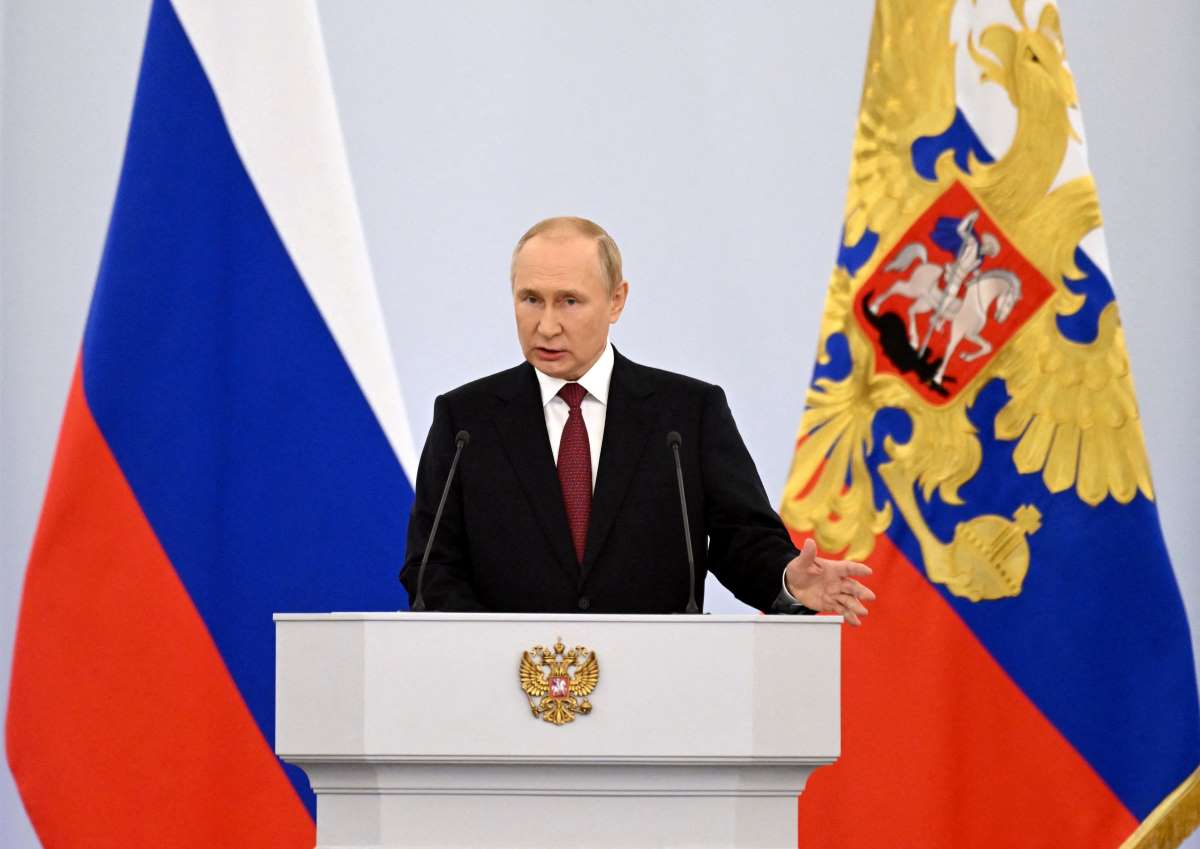 What about the issue of sanctions on Russia?
On the anniversary of the invasion of Ukraine in February 2023, the G7 announced the creation of a new sanctions regime to deny Russia the benefit of the G7 economies.
We believe it is vital to take measures against evasion and the circumvention of sanctions. Therefore, we are working proactively towards more effective enforcement, and we need to engage with third parties.
Russia's President Vladimir Putin has said that he plans to station nuclear weapons in Belarus. How does Mr Kishida view this development?
Prime Minister Kishida attaches a great deal of importance to the issue of nuclear disarmament, as he has been pursuing a vision of a world without nuclear weapons. Russia's proposed actions in Belarus make it more difficult to achieve this goal.
By hosting the G7 summit in Hiroshima, we will be in a position to send a strong political message that we need a new momentum towards nuclear disarmament, alongside leaders of states which have nuclear weapons, including the United States, France, and the United Kingdom.
Prime Minister Kishida has announced the Hiroshima Action Plan, which aims for greater transparency and reductions in stockpiles. Mr Kishida is determined to continue working to bridge the gap between the current reality and the ideal situation in a realistic and pragmatic way.
This is his mission as a politician from Hiroshima, so the prime minister is determined to send a very strong message on the importance of these points from his home city.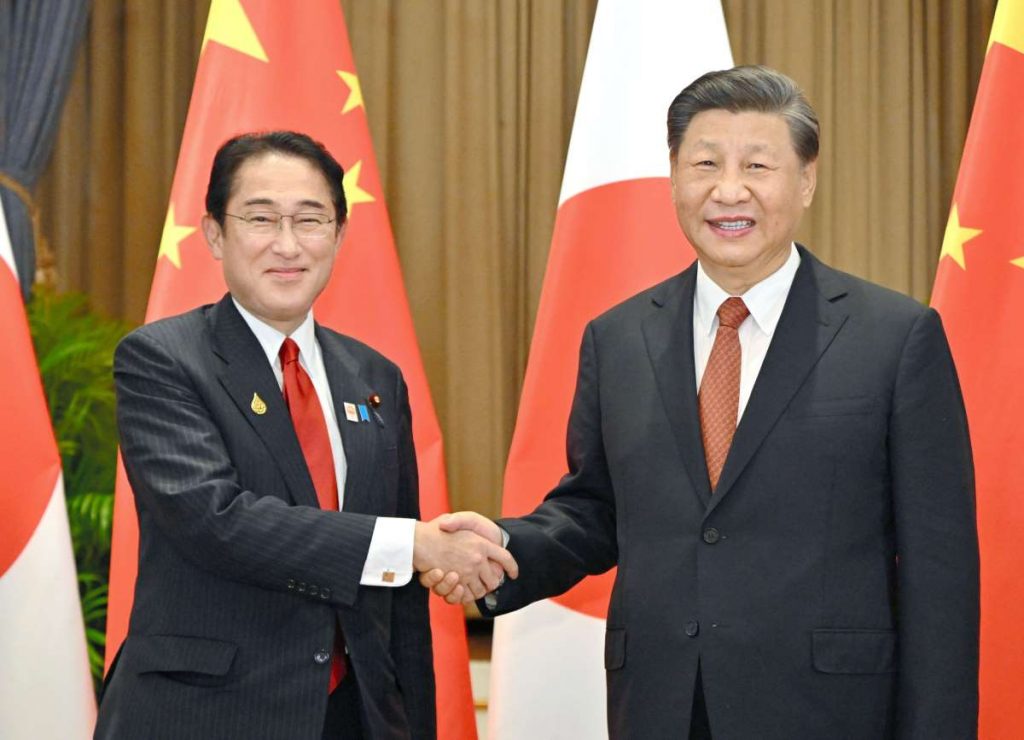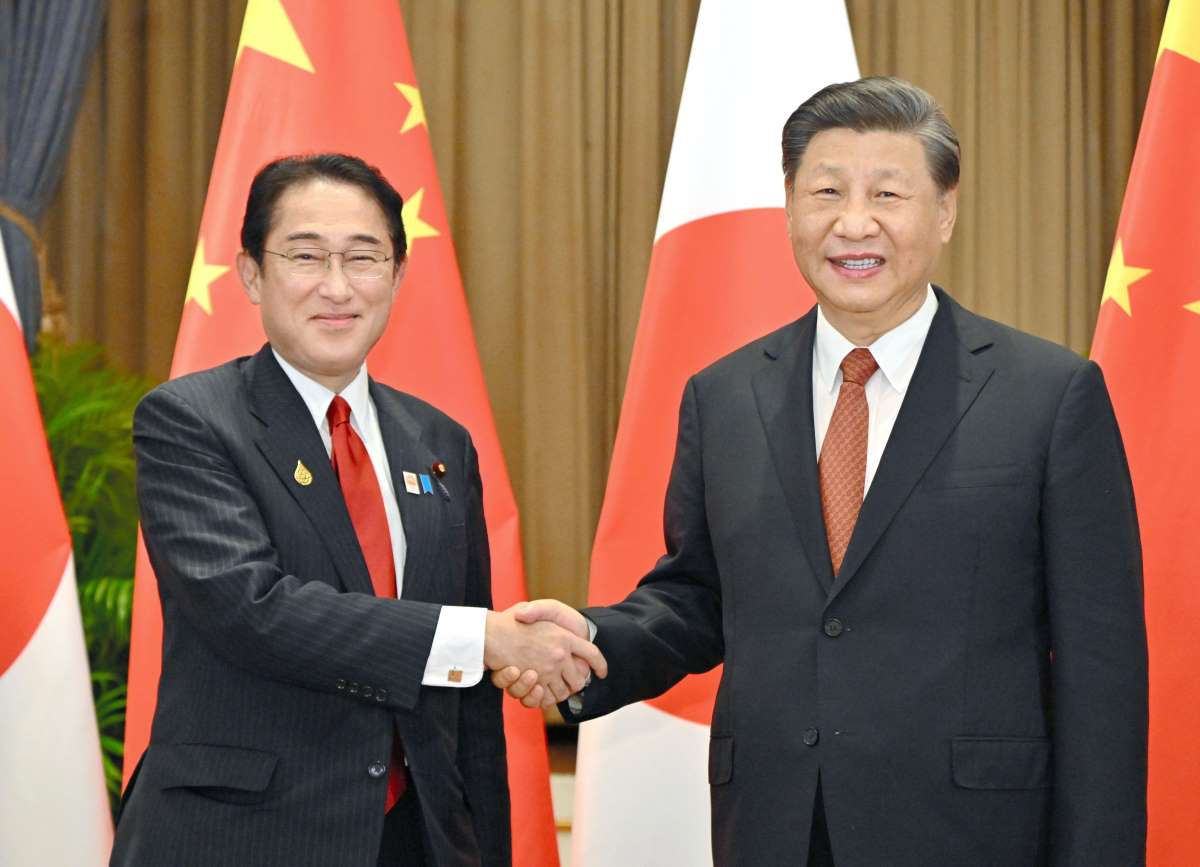 What is the outlook for the relationship between G7 and China?
Among the G7 members, we have been discussing recent developments, including China's military expansion. This causes serious concern for Japan and the international community. Some of these behaviors pose a strategic challenge for us, and we need to address them comprehensively, with international cooperation.
At the same time, G7 member states recognize that there are areas in which we should collaborate with China, including climate change, biodiversity, global health, and gender equality.
Prime Minister Kishida met with President Xi Jinping in November in Bangkok, indicating some momentum for dialogue.
Japan needs to convey to China its concerns at the highest possible level and encourage China to behave responsibly in addressing global challenges. Mr Kishida is working to establish a constructive and stable Japan-China relationship and our governments will continue to engage at various levels.
What discussion can we expect on the issue of Taiwan?
At the G7 foreign ministers' meeting held in Karuizawa in April, there was a reference to the Taiwan Strait issue:
"We reaffirm the importance of peace and stability across the Taiwan Strait as an indispensable element in security and prosperity in the international community, and call for the peaceful resolution of cross-Strait issues."
In the context of a discussion on the implications of Russian aggression against Ukraine, Prime Minister Kishida is expected to take up the issue of security in the Indo-Pacific and maybe other related issues involving both China and North Korea.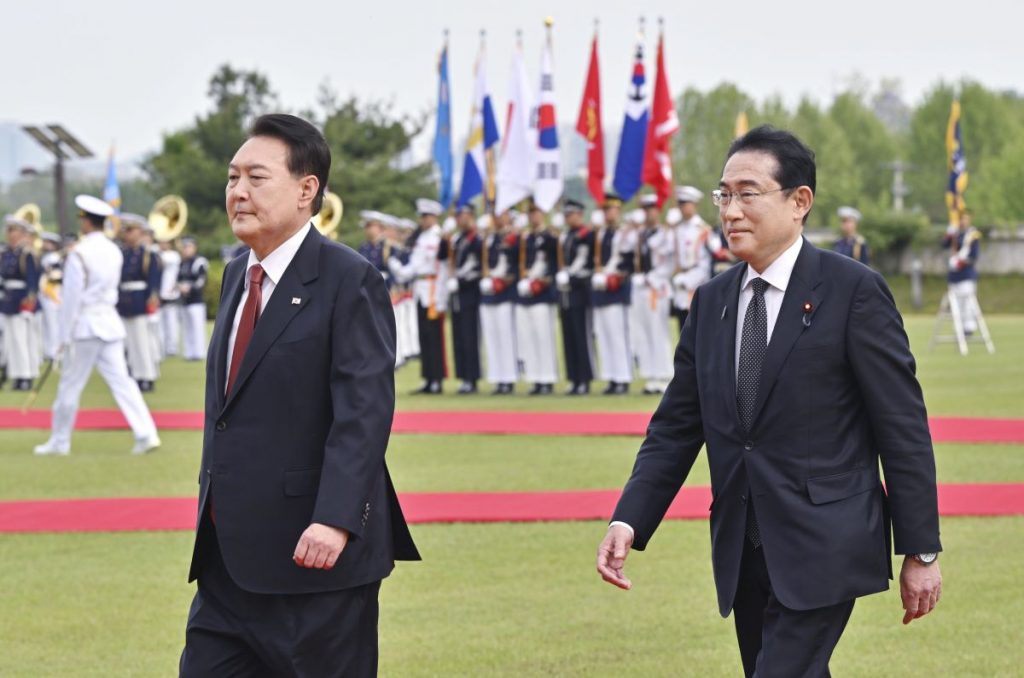 What are the goals that Japan is hoping to achieve with regard to South Korea?
At the recent bilateral summit meeting between Mr Kishida and President Yoon Suk-yeol in Seoul, we noted that the rapprochement between our countries is on the right track. The two leaders concurred that they will continue to develop bilateral ties cemented on trust.
One of the major drivers for this closer cooperation is North Korea's provocative behavior.
It is becoming increasingly important for Japan, the US, and the ROK to deepen our security cooperation. We welcome the fact that President Yoon Suk-yeol's trip to the United States in May was productive.
Among our three countries, we need to strengthen our deterrence position and also our capacity to respond to various contingencies. A trilateral summit involving Japan, the ROK and the United States is scheduled to take place in Hiroshima, alongside the G7 meeting.

Read Prime Minister Kishida's Contribution to JAPAN Forward: The G7 Hiroshima Summit: Respond to the Multiple Crises that the World is Facing


RELATED:
Author: Arielle Busetto