[Gamer's World] Showcasing the Best of Taipei Game Show 2023 — Live from the Venue!
The top highlights of Taipei Game Show were the superb quality of Taiwan's homegrown creations, as well as the latest indie games from East and Southeast Asia.
As Chief Editor of IGN Japan, I get to visit videogame expos all around the world. Every show has its own character, from the industry hustle of E3 to the community vibe of PAX. This is especially true of shows in Southeast Asia, where the more localized markets can make for more personal shows. One of my favorites is Taipei Game Show, which was held this year from February 2 through February 5.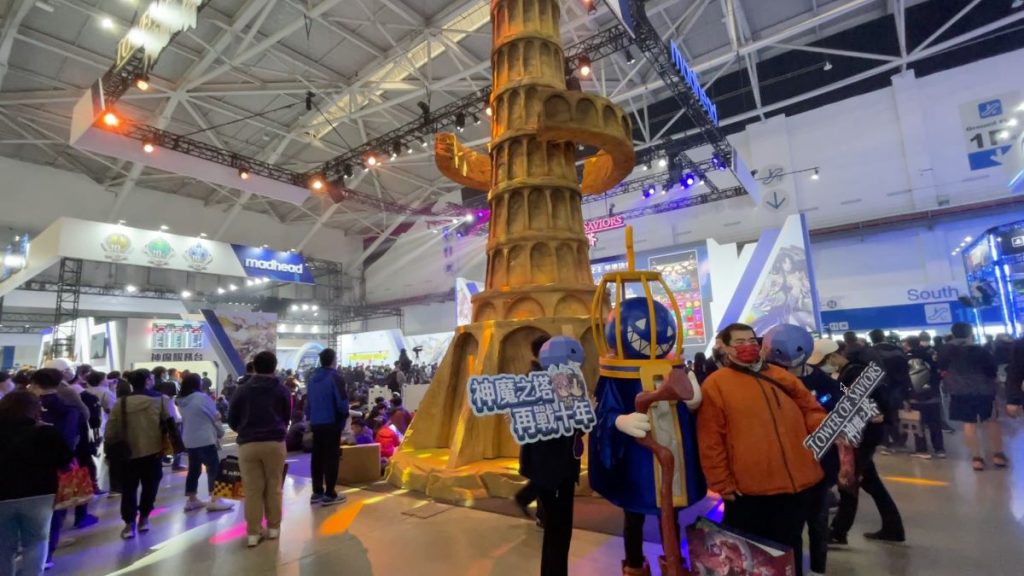 It's a large-scale expo but with a local taste. Yes, this year's show had booths by the major platform holders (PlayStation, Nintendo, and for the first time Xbox). But these were fairly small in scale and dwarfed by gargantuan booths for more local games. The Hong Kong-made Tower of Saviors celebrated its 10th anniversary with cosplay events on its endless stage and a real-life tower that extended so far into the heavens I almost expected to see clouds around its peak, up in the ceiling of the TaiNEX expo center.
But where Taipei Game Show really shines is in the high quality of Taiwan's homegrown games, and the show's ever-stronger indie games area. And these were the focus of IGN Japan's coverage at the show this year.
At domestic events like Tokyo Game Show and BitSummit, we build a livestream studio at the venue and broadcast throughout the show, with special guest interviews, live gameplay of the latest games, and more. We had planned to start doing this at overseas shows, too, beginning with 2020's edition of Taipei Game Show. But the pandemic scuppered our plans.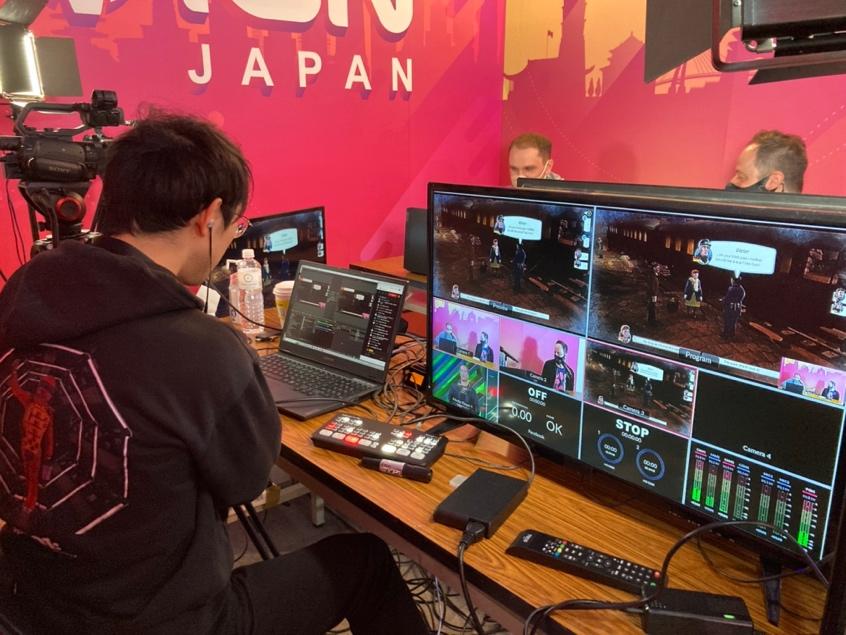 Taiwanese Creations
This month, at last, three years later, we were able to livestream directly from the show floor at Taipei Game Show. We built a small livestream studio inside the venue, right next to PlayStation and Tower of Saviors' booths. For three consecutive days, we invited game developers to come and play their latest games together with us on air.
Among these, we showcased around half a dozen excellent games made in Taiwan. One such highlight was the recently released The Legend of Tianding. The game was developed by the drily named Creative Games Computer Graphics Corporation. Set in Taiwan against a backdrop of early-20th-century Japanese colonial rule, The Legend of Tianding is a challenging 2D action game filled with cool martial arts combat. It offers both a surface layer of fun and a deeper layer of culture and history.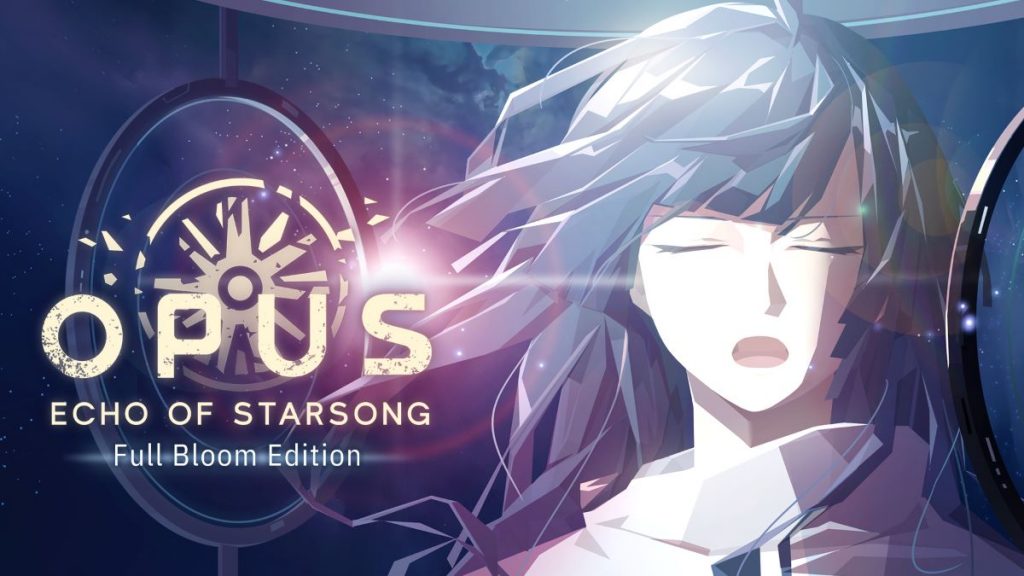 Going completely the other way was OPUS: Echo of Starsong from Taiwanese developer SIGONO. It leaves Taiwan and indeed Earth behind for a fantasy adventure set in the stars. This beautiful and touching game is part visual novel, part puzzle-action game. A melancholy story of post-war survival and rebellion in a softly drawn sci-fi world. The OPUS series is hugely popular among our audience in Japan. I enjoyed discussing Echo of Starsong with one of its developers while also hearing a little more about the next game in the series, OPUS: Prism Peak.
What's New From East Asia
We also welcomed our old friend Ken Wei from Digital Crafter to show his team's latest fighting game, Fight of Steel. Following on from Digital Crafters' controversial Fight of Gods (in which Jesus could brawl with Buddha, and so on) and then Fight of Animals, this is their third fighting game. It offers the same solid gameplay as their previous titles. But this time, you can use highly customizable robot characters that allow you to fight your own way.
Taipei Game Show also featured plenty of games from around the world. We enjoyed introducing some of these on our livestream as well.
Turtle Cream, a developer from South Korea, won the Best Innovation Award at the Taipei Game Show 2023 Indie Game Award for their upcoming game RP7. It blends elements of a classic Japanese RPG with a puzzle game, resulting in deceptively complex gameplay. For our livestream, developer Sun Park brought a special handmade controller — a wooden box with an intimidating bank of joystick levers — which he used to show the game in all its glory. (Don't worry, you can play with a regular controller or keyboard at home.)
Latest from Southeast Asia
Meanwhile, Timelie from Thai developer Urnique Studio has been a modest hit since its release. Urnique boss Parimeth Wongsatayanon told us all about how he and his team created the game's oppressive dystopian art style that makes you yearn to protect Timelie's helpless young protagonist.
Toge Productions from Indonesia also joined us to talk about two games. The freshly released A Space for the Unbound has garnered endless praise from reviewers and players alike. Coffee Talk Episode 2: Hibiscus & Butterfly is the upcoming sequel to the much-loved Coffee Talk, which casts players as the barista of a nighttime cafe whose diverse cast of customers bare their souls to highly relatable effect.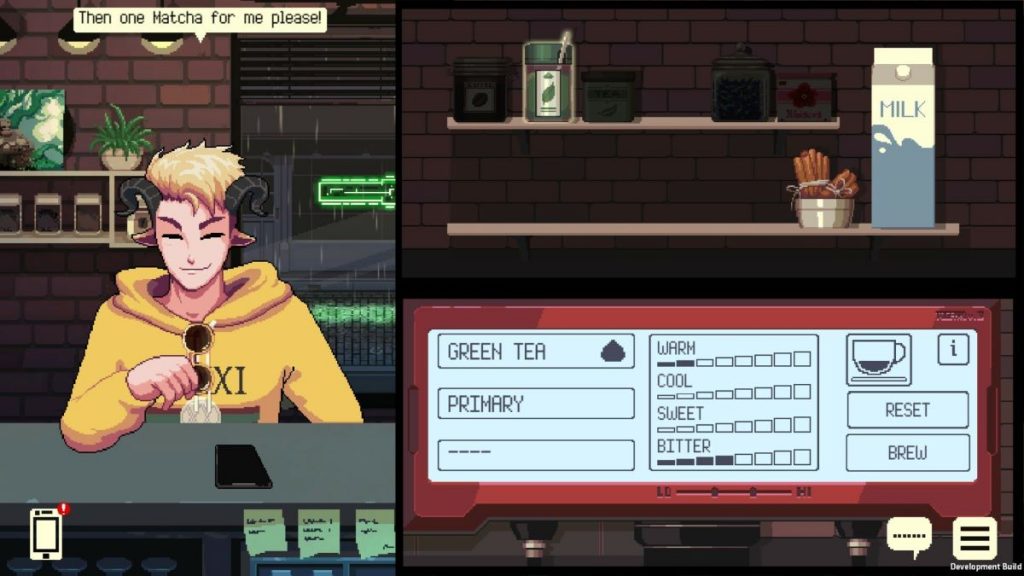 Made in Japan
We welcomed a few familiar faces, too. Koei Tecmo was one of the very few Japanese publishers to exhibit at Taipei Game Show this year. In fact, it was their first time at the show.
We're super excited for their upcoming Soulslike game Wo Long: Fallen Dynasty, developed by Koei Tecmo's internal studio Team Ninja. While we have already published a ton of gameplay videos and interview articles as part of our global IGN First series throughout January, it was great to have Team Ninja head Fumihiko Yasuda and development producer Masaaki Yamagiwa talk in more detail about the game during our livestream.
Other great games from Japan that we featured include Tokyo Stories, an upcoming 3D adventure game rendered with beautiful pixel art; Mindhack, a surrealistic visual novel with bright visuals and a dark story; and Mistrogue: Mist and the Living Dungeons, a roguelike action game with "living dungeons" that transform as you play.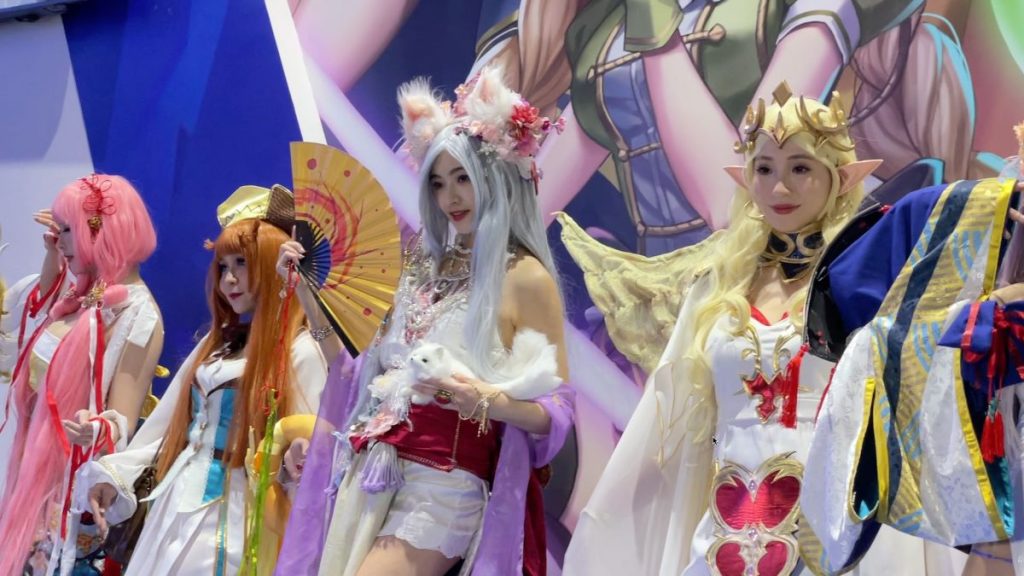 More Livestreams to Come
Altogether we produced around 10 hours of live coverage from Taipei Game Show. While we do broadcast mainly in Japanese, we featured guests from all around the world. Many of the interviews were translated into Japanese on the fly, which means you can hear the original English too — plus of course the gameplay speaks for itself. If you'd like to take a look, our three daily livestreams are still available on YouTube here, here, and here.
A complex livestream like this requires months of planning, from everything from booking guests and designing our studio and booth, to on-the-day operation and hosting each segment live. When we do it at a show in Japan, our home turf, we have a fairly large team to keep things running smoothly on the day.
But this time, far from home, we had to make do with fewer hands. Somehow we managed to deliver 10 hours of live programming with no major problems, which is not only a relief for me as Chief Editor, but also fills me with confidence for our coverage of future events. It's a privilege to be able to showcase so many amazing games from around the world to our audience, and I can't wait for the next show!

RELATED:

Author: Daniel Robson

Daniel Robson is chief editor of videogame news site IGN Japan. Read his series Gamer's World on JAPAN Forward, and find him on Twitter.