Predictions 2023: The New Year Will Bring Videogame Fans More of Everything 
Gamer's World columnist Daniel Robson expects a year of big time videogame releases, events and adaptations, but has muted predictions for new hardware.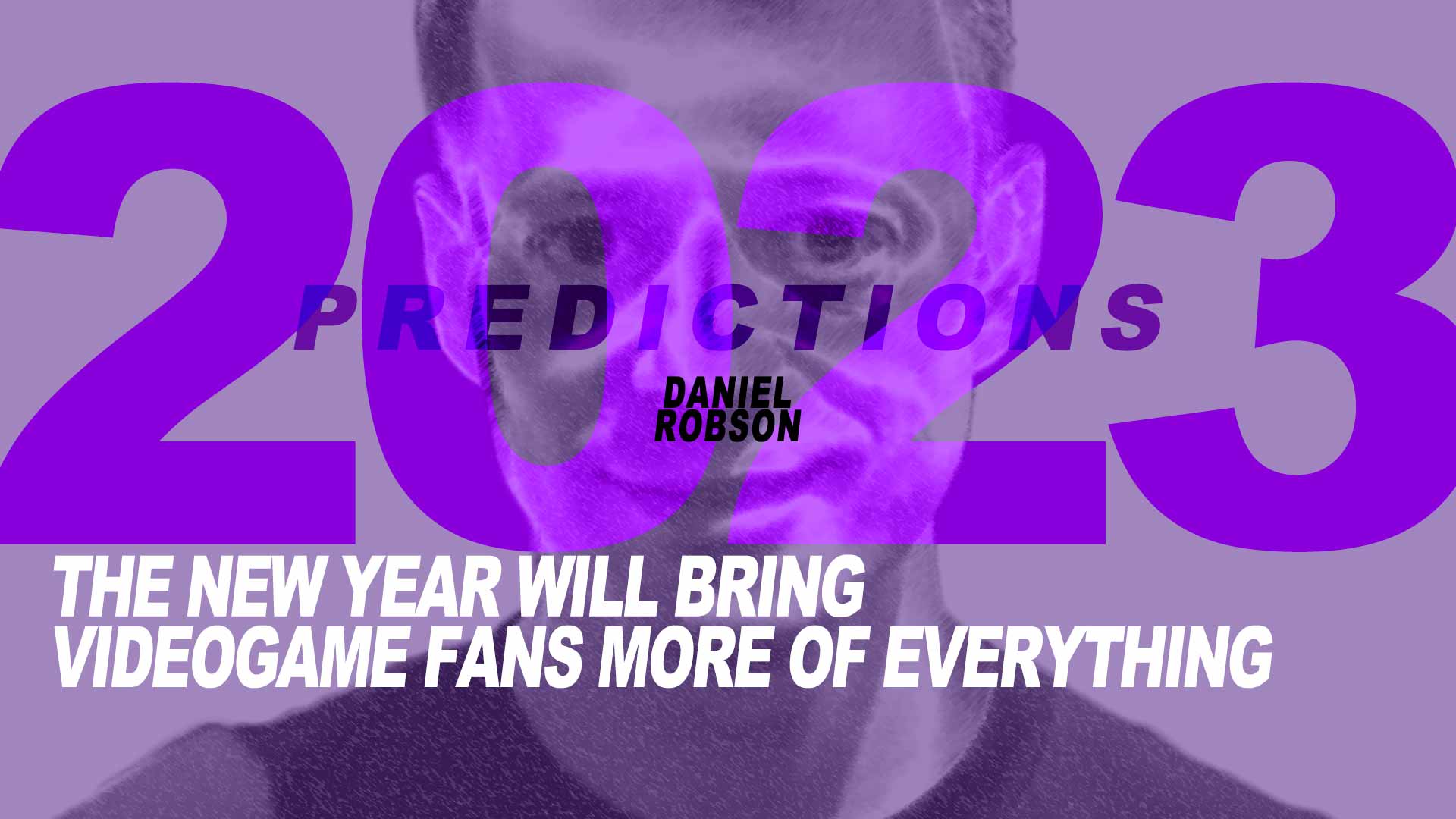 The pandemic has helped make gaming more popular than ever. It's a nearly 200-billion-dollar hobby that offers a welcome escape from reality. And while that's great, the predictions are that 2023 should be much, much better.
This past few years has been a great environment for smaller, more nimble game developers. However, the pandemic has made high-end game development really, really hard as this notoriously secretive industry made the sometimes painful shift to remote work.
Add to this the semiconductor shortages and supply chain problems that made shiny new PlayStation 5 and Xbox Series X consoles rarer than hens' teeth, and the result was a 2021/2022 release calendar that was light on AAA games.
So predictions for 2023 are welcome news.
Predictions: Most Anticipated Releases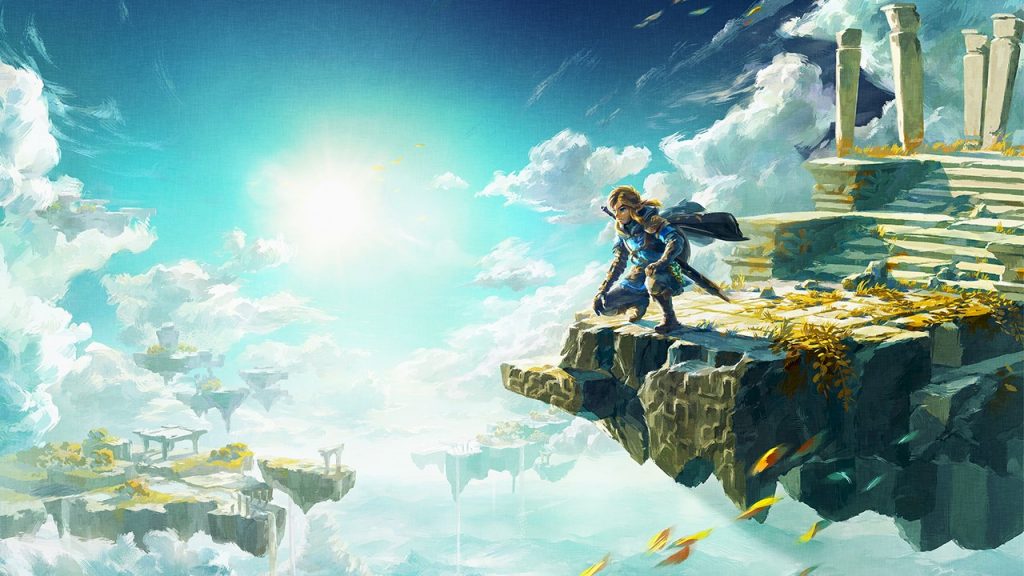 On the software front, we are expecting some huge releases this year. The most anticipated game of 2023 is The Legend of Zelda: Tears of the Kingdom. It's the sequel to 2018's hugely influential Breath of the Wild, taking players to new heights in the clouds above Hyrule. And yes, I know, this was also the most anticipated game of 2021 and 2022 – but this time it looks like it is actually coming, with a planned May 12 release date.
Can this long-awaited Zelda sequel live up to expectations? No idea, but barring yet another delay, we won't have to wait too much longer to find out.
Another huge Japanese game promised for 2023 is Street Fighter 6. This latest entry in the storied fighting game franchise is shaping up to be more approachable than ever, with the series' impeccable hardcore mechanics augmented by new control schemes and modes for casual players.
The game looks stunning, too, with flashy special attacks and bold splashes of color that make it as fun to watch as it is to play. Publisher Capcom has been on an incredible run lately, with its Resident Evil and Monster Hunter series reaching more players than ever (and a remake of Resident Evil 4 also due in 2023), so Street Fighter 6 looks set to sell bucketloads.
Predictions: Other Great Games Coming
One of the other major Japanese fighting game franchises, Tekken, will also be back in 2023 with a new game, Tekken 8. It seems unlikely to KO Street Fighter 6 in terms of sales, but it's definitely a good year to be a fighting game fan.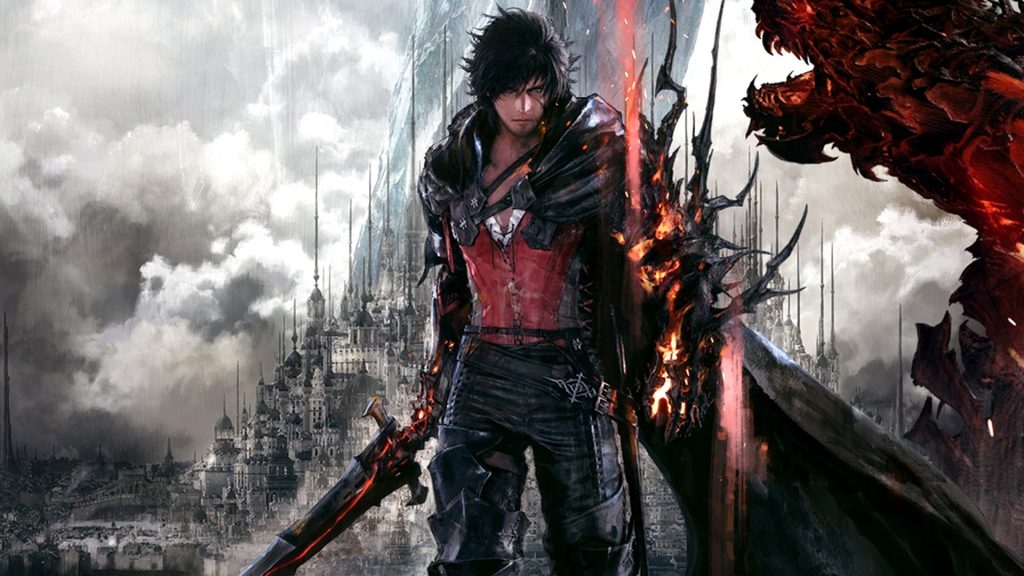 And then there's Final Fantasy XVI. Helmed by producer Naoki Yoshida, whose MMORPG smash Final Fantasy XIV has been a consistent fan favorite these past several years, the latest mainline Final Fantasy game could potentially be one of the best ever made.
Heavily influenced by medieval European history and geopolitics, the story promises to hearken back to the earliest Final Fantasy games in tone. Meanwhile, the action-heavy combat system will bring a modern touch.
Along with its upcoming magical extravaganza Forspoken, publisher Square Enix looks to have the fantasy RPG genre sewn up during the year.
Predictions: Finally, Hands on Pikmin 4 and More
Speaking of overdue new entries in long-running game series, 2023 is also the year we should finally get our hands on Pikmin 4. This is the adorable strategy game from Nintendo.
Mario creator Shigeru Miyamoto has been talking about this game's production since 2015. And while the Pikmin series is relatively niche in Nintendo terms, it has clearly been a labor of love for Miyamoto – and a new Miyamoto game is always worth getting excited for.
Another revered game developer reviving a dormant series is Hidetaka Miyazaki. His games such as Dark Souls and Elden Ring have ignited a new era of rock-hard games for hardcore players.
Now Miyazaki and his studio FromSoftware are revisiting the Armored Core series for the first time in a decade, with Armored Core VI: Fires of Rubicon putting players back in the control seat of a giant combat mech. While Elden Ring impressed players with its intricate open world, Armored Core will be a more traditional mission-based mech game.
It will be fascinating to see how this artisan game developer will apply the lessons learned from his recent run of hits to this more obscure genre. Either way, it will surely become the biggest Armored Core release to date.
Some other Japanese games to look out for this year are Wo Long: Fallen Dynasty, Team Ninja's bloodthirsty Soulslike game set in Three Kingdoms era China; Wild Hearts, EA and Omega Force's multiplayer action-RPG with strong Monster Hunter vibes, in which players battle giant beats in feudal Japan; and not one but two entries in Sega's perennial Yakuza/Like a Dragon series. First is a remake of 2014's Ishin! and then a spinoff game featuring previous protagonist Kazuma Kiryu, titled Like a Dragon Gaiden: The Man Who Erased His Name.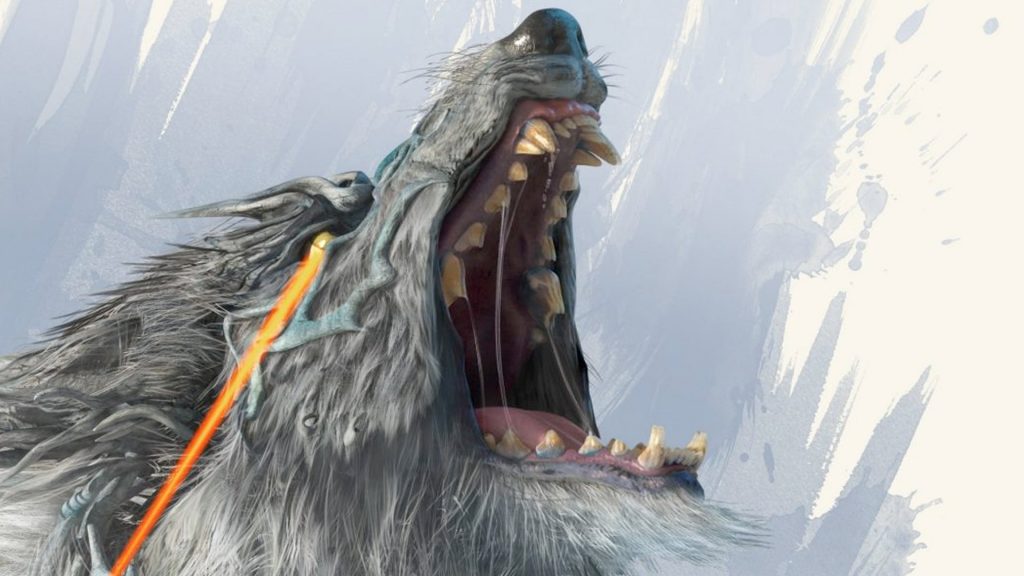 Predictions: New Gaming Platforms?
But what will we be playing these games on? The launch of the latest generation of hardware has not been smooth. And two years down the line, PlayStation 5 and Xbox Series X consoles are still hard to get hold of.
In fact, the PlayStation 5 even went up in price by ¥5,000 JPY ($38.50 USD) in Japan in 2022. Presumably this was due to the effects of the semiconductor shortage, global supply chain problems and the weak yen.
Game consoles usually go down in price over time, not up, so this was a real surprise. But at the very least, PlayStation boss Jim Ryan has pledged that PS5 hardware will be easier to obtain in 2023, and Xbox boss Phil Spencer has made similar promises.
Predictions: Updating the Nintendo Switch
As for Nintendo, the Switch has been a phenomenal success, but there is no doubt it is in need of an update.
In the past, Nintendo was aggressive about releasing new versions of its hardware with higher specs. Game Boy became the Game Boy Color, the DS became the 3DS and then the New 3DS, and so on. Even PlayStation and Xbox began to follow this approach, with the PlayStation 4 Pro and Xbox One X.
Originally released in 2018, the Switch got a makeover with the OLED Model in 2021. But rumors of a fully fledged Pro-style Switch capable of handling 4K have abounded for the past couple of years, with nary a nod of acknowledgement from Nintendo.
Many are hopeful that the May 2023 release of Tears of the Kingdom will be accompanied by new Switch hardware to play it on, especially since the poor technical performance of Pokémon Scarlet and Violet showed just how badly the system is aging.
Personally I suspect Nintendo is unlikely to launch new hardware with semiconductor and supply chain issues to worry about. But I also do think they are preparing Switch's successor.
Of course, trying to predict Nintendo's decisions is always impossible, so we'll just have to wait and see.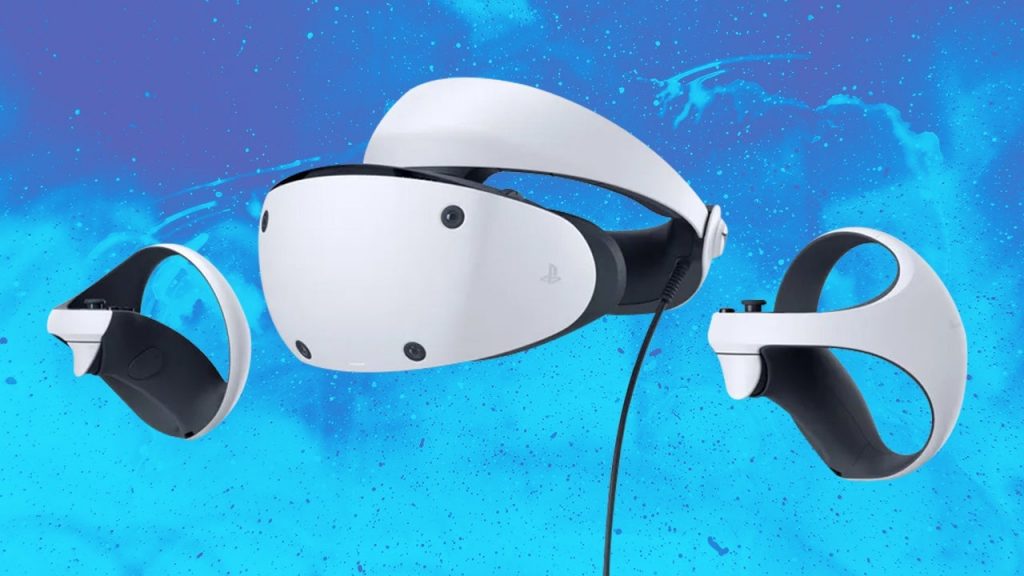 Predictions: High Hurdles for PS VR2
February 2023 will also see the launch of PlayStation VR2. Sony's new headset brings massive technical advances over its popular PS VR predecessor, with gorgeous 4K HDR OLED screens for each eye. But it also comes with several major drawbacks.
It doesn't support games from the previous PS VR.
A PS5 is required to play.
It connects by a cable where competitors like Meta Quest 2 are completely standalone.
The lineup of games announced so far is pretty weak.
And, of course, there's the price.
In Japan, PS VR2 will launch at a mind-melting ¥74,980 JPY ($580 USD). And with the cheapest model of the required PS5 costing some ¥50,000 JPY ($385 USD), and with so few people in Japan owning one of those yet, it all adds up to a serious investment that will only appeal to super hardcore VR fans.
I think PS VR2 stands a chance of doing quite well in the West, but in Japan the hurdles seem pretty high.
Predictions: Games Moving to Big Screens
2023 will also be another great year for movie and TV adaptations based on videogames. In 2022, Sonic the Hedgehog 2 became the top-grossing videogame movie of all time. And in 2023, Sonic's frenemy Knuckles the Echidna will get his own spinoff TV series starring Idris Elba.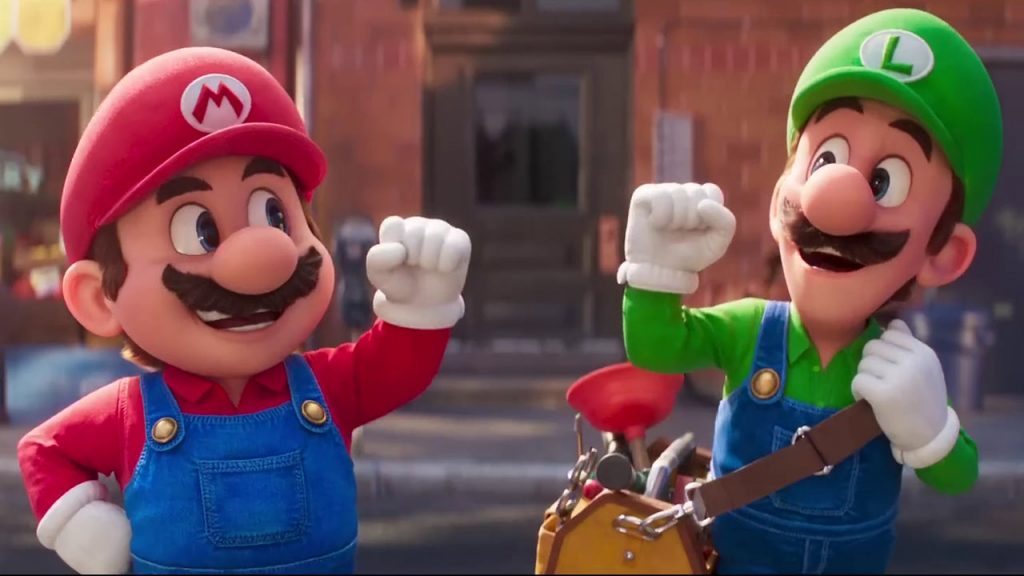 But there is no doubt that Sonic 2's records will be instantly shattered by the April 2023 release of The Super Mario Bros. Movie. Produced by Minions studio Illumination in close collaboration with Nintendo and Mario creator Miyamoto, this animated film will bring gaming's most famous mascot to the big screen for the first time in 30 years – and the trailers so far look fantastic.
Speaking of Mario, the brilliant Super Nintendo World area at Universal Studios Japan will be replicated Stateside, opening at Universal Studios Hollywood in February. The pandemic has made it difficult for Western fans to visit the Osaka version. So it'll be exciting to see the reaction.
And indeed, with physical events making a comeback, the first in-person E3 since 2019 will be held in Los Angeles in June. Doubtless it will bring hundreds of announcements for the next wave of games.
Meanwhile in Japan, top gaming expo Tokyo Game Show and indie game festival BitSummit will take place in September and July respectively. IGN Japan of course plans to attend all of these and many more, bringing the biggest and best gaming news to our audience.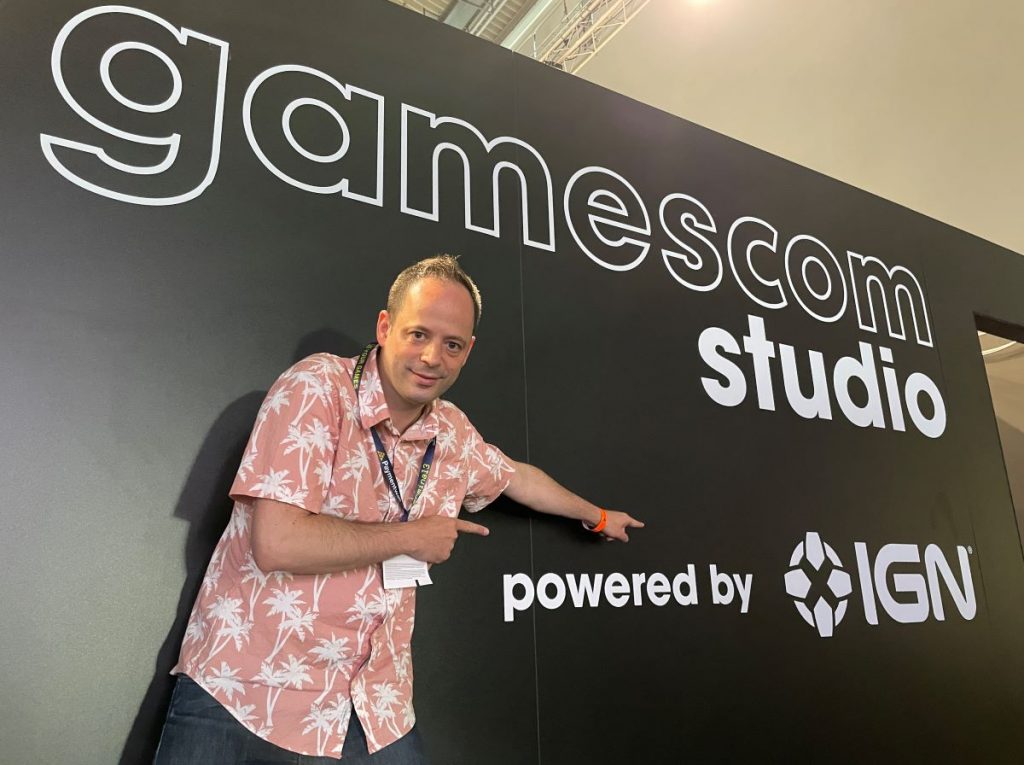 All in all, I'm incredibly excited for 2023. We'll have more games, more hardware, more adaptations and more events – and I'll keep reporting on these in my column for JAPAN Forward of course!
I hope it's a great year for you, too.
RELATED:
Author: Daniel Robson
Daniel Robson is chief editor of videogame news site IGN Japan. Read his series Gamer's World on JAPAN Forward, and find him on Twitter.