GOLF | Former Champ Momoko Ueda Takes a One-Stroke Lead at the Japan Classic
The 2007 and 2011 tournament winner has a one-stroke advantage over compatriots Ai Suzuki and Miyuu Yamashita.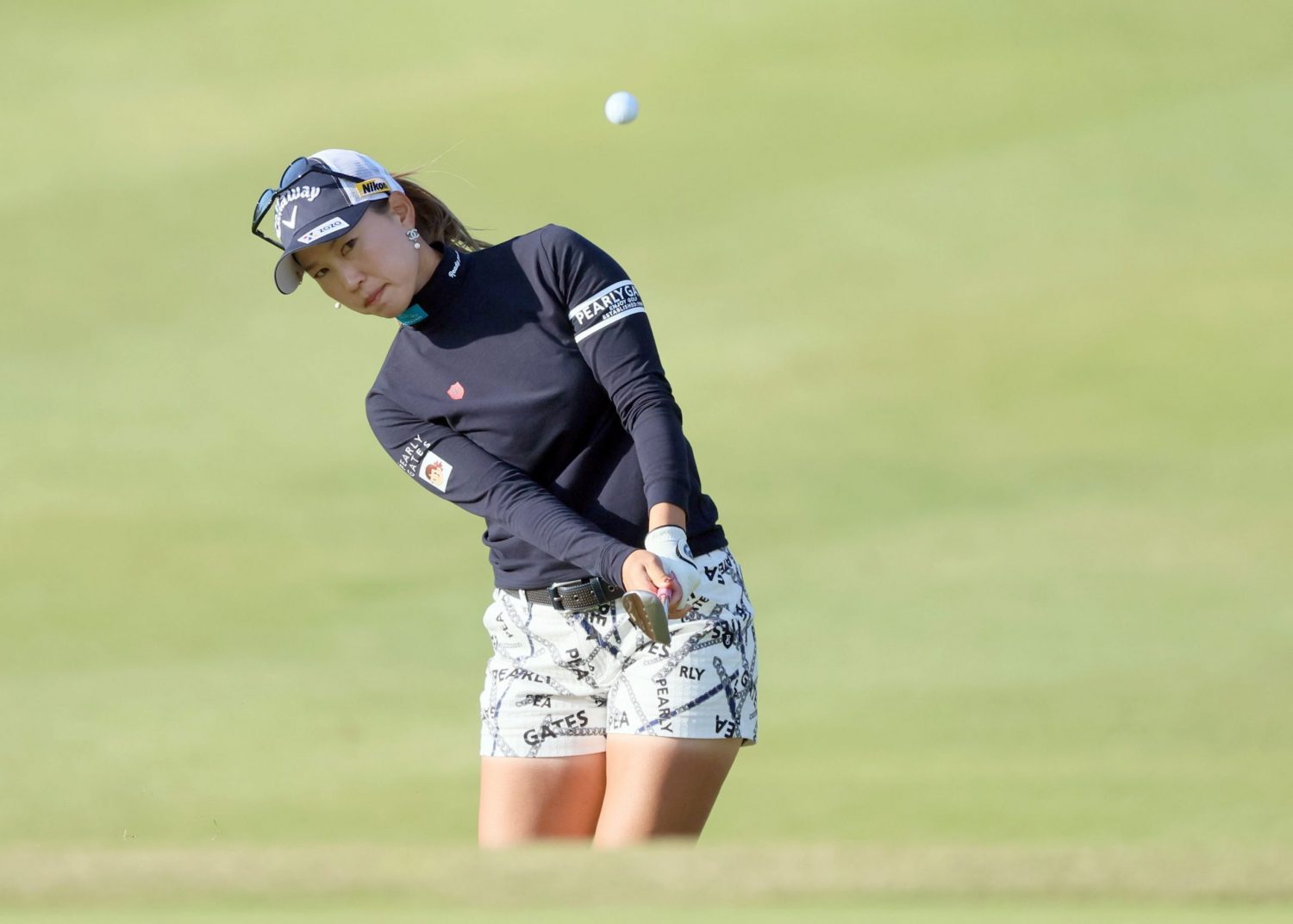 This article first appeared on SportsLook, JAPAN Forward's dedicated sports website.
Former champion Momoko Ueda shot a 3-under par 69 on Friday, November 4 to take a one-stroke lead after the second round of the LPGA Tour's Japan Classic.
Ueda, who won this tournament in 2007 and 2011, offset a pair of bogeys with five birdies at the par-72 Seta Golf Course in Otsu, Shiga Prefecture, for a 36-hole total of 10-under 134 to lead overnight co-leader Ai Suzuki (68) and Miyuu Yamashita (70) by one shot.
"I was not in a good mood in the first five holes," Ueda said. "During that time, Ai and Sakura [Koiwai] made good putts and played well. So, I tried to catch up with them and not to think conservatively.
"My tee shots and putts were not so good compared with yesterday and I was thinking during the round that it is going to be a tough day," added Ueda. "In such a situation, I played well enough today."
Read the full story on SportsLook.
Author: Jim Armstrong
Author: The author is a longtime journalist who has covered sports in Japan for more than 25 years. You can find his articles here.