Tokyo International Film Festival: Akira Kurosawa Award Returns After 14 Years
The 2002 Akira Kurosawa award-winning filmmakers, Fukada and Inarritu, have pledged to donate their prize money to support students and struggling filmmakers.
Tokyo, October 29 — Mexican film director Alejandro Gonzalez Inarritu and Japanese director Koji Fukada were presented with the 2022 Akira Kurosawa Award at the Tokyo International Film Festival (TIFF).
This was the first time the award has been given in 14 years. Appropriately, an award ceremony took place in Hibiya at the Imperial Hotel Tokyo.
Presented to filmmakers who are making extraordinary contributions to world cinema and are expected to help define the film industry's future, the prize was previously awarded to film luminaries such as Steven Spielberg, Yoji Yamada, and Taiwan's Hou Hsiao-hsien.


Alejandro Gonzalez Inarritu
Inarritu won the Grand Prix at the 13th Tokyo International Film Festival for his directorial debut "Amores Perros" in 2000.
He has since made films such as "Babel" (2006), "Birdman" (2014), and "The Revenant" (2015). Among his multiple awards, he took home the Academy Award for Best Director for "The Revenant" in 2016.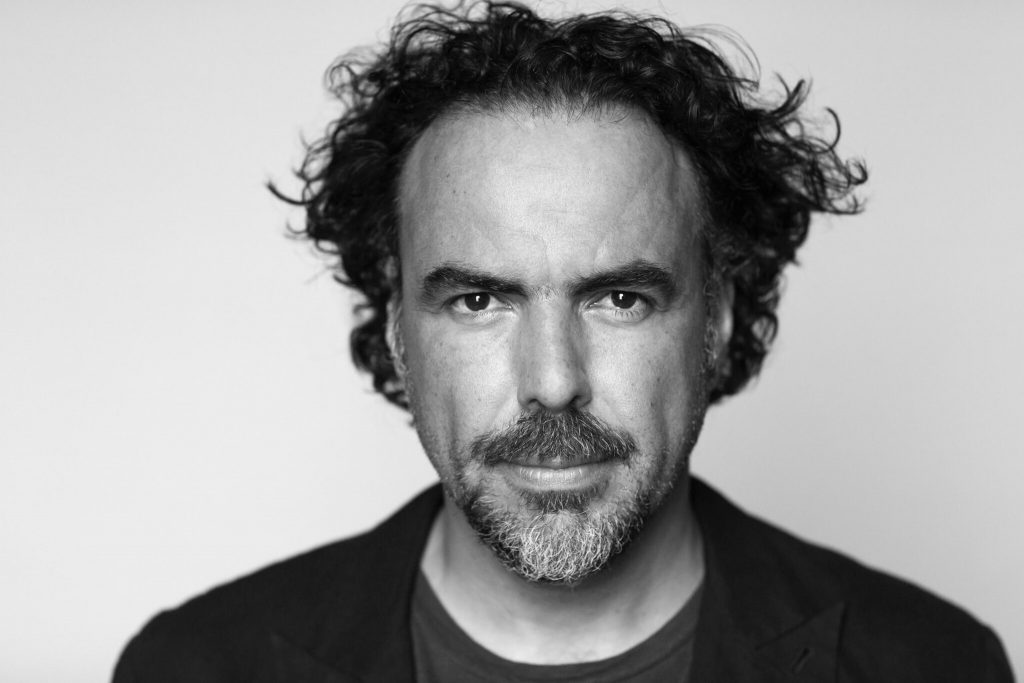 Inarritu credited TIFF's financial support for accelerating his career. "The relationships I have with Tokyo date back 22 years, when I came to TIFF with "Amores Perros," said Inarritu.
"I won the best director and best film, and received $100,000 USD (approximately ¥10 million JPY at the time) in award money, which changed everything for me," he recalled.
Inarritu continued: "Seven years later, I came to shoot a section of the film "Babel" and lived here for five months. It was one of the most incredible experiences I've ever had as a filmmaker. And one of the happiest experiences of my life. Then I was invited to be president of the jury in 2009."
Inarritu's latest film, "Bardo: False Chronicle of a Handful of Truths," was selected for the Venice International Film Festival's competition section in September (2022), as well as a Tokyo International Film Festival Gala Selection.
During his speech at the award ceremony, Inarritu explained the influence of Kurosawa on his previous films. He remarked, "It is a great pleasure to receive this award with director Fukada."
Inarritu will donate his award money of ¥1 million yen ($6,775 USD) to the ReconoceR scholarship. It's a program which he co-founded with the University of Monterrey to cover tuition and housing expenses for young Mexican and Central American immigrants living in the United States.


Koji Fukada
Fukada has directed a number of notable features including the Venice competition title "Love Life," Cannes 2016 Un Certain Regard jury prize winner "Harmonium," and Locarno 2019 competition title "A Girl Missing."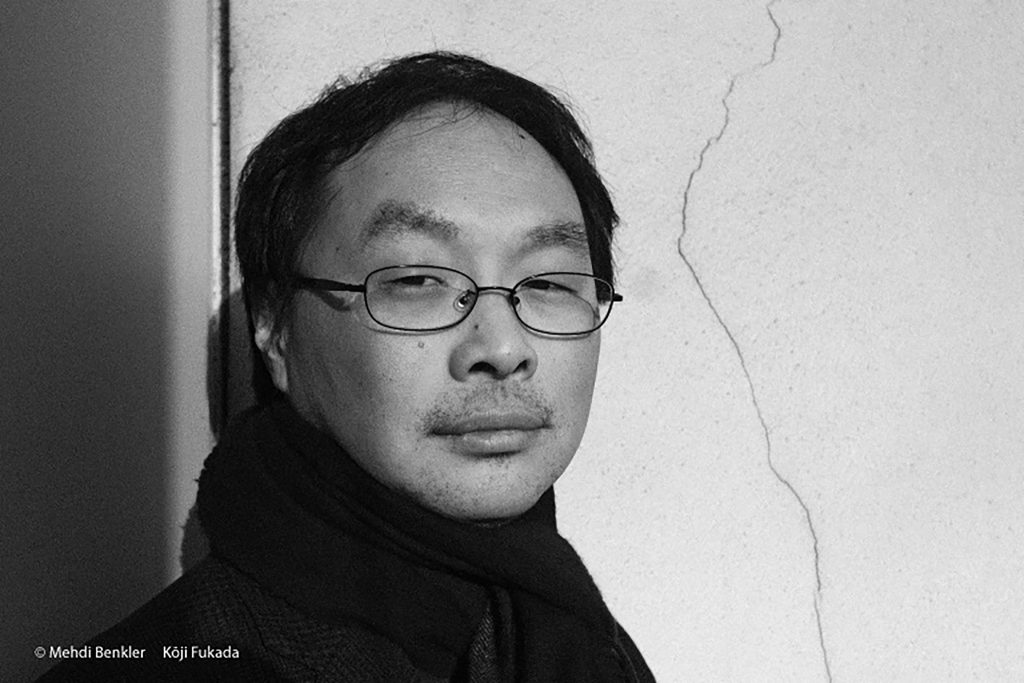 During his acceptance speech, Fukada addressed the spate of suicides that have plagued the film industry, including the deaths of Yuko Takeuchi, Hana Kimura, Ashina Sei, and Haruma Miura.
"I grew up watching films by masters like Kurosawa, Ozu, Mizoguchi, and Naruse. Then I entered film school," he said.
"There was a golden era of cinema in Japan. And during that time, the directors and crew were hired by the studios and their livelihood was guaranteed."
According to Fukada, when he began working in 2000, the studio system was crashing, and the industry had lost stability, resulting in everyone working as a freelancer.
Fukada explained that budgets have been shrinking for many years and that, when the pandemic hit in 2020, everyone was affected, including the film industry.
"The cinemas, too, were faced with the decision of closing down due to the situation. Many actors have been lost to suicide, many are out of work. We need to think about ways to protect those working in the industry," he said.
Furthermore, Fukada brought up the topic of harassment, which was in the spotlight when several workers in the film industry spoke out about being propositioned sexually, not being paid, and being verbally attacked.
The director mentioned that Arts Workers Japan has a dedicated email service for film workers who need psychological help. Unfortunately, the service is expected to end by the end of the year due to a lack of funding.
However, Fukada wants to extend the life of the service by donating his award of ¥1 million JPY ($6,775 USD) from the Kurosawa Prize.
RELATED:
Author: Shaun Fernando