GOLF | Rising Star Keita Nakajima Upstages Hideki Matsuyama at ZOZO Championship
The former world No. 1 amateur is alone in fifth place after a spectacular 63 at the Accordia Golf Narashino Country Club.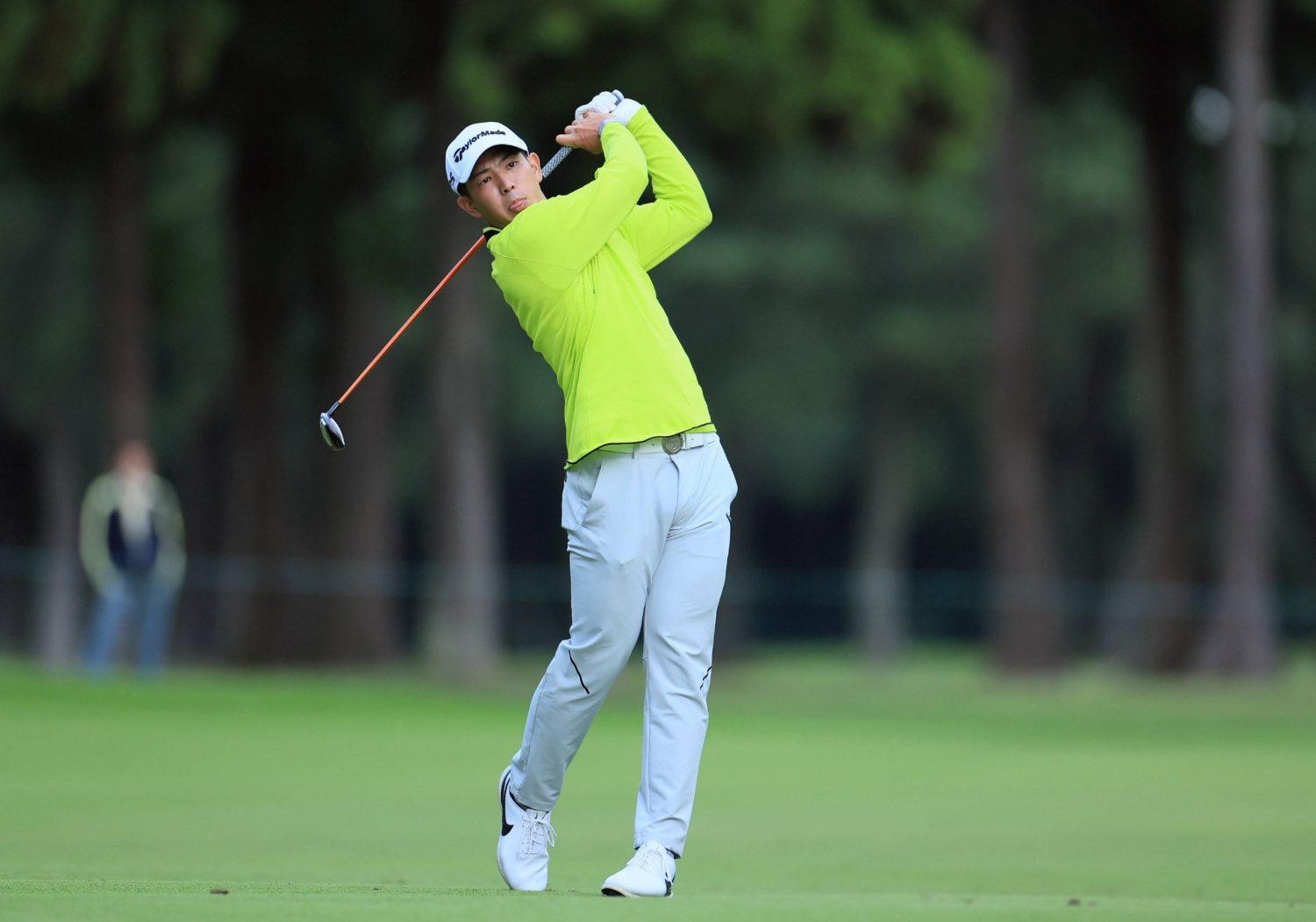 This article first appeared on SportsLook, JAPAN Forward's dedicated sports website.
INZAI, Chiba Pref. ― Through two rounds of the PGA Tour's ZOZO Championship, the leading Japanese player is not defending champion Hideki Matsuyama but rather rising star Keita Nakajima.
The 22-year-old Nakajima shot a spectacular 7-under-par 63 on Friday, October 14 that left the former world No. 1 amateur at 7-under 133, just three shots behind co-leaders Rickie Fowler and Andrew Putnam of the United States.
Nakajima had nine birdies against two bogeys at the Accordia Golf Narashino Country Club. His best shot of the day came when he holed a birdie pitch shot from the rough on the par-5 No. 14 for his eighth birdie of the day.
It was the kind of shot Tiger Woods used to make, which was fitting because Nakajima said he was inspired by the former world No. 1.
"The first player I ever remember seeing on TV was Tiger Woods," Nakajima said. "I don't remember any particular shots, I just remember the fist pumps every time he wins, which I always thought was really cool. Tiger is definitely a clutch player so I would like to become more like him."
Read the full story on SportsLook.


Author: Jim Armstrong
The author is a longtime journalist who has covered sports in Japan for more than 25 years. You can find his articles here.