Gudetama Green Tea Tiramisu and Other Lazy Egg Treats at Maccha House Collab Cafe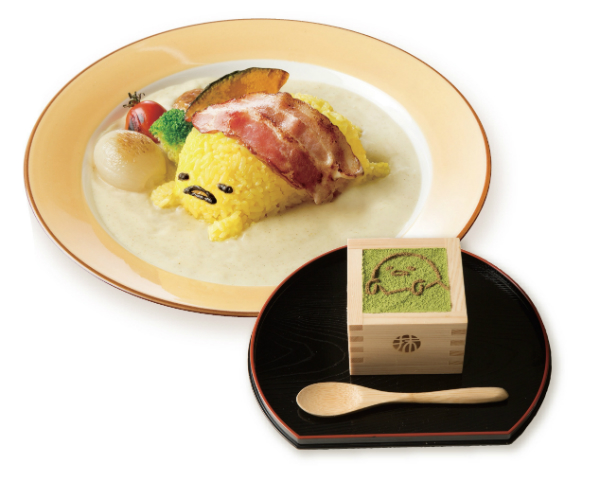 Source: At Press
Gudetama, a very relatable character, is an egg who likes to laze around.
His creators, Sanrio, are famously responsible for Hello Kitty among other cute characters, and Gudetama's charming lethargy has led to great popularity in Japan, spawning merchandise, pop-up cafes, a McFlurry, and even his own public bath.
Now in a collaboration with matcha specialists, Maccha House, a Gudetama version of their super instagrammable dessert is coming to the Gudetama Cafe in Osaka for a limited time only.
This strikingly green tiramisu has been decorating Japanese sweet lovers' social media pages recently, and the only thing that could make it more in demand is adorning it with one of the most popular characters going.
The rest of the article can be viewed on our partner's website, grape Japan at "Gudetama Green Tea Tiramisu and Other Lazy Egg Treats at Maccha House Collab Cafe"