HARA the Illusionist Seeks to Bring Magic from Japan to the World and Beyond
Nervous, a cherry blossom tree appeared and a bird materialized in the palm of his hand. "But then afterwards the stern Simon [Cowell], told me 'it was like being in the happiest place,'" and everything changed.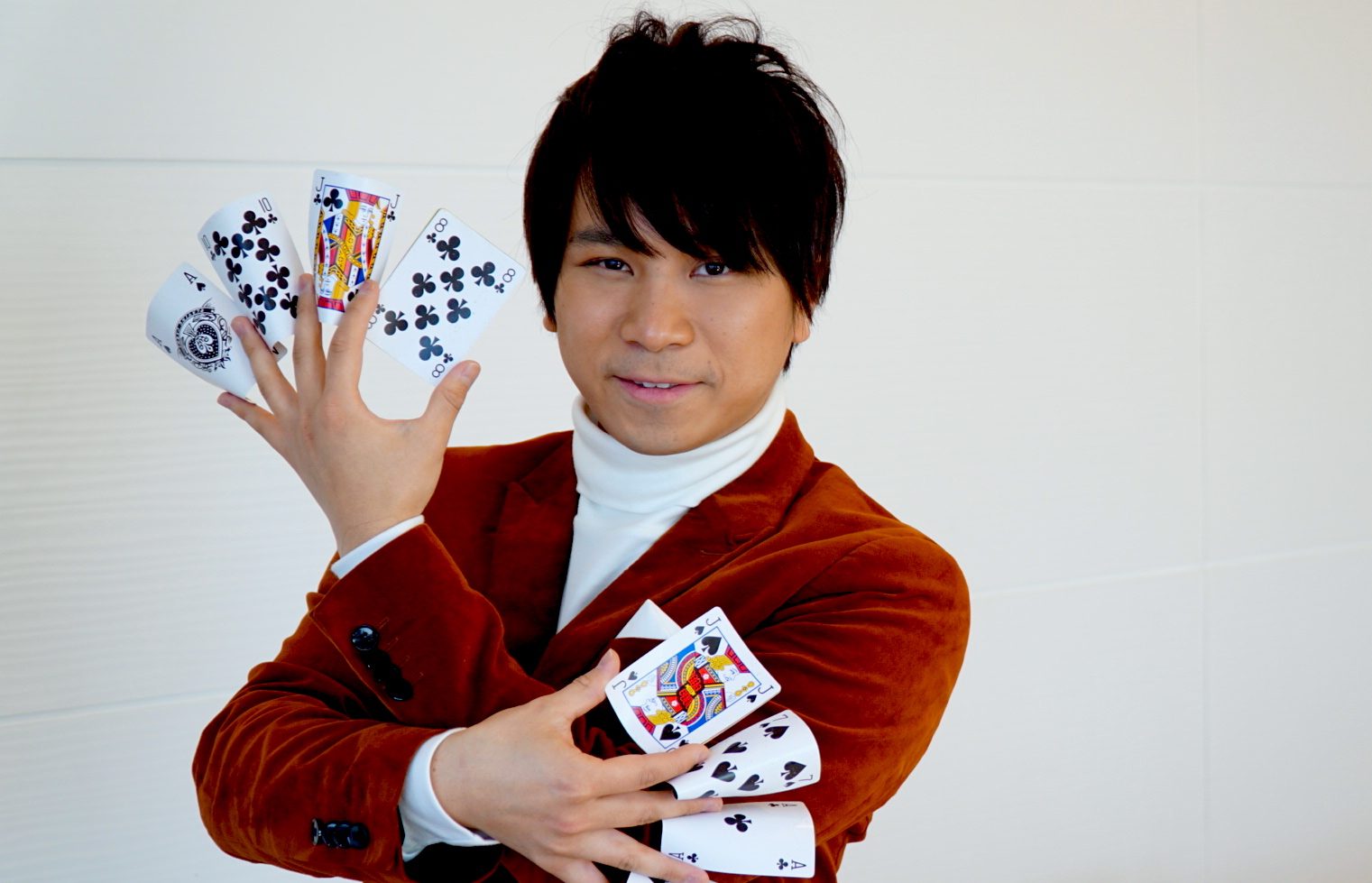 ~~
"Oh!" I exclaimed in genuine shock, and as HARA materialized a watch in front of my nose, where a split second before he was holding a playing card.
There's something about magic that brings us so beautifully back to childhood. You almost can't help yourself: you know there must be a rational explanation, but it seems too real. And therein lies the magic.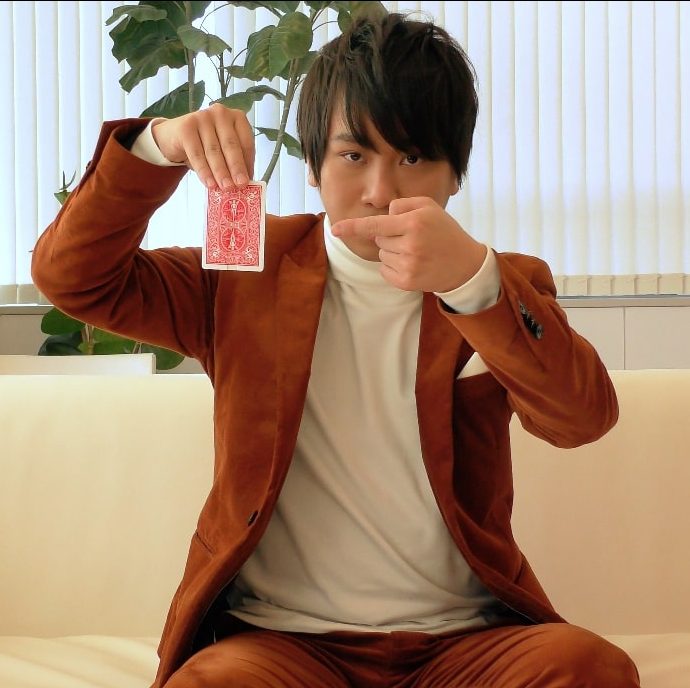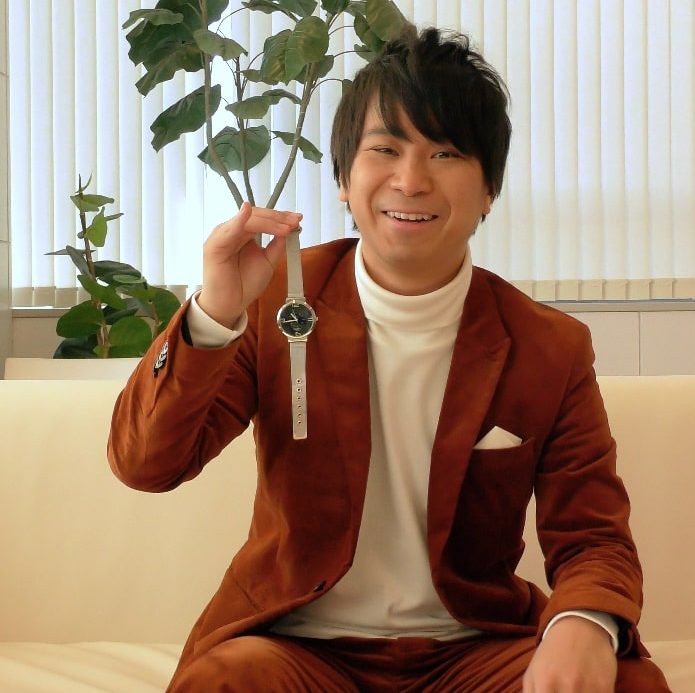 Revealing that genuine reaction is what HARA does.
Wearing a tasteful brown suit, he met me in early February 2021 to tell me about his upcoming performance starting February 19.
Making objects disappear seamlessly in midair, and telling me with a very "guy-next-door" attitude that he can't wait to go back to Las Vegas to see his friends after COVID-19, JAPAN Forward was speaking to the first Japanese to receive the "most creative illusionist" award by the International Magicians Society.
Meet HARA, the illusionist.


Something Different in the World of Magic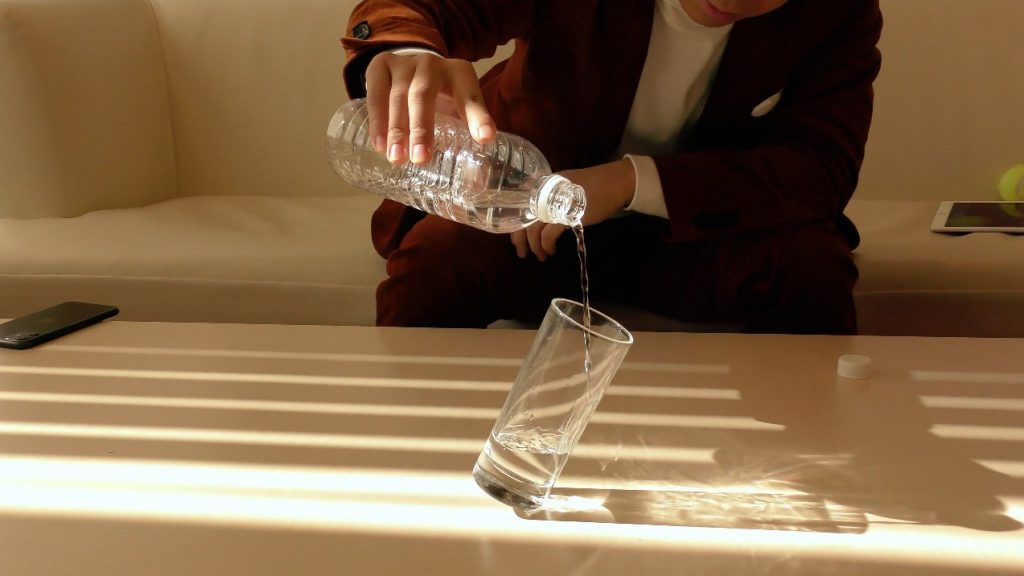 It turns out that Japan has a tradition of magic tricks, which is called Tezuma, that goes back to the Edo period. It integrates illusion, traditional Japanese acting, musical performance, costumes and stories.
This contrasts with the West, where there is a common image of illusionists as people making objects appear or disappear out of thin air.
HARA elaborated: "Think of what are the common tricks abroad. There are lions appearing out of nowhere, or a woman being cut in two."
The Japanese artist expounded on how he seeks to bring something different to his performances.
"Often with these tricks, one isn't really sure why they are being performed. I want to do something which has a story, which has meaning, and that is what I am trying to deliver," he explained.


Early Creativity
Born in 1990, in the small village of Totsukawa in Nara Prefecture, magic was not exactly on his radar as a young boy.
However, when he was five years old, HARA witnessed a magic show in Inokashira Park when he was visiting Tokyo. He was instantly hooked.
"This guy blew some soap bubbles, then he changed one of the bubbles into a large glass marble. When I saw that I really thought that was magic. I thought to myself there and then that I wanted to be a magician."
The drive to become a magician came from wanting to find out what was behind the craft. That, in turn, led to countless hours spent watching VHS tapes of magic tricks.
Unlike many aspiring magicians, HARA grew up in the countryside with no access to magic shops or magic schools, and this seems to be a continuing influence. HARA recalled fondly:
"In front of our house we had a cherry blossom tree, and I would go there every day and play. There would be birds flying around…This precious memory that I have, I've always wanted to express that to my audience."
As a consequence, HARA himself admits that his environment growing up has had an impact on his style. He points out, "I used to wonder whether there was a way to bring illusions abroad which would reflect the beauty of Japanese nature, be it going to see the autumn leaves, or enjoying the firework festivals in summer."
Fast forward some 15 years, and the boy is now an adult magician performing a projection mapping illusion at the made-for television contest, "America's Got Talent". What was his theme? A cherry blossom tree, of course.


Advent of Projection Mapping Technology
As often happens in life, some things happen by design, and some happen almost by coincidence.
With the dream of delivering an illusion which would feature a cherry blossom tree, HARA investigated what props would be possible.
However, HARA recalled, "I was told that it would cost several million yen, and the props could only be carried in four trucks, and so I thought 'this can't be brought abroad.'"
Then came the idea of using projection mapping.
Although time consuming when it comes to rehearsing, and more expensive than just using classic magical props, this technology allowed the blurring of lines between real objects and projection-created illusions.
Picture playing cards seamlessly become projections on the wall. HARA started experimenting, and putting videos of his performances on YouTube .


The Break Abroad
And it was this stroke of genius of doing something different which launched HARA to his performance on the famous talent show, America's Got Talent in 2016.
"At 4 A.M. in the middle of the night, someone from America called to tell me that I was admitted to America's Got Talent without having to go through the initial selection process, and asked me whether I could come the following month" he recounted. It turns out somebody had seen videos online of HARA's performances and called him up.
And on the America's Got Talent show, HARA delivered the performance of a lifetime.
Called IBUKI, in it HARA interacts with the projection mapping of a cherry blossom tree as he appears out of thin air, or as a bird materializes in the palm of his hand.
HARA reminisced with pride: "I was very nervous before the show, but then afterwards the stern Simon [Cowell], told me 'it was like being in the happiest place.'"
HARA related how everything changed with that comment."That was the moment when I finally realized I could make it abroad."


Lessons Learned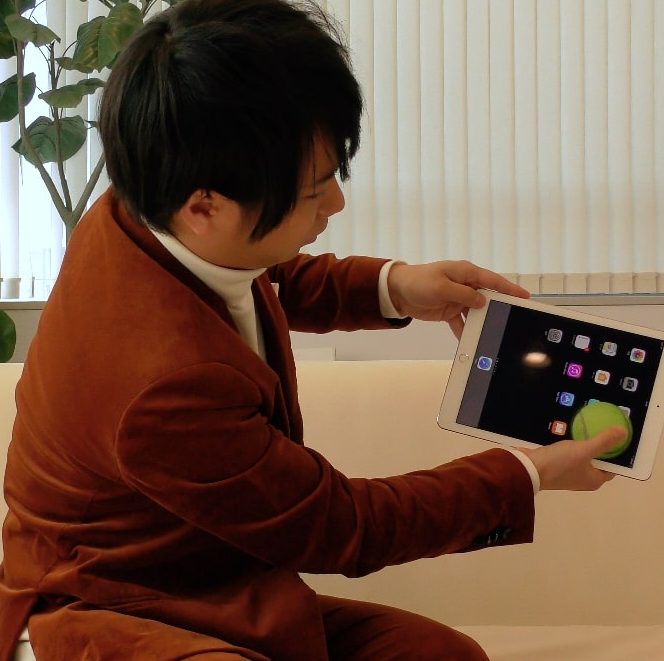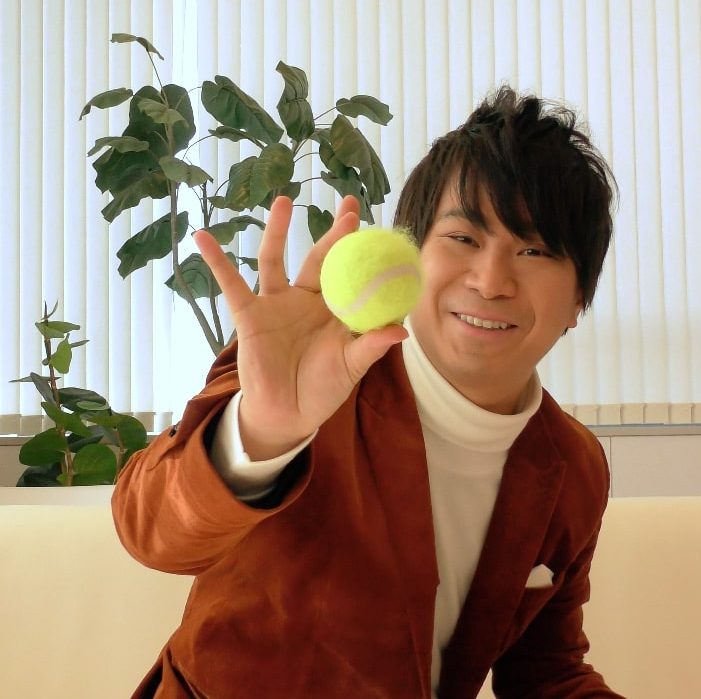 Since then, HARA has certainly broken into the entertainment world overseas. HARA recalled that in the immediate aftermath of appearing on America's Got Talent, his phone wouldn't stop ringing.
He's since performed for private individuals, large audiences, on stage and in TV shows, entertaining people in over 30 countries all over the world. He's rubbed shoulders with personalities such as Ricky Martin and Keanu Reeves.
HARA told us happily that he felt he had "achieved all his dreams by the age of thirty," such as being invited by a Russian guest who had rented out a whole theater just for two people to enjoy his magic show.
Yet it's not always smooth sailing being a magician.
HARA told us of receiving funny looks on the subway as he would practice card tricks constantly. Or how he would often run into problems at the border controls for immigration and customs.
"I once basically had to do a 15-minute magic show at immigration in the U.S. to prove that I was a magician, because they wouldn't believe me", HARA recalled, laughing heartily. Having all the props in your suitcase might look a little suspicious to the layman.
Although HARA conceded that it would be nice if people were a bit more familiar with the world of magic, he's certainly contributed to a world eagerly opening up to the world of illusion.
When he is not touring around the world, for the past 10 years HARA has consulted with productions that seek to include magic and illusion elements in their shows, showing the extent to which the appeal of illusion has spread to other forms of entertainment.
The young magician explained: "Recently, someone from the world of Kabuki, [Japanese traditional theater] talked to me about how they would like to introduce illusion in their show."


The Future of HARA the Illusionist
HARA, like everyone else around the world, has been stalled in his progress due to the onset of the COVID-19 pandemic. His world tours were forced to stop.
But he has found ways of keeping busy, and re-discovered the power that magic has to move people.
"When Japan was in what basically was a lockdown and we couldn't go out, I discovered that by using Zoom, magic could still amuse people all over the world because you don't need language to perform it."
HARA cheerfully shared that he's recently started performing again for a live audience, something audiences can look forward to between February 19 and 22.
His next performance is called "HARA Experience Magic CONNECT". It's taking place at Shibuya Cast Space, a venue just a few minutes by foot from the bustling station of Shibuya in central Tokyo.
When asked to give a preview, the illusionist explained that, instead of just coming to see magic, fans should expect to experience it themselves.
"Those present will be able to see the magic occurring right in the palm of their hand, instead of just watching me perform," he amplified.
Fans can also enjoy the show remotely, so even those overseas are welcome to join the fun. (Tickets can be found here.)
As we were getting ready to say goodbye, out of curiosity I asked what a magician who seems to have achieved all the major accolades in life could possibly want to do next.
"I want to do magic in space", he said, eyes sparkling. "But it costs a lot of money, so if anyone knows a sponsor, please get in touch!".
Who knows, perhaps a personality like Elon Musk might just reach out to him.


Author: Arielle Busetto