TENNIS | Naomi Osaka Advances to Australian Open Semifinals
Osaka was consistent and dominant from start to finish en route to a straight-sets win over Hsieh Su-wei in the quarterfinals.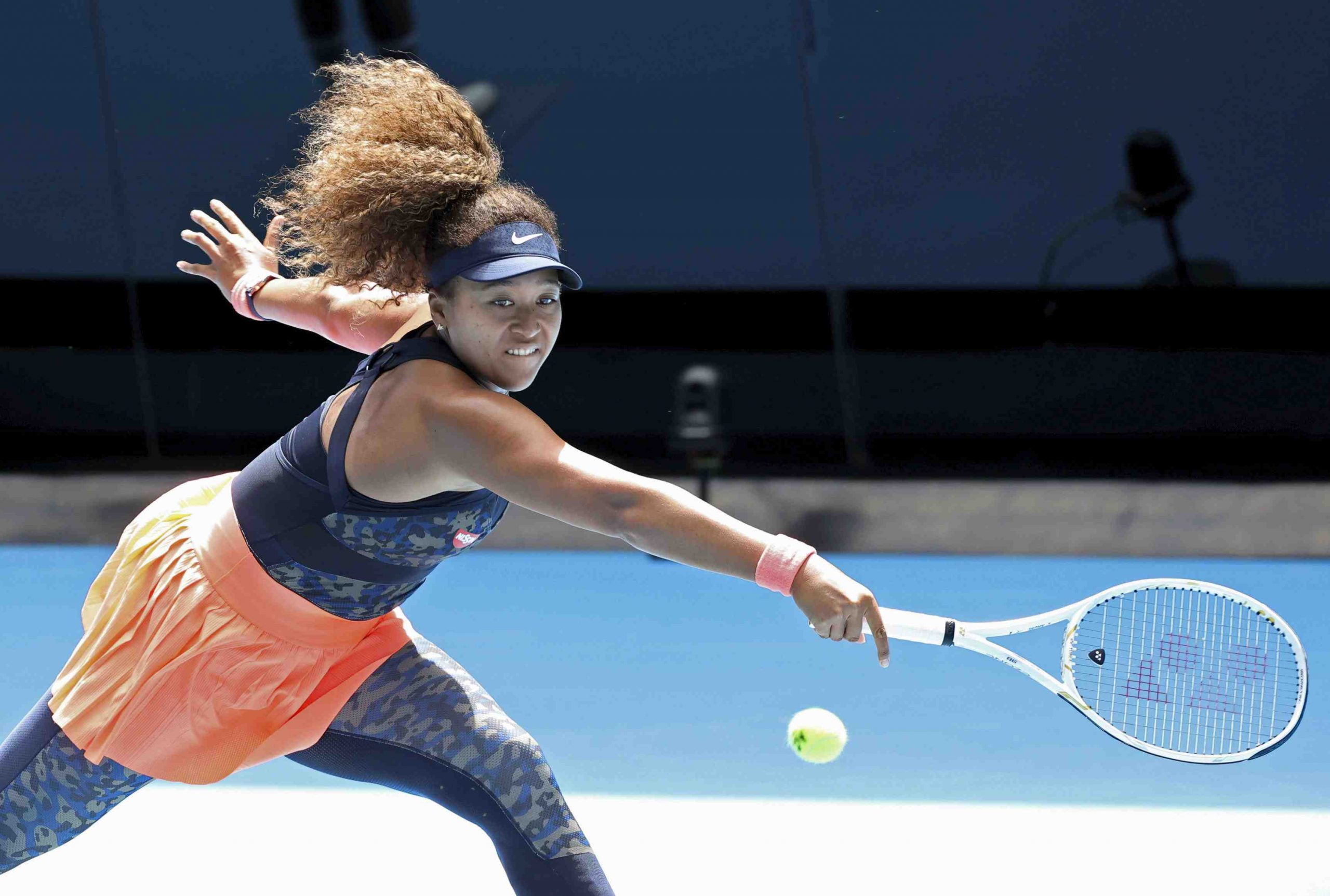 ~~
Naomi Osaka avoided the need for the late drama that sealed her fourth-round victory over Garbine Muguruza on Valentine's Day.
In her next match, Osaka was consistent and dominant from start to finish. She outclassed Hsieh Su-wei in the Australia Open women's singles quarterfinals on Tuesday, February 16, winning 6-2, 6-2.
The third-seeded Osaka, 23, now needs two more wins to notch her fourth career Grand Slam title. She captured the 2019 Australian Open title, then stumbled to a third-round exit last year against American teenager Coco Gauff.
Osaka will meet world No. 11 Serena Williams, whom she beat in the 2018 U.S. Open final, in the semifinals on Thursday, February 18. The 10th-seeded Williams, who is vying for a record-tying 24th Grand Slam title, eliminated world No. 2 Simona Halep 6-2, 6-2.
With her potent serve reaching 196 kph (122 mph) at Rod Lever Arena, Osaka recorded seven aces. Reading and reacting to Hsieh's shots from every spot on her side of the net, she also hit 24 winners against 14 unforced errors against her unseeded Taiwanese opponent, who at 35 became the oldest woman to make her Grand Slam quarterfinals debut in the Open Era (which began in 1968).
"Today it was really important to have a plan, just because she's an opponent that I'm not really sure what's going to happen," Osaka commented after beating Hsieh. "So just having something to structure myself and not get carried away with what she's going to do was definitely really important."

Osaka, the 2020 U.S. Open champion, has won 19 consecutive matches, including 12 straight in Grand Slam play, dating to last year. She also defeated Hsieh in the third round in the 2019 Australian Open (5-7, 6-4, 6-1).
"[I'm] really happy with how I played today," world No. 3 Osaka told reporters after the match. "Every time I play her it's a real battle and, despite the score, this was again a real battle today."
Muguruza tested Osaka's focus and determination on Sunday, February 14, but the latter rallied for a 4-6, 6-4, 7-5 win. Osaka capped the nervy match by winning the final four games, including saving two match points in the process.
"It makes me a bit more calm, knowing that my back was severely against the wall," Osaka was quoted as saying by The Associated Press.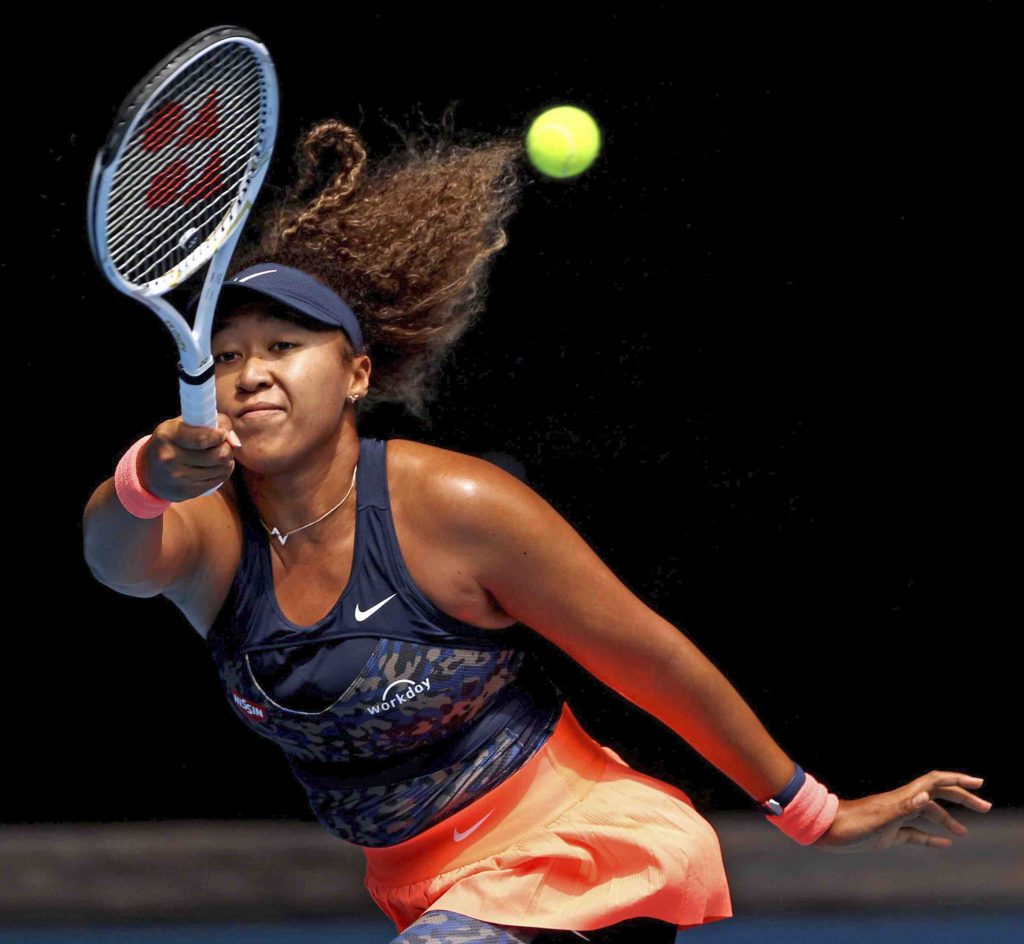 Hsieh impressed with Osaka
Hsieh, who has won three Grand Slam doubles titles, is convinced that Osaka will be in the hunt for another Australian Open title this weekend.
"She always can go all the way," Hsieh told reporters. "She just needs to play her game and stay calm. She's a great player."
Osaka has only lost one set since the tournament started.
Although she faced three break points in her first three service games in the opening set, Osaka was not rattled. She hit shots with poise, including a backhand winner, to pull ahead 3-1 enroute to a win in the first set.
"I felt like today I told myself just to be really intense from the beginning," Osaka said. "I played her so many times, I felt like I knew what to expect and that I couldn't afford to be lazy with my footwork or anything. I didn't want to play three sets today."


Author: Ed Odeven

Follow Ed on JAPAN Forward's [Japan Sports Notebook] here on Sundays, in [Odds and Evens] here during the week, and Twitter @ed_odeven.