Head of South Korean Anti-Japan Group Resigns Over Embezzlement Charges
Even before this incident, Kim had sparked controversy for his extreme anti-Japan views and excessive behavior.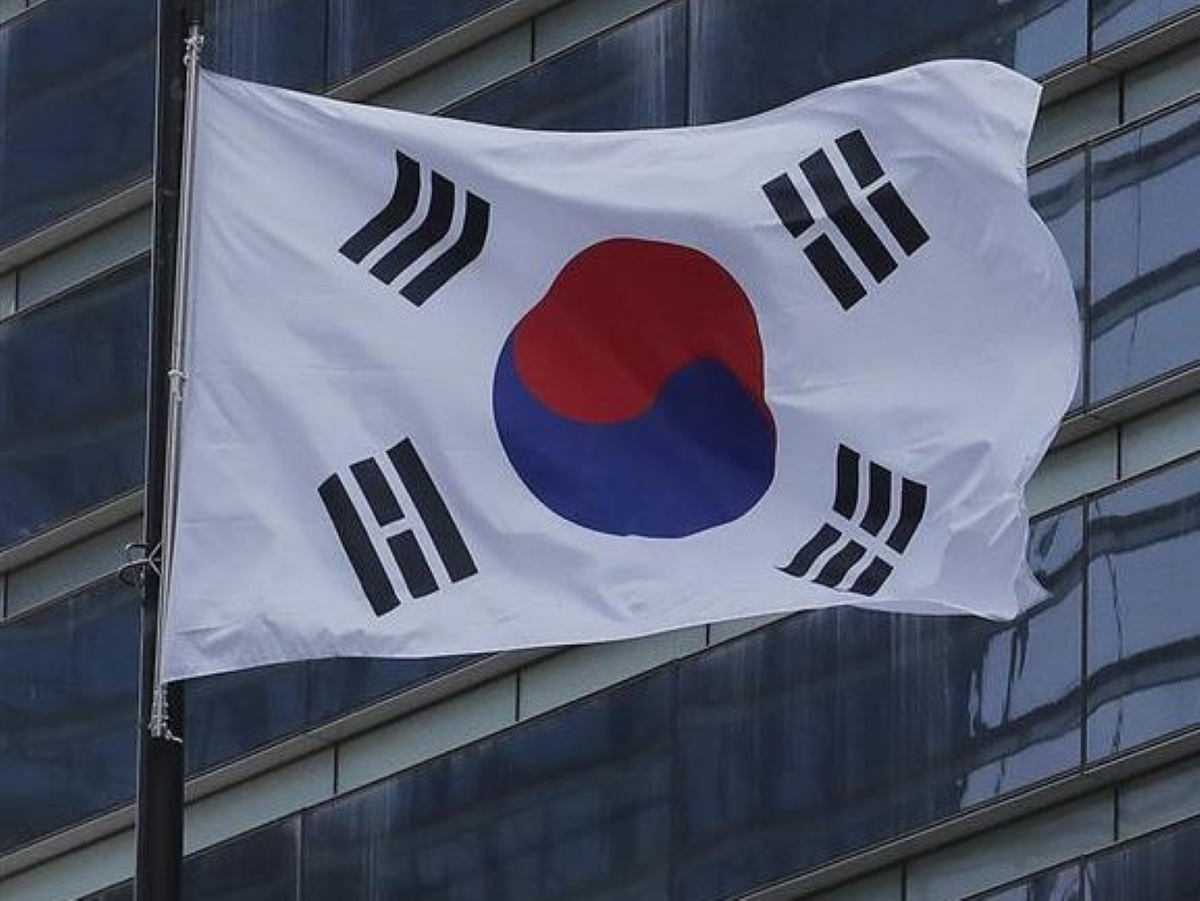 SEOUL — Heritage of Korean Independence is an organization representing descendants of anti-Japanese independence activists who lived during the Japanese occupation of Korea.
Kim Won-woong, the organization's chairman, announced his resignation on February 16, upon being notified that he was under investigation for suspicion of embezzling funds.
Even before his incident, Kim had sparked controversy for his extreme anti-Japan views and excessive behavior ーincluding branding and denouncing South Korean conservatives as pro-Japaneseー which led to multiple calls for his resignation.
Yoon Mee Hyang, who is known for her anti-Japan rhetoric, has been indicted on charges of embezzling donations made to a comfort women support group of which she formerly served as the head. Still a member of the National Assembly of South Korea, her membership in the ruling party was terminated only after her indictment. Yoon is currently on trial.
Conservative opposition parties have called Kim Won-woong a "second Yoon Mee Hyang" because both had engaged in corruption behind a facade of stirring up anti-Japanese sentiment.
Kim is suspected to have created a slush fund of more than ₩70 million KRW (about $58,570 USD) from the proceeds of a cafe that he had been running at the National Assembly under the pretext of using the proceeds for scholarships. A part of the slush fund was allegedly diverted to his wardrobe, hairdressing, and massage expenses.
He is also suspected of allowing his relatives' companies to use the organization's facilities without authorization. A government agency has launched an audit in response to a complaint by a former executive of the organization, while the police are expected to open a full-scale investigation next.
Kim has spoken at official ceremonies on behalf of the association's members, including the National Liberation Day of Korea on August 15, which commemorates the liberation of Korea from Japanese rule.
Repeatedly in his speeches he accused the first president of South Korea, Syngman Rhee, of "colluding with pro-Japanese groups" and claimed that South Korea's national anthem was composed by a national traitor.
This has provoked a fierce backlash from opposition parties and conservative circles which have accused him of trying to create divisions in society using the yardstick of pro-Japanese sentiment.


(Read the report in Japanese at this link.)


Author: Norio Sakurai