Submit Now! 'Hidden Wonders of Japan' Photo Essay by Readers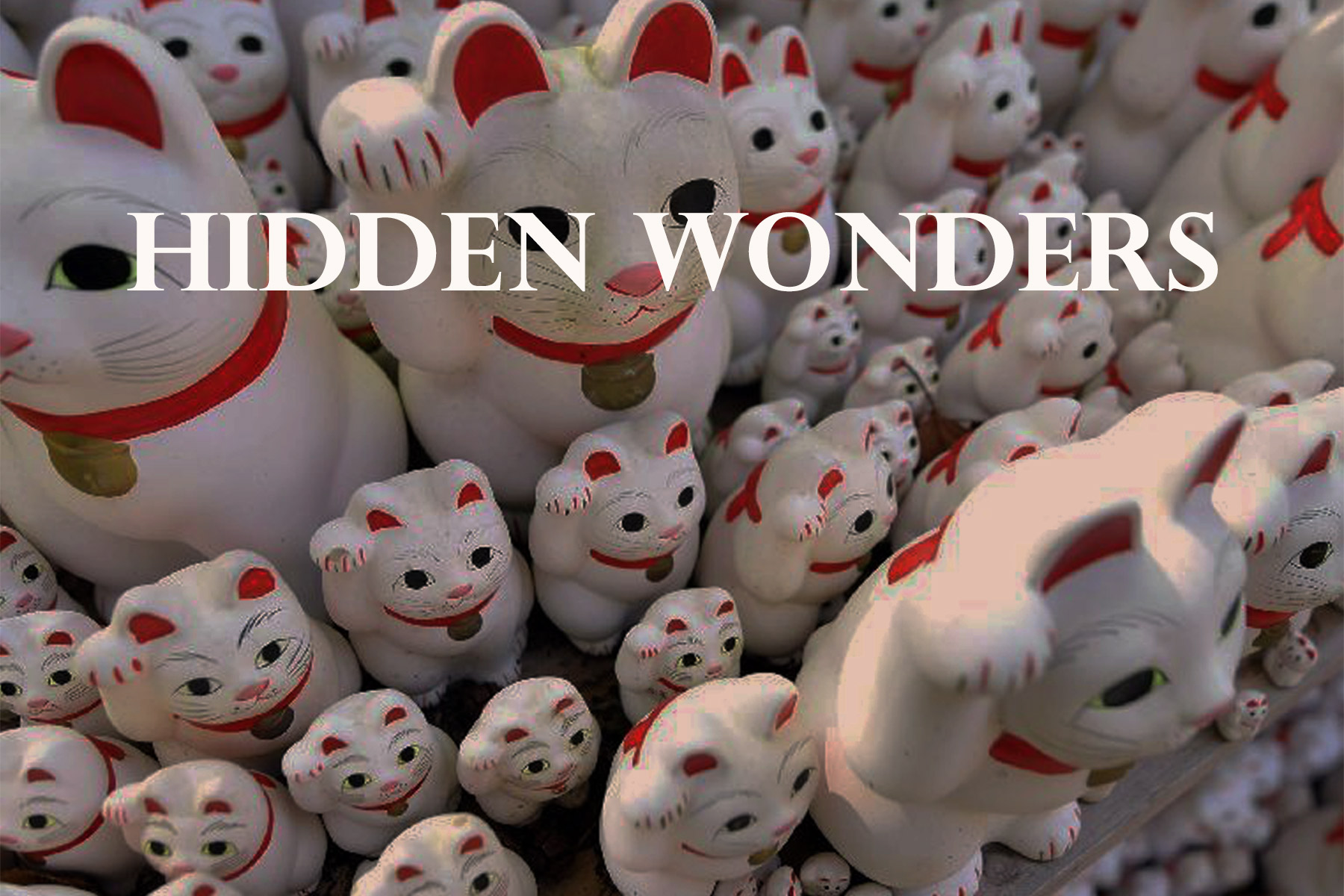 What comes to mind when you think of Japan? Yes, there are the loud lights, jaw-dropping temples, and the manga and anime bursting with colors and sounds.
But this photo essay we want to put together with you, readers, is not about what is obviously Japan. We aim to show those aspects of everyday Japan, those beautiful things can be found in places you hadn't thought of looking.
It doesn't matter whether you're an aficionado or one newly hooked on Japanese culture. If you've captured on camera the little and big things you find fascinating about this country, share them with us.
Submit your Hidden Wonders photo here.
Twice a week, we will feature on JAPAN Forward some quirky secrets Japan has to offer.
Welcome to our photo essay, Japan's Hidden Wonders.