[Hidden Wonders of Japan] What Do the Lights of Sakurayama Show?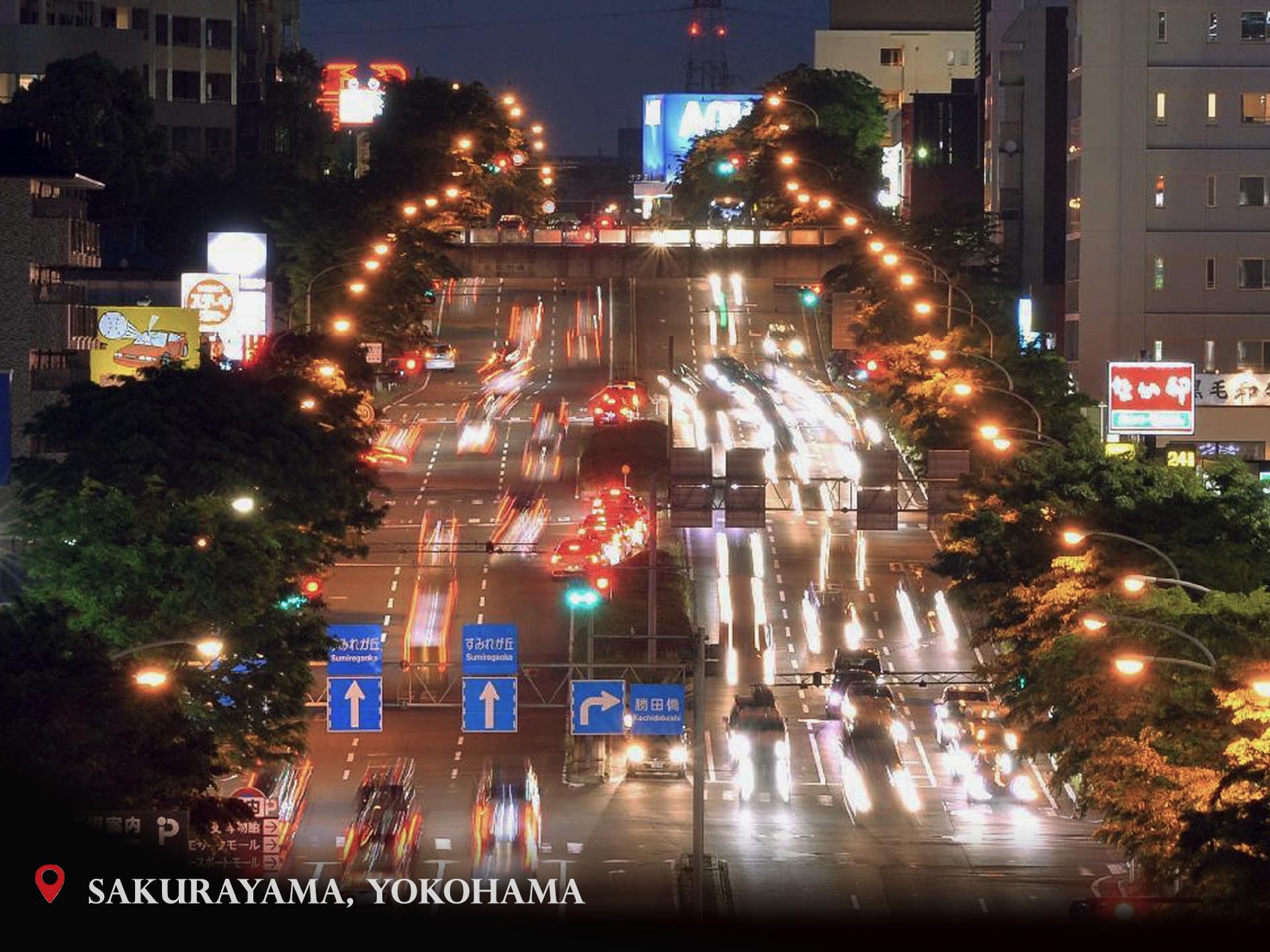 Prop your camera in the middle of this pedestrian bridge and wait patiently as cars whizz by in the traffic below. When the streetlights gradually start switching on and the glare of the streetlamps starts dotting the road lined with trees, look north. What can you see?
About a kilometer ahead, it's the contour of none other than "My neighbor Totoro"!
Where exactly can you catch this incredible sight? From the central south exit of JR Yokohama Station (trains and subway Blue Line), walk only five minutes to find the well-situated footbridge called Sakurayama. Even though the place has little to offer during the day, it makes up for it as soon as the sun sets—the glow of the streetlights delineate the contour of the famous magical creature, bathing the neighborhood in an enchanted atmosphere.
What is your hidden wonder in Japan? Submit your photo here.