[Hidden Wonders of Japan] 2000 Lanterns at Chidorigafuchi to Shine the Light of Hope This Summer
Beautifully handcrafted paper lanterns will be released onto the Chidorigafuchi moat. The tradition emerged in 1958 to offer solace in the aftermath of the war.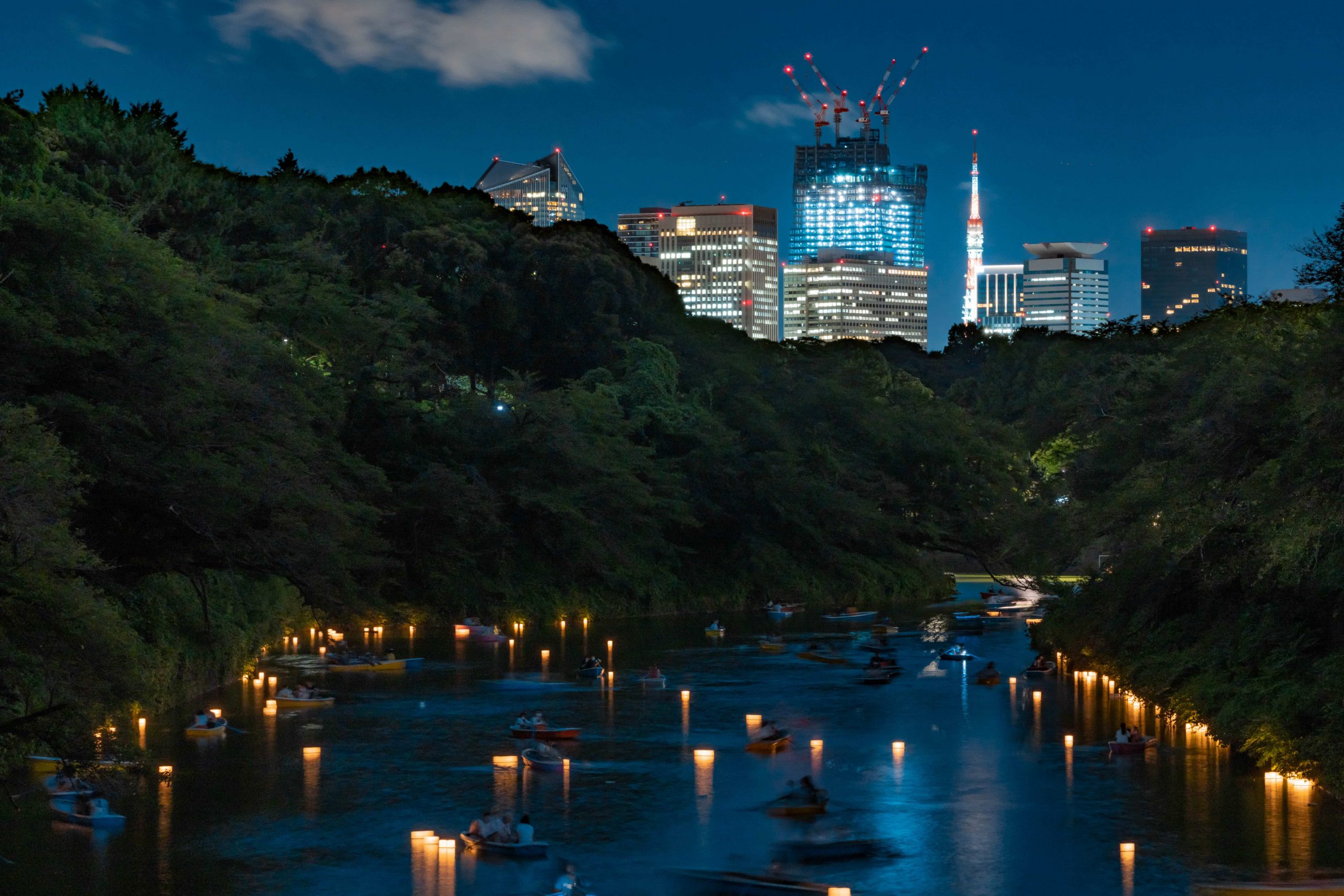 As summer arrives, Tokyo transforms into a vibrant hub of cultural festivities with a variety of music festivals, fireworks displays, and more. While Tokyo embraces modernity, it also cherishes its rich cultural heritage by hosting ceremonies like Toro Nagashi. This enchanting lantern festival takes place during the night, casting a gentle glow on the Chidorigafuchi moat on the Imperial Palace grounds.
This summer, the festival will be held on the evenings of July 26 and 27. It invites visitors to witness a stunning display of 2,000 handcrafted paper lanterns gently floating on the tranquil waters. The picturesque location will seem to come alive, offering a breathtaking view of nature's splendor illuminated by the lanterns' glow.
The event originated in 1958 as a means of providing solace and emotional healing in the aftermath of World War II. Since then, the festival has remained an enduring tradition. After a three-year hiatus due to the COVID-19 outbreak, it made its much-anticipated return in 2022.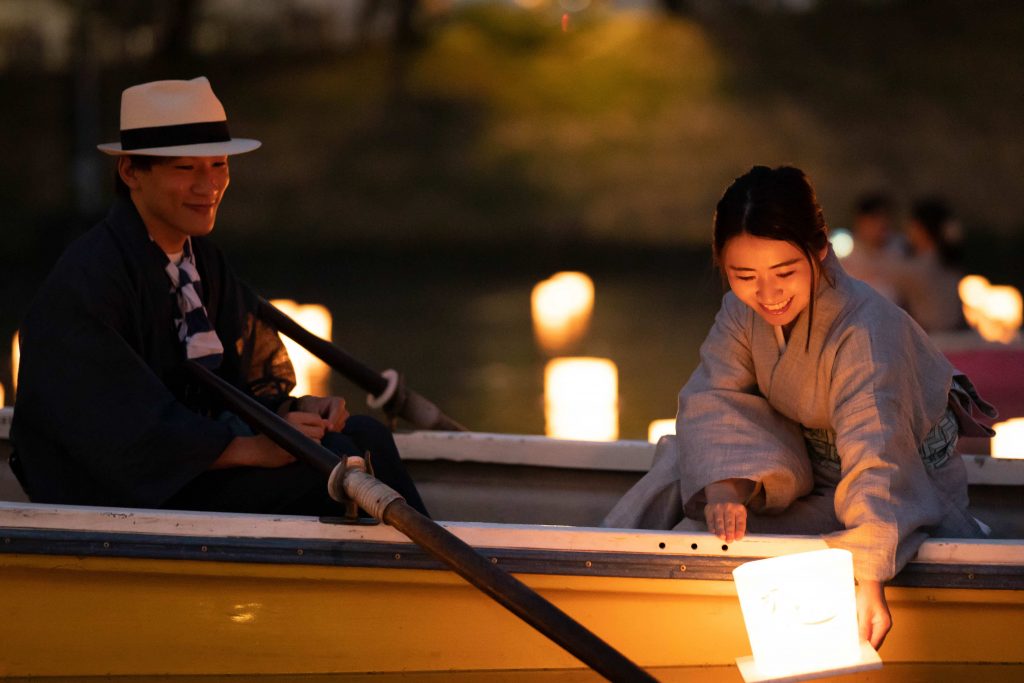 Joining the Event
The Chidorigafuchi lantern festival provides the perfect backdrop for a stroll, allowing visitors to immerse themselves in the serene beauty of the surroundings.
There are several ways to get involved in the event. While watching the festival is free, those who wish to release their own lanterns will need to purchase a ticket.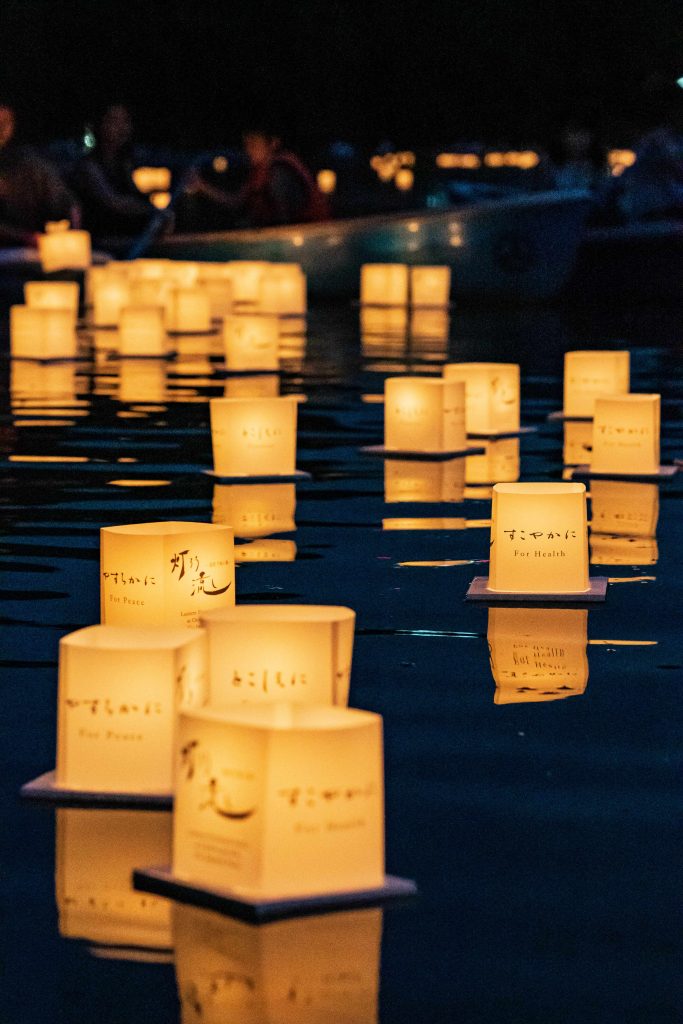 The best way to join in on the fun is the boat rentals. The price is ¥5000 JPY ($34.71 USD) per boat. And you even get your own lantern to float on the water, surrounded by thousands of lights.
Due to high demand, the boat rental service operates through a lottery system each year. Unfortunately, applications for this year have already closed. However, there are other ways to get involved, such as creating your own lantern for ¥1500 JPY ($10.41 USD). For those unable to attend in person, there is even an option to purchase a pre-designed lantern online and have a representative from the tourist association release it on their behalf.
To get the full experience of the magic of Chidorigafuchi lanterns, it is recommended to visit during the evening when the glow of the lanterns is especially enchanting.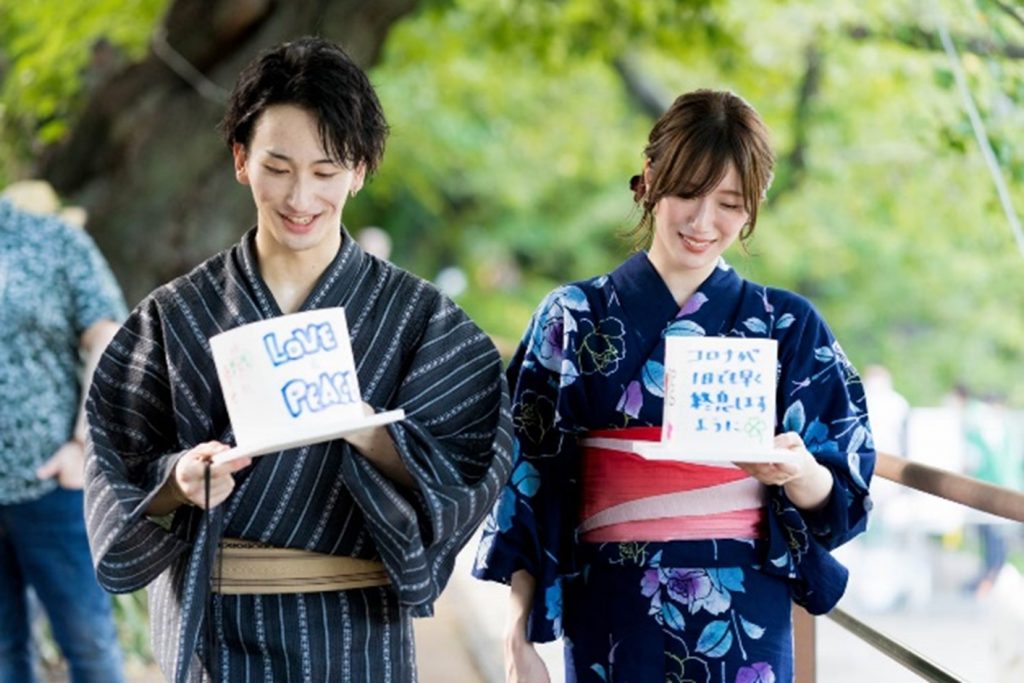 Whether you are a local seeking a peaceful retreat from the city's hustle and bustle or a traveler exploring the wonders of Tokyo, Chidorigafuchi lantern festival promises an unforgettable experience.
The floating lantern festival at Chidorigafuchi moat takes place from 7 pm to 8 pm on July 26 and 27. For more information, visit the event website.
RELATED:
Author: Shaun Fernando