[Hidden Wonders of Japan] Setagaya Line: A Journey Through a Beautiful Tokyo Neighborhood
Escape the city's hustle on the Setagaya Line — a short yet captivating tram route perfect for a day of exploration in Tokyo.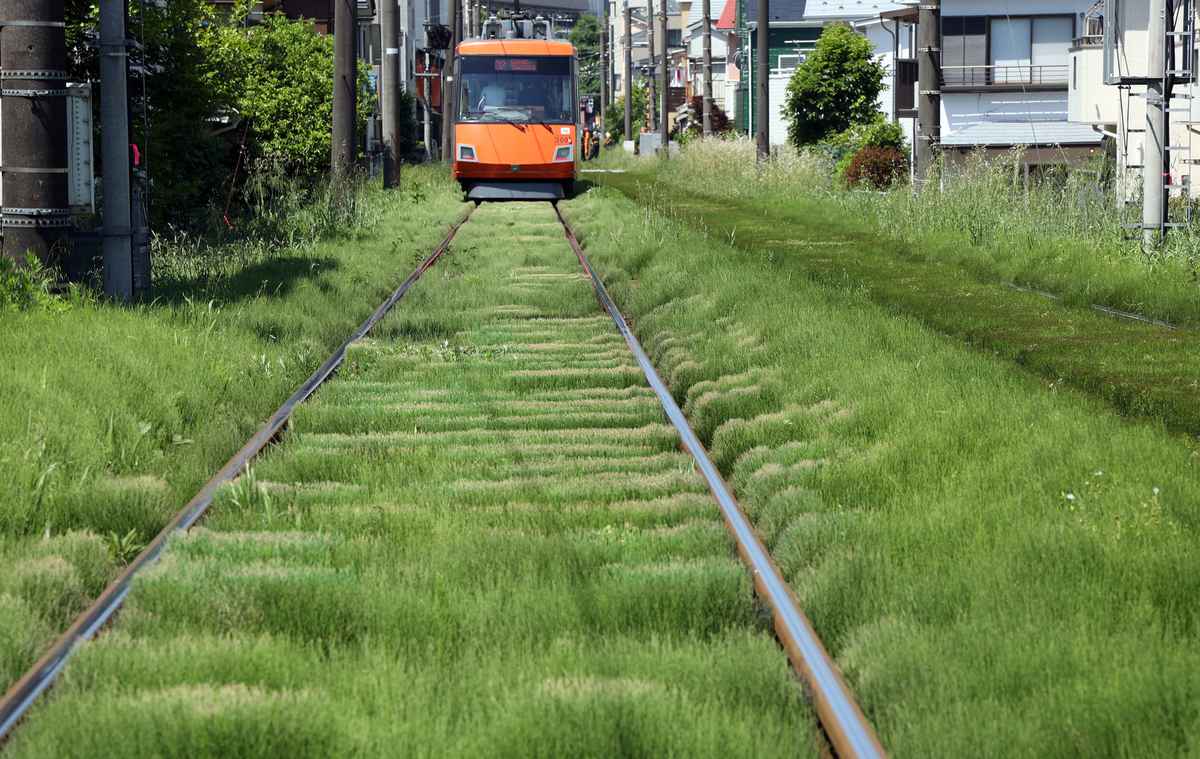 I make my way to the station to board the Setagaya Line. Despite wearing short sleeves, I'm sweating in the scorching sun. But a gentle breeze embraces me as I'm greeted by a picturesque view: train tracks on a carpet of lush grass and field horsetails swaying in the wind. Feeling the season's transition from spring to summer, I smile and gently wipe the sweat from my brow.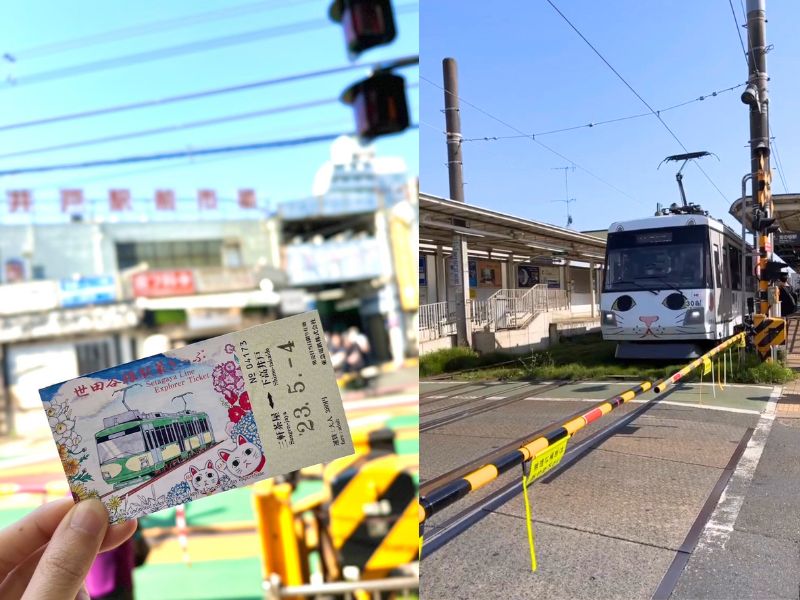 Spanning approximately 5 km (3 mi), the Setagaya Line connects Sangenjaya Station to Shimo-takaido Station in Tokyo's Setagaya Ward. It serves as an invaluable transportation artery for the residents along its route, conveniently linking with the Keio, Odakyu, and Den-en-toshi lines running east and west.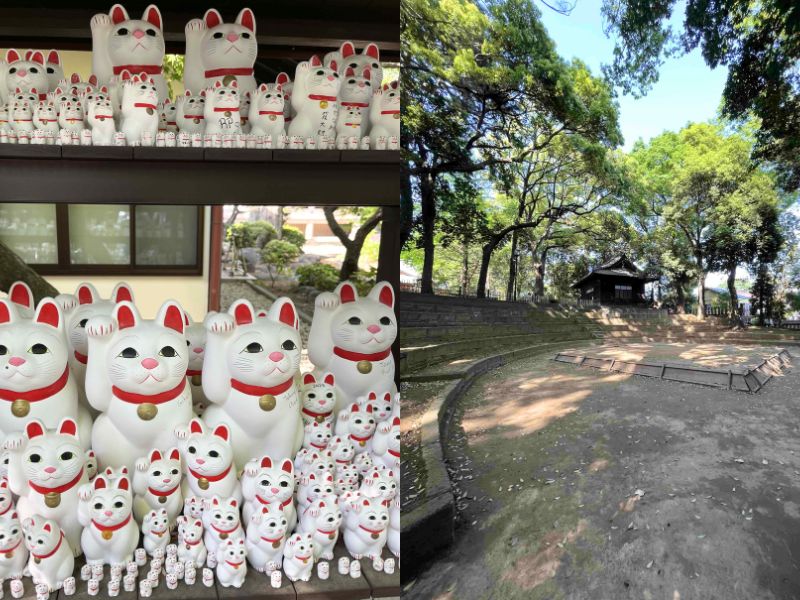 Tokyu Corporation, responsible for the line's operations, says the grass and plants along the tracks do not pose any problems. Rather than resorting to removing them, they instead delicately trim the overgrown grass during their regular maintenance inspections, ensuring an uninterrupted train service.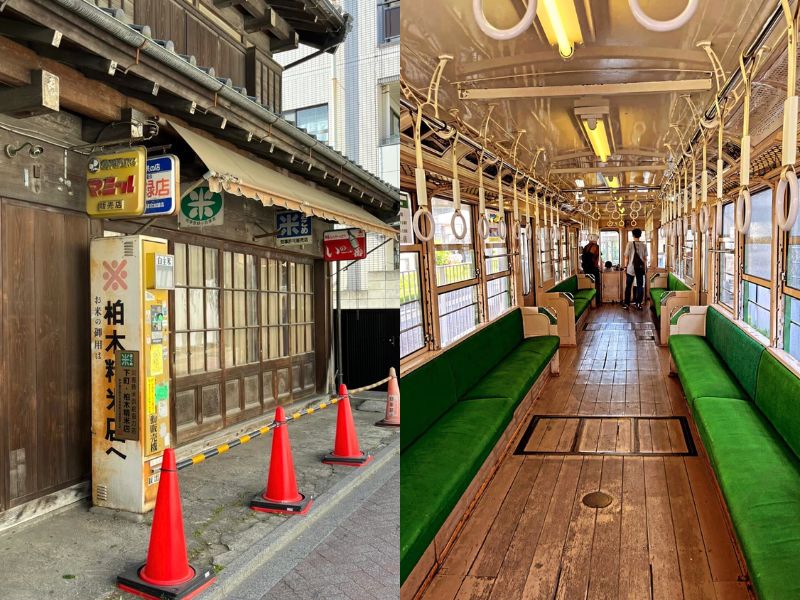 RELATED:

(Read the related article in Japanese.)
Author: Ryosuke Kawaguchi