[Hidden Wonders of Japan] Check Out This Mailbox: Ready for You To Assemble, or Is it?
In the shadow of Mount Fuji, the capital city of Shizuoka Prefecture is turning a city's passion and famous products into real objects: postboxes!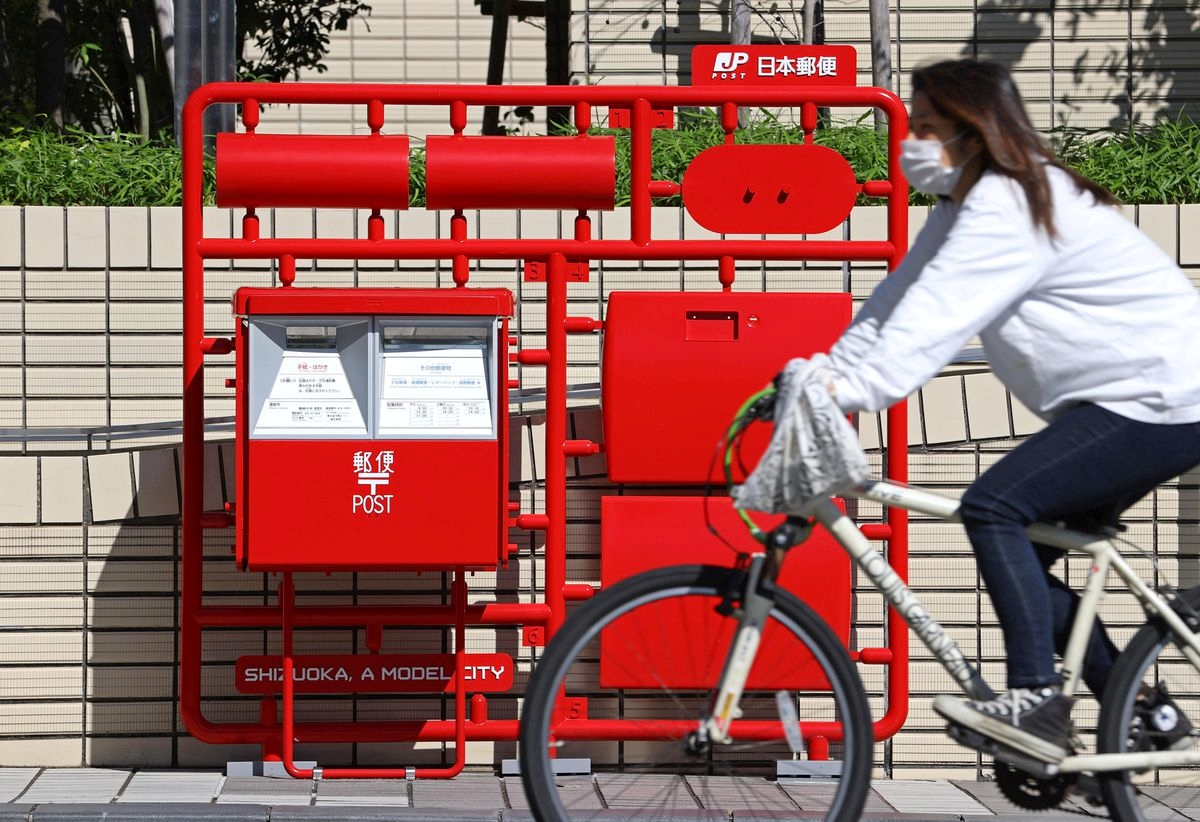 ~~
~
A stainless steel "objet d'arte" in front of Shizuoka City Hall (Shizuoka is about 150 km from Tokyo) might look like a plastic model postbox ready to be assembled. But look again, and you will see, it's an actual post box.
Last year the city, which boasts the highest plastic model shipments in Japan in terms of value, unveiled the "Shizuoka City Plastic Modeling Plan" to highlight its top class local industry. As a start, in March 2021 it installed four plastic model-style mailboxes and advertisement billboards at three locations in the city.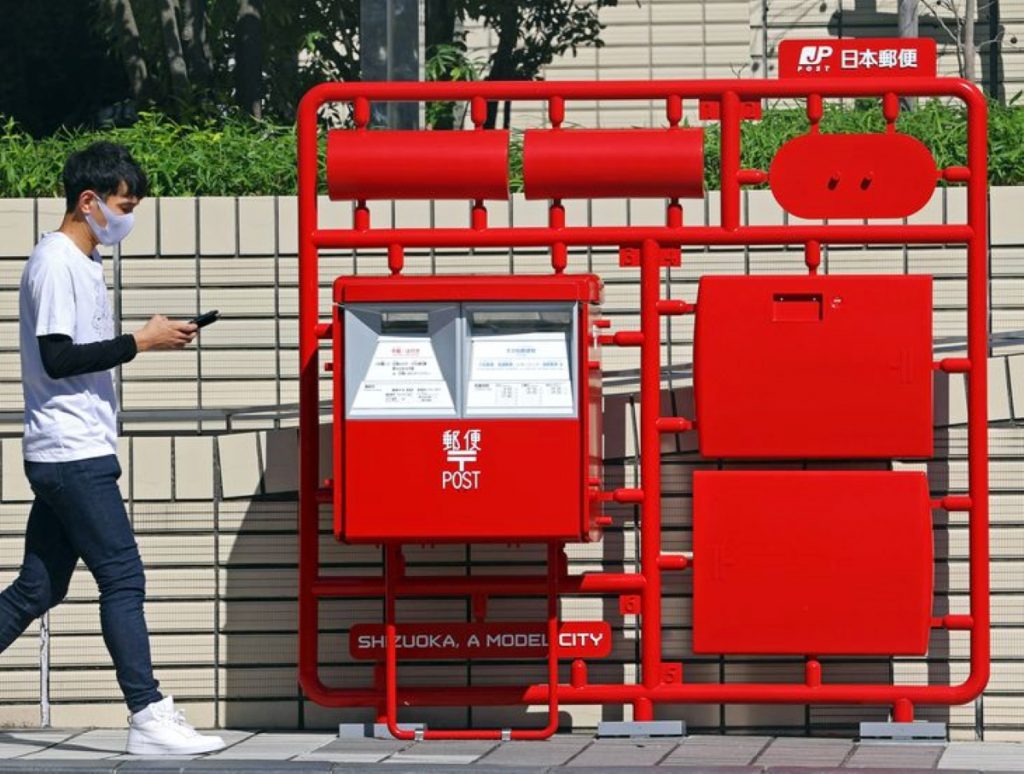 Doesn't it make you just want to cut out the parts from the frame with pincers and assemble them? Ah, childhood memories and the passion for model making surge back at the very thought!


What is your hidden wonder of Japan? Upload your picture here.


(Read the Sankei Shimbun article in Japanese at this link.)


Author: Kota Kiriyama, The Sankei Shimbun photojournalism bureau