[Hidden Wonders of Japan] Cherry Blossoms in Full Bloom by Ikebana in Arashiyama
Arashiyama's beauty is well known. Now a 150 year old dying gallery is providing a new way to enjoy the seasons there through Ikebana.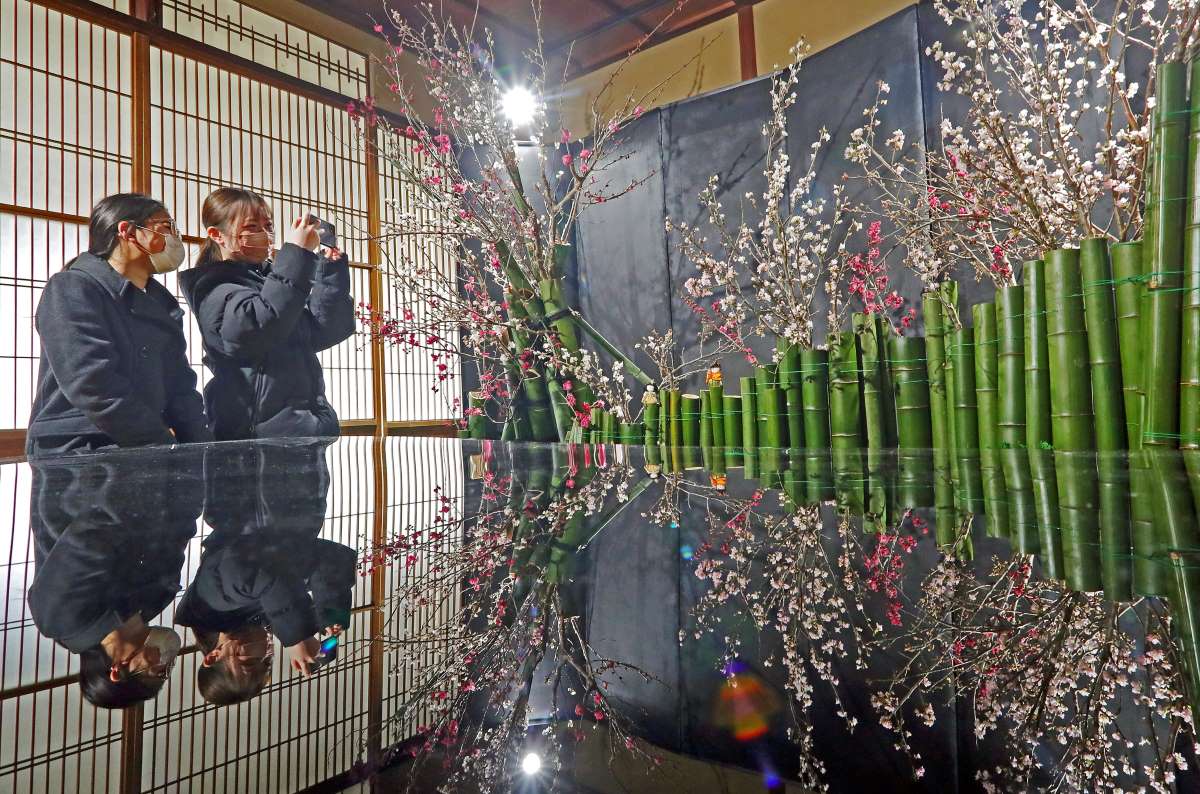 Ikebana using cherry blossoms and bamboo at Somekobo Yumeyusai Inc.in Kyoto.
Spring is in full bloom at Somekobo Yumeyusai (Ukyo-ku, Kyoto City), a dyeing gallery in Arashiyama, Kyoto. Ikebana, the traditional Japanese art of flower arrangement, is on display with arrangements using cherry blossoms, until mid-April.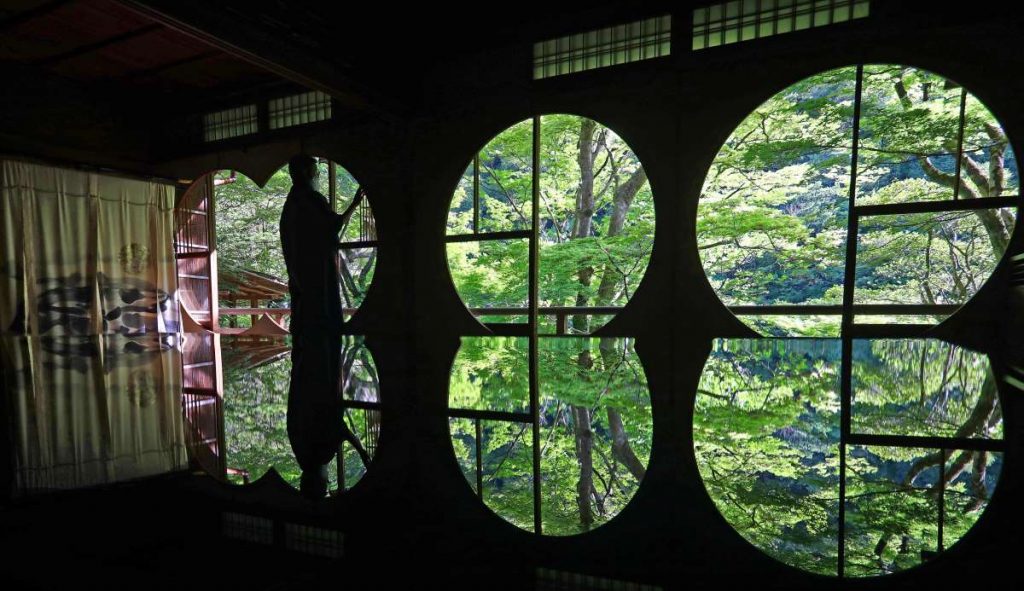 This 150-year-old gallery was originally a culinary inn made famous by the author Yasunari Kawabata in his novel The Sound of the Mountain (1953). About 20 years ago, the inn was taken over by Yusai Okuda (71), a dyeing artist.
The Ikebana arrangement is about 3 meters wide and about 2 meters high. Mr. Okuda thought of this arrangement so that the trees in the garden could be enjoyed even in winter when their branches are bare. Named "Hundred Cherry Blossoms in the Ozashiki (tatami room,)" about 50 cherry blossoms shining in full bloom are reflected on the acrylic board, creating a symmetric landscape. "I want people to feel the changing seasons in a relaxed manner," Mr. Okuda said.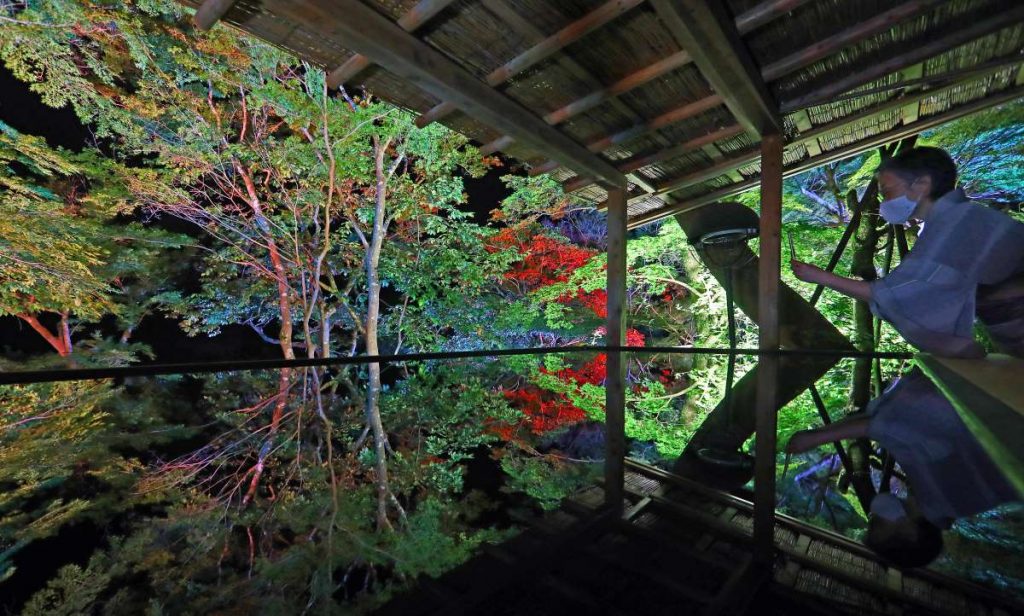 Closed on Thursdays. It is open from 10 AM to 6 PM, with the last entry at 5:30 pm. A tour fee is charged. Additional information is available on the company's website here, or by calling Somekobo Yumeyu at (+81) 075 881 2331.


What is your hidden wonder of Japan? Upload your picture here.


(Read the article in Japanese at this link.)


Author: The Sankei Shimbun