'Music is Not Neutral': Japanese Orchestras Forgo Tchaikovsky's Masterpiece
The famous 1812 Overture celebrates Russia's "Patriotic War," which is one of the origins of the Russian people's perception that they are victims of the West.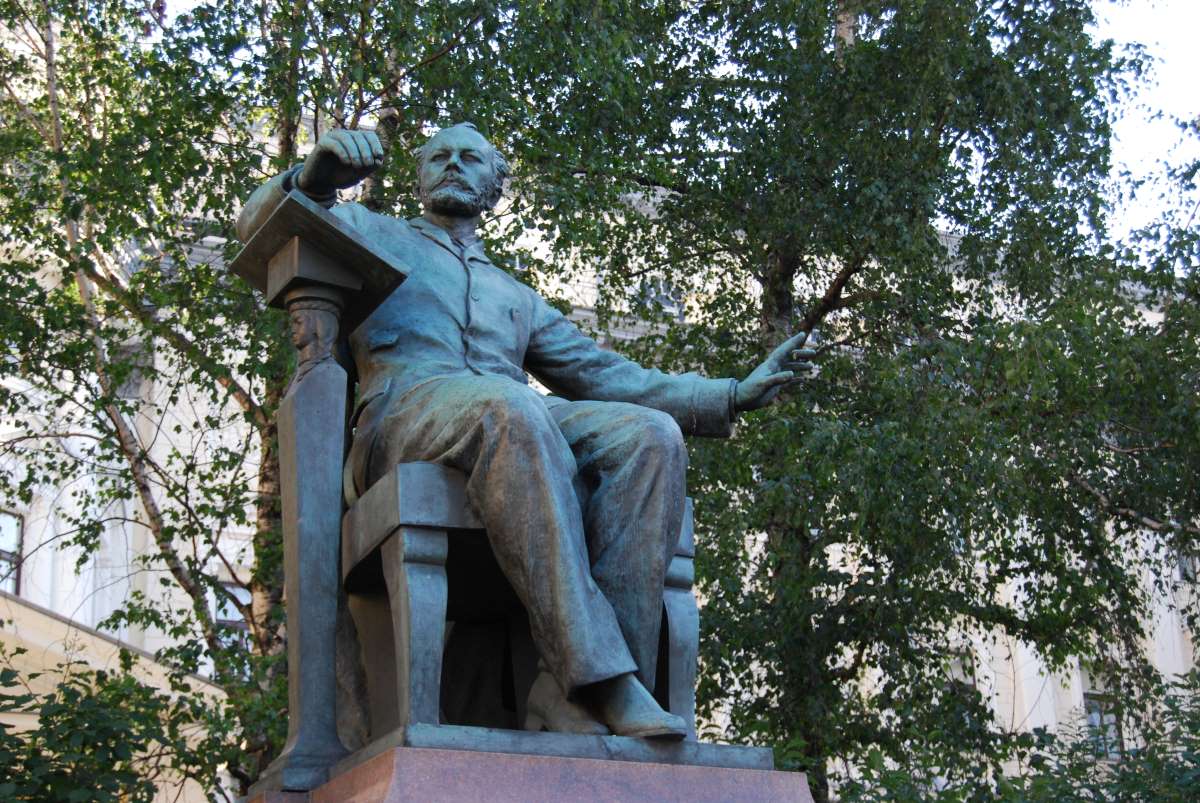 There is a growing movement among orchestras in Japan to cancel performances of the 1812 Overture composed by Russian composer Tchaikovsky (1840 – 1893).
The 1812 Overture commemorates Russia's victory in war and has been deemed inappropriate to perform in the wake of worldwide condemnation of the country's invasion of Ukraine. This move has been contentious, with some arguing that neither Tchaikovsky nor his works are to blame. Orchestras face a difficult decision.
But what is clear is that there is a common wish across the board: For the day to come when the 1812 Overture can be performed with no reservations.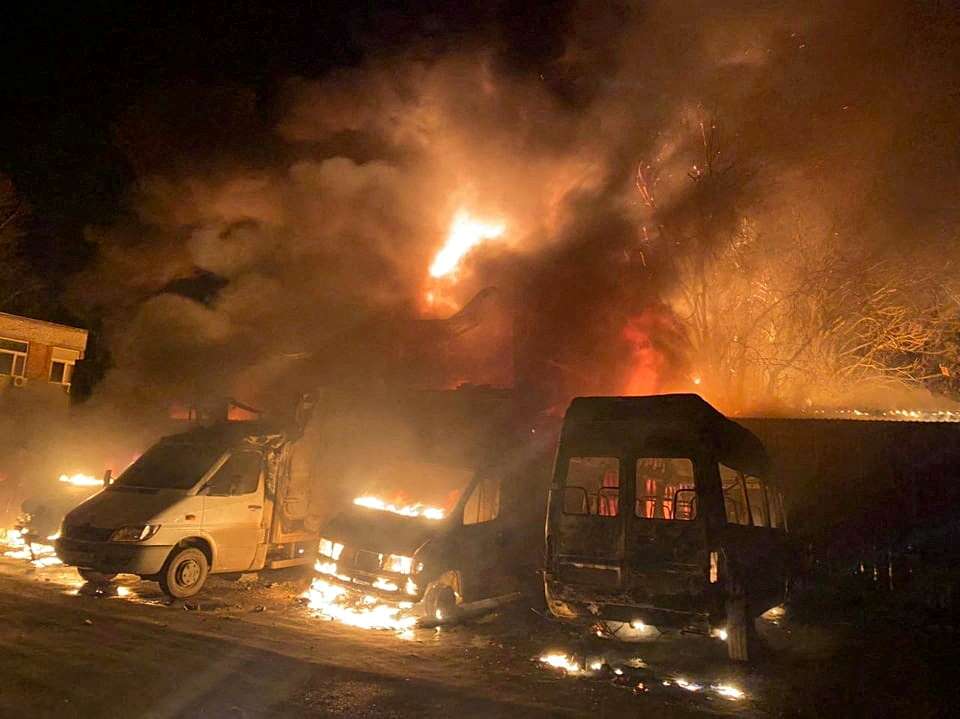 Tchaikovsky: Celebrating His Times
Ryusuke Numajiri, the artistic director of Biwako Hall in Otsu City, Shiga Prefecture, looked downcast in late February, at a press conference for an upcoming classical music festival this spring 2022.
The festival is programmed to close with a performance of the 1812 Overture by the Osaka Philharmonic Orchestra. The masterpiece, whose popularity transcends its genre, incorporates bells and occasionally even cannon fire to heroically depict the Russian army's victory over Napoleon's French army in the titular year of 1812.
The 1812 Overture was supposed to be the crowning glory of the festival. But Numajiri revealed that changes to the program were being discussed in response to the tense international situation.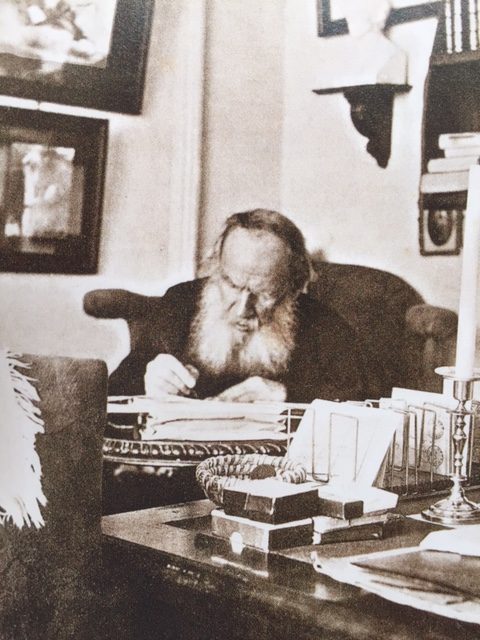 A World Where Music can be Performed With No Reservation
Some orchestras have already decided to cancel their performances of the 1812 Overture.
The Akashi Philharmonic Orchestra was scheduled to perform the piece at its regular concert on March 21, 2022, but it announced on its website and Twitter page that the performance had been canceled in light of Russia's invasion of Ukraine. The orchestra admitted that some within the group believed that cancellation was unnecessary because "the music is not to blame," while expressing hope for "the day when the piece can be performed unreservedly."
The Chubu Philharmonic Orchestra decided to replace the 1812 Overture with Sibelius' symphonic poem Finlandia for the finale of its special concert on March 26. Finlandia portrays the struggles of Finland as it attempted to gain freedom and independence from the oppressive rule of Imperial Russia.
A representative of the orchestra explained, "We chose this piece because the situation of the people of Ukraine [suffering from the ravages of war] can be compared to the situation of the people of Finland at that time."
At the same time, Chubu Philharmonic Orchestra has emphasized that it is not denying Russian music and culture altogether. For example, it added Trepak, a Russian dance from Tchaikovsky's famous ballet The Nutcracker, to its program.
The representative said, "We hope to return to a world where we can perform the 1812 Overture without hesitation."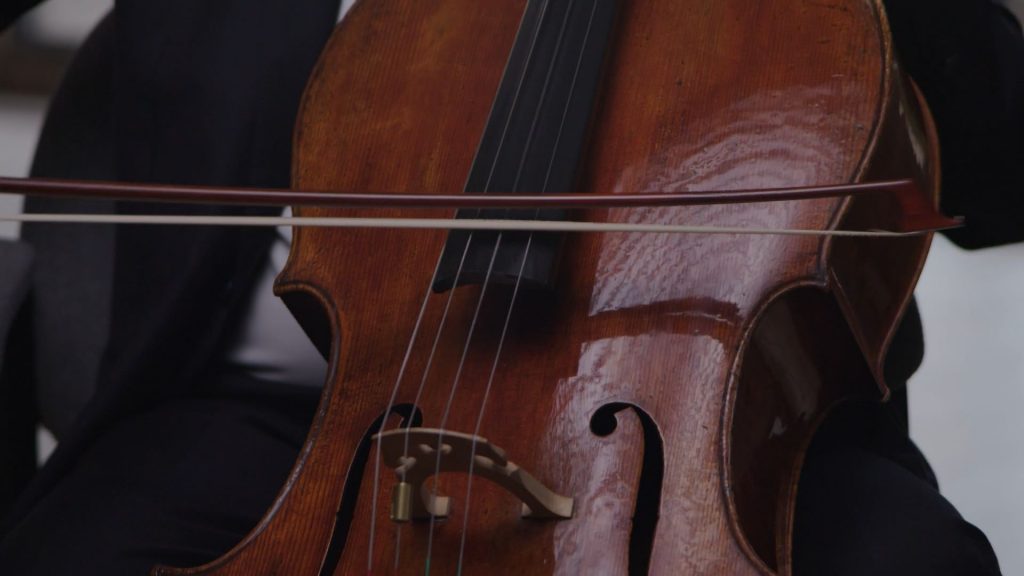 Where to Draw the Line?
Kenichiro Takahashi is an associate professor of Russian culture at Osaka University's Graduate School of Language and Culture and an expert on Russian music. He expressed his understanding of the decision facing the orchestras. "Regarding this piece, there are circumstances that make forgoing its performance seem unavoidable."
According to Takahashi, the War of 1812 (also known as the "Patriotic War" in Russia) on which the 1812 Overture is based, is "one of the origins of the Russian people's perception that they are victims of the Western world."
He explained that this view of history was also behind the Russian government's justification of its invasion of Ukraine. "Inevitably, people are likely to associate it [the 1812 Overture] with the current situation in Ukraine."
Naomi Miyamoto, a professor of sociomusicology at Ritsumeikan University, also noted that music by Wagner, a known anti-Semite, is rarely performed in Israel. "Music is not neutral, so it's necessary to consider the feelings of the listeners."
But she also expressed caution against becoming "overly cautious," saying, "It's difficult to draw a line, but what is important is to carefully examine and explain each situation."


RELATED:
(Read the article in Japanese at this link.)


Author: Sarasa Shimizu and Takanori Hanawa