[Hidden Wonders of Japan] Doraemon Gets A Nostalgic Reprint for 50th Anniversary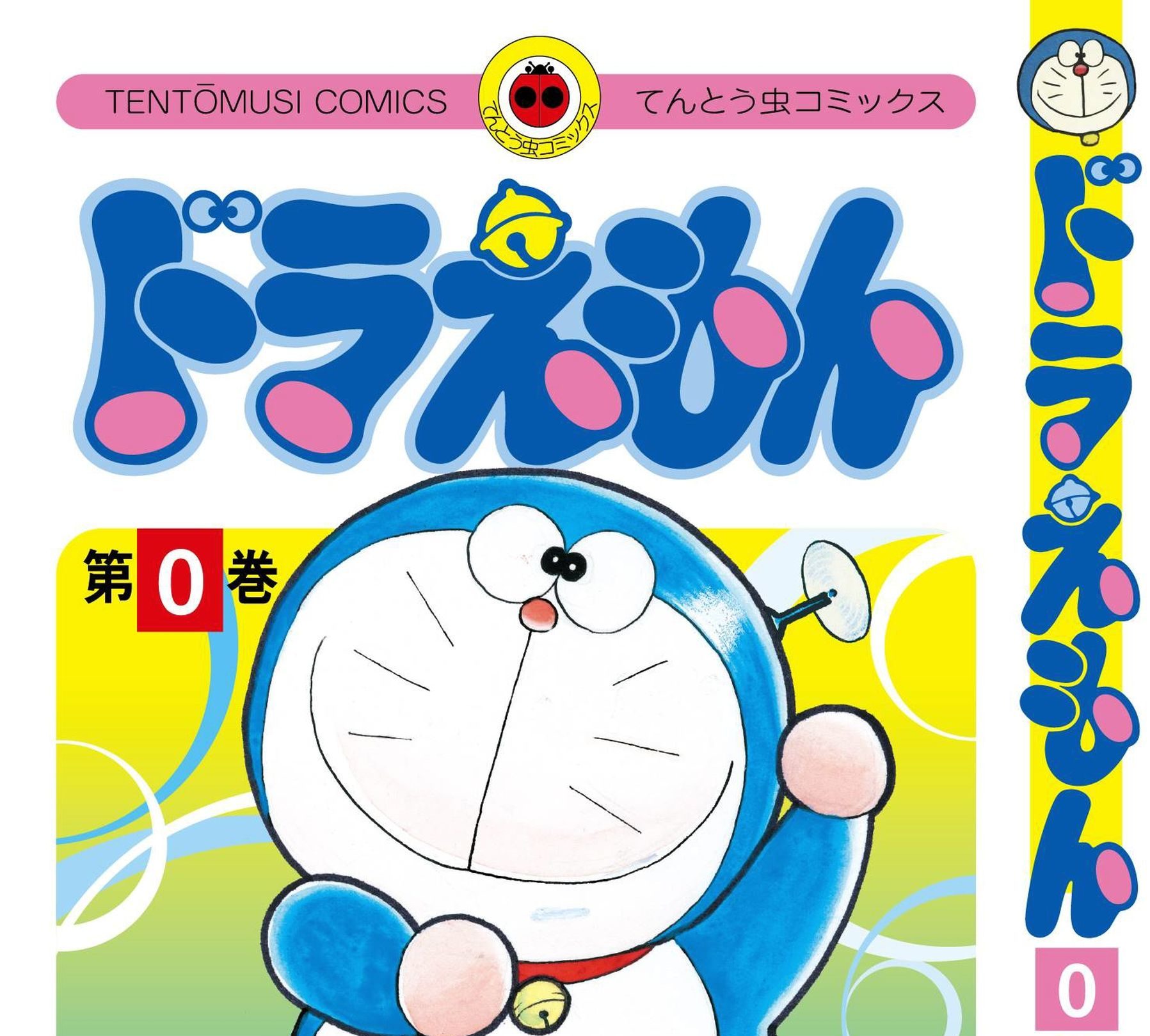 In Europe, few people would be ignorant of the name of Doraemon, the manga character brought to life by the creativity of Fujiko Fujio.
Doraemon is the story of a fictional fantastical cat from the future who, with his amazing futuristic gadgets, came and rescued the elementary school boy Nobita from all kinds of trouble.
Of course things are never as easy as they seem. The lovable clumsy Nobita would manage to mess up his situation further, even with the help of these devices.
The stories would bring home the ultimate message that, despite how much we would like to be helped by technology, it can't be a substitute for human relations.
Doraemon was pop-culture at its best, and it made a whole generation of children dream of the wonderful gadgets Nobita had access to. It also had a moral that seems to ring true, even to this day.
In fact, this popular manga, which was turned into an incredibly successful anime, is celebrating an important occasion.
Doraemon's publishing house, Shogakukan, released the first of a series of special nostalgic chapters of the adventures of the magical cat and Nobita. The series, called Tentomushi Comics, Doraemon O, is the first of six episodes.
In fact, the choice of date seems to be no coincidence. Doraemon, together with Yoiko, and First Year Elementary School Student, were among a total of six different series aimed at young readers first published by Shogakukan all the way back in January 1970.
The episode Doraemon 0 has been reprinted for this important anniversary, almost exactly in the style of its first printing back in 1970. The edition, initially marketed in Tokyo, is set to be brought to all corners of Japan.
According to Shogakukan, they are already out of stock from the first printing due to the high level of pre-orders. The publishing house is proceeding with an additional reprint.
What is your hidden wonder in Japan? Submit your photo here.
Author: The Sankei Shimbun