[Hidden Wonders of Japan] Giant Tanuki Gets in the Halloween Spirit With Jack O'Lantern Costume
A 5.3-meter-tall statue of a Japanese raccoon dog joins in on the Halloween fun in Koka city in southern Shiga Prefecture.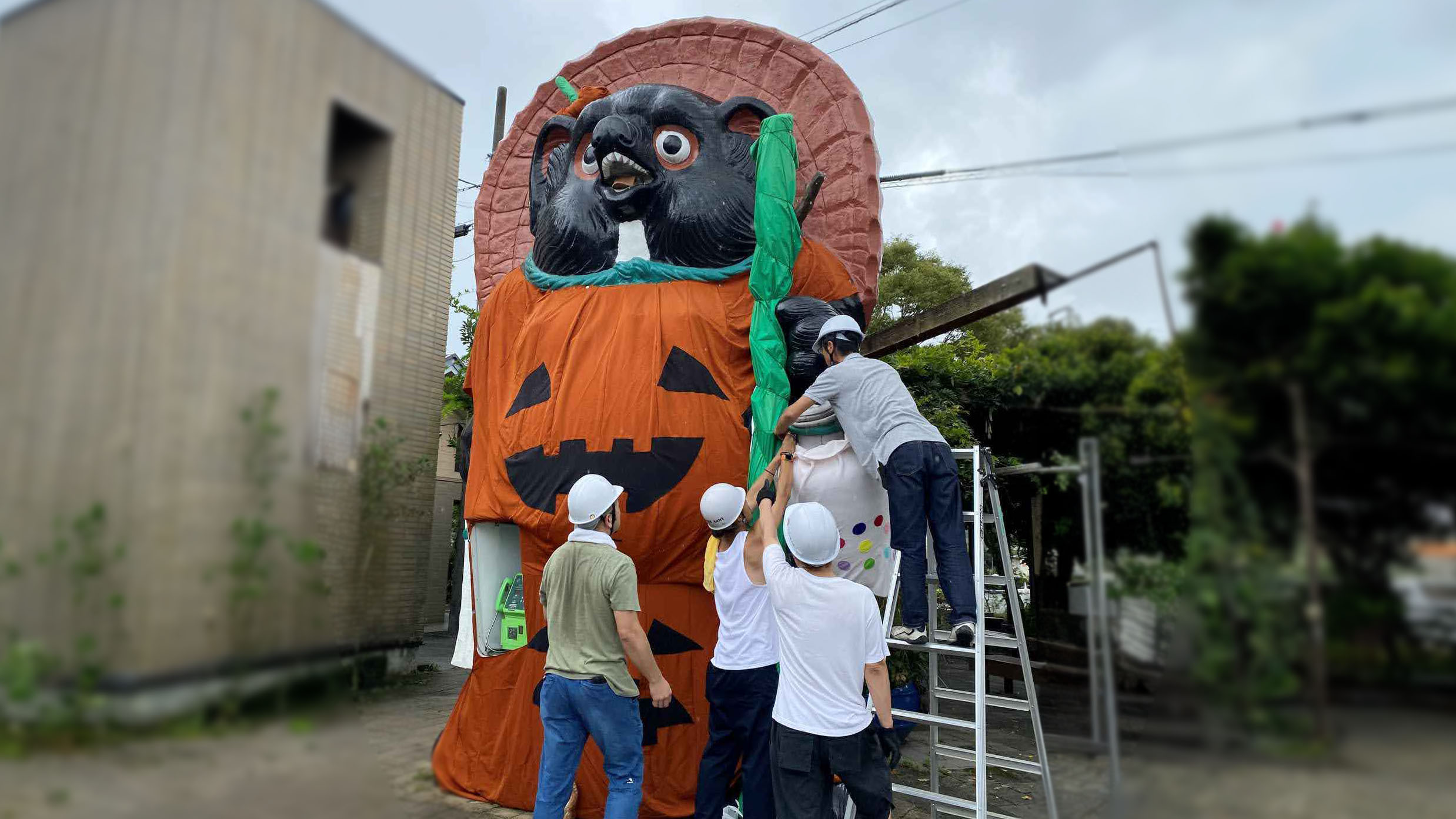 A massive statue of a tanuki, or Japanese raccoon dog, stands proudly in front of Shigaraki Station along the Shigaraki Kohgen Railway. The statue has donned a jack-o'lantern-themed outfit to celebrate Halloween. Passersby can't help but do a double-take at the 5.3-meter-tall (17.4 ft) tanuki in vivid orange. Despite Halloween's origins in ancient Ireland, it has gained immense popularity in Japan.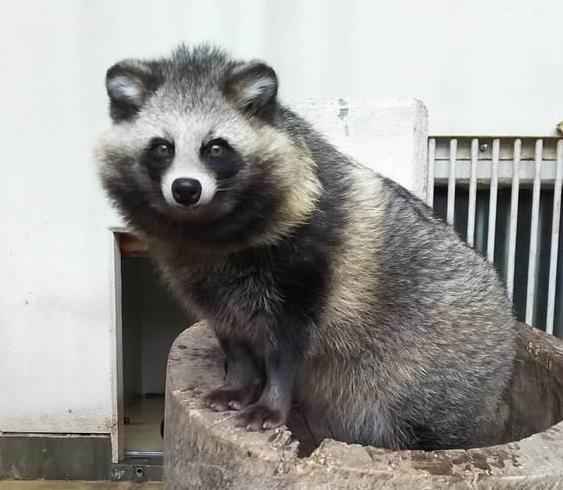 A Seasonal Makeover
Installed back in 1987, this gigantic tanuki boasts a 6.6-meter (21.7 ft) waistline. Every season, it gets treated to a fresh makeover with costumes designed by students from the local Shigaraki High School.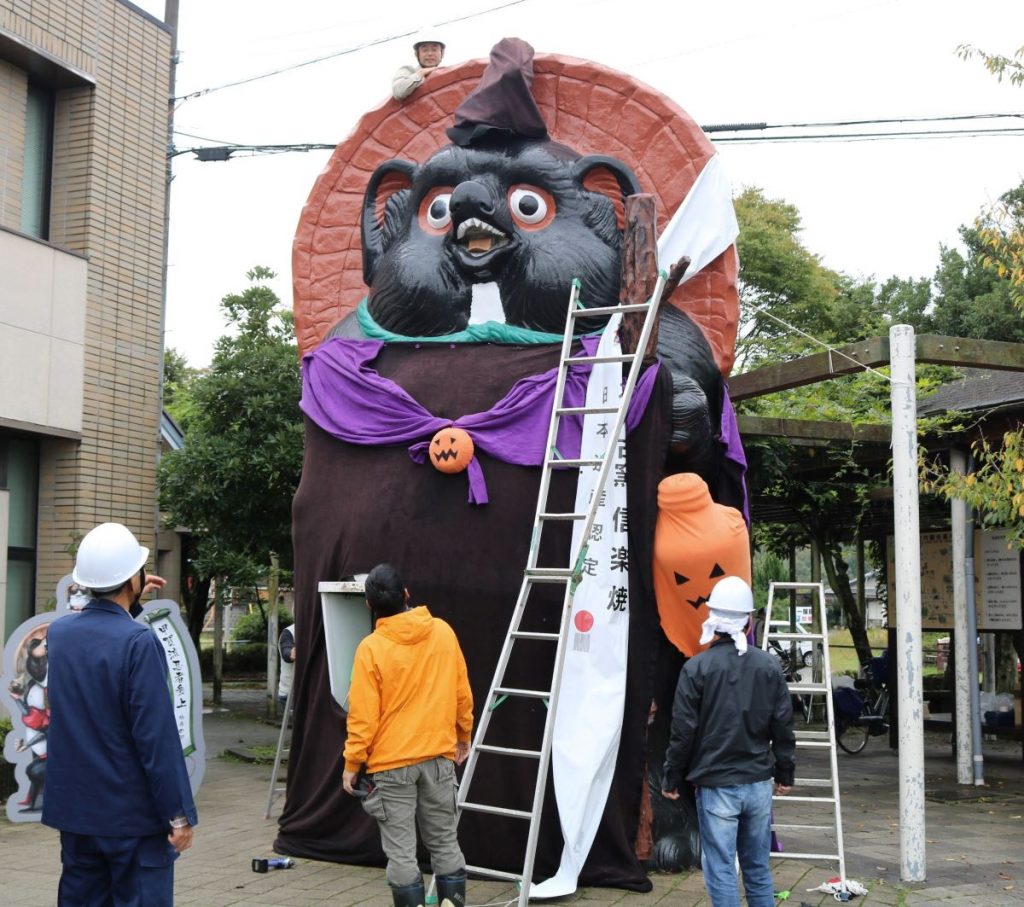 This time around, the tanuki changed into its Halloween attire on September 22. Members of the tourism association of Shiragaki town gathered at 10 am to assist in the process, breaking a sweat in the massive effort. The tanuki will proudly sport its jack o'lantern for all to appreciate until Halloween on October 31.
RELATED:
(Read the article in Japanese.)

Author: The Sankei Shimbun