[Hidden Wonders of Japan] JR Teams Up With Craftsmen in its Limited Express Hida Train
Commuting and sightseeing along the Nagoya to Takayama route just became a cultural experience as new train cars include exhibition spaces for local crafts.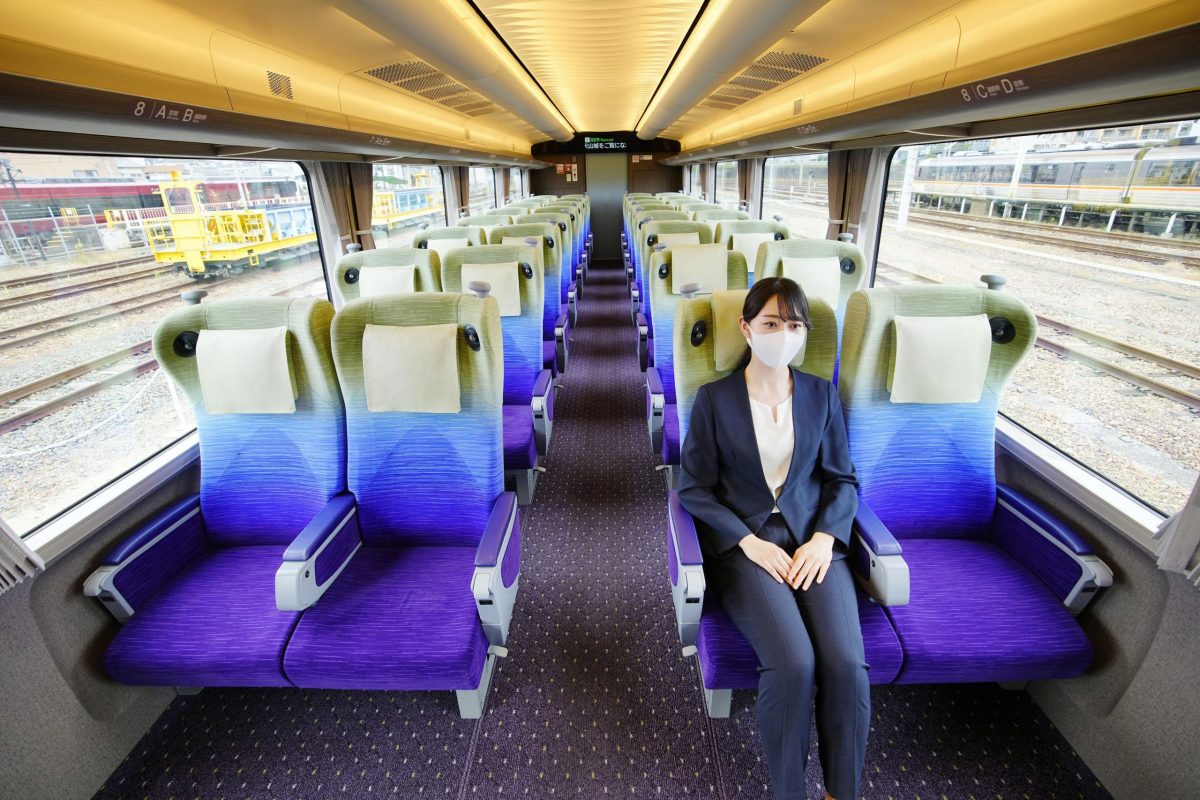 The interior of the first class green car Hida "HC85 series," the new type of conventional limited express train, was unveiled to the media on May 20. Central Japan Railway Company (JR Central) announced that the new cars will start commercial operation between Nagoya and Takayama in July.
A special feature of the 4-car trains is that one first class car and one standard class car include exhibition spaces. Traditional crafts of the region along the railway route will be featured for passengers' entertainment and pleasure.
Seats of the first class, or green cars, are colored with a gradation of hues from blue to green to reflect the rivers and greenery along the line. Wood grain walls also help create a high quality atmosphere.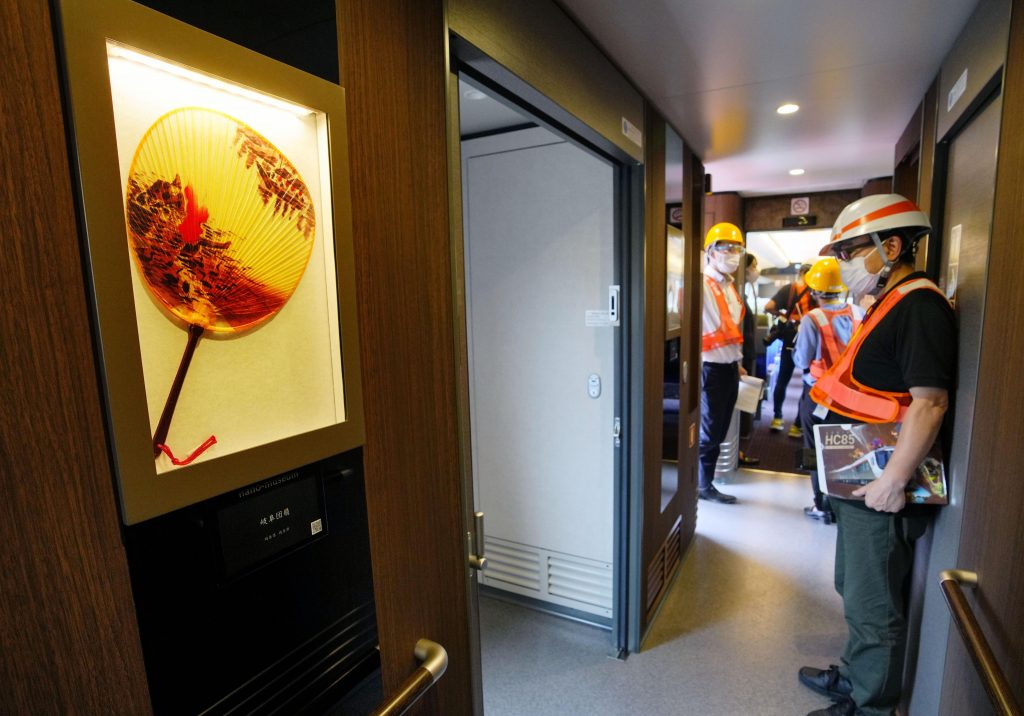 Passengers can appreciate displays of typical local crafts in the train's exhibition spaces. This time the displays included utsuwa fans from Gifu City, "Ichii Ittou" wooden carvings from Takayama City (Gifu Prefecture) and "'Ise katagami," the craft of making paper stencils for dyeing textiles from Suzuka City, Mie prefecture.
JR Central will also introduce the new vehicles on the limited express Nanki trains that run from Nagoya through Mie to Wakayama by 2023. All together, a total of 68 new cars are being introduced for both the Hida and Nanki lines. See how they run, here.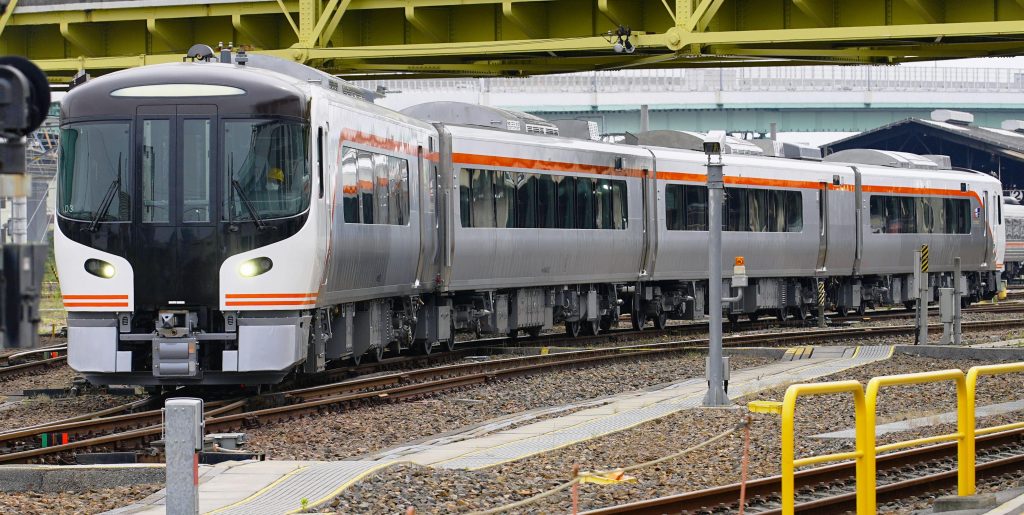 What is your hidden wonder of Japan? Upload your picture here.
Check out the articles here for more on trains in Japan. Check the related Japanese article here.
Author: The Sankei Shimbun