Japan Opens To Tour Groups, Expects to Further Relax Borders
This is the first time that Japan will be opening up to international tourists since April 2020, increasing the daily arrival cap to 20,000.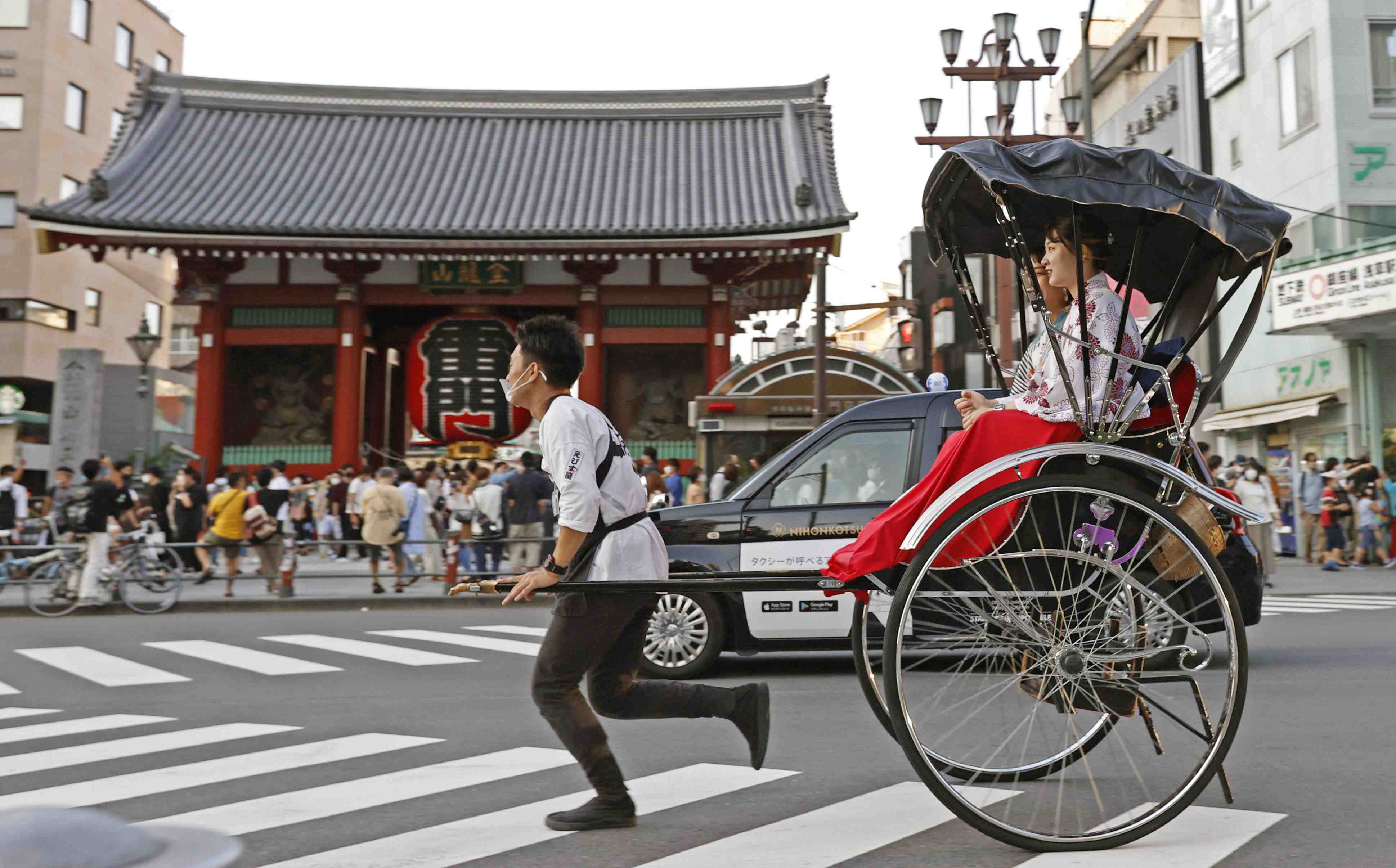 In the evening of May 26, Prime Minister Fumio Kishida announced what tourists around the world had been waiting for a long time.
From June 10, Japan will be easing border restrictions to let in international tourists, starting with tour groups.
The Prime Minister also announced that international flights from Hokkaido's New Chitose Airport and Okinawa's Naha Airport would start by the end of June.
On May 27, Chief Cabinet Secretary Hirozaku Matsuno confirmed that Japan "is aiming to restore the entry of tourists to normal times," but that the government would judge the situation on the basis of the "COVID situation at home and abroad, and the context of border measures in other countries."
From June 1, Japan is also set to increase the daily number of people entering the country to 20,000, from the previous level of 10,000.
On May 20, the Ministry of Foreign Affairs updated its guidelines for entry, stipulating color-coded categories for country of origin: red, yellow, and blue. People coming from the countries in the "blue" category (the majority of countries) will be exempt from having a PCR test upon arrival and quarantine once they have entered the country.
This is the first time that Japan will be opening up to international tourists since April 2020. In 2019, Japan registered over 30 million tourist entries in one year, a number which dropped more than 90% in 2020 when the pandemic started.
The move to relax border measures comes as, starting on May 24, Japan conducted a trial with few tourists entering the country from the United States, Australia, Singapore, and New Zealand.
Japan was the only country of the G7 to have strict entry rules for tourists, also compared to other countries in Southeast Asia.
Speaking at an event in Tokyo, Kishida explained that the border measures were to "ensure that the medical system was not put under stress, and there was enough time to administer vaccinations," but pledged to further open borders going forward.
In early May, Kishida spoke at the city of London, saying that in June Japan would implement border measures "in line with other G7" countries.
Author: Arielle Busetto