[Hidden Wonders of Japan] LOOK: Joe Biden Gets his Own Hina Ningyo in Japan
Modernizing the 1,000 year history of hina ningyo, Kyugetsu crafts dolls that reflect the mood of that year. What did they create to represent this year, 2021?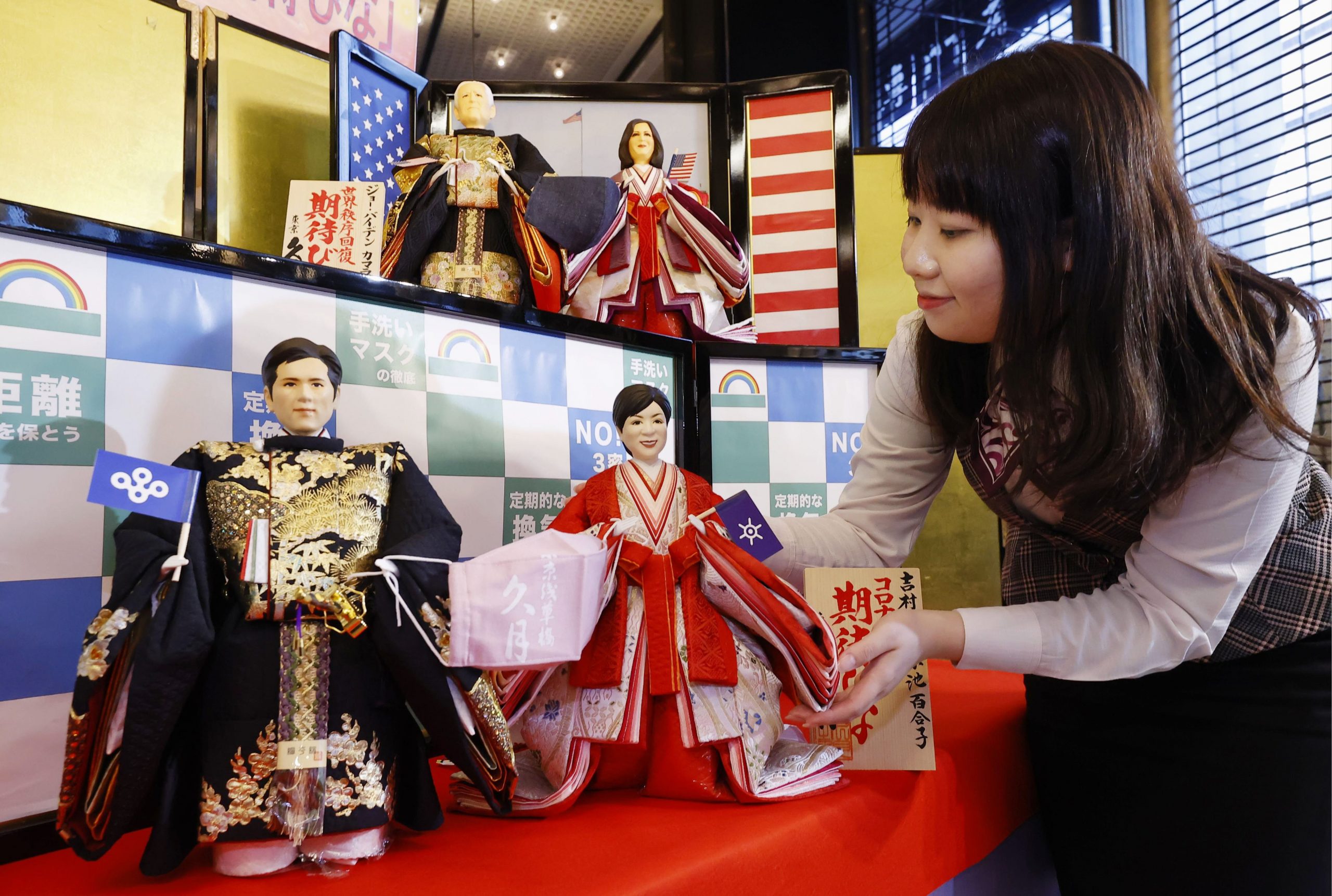 ~~
Who would have thought a couple of years ago that a virus would have taken over every aspect of our life?
This is the case with many traditions in Japanese culture. For example, there is a shop in Tokyo, Asakusabashi that at this time of year becomes particularly busy.
"Kyugetsu", first started in 1835, is a shop which makes hina ningyo. These are celebratory dolls with a history of nearly 1,000 years which are normally displayed in homes in the weeks approaching March 3. Colorful and beautifully crafted, they are most commonly seen dressed as Heian Era (794-1185) princes and princesses.
But every year Kyugetsu crafts dolls that reflect the mood of that year. And 2021, is no exceptionーthe shop is keeping in step with the times.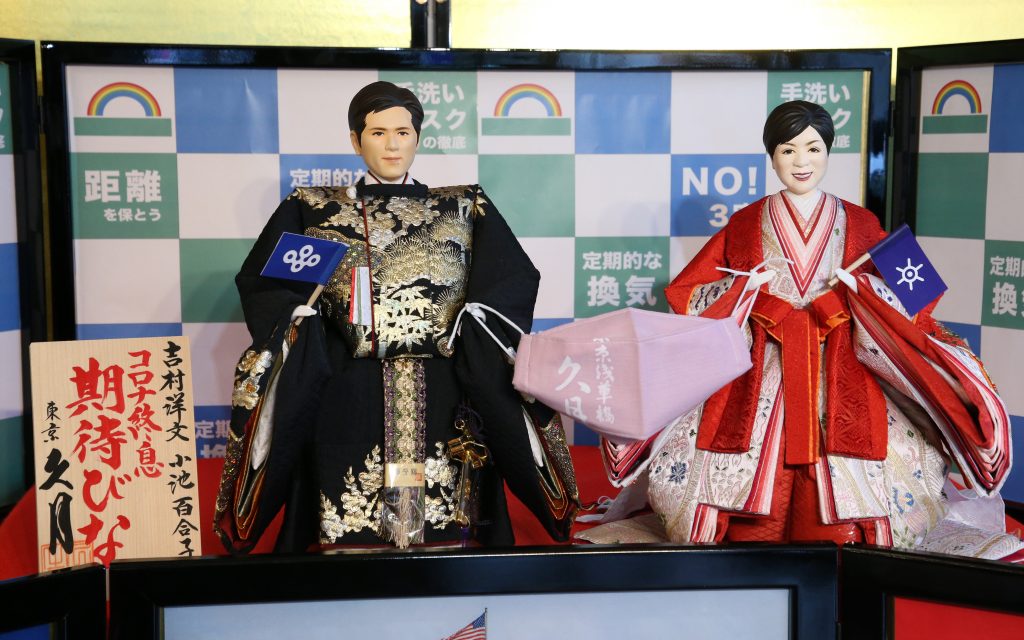 This year, the dolls designed by Kyugetsu include people who have been instrumental in battling the COVID-19 pandemic, such as Tokyo Governor Yuriko Koike (68) and Osaka Governor Hirofumi Yoshimura (45). The hope is that these small decorative objects can become meaningful amulets of hope for the year ahead.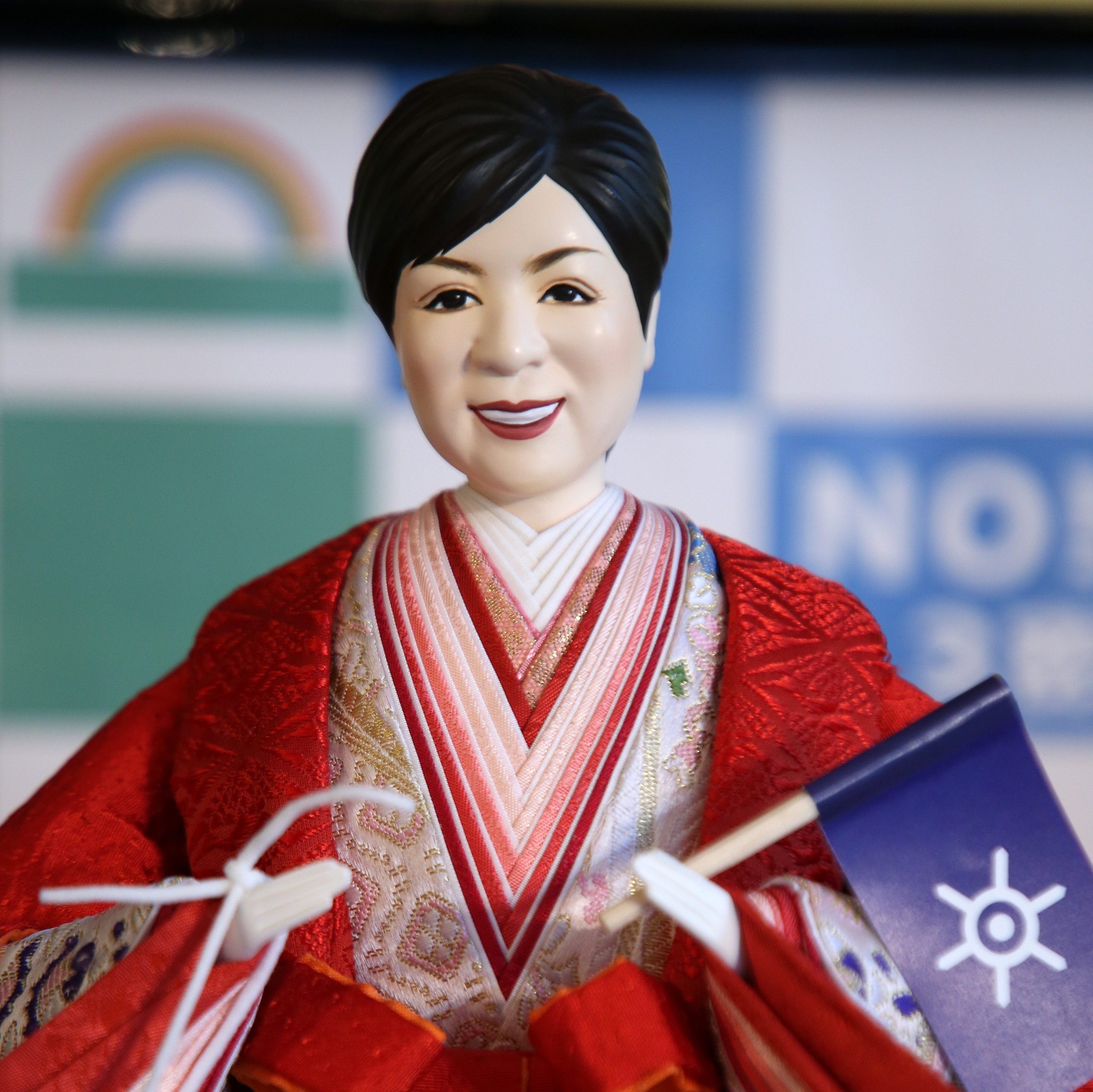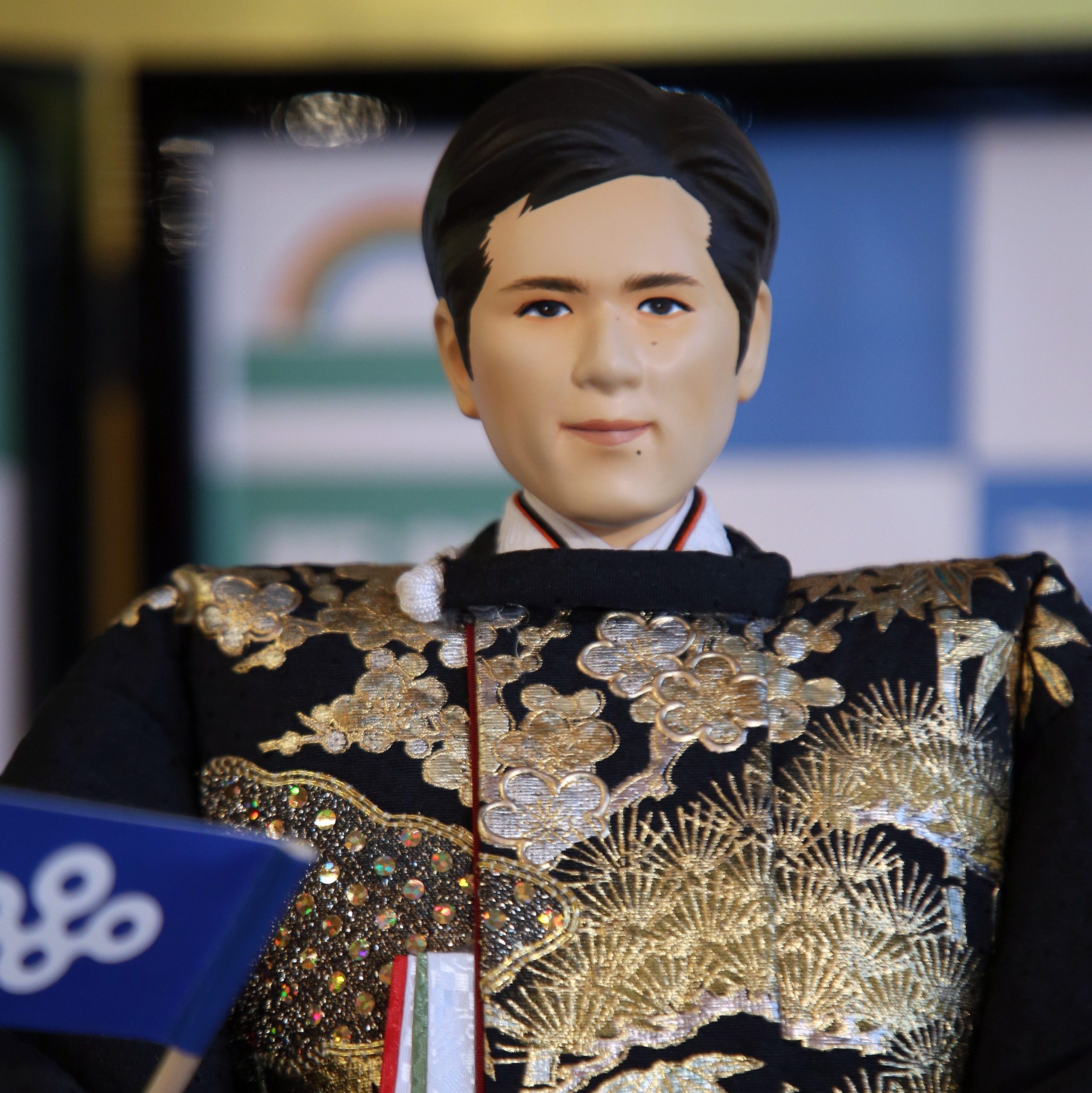 The dolls of Koike and Yoshimura are both holding masks and a sign which says "NO! 3Cs". The slogan was started by Governor Koike, and it encourages people to avoid places which are closed, crowded, or with close-contact conversations.
Regarding the COVID-19 themed dolls, the spokesperson for Kyugetsu explained to The Sankei Shimbun: "We made these dolls with the hope that we can return to everyday life as quickly as possible."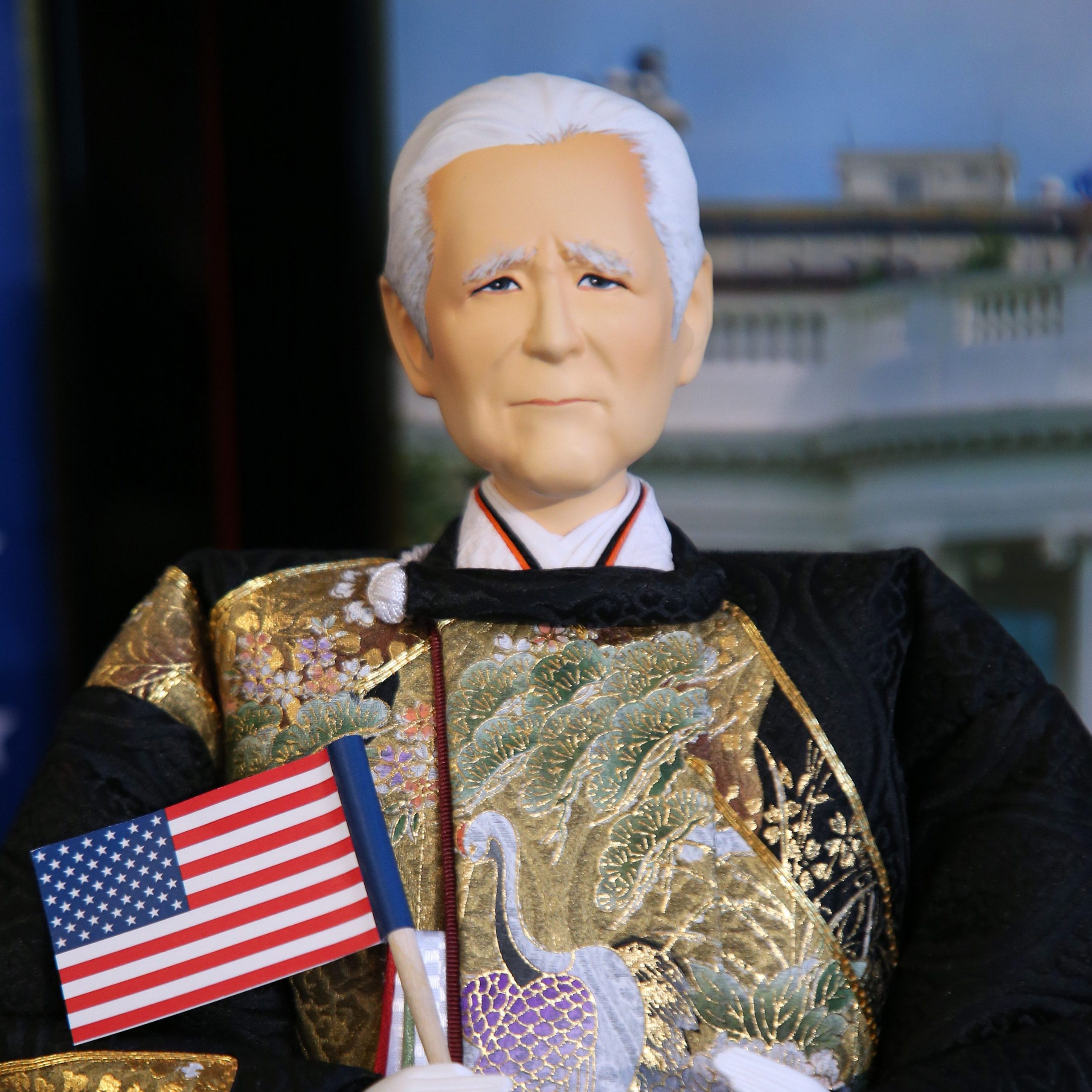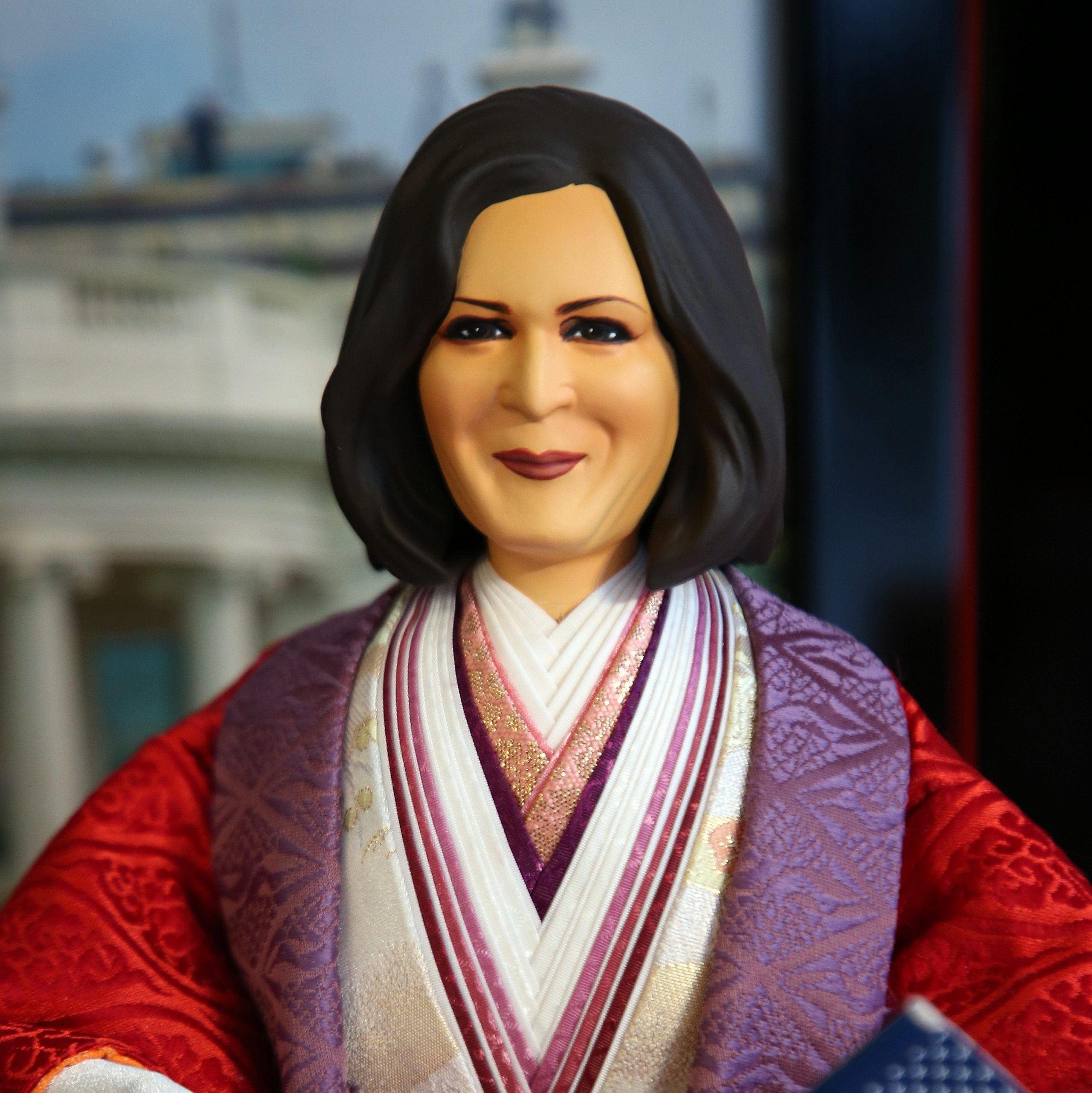 Trying to make something appealing for the world stage, Kyugetsu also made two dolls to reflect the recent U.S. presidential elections. Figurines of Joe Biden (78) and Kamala Harris (56) sit proudly displayed in elegant Heian style clothing.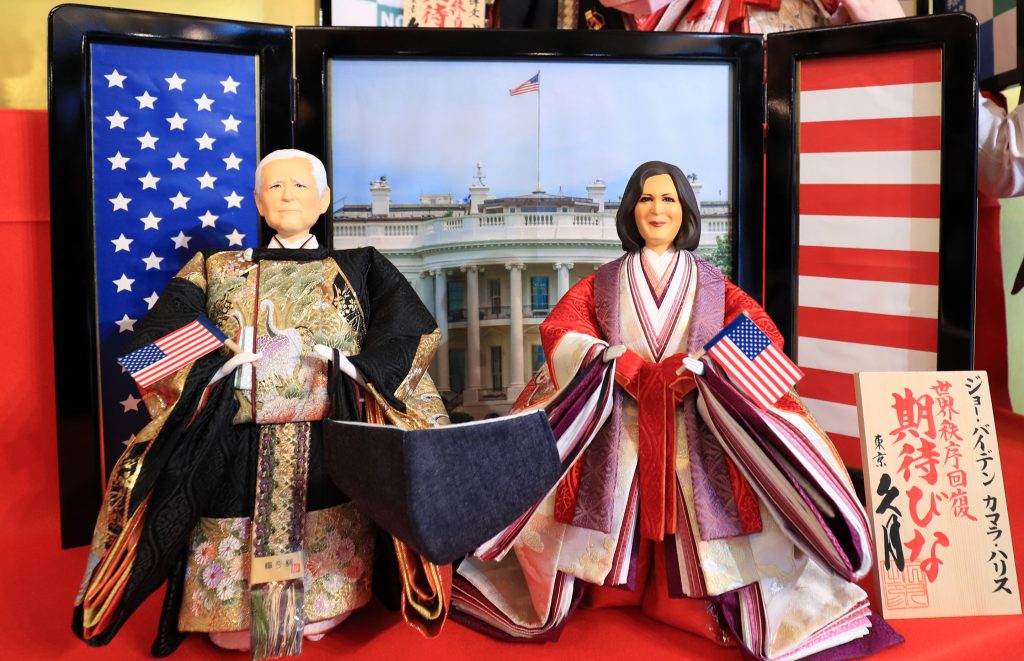 What Hina Ningyo would you like to see next year? Send us your idea in the Comment section below.

(Click here for the related article in Japanese)


Author: JAPAN Forward