[Hidden Wonders of Japan] Meiji Mura: The Story of Japan's Modern Past Captured in Architecture
Meiji Mura is underrated considering all the architectural marvels it has to offer, including the Imperial Hotel designed by architect Frank Lloyd Wright.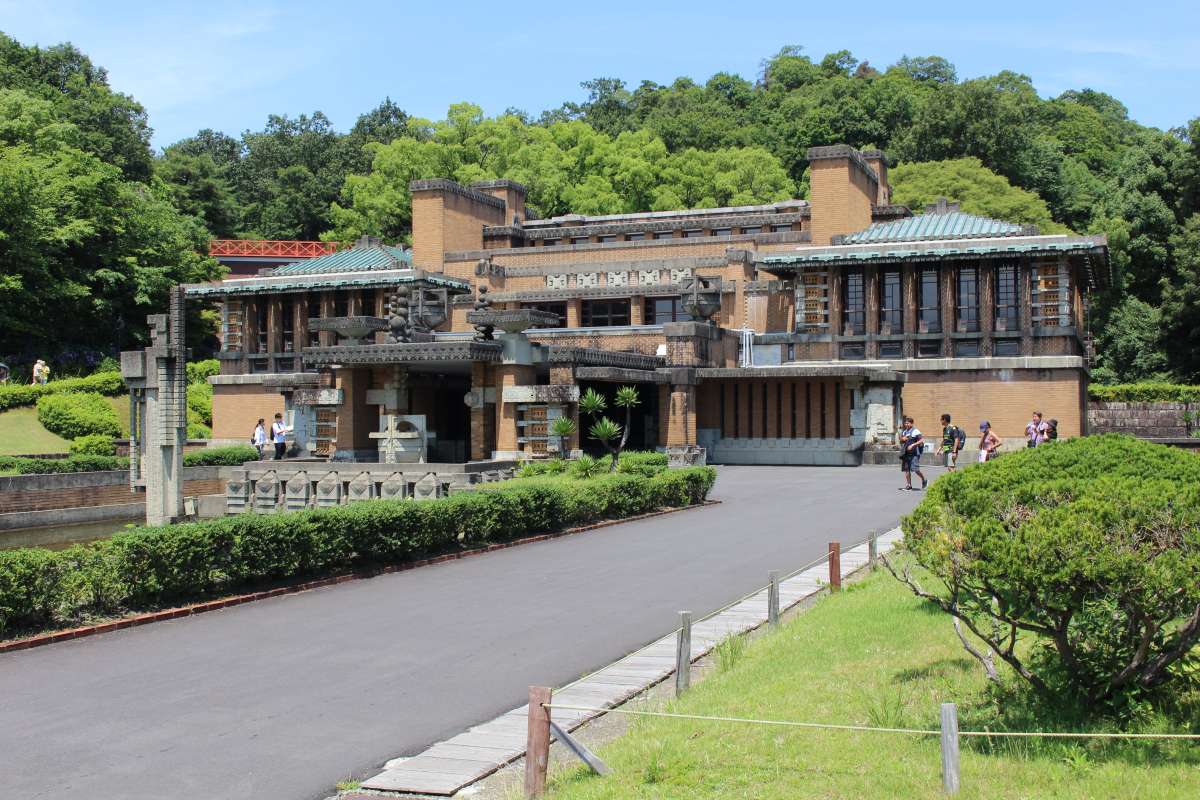 Meiji Mura is literally a hidden wonder of Japan. It spreads over a heavily wooded hillside, 20 minutes by bus from Inuyama, up a long, winding driveway from the nearest road.
The open-air museum was opened in 1965 with 11 buildings from the Meiji era (1868–1912). Now, Meiji Mura has 67 structures from the Meiji, Taisho (1912–1968), and early Showa (1926–1989) eras from Japan, Brazil, Canada, and the United States. Foreign structures are included because they are part of the Japanese diaspora that began in the Meiji era.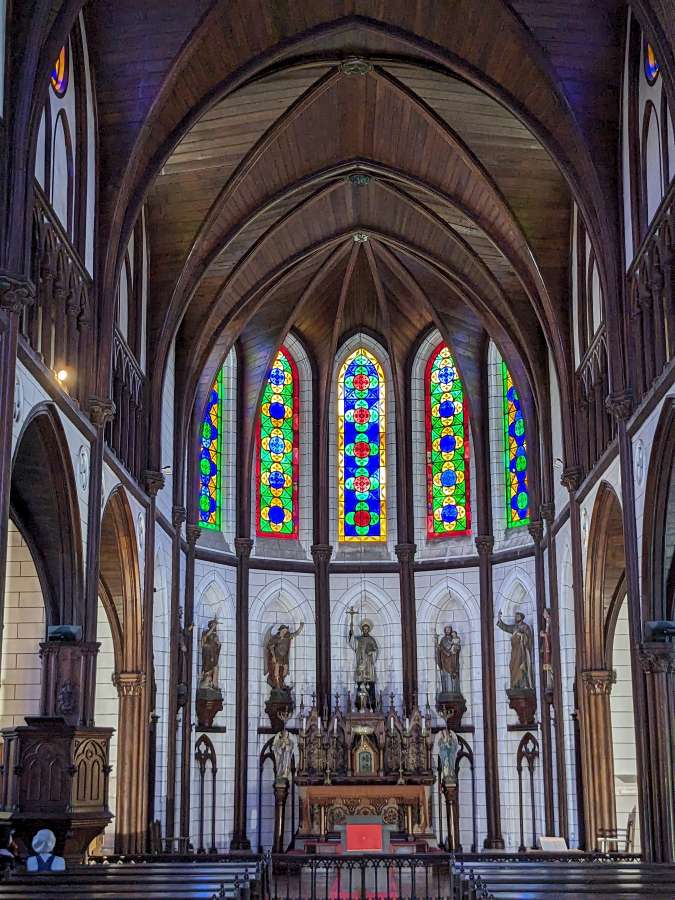 The Visionaries Behind Meiji Mura
The creation of the Museum was driven by the architect Yoshiro Taniguchi (1904-1979) and Motoo Tsuchikawa (1903-1974), CEO of Meitetsu, a private railroad conglomerate dominant in the Nagoya area.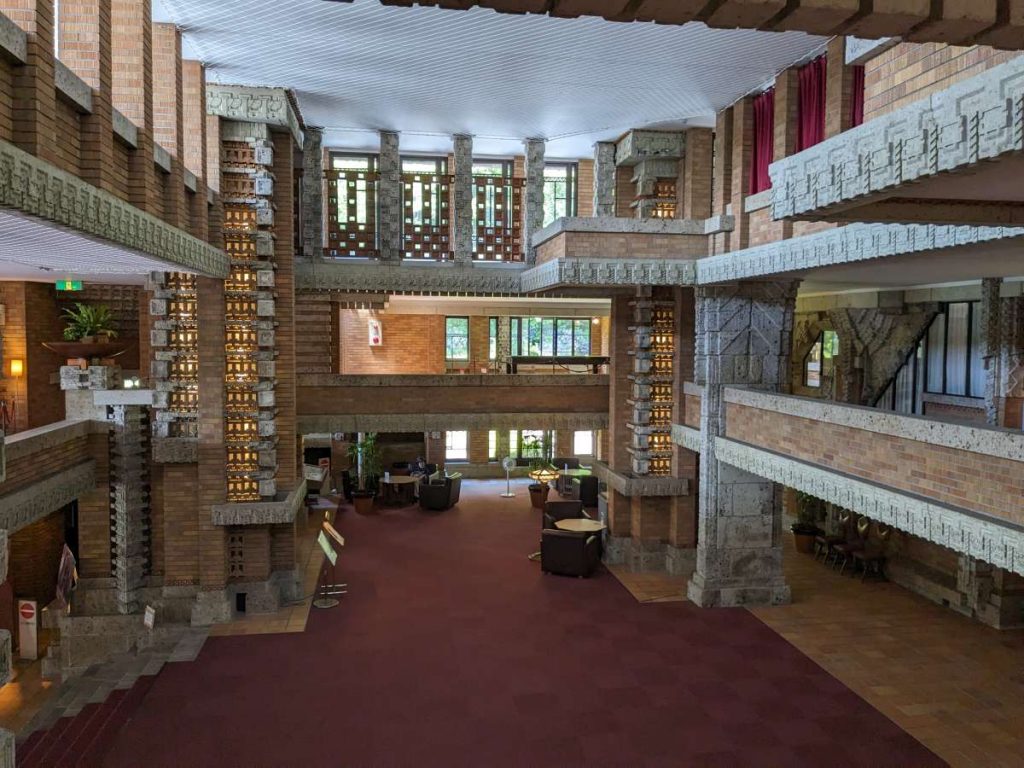 All historical buildings at Meiji Mura are originals carefully disassembled and reconstructed at the Museum. A few are largely empty. Others contain artifacts and furniture typical of when they were in active use. Several including a courthouse and prison have mannequins in daily life situations.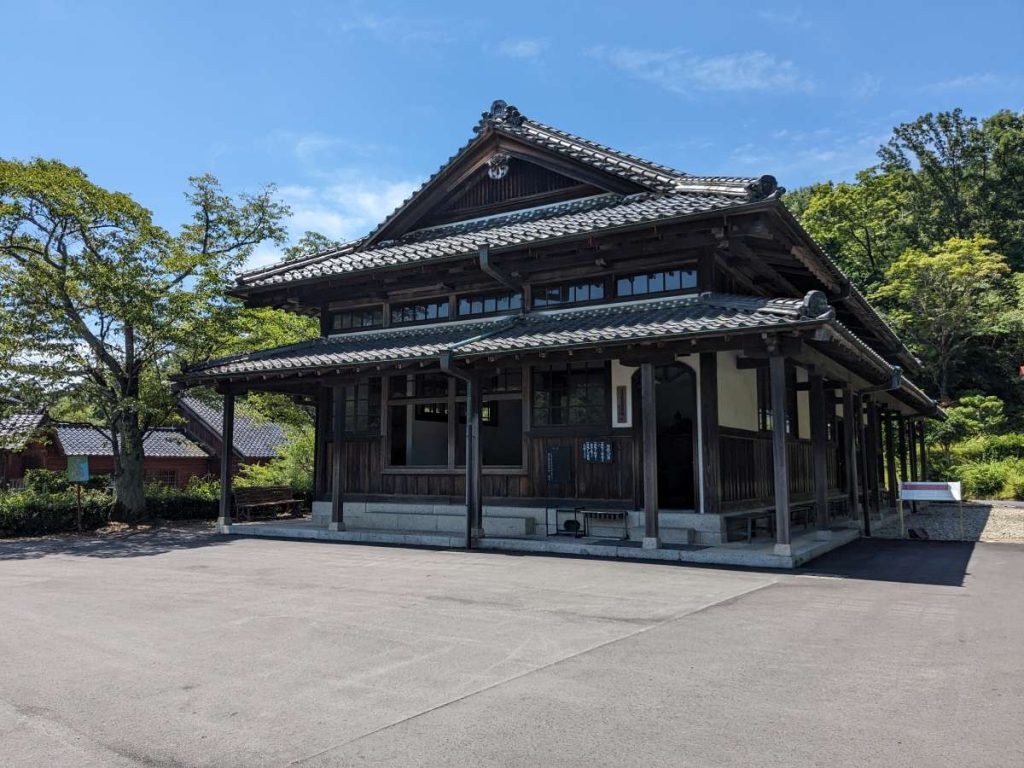 Guided tours are available and in some cases required for certain buildings. But most structures are free to view at your own pace with no restrictions on photography.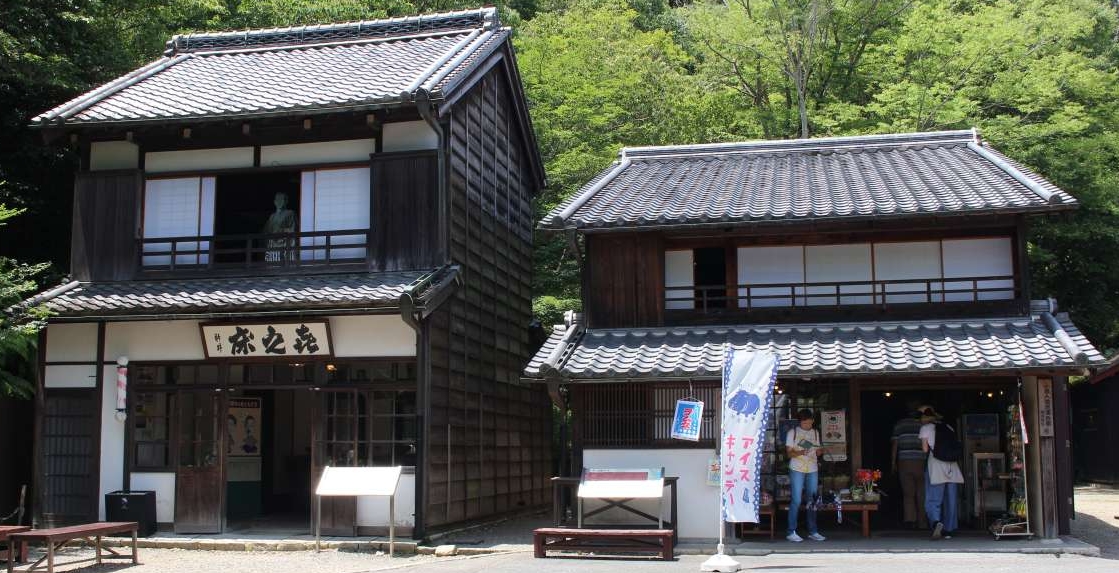 Homes and Villas of Notable Figures
The Museum preserves houses belonging to or used by literary figures including Natsume Soseki, Mori Ogai, and Koda Rohan.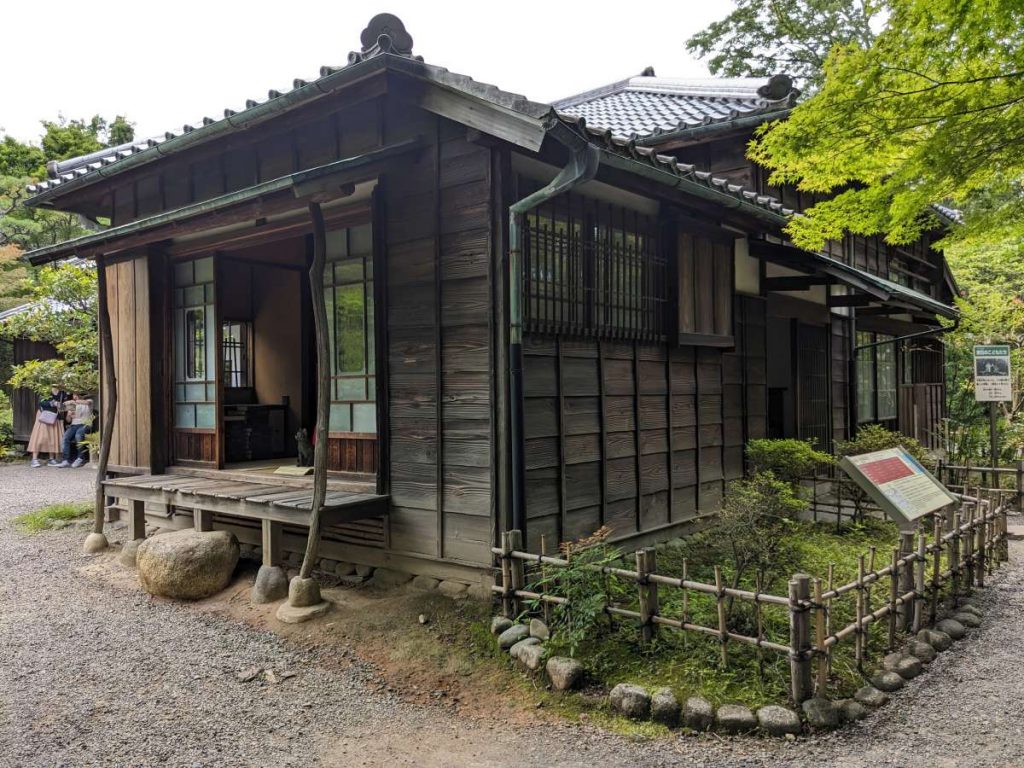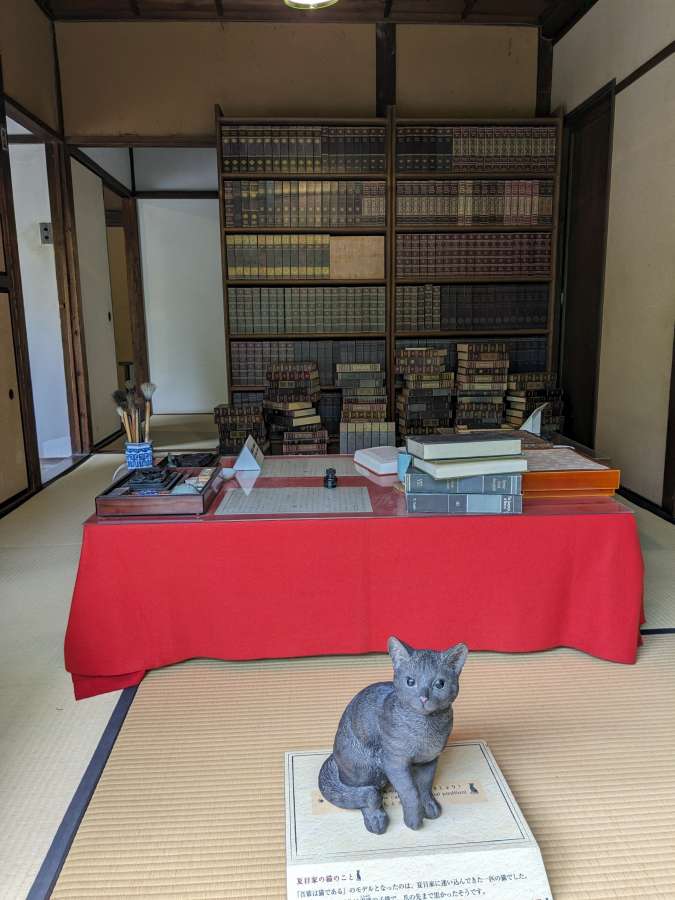 It also showcases mansions belonging to Meiji-era political heavyweights. These include Saionji Kinmochi (1849-1940), who was prime minister twice, and Saigo Tsugumichi (1843-1902), an admiral, cabinet official, and brother of Saigo Takamori who led a rebellion against the Meiji government.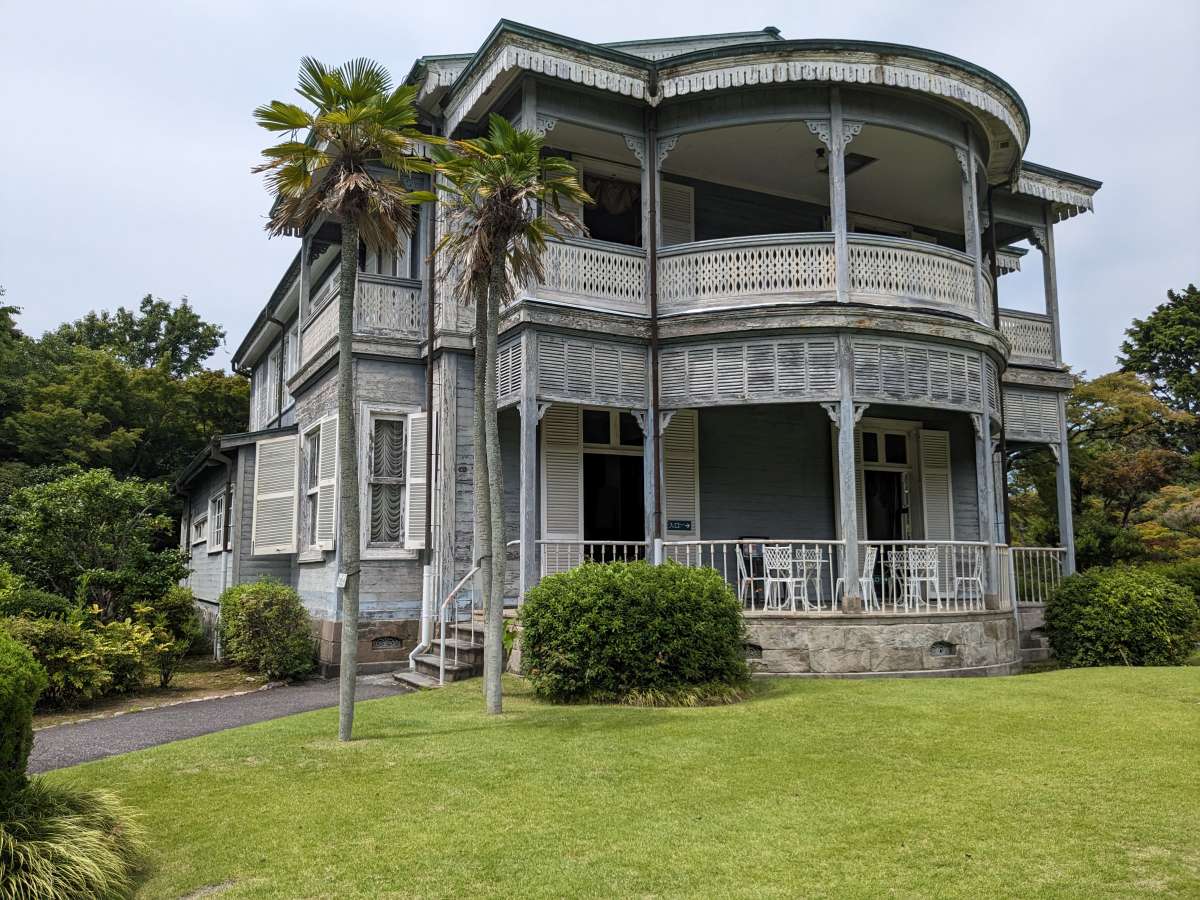 One building houses industrial machinery important in Meiji era modernization. A 19th-century steam engine and coaches run on a short line within the park as does a similarly antique tram from Kyoto. The city was the first in Japan to have electric trams.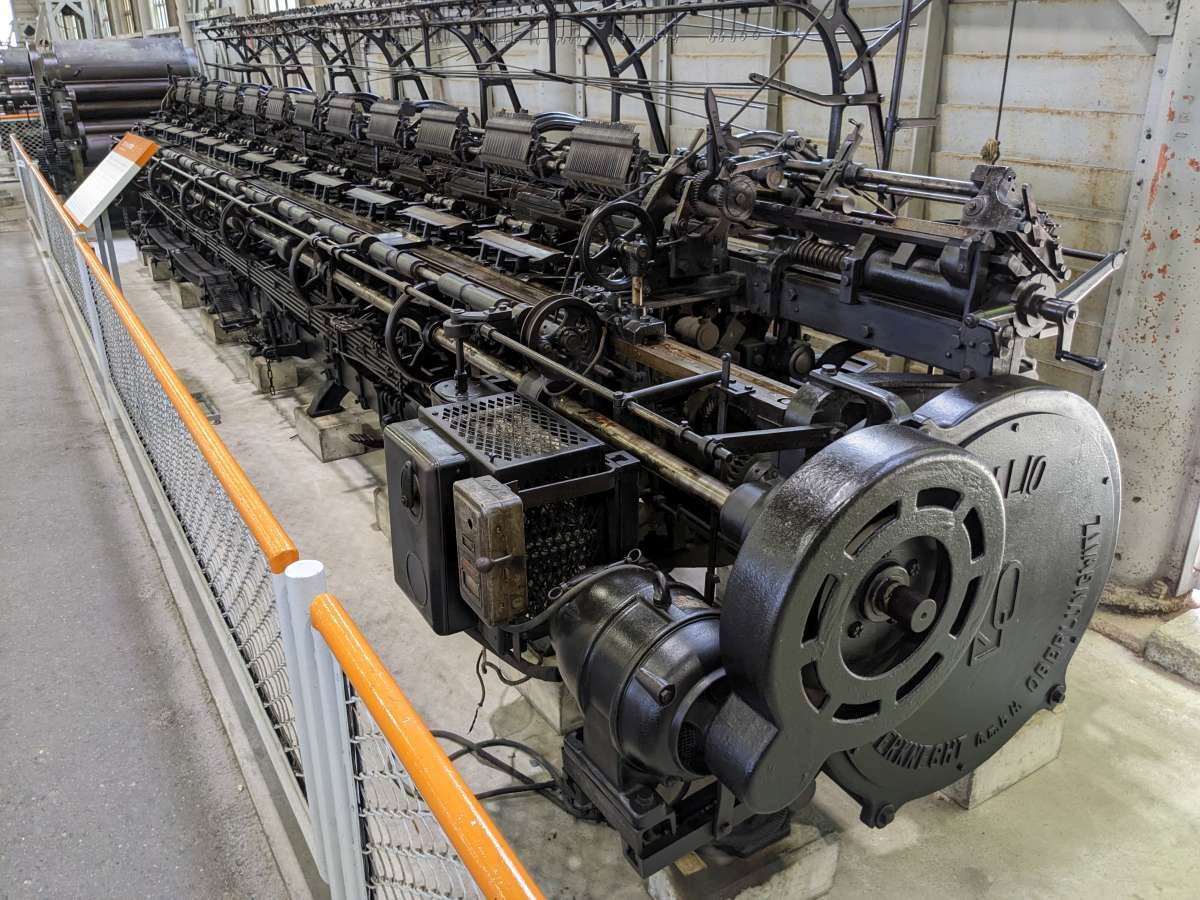 Getting There
Meiji Mura is 58 minutes by direct bus from Nagoya and 20 minutes by bus (cash only) from Inuyama Station. Kimono rental is available. Limited food service is available, featuring Nagoya area items and "curry bread" made famous by a novel entitled Shokudouraku (食道楽) by Meiji-Taisho era novelist Murai Gensai (1864-1927).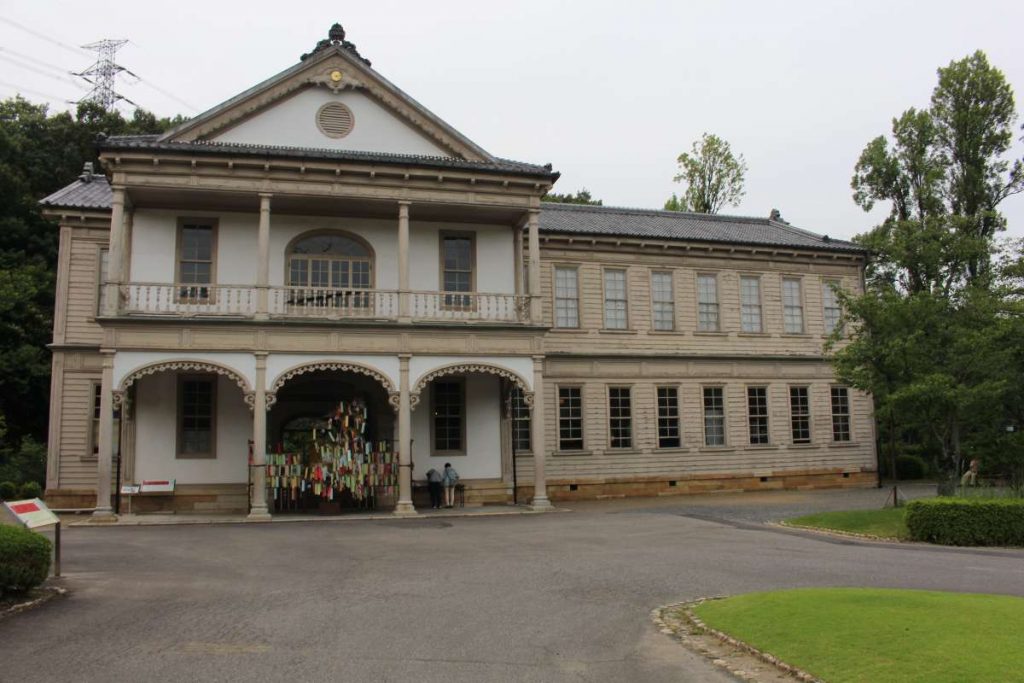 Wheelchair access is generally good, but distances within the park are substantial and some slopes are quite steep. In the summer, heat and humidity need to be considered.
A shuttle bus operates within the Museum at 20-minute intervals.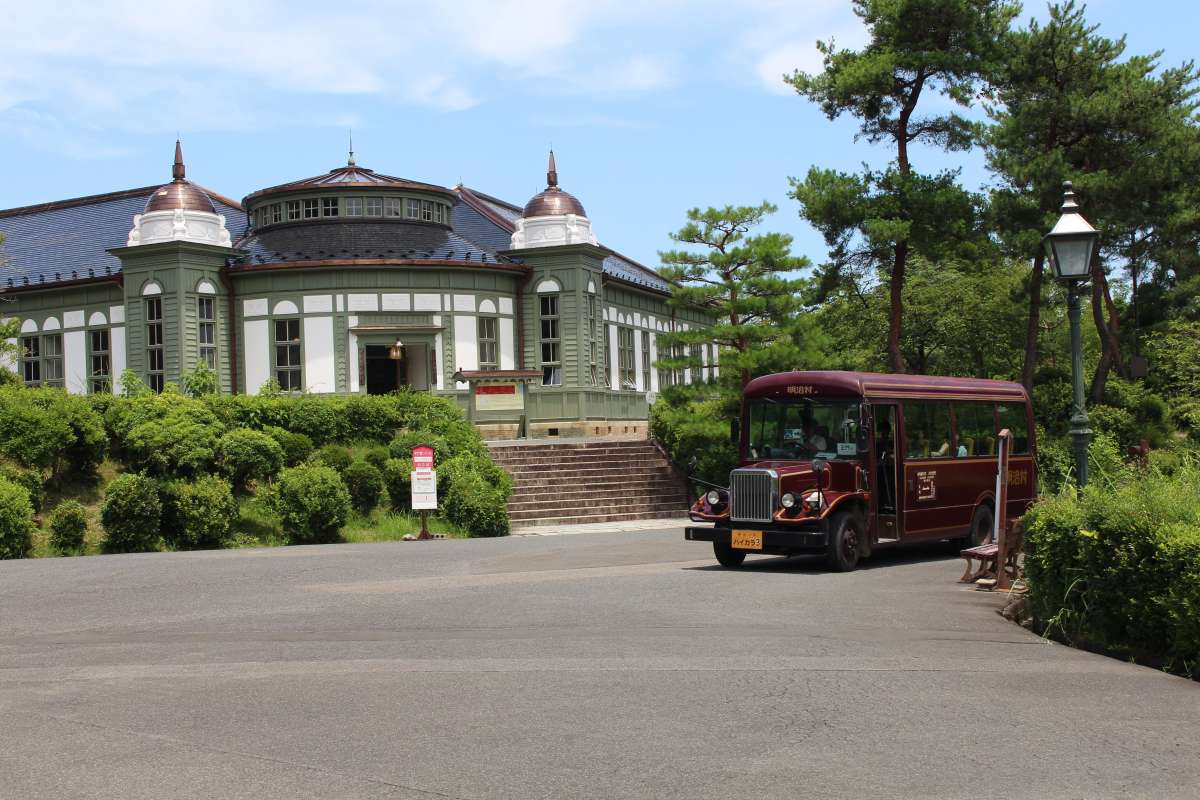 A morning visit to Meiji Mura with an early afternoon return to Inuyama allows visits to Inuyama Castle and Inuyama Castle Town in a single day. A package ticket including transportation and admission costs ¥4050 JPY ($28 USD) for adults.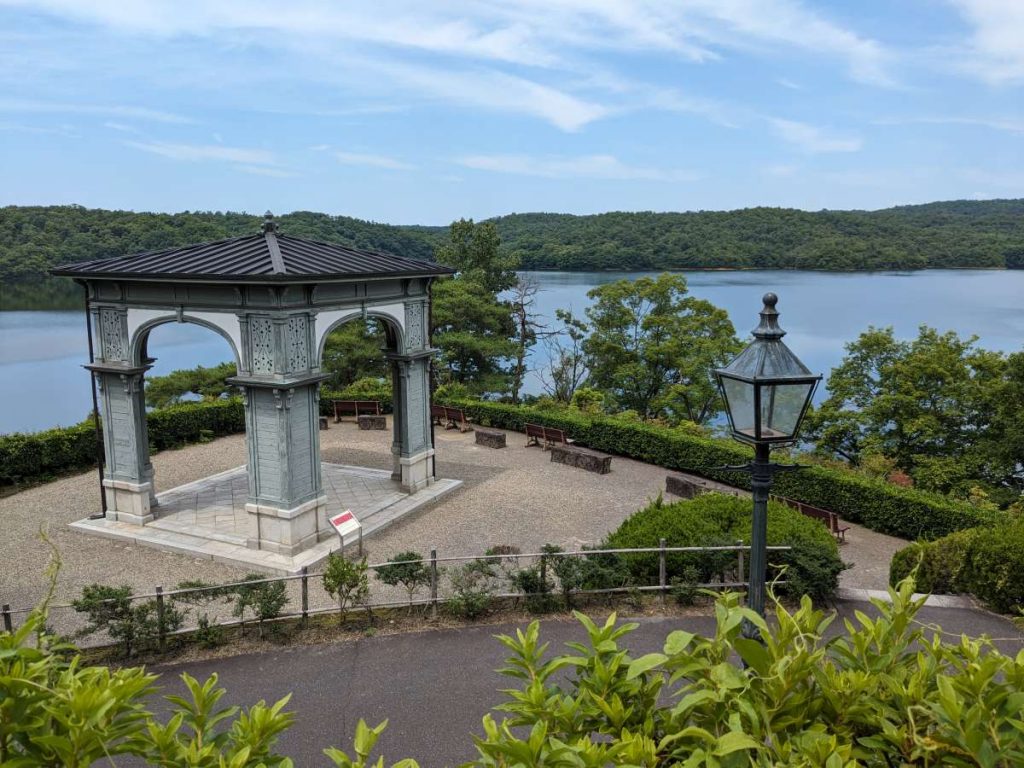 RELATED:

Author: Earl H Kinmonth
Photographs by EH Kinmonth. Find other stories about Tokyo and nearby areas by Dr Kinmonth on JAPAN Forward.