OBITUARY | Architect Arata Isozaki, Winner of the 2019 Pritzker Prize, Dies at 91
Architect Arata Isozaki, who had witnessed post-war Japan, had the vision of "creating from catastrophe" and an exceptional foresight into humanity's future.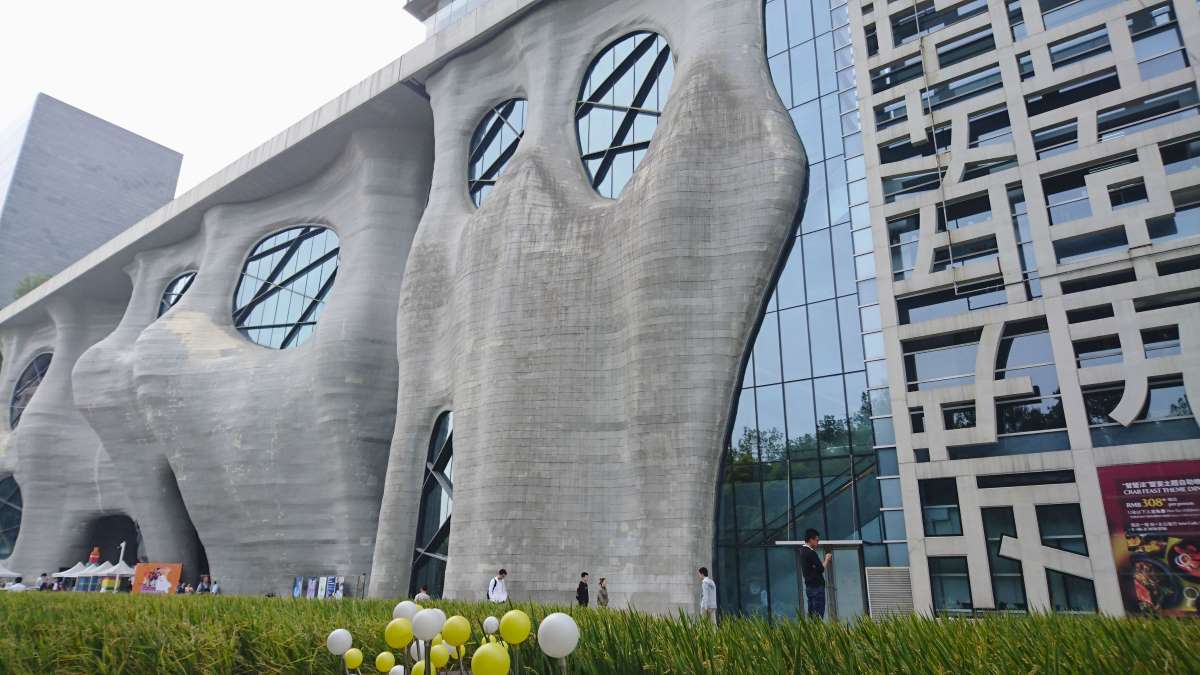 On December 28, world-renowned postmodern architect Arata Isozaki passed away at his home in Naha City, Okinawa. His notable works include the Tsukuba Center Building in Ibaraki Prefecture and the Museum of Contemporary Art in Los Angeles, the United States.
The funeral was held at the Inanse Funeral Home in Urasoe City, Okinawa Prefecture, on January 4 for close relatives. The chief mourner was his eldest son, Hiroshi, and the public offered incense from 4 pm.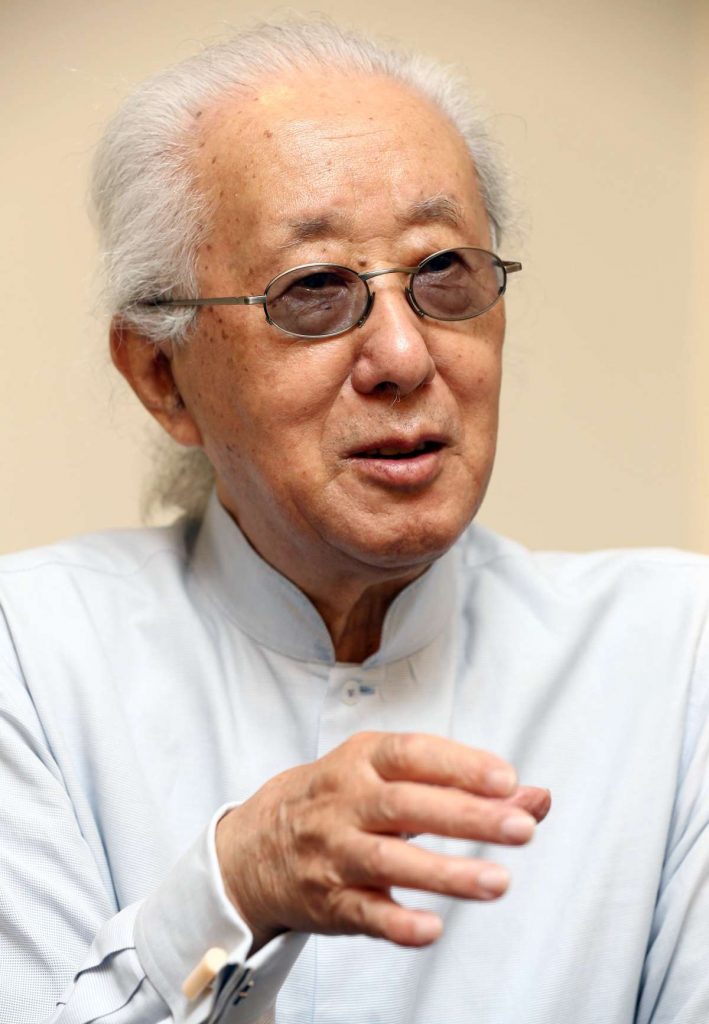 Isozaki was born in Oita City in 1931. After studying under architect Kenzo Tange, who worked on many national projects during his time at the University of Tokyo, he established his own firm in 1963. The Festival Plaza at the 1970 Osaka World Expo was one of the projects he worked on under Tange.
His early major works are the Oita Prefectural Library (now Art Plaza) and the Museum of Modern Art in his hometown of Gunma. He won awards for both from the Architectural Institute of Japan.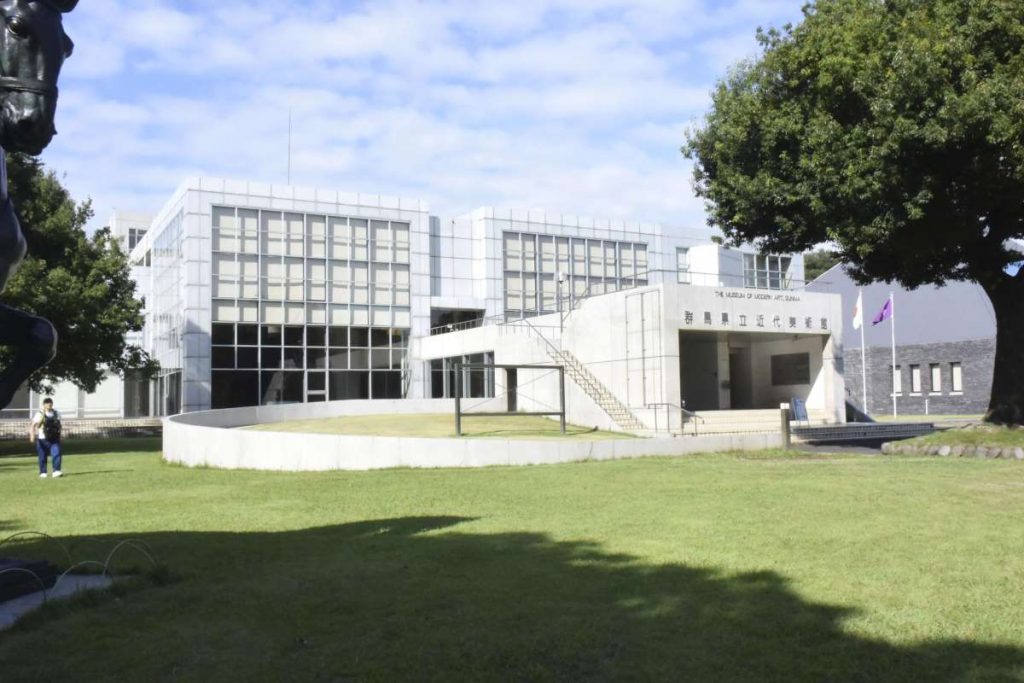 A Pioneer of Japanese Postmodern Architecture
Isozaki was a leading figure in postmodern architecture, both in theory and practice. Postmodern architecture criticizes the uniformity of modern architecture and reexamines the fundamental values of architecture. He applied his theories to his masterpieces, including the Tsukuba Center Building and Art Tower Mito.
Overseas, his designs for the Museum of Contemporary Art in Los Angeles and the Barcelona Olympic Indoor Stadium in Spain were highly acclaimed. For both projects, he fused the Western aesthetic of the golden ratio with Eastern concepts. In recent years, he continued to create iconic works including the Qatar National Convention Center and the Shanghai Symphony Hall.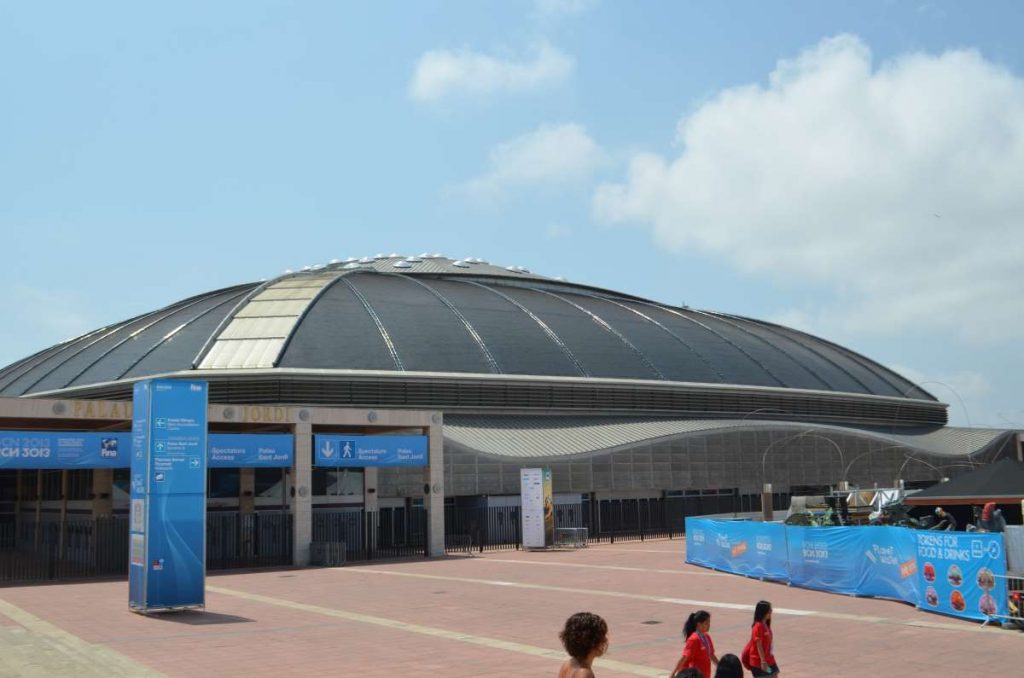 Isozaki also served as commissioner of the Japanese Pavilion at the 1996 Venice Biennale of Architecture. He received the Golden Lion for his exhibition, which recreated scenes of the Great Hanshin Earthquake. In 2019, he was awarded the Pritzker Architecture Prize, often referred to as the "architecture's Nobel."
As one of architecture's foremost theorists, Isozaki developed theories on urbanism, civilization, and art. His books include Kukan E (to space), Kenchiku no Kaitai (dismantling architecture), and Deburi no Mirai (the future of debris).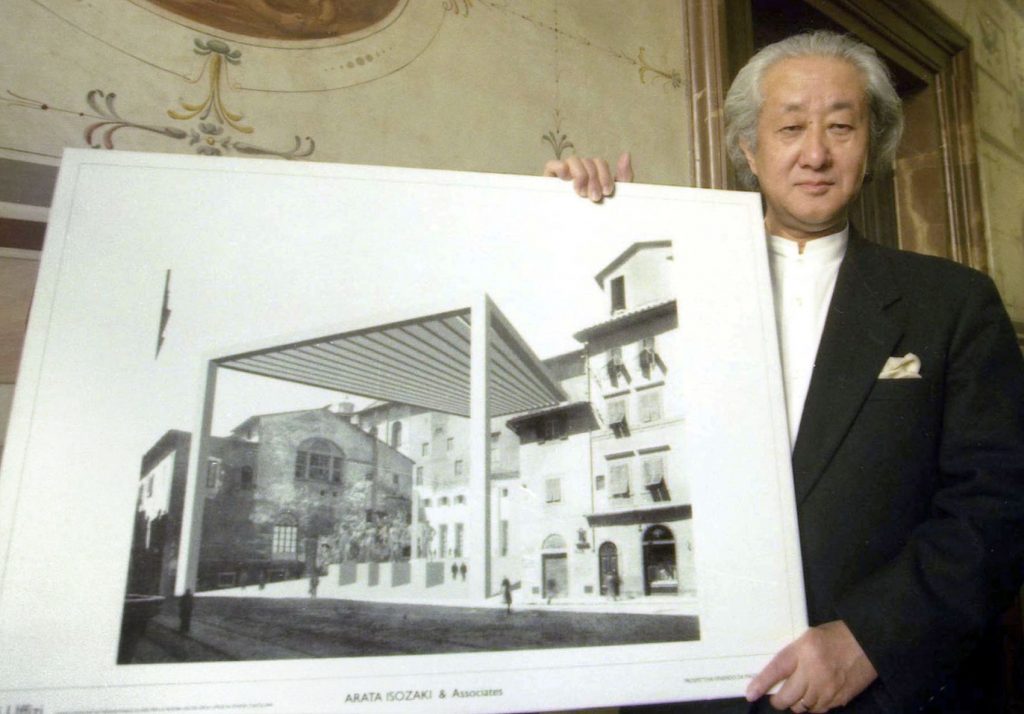 Intuition Born of Postwar Scorched Earth
"I guess you could call it an intuition born of scorched ruins. I always have this feeling that what will happen someday is already starting to happen right now."
This is how Isozaki described the start of his career at a solo exhibition in Oita city, where he became an honorary citizen.
In the summer of 1945, he witnessed the scorched landscape of what had been an urban city in postwar Japan. The scene left a deep impact and became the foundation of his aspiration to become an architect.
Isozaki wanted to see if a city could be raised from nothing.
For his graduation project at the University of Tokyo, he drew an urban plan for his hometown, Oita City. This led to a series of masterpieces in his early career, including the Oita Prefectural Library (now Art Plaza), commissioned by local political and business groups.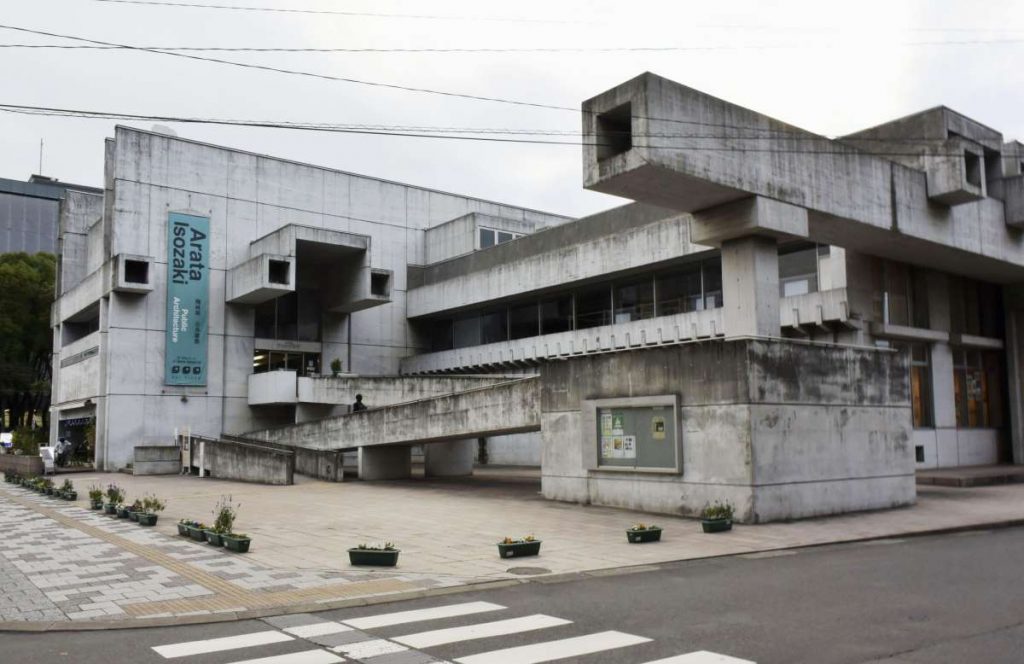 Furthermore, his early essay titled "Incubation Process" presents a bio-model of a city that undergoes a cycle of ruin and creation.
At the exhibition in Oita, he explained, "The chaos, like glass melting in the ruins, naturally solidifies to form a city and shapes the future. But as soon as we call it the future, the city begins to crumble. I don't know if the future is a happy one or not."
Questioning the Fundamentals of Architecture
Isozaki continued to raise important questions about the value of architecture, sometimes revealing a profoundly rebellious spirit.
For example, the Tsukuba Center Building is a masterpiece of postmodern architecture. It serves as the central facility of the national project Tsukuba Science City. However, he designed a depressed center to symbolize "Japan without a core."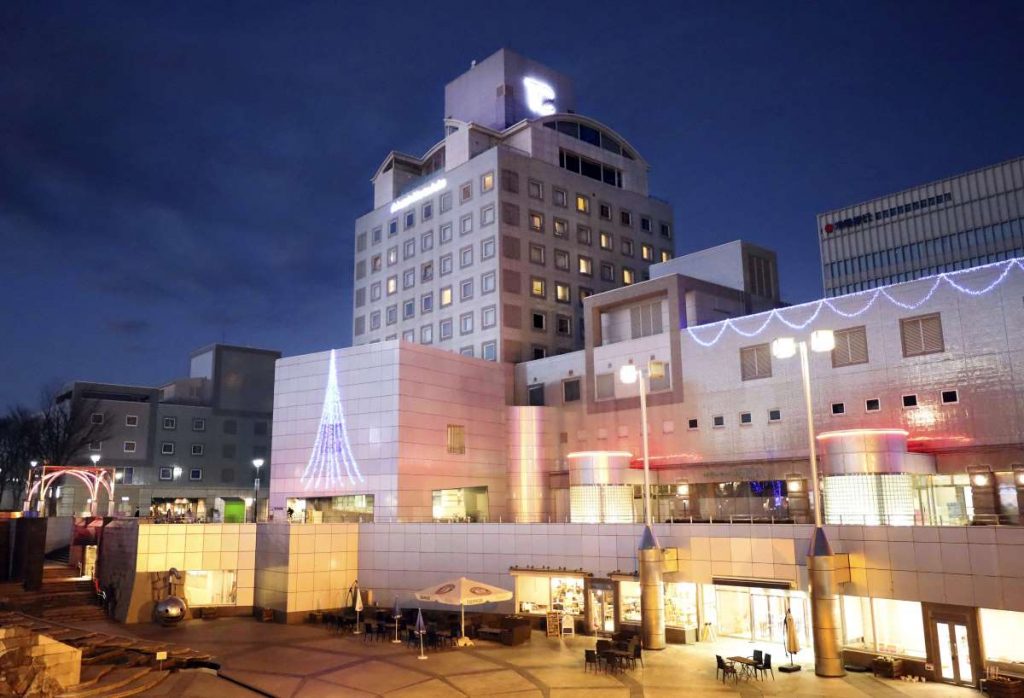 In 1986, he lost to his mentor Kenzo Tange at the Tokyo Metropolitan Government Building design competition, which had specified a design proposal for a high-rise building. Isozaki submitted a proposal for a low-rise building.
After experiencing a period of rapid economic growth and a bubble economy, Japanese cities stagnated and suffered unprecedented disasters, including a major earthquake.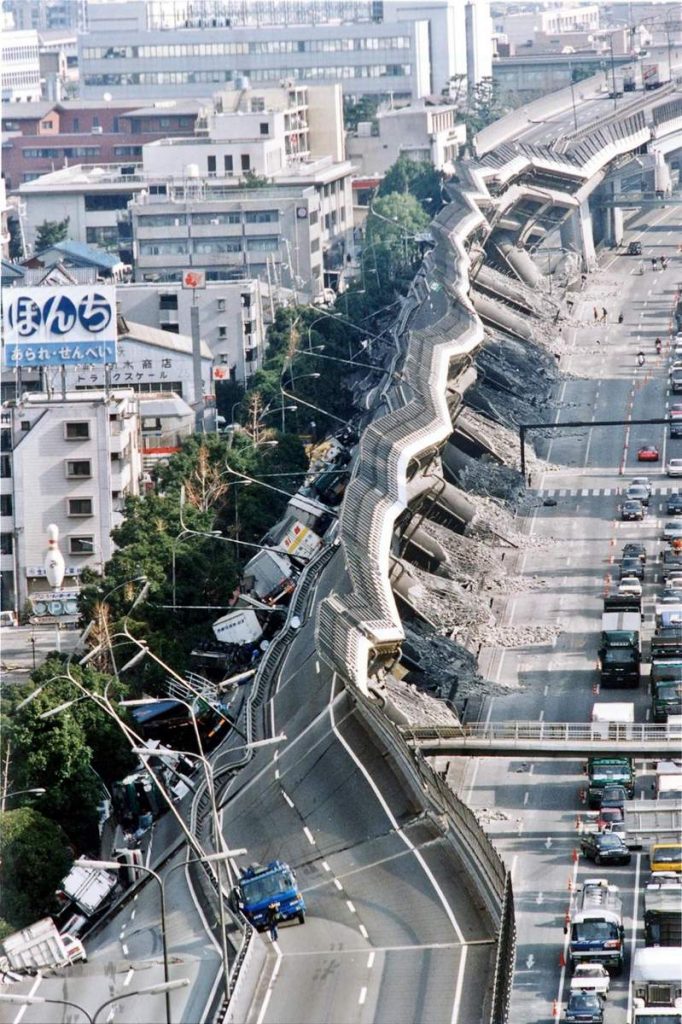 This seemed to validate Isozaki's "intuition born of scorched ruins." His exhibition at the Venice Biennale of Architecture, in which he brought in debris from the Great Hanshin Earthquake, was perhaps another warning.
Interestingly, half a century ago, Isozaki predicted a future city that would have cloud-based information systems and face a global environmental crisis.
In the 2000s, he worked on major projects in the rapidly developing Middle East and China.
He expressed a sense of foreboding. "If we don't think on a global scale now, the survival of the human race will be at stake." Isozaki was a rare architect who could create more than buildings and concepts — he could envision whole worlds.

RELATED:

Read the article in Japanese at this link.
Author: Ayako Kurosawa