EDITORIAL | Taro Aso's Call to Prepare for Taiwan Emergency a Conflict Deterrent
With the prospect of Japan joining with the US in defending Taiwan, as noted in Taro Aso's call, the chances are China not invading Taiwan are improved.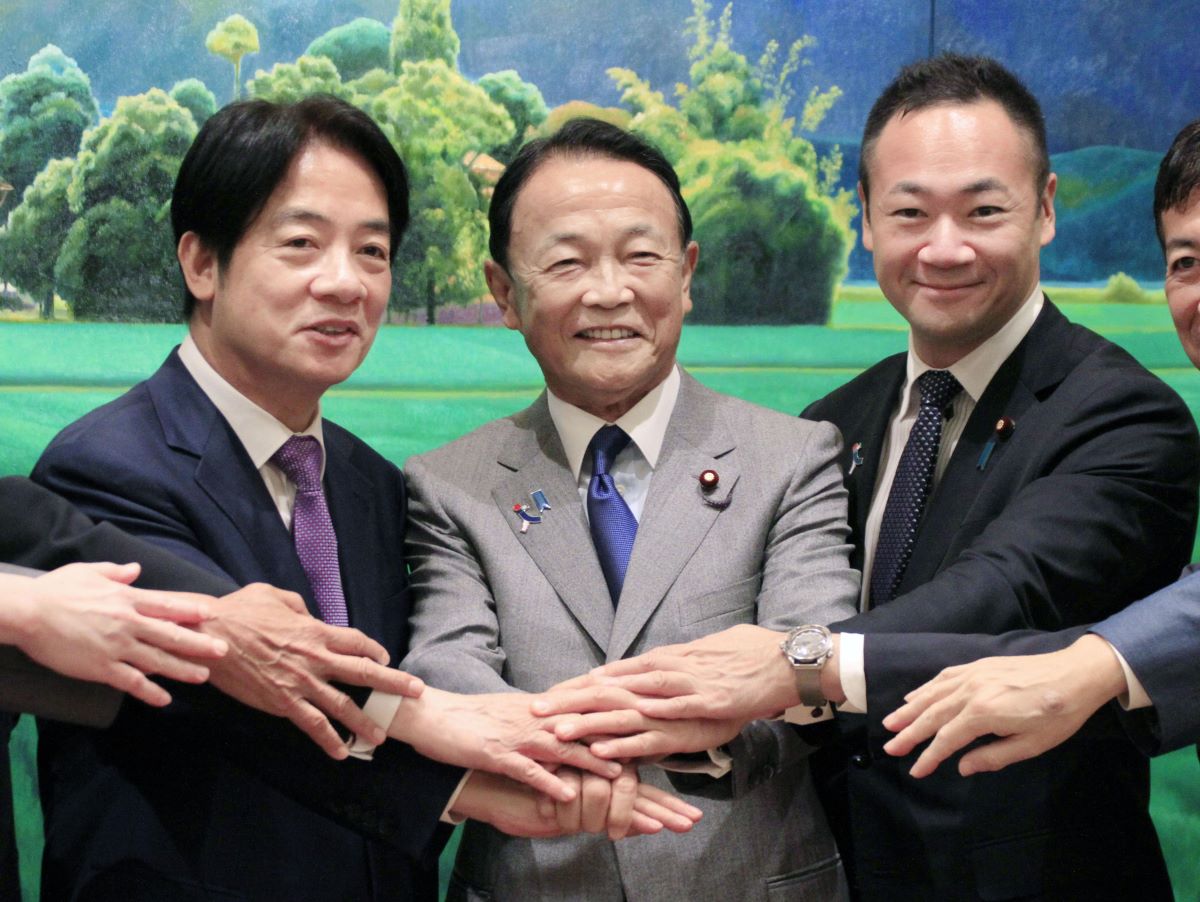 On August 8, Taro Aso's call for nations friendly to the island's democracy to build up their defensive capabilities served as a deterrent to conflict. The former prime minister's call came during a speech in Taiwan on August 8. Friendly nations must be prepared to defend the island in the event of a Taiwan emergency, he declared.
Aso, who serves as vice president of the ruling Liberal Democratic Party, said that Beijing needs to be convinced that "if push comes to shove, we will use our defensive capabilities to defend Taiwan." He added, "Clearly conveying that intention to the other side will serve as a deterrent."
He emphasized that making sure that a conflict does not occur is the most important thing. Meanwhile, he argued that for Japan, Taiwan, the United States, and other like-minded parties, "displaying the resolve to fight will serve as a strong deterrent."
Since Aso is a mainstay of the government of Prime Minister Fumio Kishida, his remarks served to send a message of deterrence to Chinese leaders. That message is, if China invades Taiwan, Japan may well exercise its right of collective self-defense to defend Taiwan.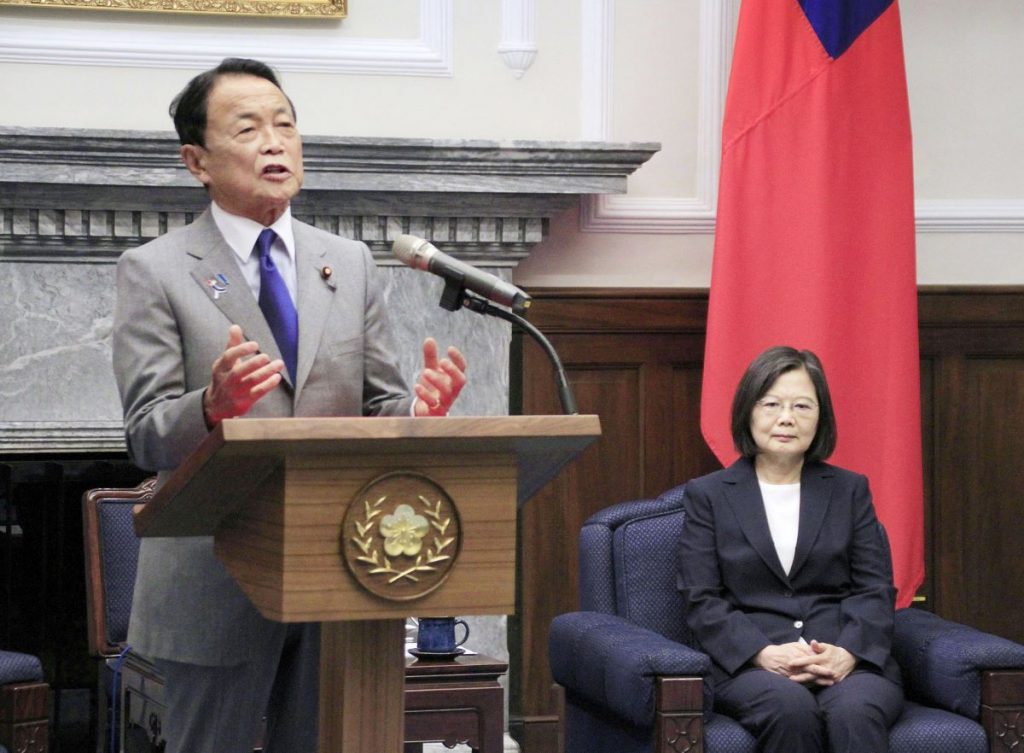 Giving Teeth to the Declaration
We commend Aso's speech as a strategic statement that contributes to peace and stability for the region, including Japan. Cooperation between Taiwanese and Japanese defense and foreign affairs authorities will now be needed to give teeth to Aso's declaration.
Chinese President Xi Jinping has never renounced the use of force to achieve China's goal of annexing Taiwan. Beijing has also been steadily upping military pressure on the island democracy. China's naval and air forces are likewise increasing their activities in its vicinity.
In August 2022, five guided missiles, launched by China, landed in the waters of Japan's exclusive economic zone. That part of Japan's EEZ is near Taiwan. In reaction to Aso's speech, we are now likely to see an uptick in activity by the Chinese military near the Senkaku Islands, Ishigaki City, in Okinawa Prefecture. We must be acutely vigilant in this regard.
Even allowing for such risks, Aso's statement is highly significant. More than ever, China must take into account the possibility that Japan will join forces with the United States and Taiwan if China attempts to invade or blockade Taiwan.
Aso's statement, therefore, increases the chances that China will not actually invade Taiwan.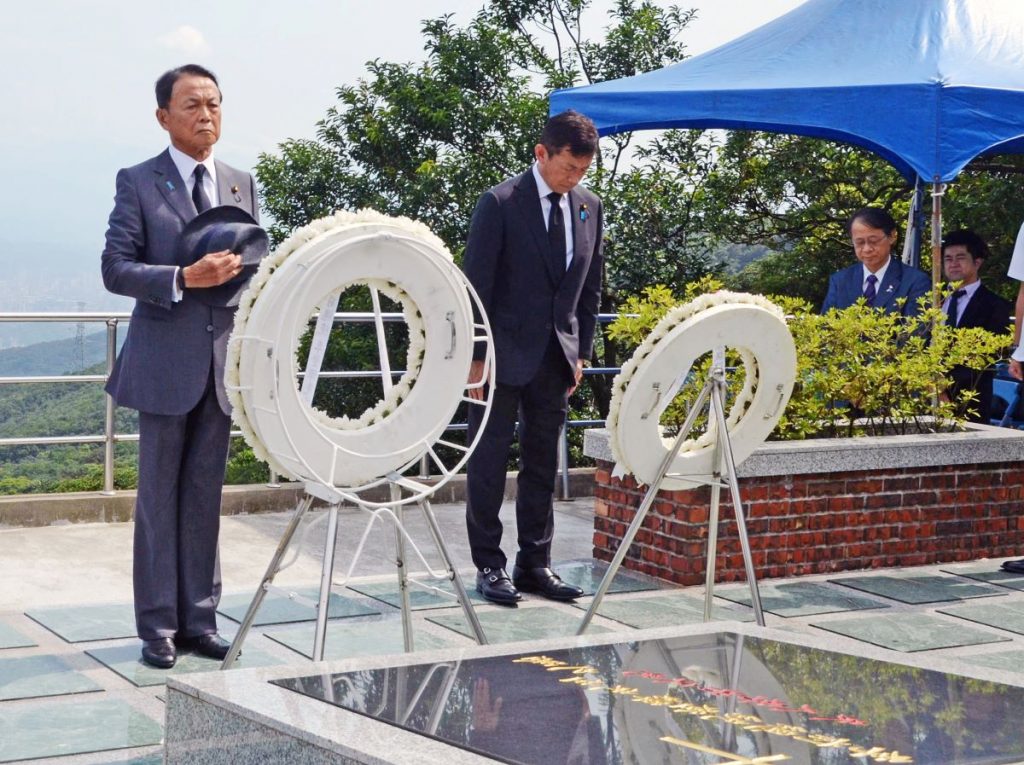 What the Critics Don't Understand
Katsuya Okada, secretary general of the Constitutional Democratic Party of Japan, criticized Aso's remarks, characterizing them as "very careless." Akira Koike, secretary general of the Communist Party of Japan, likewise castigated Aso's remarks. Koike said: "This runs counter to the exclusive defense of the nation [principle]. It is an extremely provocative statement."
But, in fact, it is Okada and Koike who are thoughtless. They are simply seeking to be obstructionists by willfully refusing to realize that Aso's aim is to enhance deterrence.
Security experts worldwide recognize the paradox. That is, in order to prevent war, a country must demonstrate to the other side that it possesses an effective deterrent. And that must be accompanied by the will and means to fight.
Back in July 2021, when he was serving as deputy prime minister and finance minister, Aso also clearly stated, "Japan and the US must defend Taiwan."
Chinese leaders are firm believers that "might makes right." In order to restrain them from acting aggressively, Japan, the US, Taiwan, and other like-minded countries must work together to improve deterrence. Meanwhile, at the same time, diplomatic efforts should be exhaustively pursued.
RELATED:
(Read the editorial in Japanese.)
Author: Editorial Board, The Sankei Shimbun