[Hidden Wonders of Japan] Tochigi Hotel Symbolizes Emperor Emeritus's Hope for Peace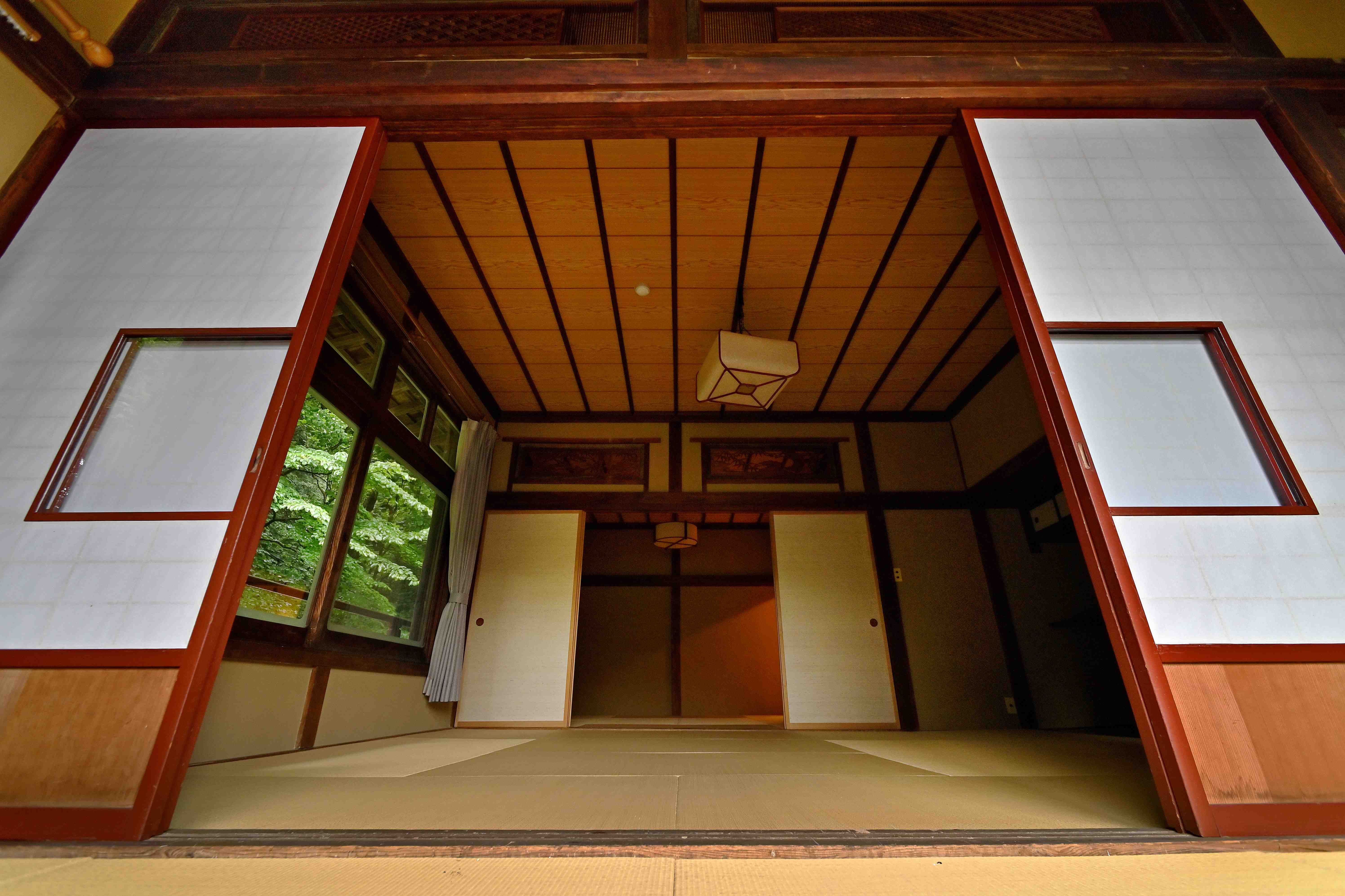 You can call it simple. The room gives off a sense of serenity.
The Imperial chamber where the Emperor Emeritus, then the crown prince, listened to the radio announcement of Japan's surrender by his father Emperor Hirohito, still exists today in Mashiko, a town in Tochigi Prefecture.
Formerly known as Nanma Hotel in Yumoto, a part of Nikko City in Tochigi Prefecture, the hotel was moved to its current location and the renovated establishment reopened in February 2020.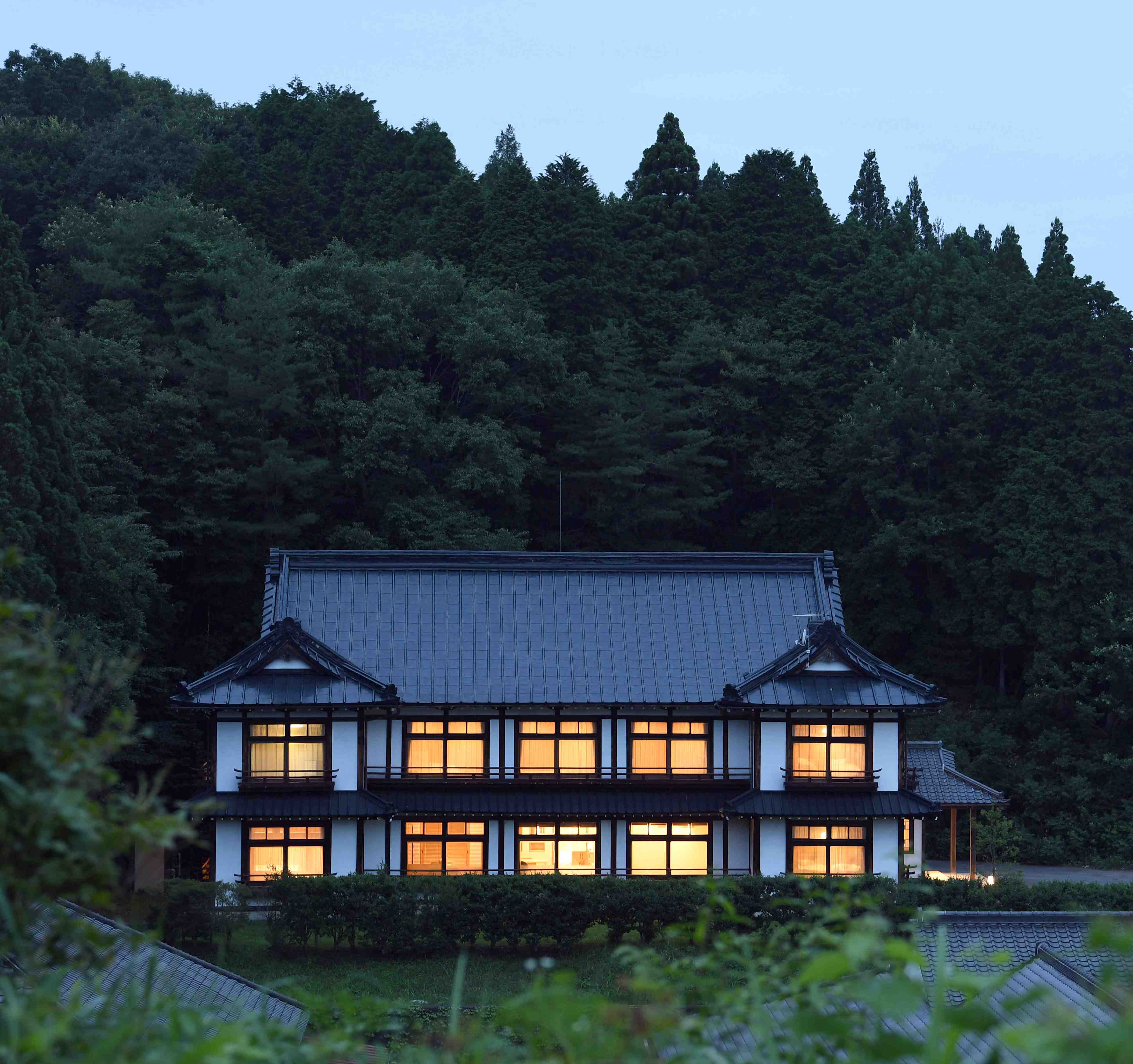 In July of 1945, as the World War II situation worsened, the Emperor Emeritus, who was staying at the Nikko Tamozawa Imperial Villa (Nikko City), was evacuated to the Nanma Hotel, then located in the onsen village of Okunikko Yumoto.
The atmosphere of the small hot springs town changed completely.
Masahiro Goto, 86, of Yunoya Hotel located next to the former Nanma hotel, recalled as he looked back at the historic time. During the war, hotels in the area were turned into stations where soldiers slept, and Goto's grandfather's hotel was busy preparing food for them.
Goto remembers when Emperor Emeritus Akihito arrived at the lakeside of Lake Yuko with his schoolmates in their Gakushuin primary school uniforms. He explained that the locals nervously, but gently, watched over them.
In 1973, a potter from Mashiko, a town famous for ceramics, moved the Nanma Hotel to his hometown. The establishment was donated to the town in 2016.
"I'd like the hotel to become a place where the Emperor Emeritus's thoughts for peace can be passed down to future generations," the Mashiko town spokesman said.
~We hope to pave the way for a grand peace for all the generations to come. ~
Emperor Hirohito's "Jewel Voice Broadcast," the speech he read announcing the surrender of Japan to his people, contained the verse, which declared peace for future generations.
The renovated hotel's name, Mashiko Yuwakan, puts at the center the kanji for "Yuwa" (悠和), selected because it's two characters also have the meaning of "leisurely" and "peace," respectively. It was chosen by the public as a means of embedding the hope for eternal peace into the name of the hotel itself.
What is your hidden wonder of Japan? Submit your photo here.
Author: Kazuya Kamogawa, Photojournalist, Sankei News Photo Department