How one Japanese citizen is using manga & anime as a "secret" weapon against coronavirus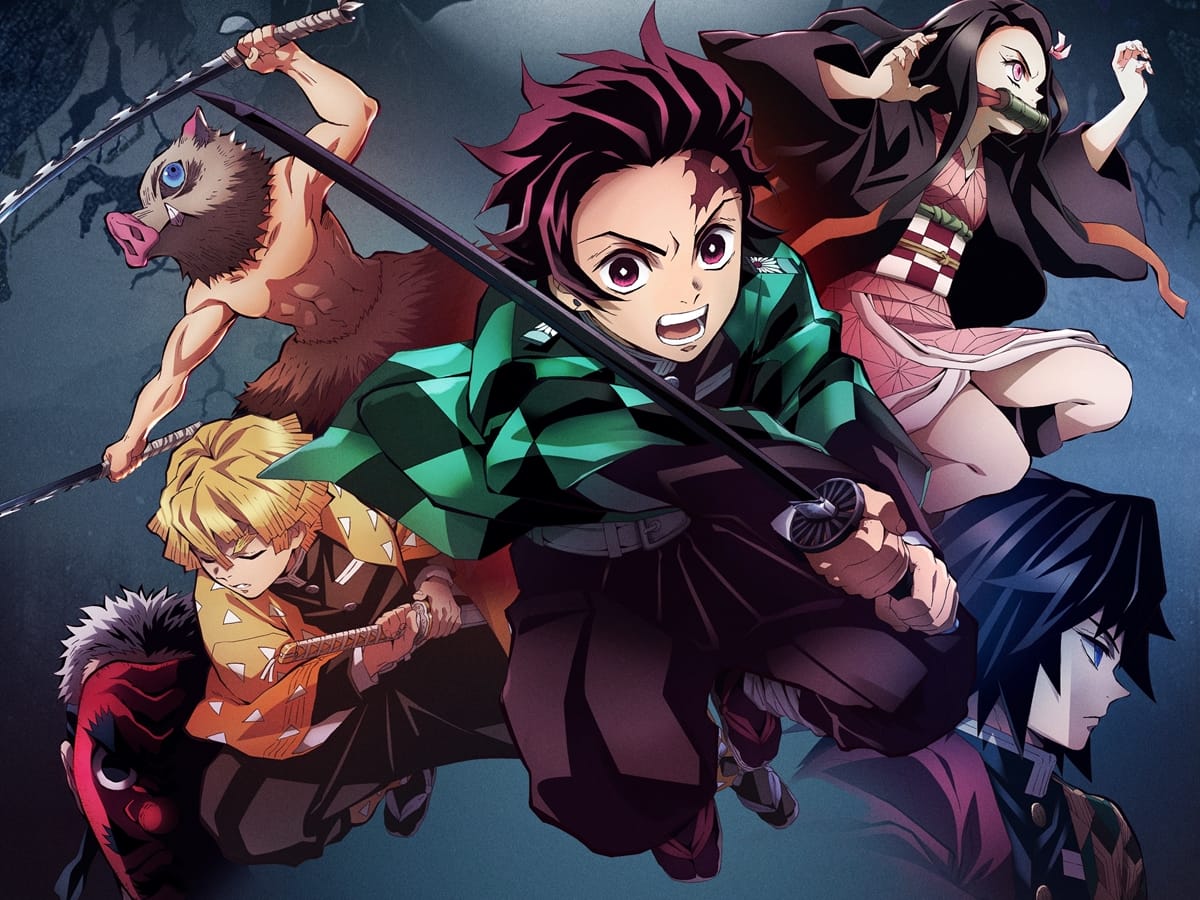 As the invisible threat of COVID-19 becomes ever more real, Japan seems to be finally falling victim to the virus.

No doubt many find themselves longing for the kinds of heroes that exist in imaginary worlds, like that of anime and manga, to save them from fear and uncertainty.
Well, one heroic Japanese citizen has adopted the guise of a popular manga character from Demon Slayer: Kimetsu no Yaiba to do his part in the fight against the Corona Virus.
A man in Ichinoseki City, Iwate prefecture, reportedly made an anonymous donation of 200 face masks to local medical schools under the name of 嘴平伊之, Hashibira Inosuke, a character from popular manga Kimetsu no Yaiba. With masks currently in such dire supply that people have resorted to crafting them from bras, 200 masks is a very generous donation.
Kimetsu no Yaiba, (English: Demon Slayer: Kimetsu no Yaiba), follows the adventures of a young demon slayer seeking to find the fiend who murdered his family and turned his younger sister into a demon.
Inosuke is one of the main protagonists, a demon slayer who wields two swords and dons a distinctive boar's head mask in battle. It's easy to see why the anonymous donor chose this fierce warrior as an alias to help combat COVID-19!
The rest of the article can be viewed on our partner's website, grape Japan at "How one Japanese citizen is using manga & anime as a "secret" weapon against coronavirus."
Author: Grape