How to Prevent Japanese Officials From Charging Personal Expenses Against Public Funds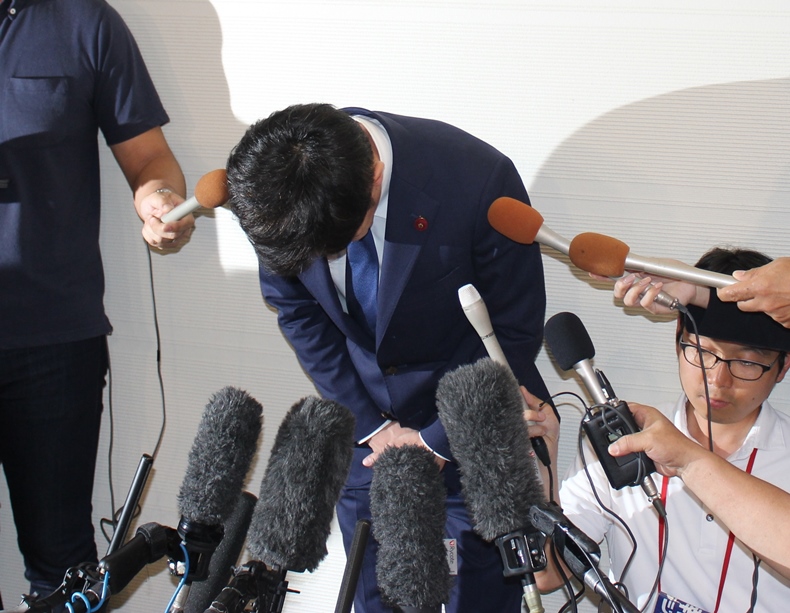 Kobe City Council member Ken Hashimoto's apology
The eighth rakugo (comical monologue) master to carry the name Shozo (Hikoroku) Hayashi was known to be extremely detached when it came to money. If by chance two jobs on the same day came his way, he would take the lower paid job on the logic that there would always be someone who would go for the better-paying job.
He had a commuter discount pass for using the subway to commute to venues from his humble house, but he would only use it for work-related travel, even if there is no mechanism to check the purpose of one's travel that is charged against such a pass. He used to say, the discount that these passes provide is for the benefit of working people; they are not for people going out to enjoy themselves. (A Thousand and One Stories of Showa Performers by Seichi Yano.)
There are far too many politicians who should be made to learn from the master Hayashi. One of those is Kobe City Council member Ken Hashimoto, 37, who has indicated that he will be resigning. When the weekly magazine Shukan Shincho reported that he was having an extra-marital affair with LDP House of Councilors Diet member Eriko Imai, 33, he dodged the issue with a semantics, saying, "The line was not crossed."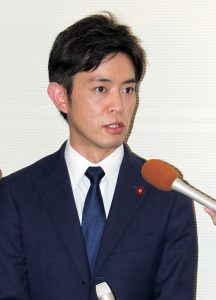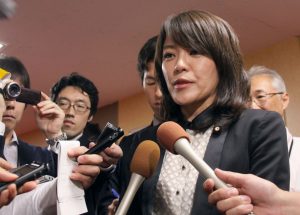 He has, however, been hit by a second charge—that he made inappropriate claims for expenses related to his official duties—and his response lacked clarity. He has admitted that he asked a printing company to provide a receipt showing a payment of 7.2 million yen for the printing of a flyer on municipal government. However the flyer was not printed.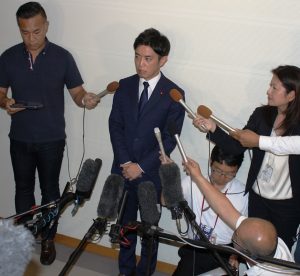 The "crying apology" of the Hyogo Prefecture Assembly member Ryutaro Nonomura opened a Pandora's box. Subsequently, more cases of alleged misuse of official expense accounts in provincial assemblies throughout Japan were discovered. The Hashimoto case comes on top of three Kobe city councilors resigning at the beginning of August after being charged with misuse of official duty expense accounts.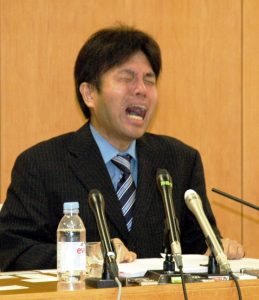 In 2009 it became a major issue in Britain when it was revealed that members of Parliament and the Cabinet had put in claims for purchasing a chandelier, repairing a second home, even buying dog food. East or west, official expenses accounts for elected politicians breed fraud. The only thing to do is to abolish them.
(Click here to read the original story in Japanese.)