China's Sudden Volte-face on Doklam Too Good to Be True: What's Next?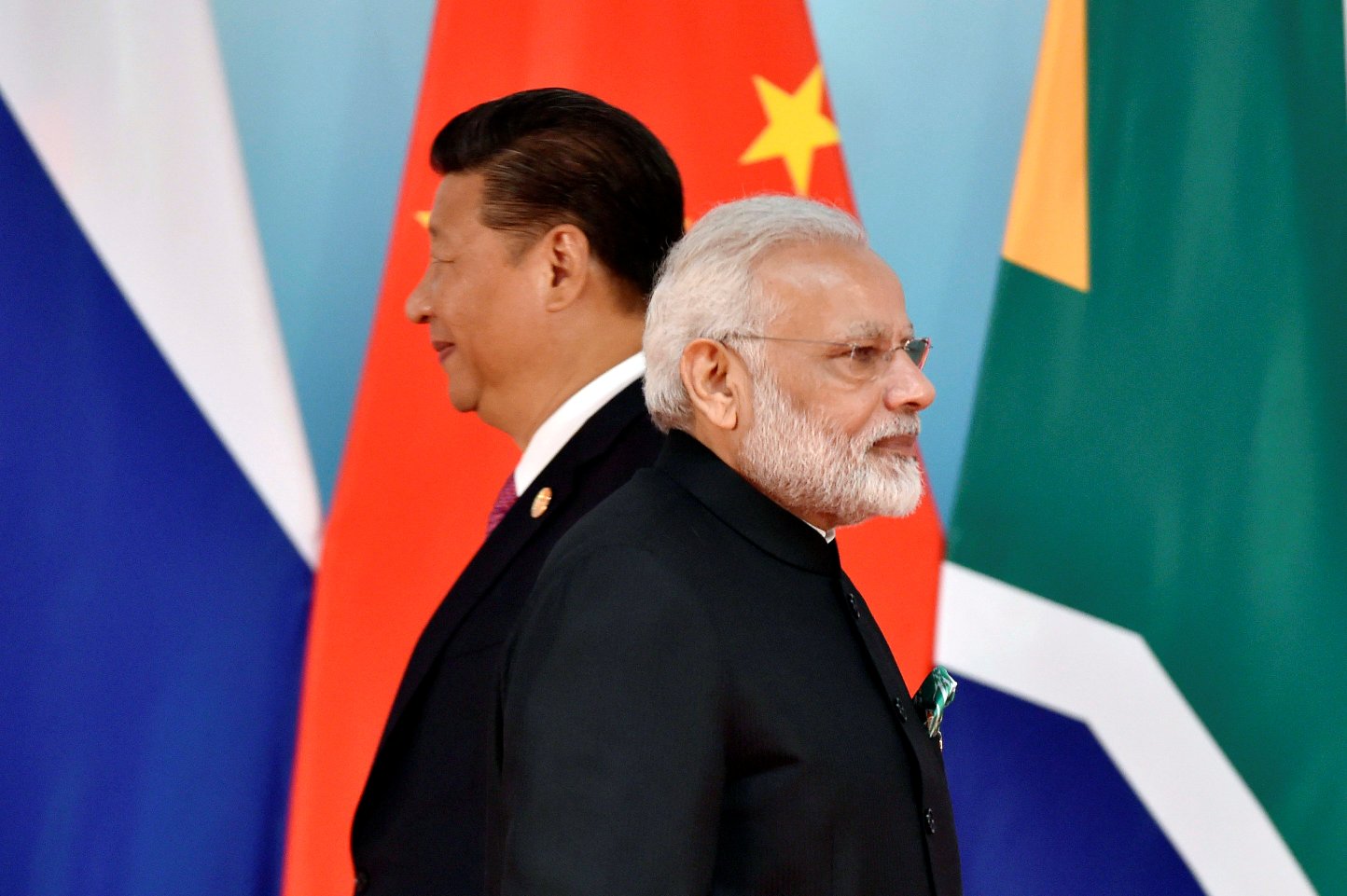 After much brouhaha, it was indeed welcome augury when both China and India decided to withdraw their respective forces from the Doklam area of Bhutan. The two Asian behemoths had been locked in a stalemate since June 16, when China started constructing a road through Bhutanese territory.
What surprised most observers, especially in India, was the swiftness of China's volte-face on Doklam, although its state-owned media had gone hammer and tongs at New Delhi and the Indian government ever since the crisis broke out.
On August 28, the Indian Ministry of External Affairs in a statement noted that "expeditious disengagement of border personnel at the face-off site at Doklam has been agreed to and is ongoing." On the same day, the Chinese Foreign Ministry spokesperson remarked that "the Indian side withdrew all its border personnel and equipment that were illegally on the Chinese territory to the Indian side. The Chinese personnel onsite have verified this situation. China will continue fulfilling its sovereign rights to safeguard territorial sovereignty in compliance with the stipulations of the border-related historical treaty."
So, what may have led to this sudden Chinese climb-down?
First, the most immediate reason could well be the ongoing BRICS Summit in China. It would have been very embarrassing if India had pulled out of the BRICS Summit or in case New Delhi's representation would have been downgraded from the prime ministerial level.
Second, with the party congress set for October 18 in China, it would have been very detrimental to President Xi Jinping's future prospects in case any armed attack by China at Doklam would not have gone as per plan. It is worth noting here that at Doklam, India was at an advantageous position and Chinese supply lines would have been stretched thin in case any actual conflict would have dragged on.
Third, with tensions spiralling over in the Korean peninsula, the last thing Beijing would want is to be caught on two fronts. Beijing has made itself indispensable for the United States under President Donald Trump by following a "running with the hare and hunting with the hounds" strategy on North Korea. It would be loath to see that image of a responsible power soiled by any clashes with India at Doklam.
Fourth, an attack by China at Doklam would have punctured any notions of its so-called "peaceful rise," as it would be seen as China bearing down on tiny Bhutan as Doklam is Bhutanese territory, claimed by China. In addition, any armed clash with China over Doklam would push India even closer to the US and Japan, something that would be playing on the minds of the powers-that-be in Beijing. Earlier in July, India, Japan, and the US concluded the Malabar trilateral naval exercises in the Bay of Bengal, in an unmistakable show of strength.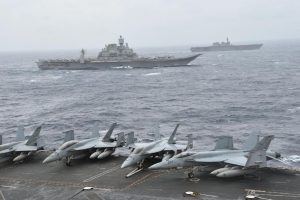 What to Expect Now
Now, this is where New Delhi and other nations like Japan need to tread very carefully.
First, China is already hurting under the impact of India's boycott of the One Belt One Road or the Belt and Road forum in Beijing in May this year. After Doklam, Beijing would surely be nursing a big grievance. Hence, it will be no surprise if it repeatedly stymies India's efforts on the international stage, like New Delhi's bid to become a permanent member of the United Nations Security Council and the Nuclear Suppliers' Group.
Second, New Delhi could see a stronger Chinese tilt towards Pakistan and more belligerence from Beijing in the Indian Ocean region. New Delhi is reaching out to Southeast Asia and East Asia through its "Act-East Policy," and Beijing would make even greater efforts to scuttle India's forays into these regions.
Third, China is unlikely to be happy with New Delhi "intransigence" on the Doklam issue, which has halted the Chinese juggernaut after the easy "victories" it has achieved over countries like the Philippines as far as territorial claims are concerned. That said, while Beijing may not immediately come back to Doklam, there are chances that the PLA may intrude at other areas, where the Indian armed forces are at a weaker position than at Doklam, later as winter sets in.
Fourth, China has also not shared hydrological data this year as per earlier agreements with lower riparian countries like India for rivers flowing through and originating in its Tibet region. Already this year, India, Nepal, and Bangladesh have suffered severe flooding, and Beijing would not be very keen to do its part by sharing the hydrological data, especially with India.
Fifth, Tokyo will also have to be careful as China might increase the heat on Japan so as to divert public opinion in the light of its climb-down on Doklam, maybe by sending more fishing vessels to the Senkakus. Since Tokyo needs Beijing's help on North Korea, it would have limited options when dealing with such aggressiveness from Beijing and needs to be prepared in advance.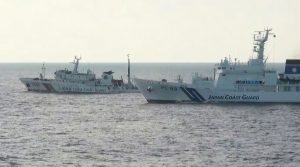 After the end of the Doklam standoff, the usually strident Global Times has also adopted a conciliatory tone, and in an article remarked that "China needs to enhance its deterrence to avoid external provocations. China has powerful comprehensive strength, while how we utilize this strength to safeguard our national interests hasn't been recognized by external forces and has to be proved in a crisis."
In Doklam, China was caught on a sticky wicket, but the next time round, it may well choose the timing and place of its move, in order to catch India on the backfoot. The sudden volte-face from Beijing on Doklam is too good to be true, and if New Delhi takes this Chinese stance at face value, it would only be at its own peril.
Dr Rupakjyoti Borah is with the Institute of South Asian Studies at the National University of Singapore. He was earlier an assistant professor of International Relations at Pandit Deendayal Petroleum University, India, and a visiting fellow at the University of Cambridge in the UK and at the Japan Institute of International Affairs in Tokyo. The views expressed are personal. Email him at rupakj@gmail.com, or follow him on Twitter @rupakj.