[ICE TIME] Japan Continues Medal Run with Two More at Junior Grand Prix in Latvia
Men's runner-up Rio Nakata and women's bronze medalist Ami Nakai were emotional when their free skate scores were shown during their JGP debuts.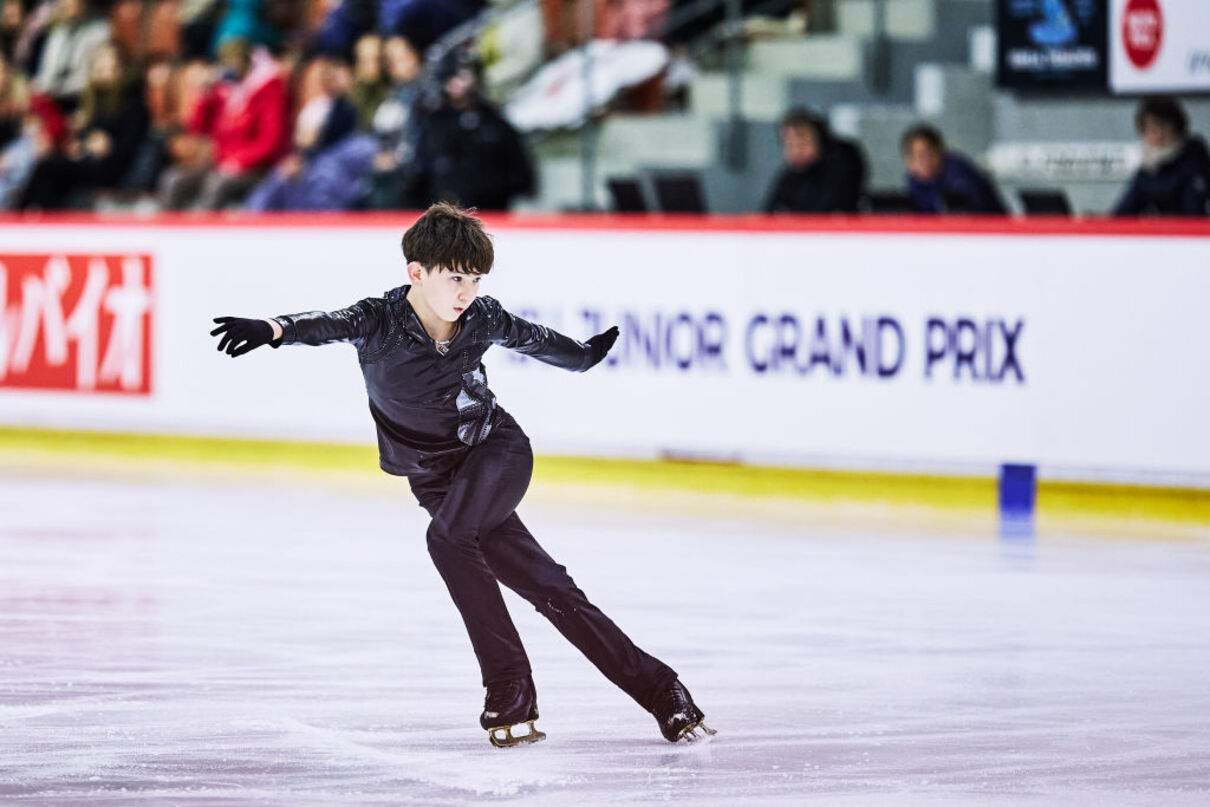 Japan's strong start to the Junior Grand Prix season continued over the weekend as Rio Nakata and Ami Nakai both made the podium in Riga, Latvia. Nakata placed second in the men's event on Saturday, September 10, while Nakai came in third in the women's competition on the previous day.
The results were impressive as both Nakata and Nakai were making their JGP debuts.
Nakata, who turned 14 on the day of the short program on September 8, finished with a total score of 200.17 points. Italy's Nikolaj Memola took the title with 225.76, while Kazakhstan's Rakhat Bralin was third on 199.38.
It is worth noting that Memola is much more experienced than Nakata. The Italian will turn 19 in November.
Nakai, a 14-year-old from Niigata, posted a score of 185.62 and narrowly missed out on second place. South Korea's Jia Shin was the winner at 194.68, while Soho Lee of the United States took second with 185.92.
Read the full story, here, on JAPAN Forward's dedicated sports website, SportsLook.


Author: Jack Gallagher
The author is a veteran sports journalist and one of the world's foremost figure skating experts. Find articles and podcasts by Jack on his author page, here, and find him on Twitter @sportsjapan.