[Vietnam! Moving Ahead Together] Hitachi Zosen Perseveres with Its Waste-to-Energy Technology in Southeast Asia's One Trillion Yen Potential Market
A Japanese businessperson in Hanoi searches for answers to explain the shutdown of a brand new waste-to-energy plant in Vietnam.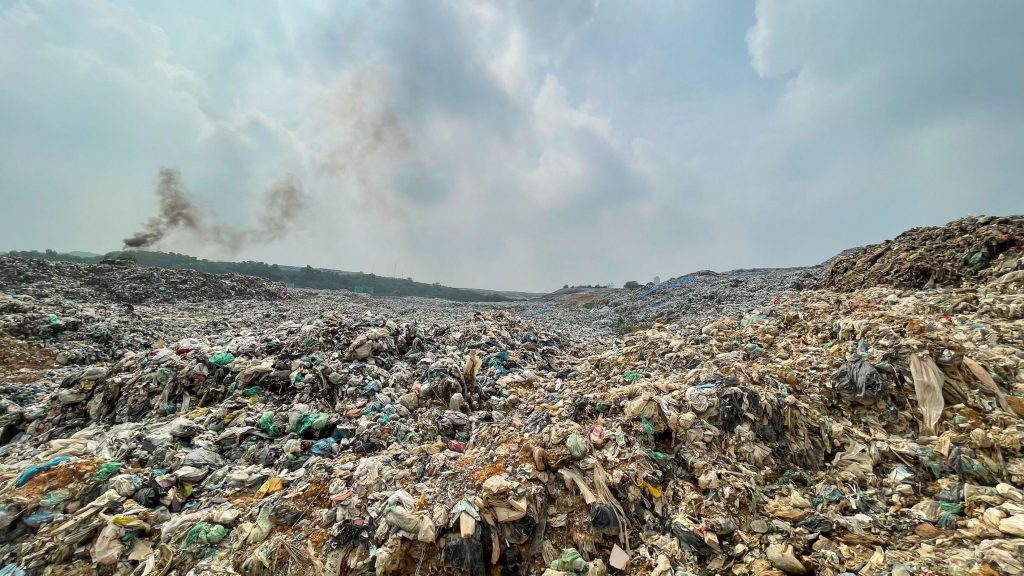 "About ten days after the official handover of the plant to the city of Hanoi ... it was shut down."
While it sounded inconceivable, these words of Yoshiharu Suzuki, director of the Hanoi branch of Hitachi Zosen Vietnam, confirmed that the rumors were true.
Since I was first posted to Hanoi in 2011, I've been hearing talk of the city's worsening waste problem.
In Vietnam's rapidly growing economy, particularly in the northern city of Hanoi, a popular site for the plants of major corporations, the volume of industrial waste discharged from factories is increasing with each passing year.
Approximately 7,000 tons of domestic and industrial waste in Hanoi is generated every day.
Roughly 5,000 tons of this is disposed of on a daily basis in the Nam Son Landfill, located approximately 30 kilometers north of Hanoi. Currently, landfill capacity is at a critical state.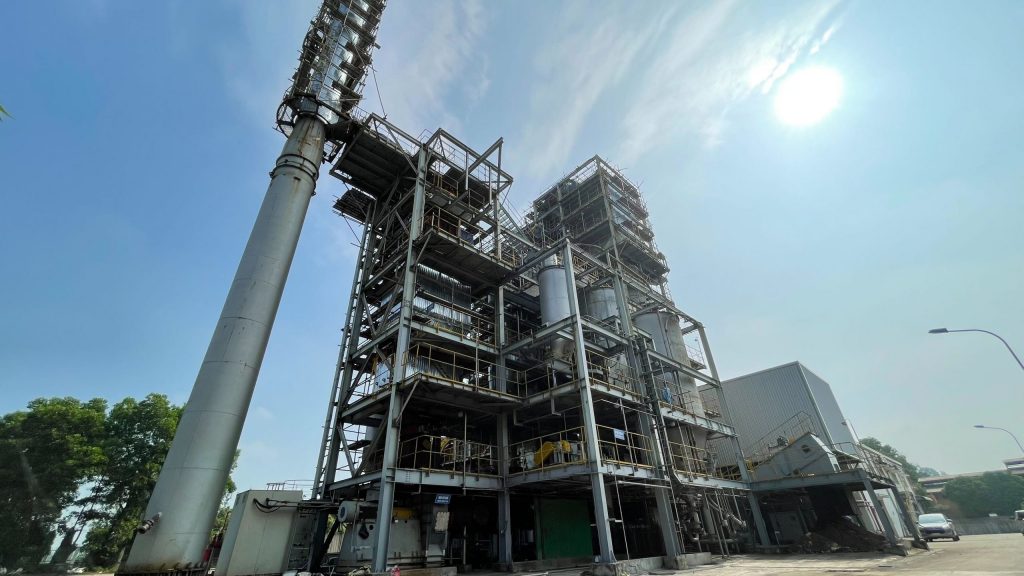 During heavy rain, the wastewater seeping out of the buried garbage gives off a foul odor, each time inciting even more fervent opposition from residents in the surrounding area.
The Hanoi Urban Environment Company Limited (URENCO), a state-operated company, is entrusted by Hanoi City as the sole entity in charge of waste collection and disposal in the city.
News coverage on opposition by residents, who have erected barricades to prevent URENCO's trucks from entering the landfill, has been repeatedly broadcast on television, along with images of unprocessed waste overflowing inside city limits.

Japan Brings Vietnam Its First Waste-to-Energy Plant

Read the rest of this column here, and Part 2 here. And find more great articles on the environment and the challenges of achieving the SDGs, on our new website Japan 2 Earth, sparking a transition on the environment and SDGs.


RELATED: