[ICE TIME] Japan Poised For a Record Medal Haul at Junior and Senior Grand Prix Finals
The Hinomaru's talent, depth and track record of success this season raise expectations for impressive overall showings in the two Grand Prix Finals in Italy.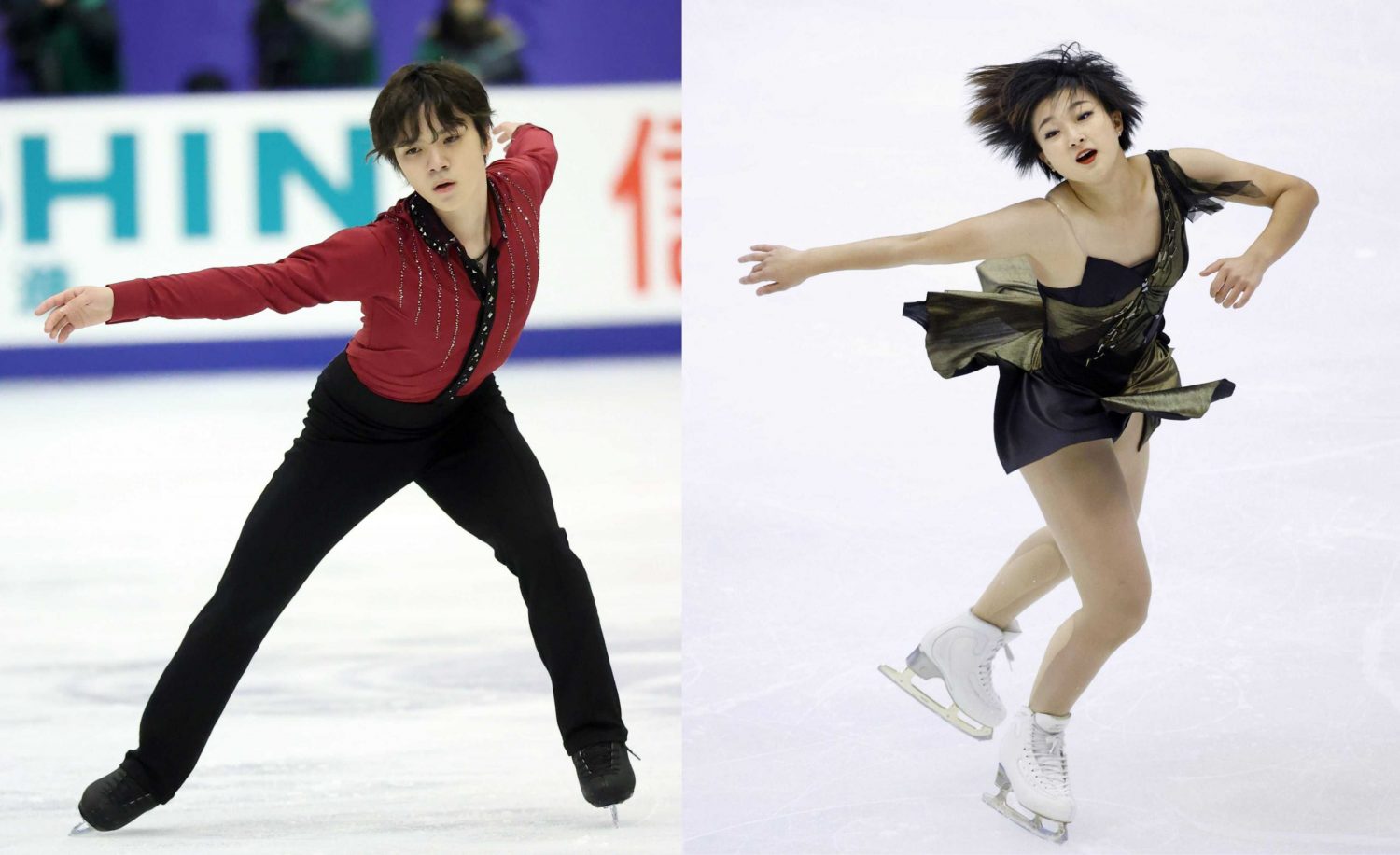 This article first appeared on SportsLook, JAPAN Forward's dedicated sports website.
After a brief respite following a busy couple of weeks with the NHK Trophy and Japan Junior Championships, the Hinomaru's top skaters are on their way to Turin, Italy, this week. There they will take part in the Junior and Senior Grand Prix Finals starting on Thursday, December 8.
The prestigious competition features the top six finishers in each discipline during the GP season. It will take place at the Torino Palavela. Led by world champions Shoma Uno and Kaori Sakamoto, Japan will field a record seven entries in the Senior GPF. And the Hinomaru will be favored in the men's, women's and pairs events.
Japan will have a total of four competitors in the six-man field: Uno, Kao Miura, Shun Sato and Sota Yamamoto. The other two skaters will be Ilia Malinin of the United States and Italy's Daniel Grassl.
Like Uno, Malinin won both of his GP assignments and has the quad axel in his jump arsenal. What the 17-year-old lacks at this point, however, is the overall skating package that the three-time Olympic medalist Uno has. Malinin's potential is immense, but he still needs to improve his program components before being considered an equal to Uno.
On the women's side, Sakamoto will be joined by training partner Mai Mihara and Rinka Watanabe. Mihara was the top qualifier during this season after winning her two GPs. The other three entrants will be world silver medalist Loena Hendrickx, who Mihara defeated at the GP in Finland two weeks ago, South Korea's Yelim Kim and world junior champion Isabeau Levito of the US.
Read the full story on SportsLook.

Author: Jack Gallagher
The author is a veteran sports journalist and one of the world's foremost figure skating experts. Find articles and podcasts by Jack on his author page, here, and find him on Twitter @sportsjapan.