[ICE TIME] Japanese Trio Earn Medals at Grand Prix de France
Sota Yamamoto collects silver, Kazuki Tomono with bronze for the men, and senior GP debutante Rion Sumiyoshi hauls in bronze at the Grand Prix de France.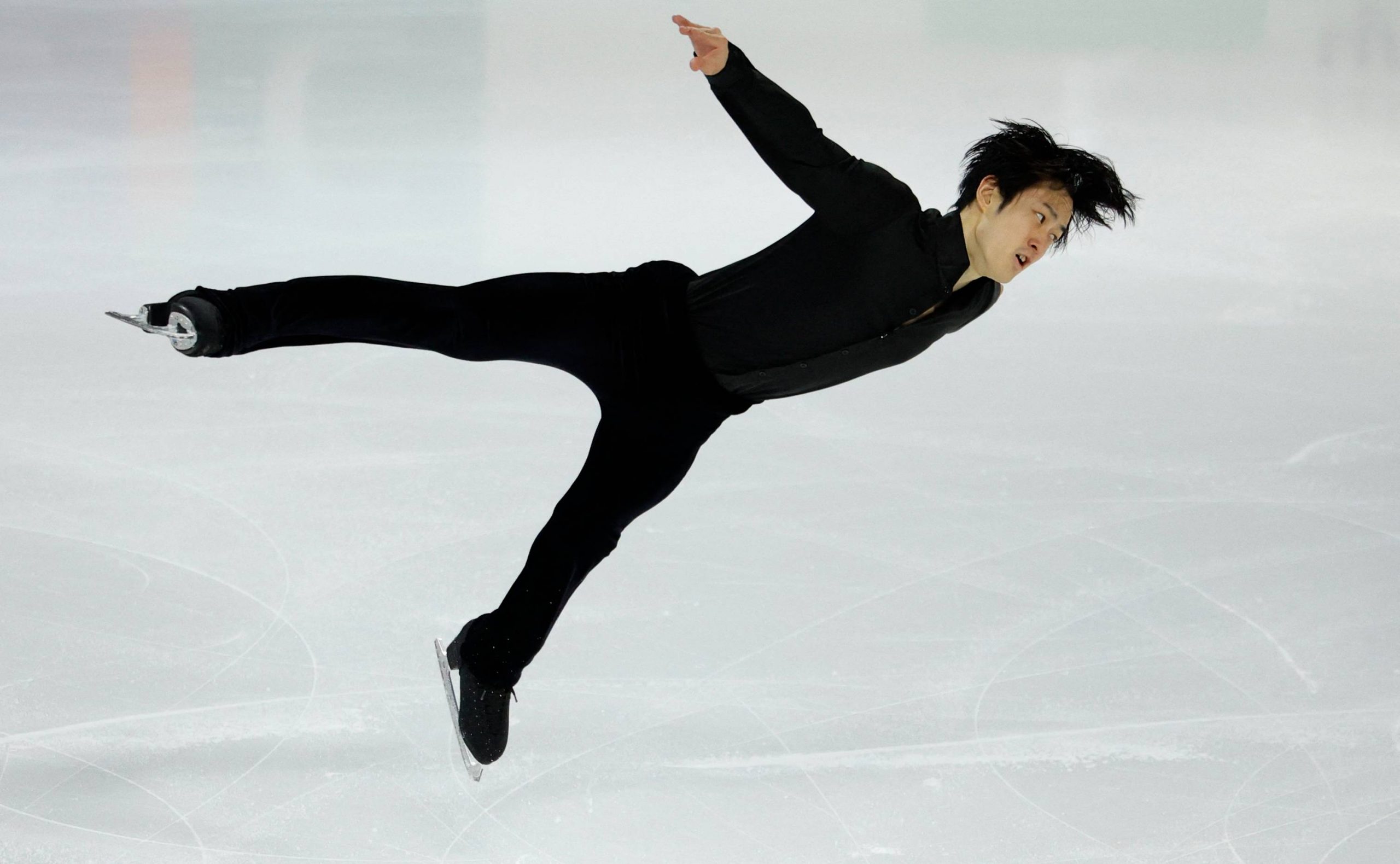 This article first appeared on SportsLook, JAPAN Forward's dedicated sports website.
Japan continued its medal haul this season by taking three more at the Grand Prix de France over the weekend of November 4-6 in Angers.
Sota Yamamoto brought home the silver in the men's event on Saturday, November 5, Kazuki Tomono took the bronze, and Rion Sumiyoshi captured the bronze in the women's competition on the same day.
The Hinomaru's consistent success on both the junior and senior circuits this campaign has been impressive. Yamamoto's medal was his first ever at a senior GP, while Tomono collected his fourth career GP medal.
The 19-year-old Sumiyoshi made the podium in her senior GP debut by moving up from fifth place after the short program on Friday.
France's Adam Siao Him Fa won the men's event with a total score of 268.98 points on Saturday, climbing from third after the short program to take the title. Yamamoto's tally in second was 257.90, while Tomono posted 248.77 in third.
Belgium's Loena Hendrickx, last season's world silver medalist, claimed the women's crown with 216.34 on her 23rd birthday on Saturday, with South Korea's Yelim Kim second on 194.76. Sumiyoshi notched 194.34 in third.
Read the full story on SportsLook.

Author: Jack Gallagher
The author is a veteran sports journalist and one of the world's foremost figure skating experts. Find articles and podcasts by Jack on his SportsLook author page, here, and find him on Twitter @sportsjapan.