[ICE TIME] Kaori Sakamoto Ends Partnership with Choreographer Benoit Richaud
The move is somewhat puzzling, considering the innovative and iconic programs Richaud created for her since they began working together in 2017.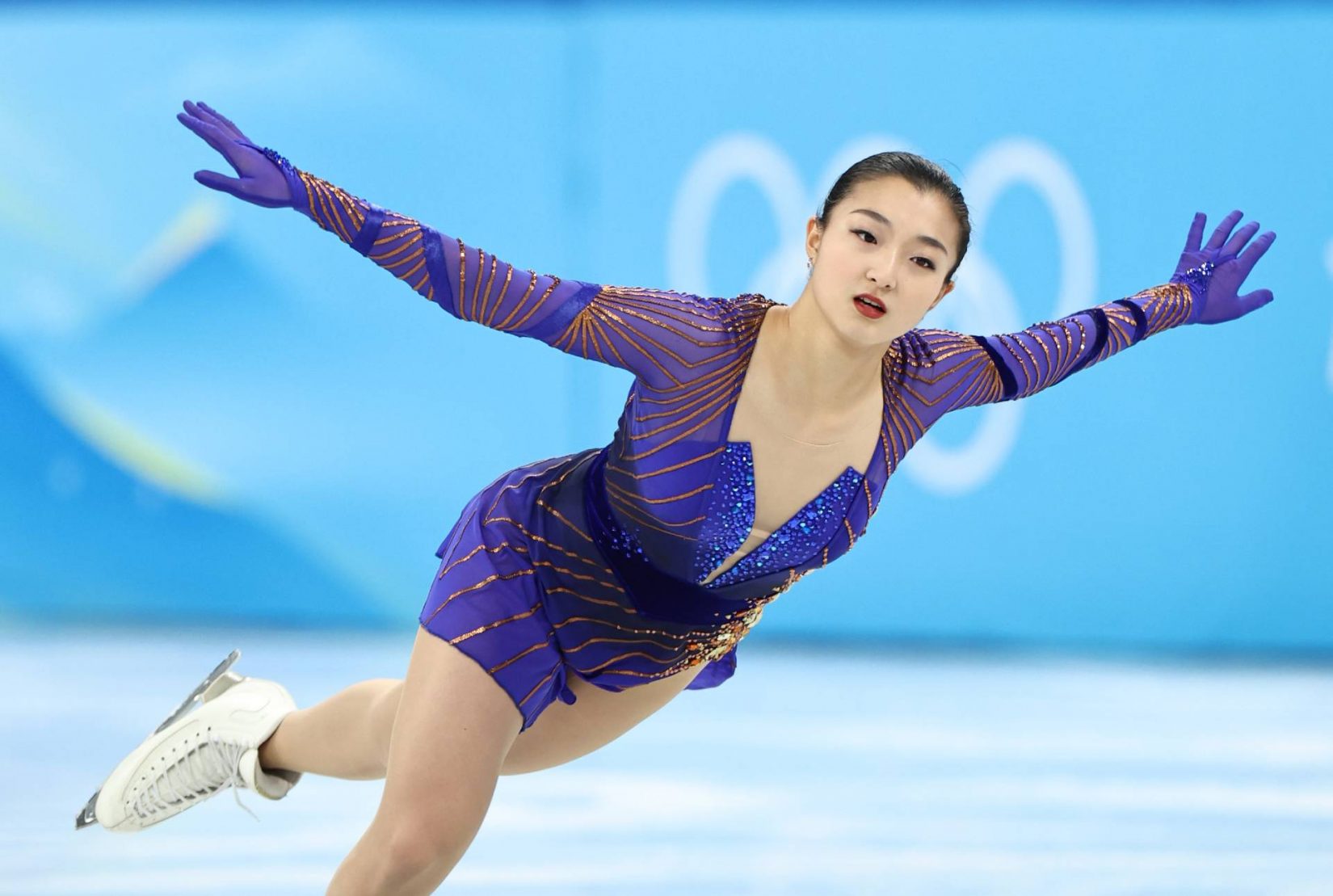 It has been said that nothing lasts forever.
So while the end to the highly successful collaboration by world champion Kaori Sakamoto and French choreographer Benoit Richaud may have seemed possible at some point, it almost certainly did not seem probable in the wake of the best season of her career.
But this is exactly what has happened after the Olympic bronze medalist announced recently that she would have new choreographers this season for both her short and free programs.
The move seems something of a head scratcher, considering the innovative and iconic programs the talented Richaud had created for her since they began working together in 2017. The pair clearly shared a special chemistry that came out in her programs on the ice.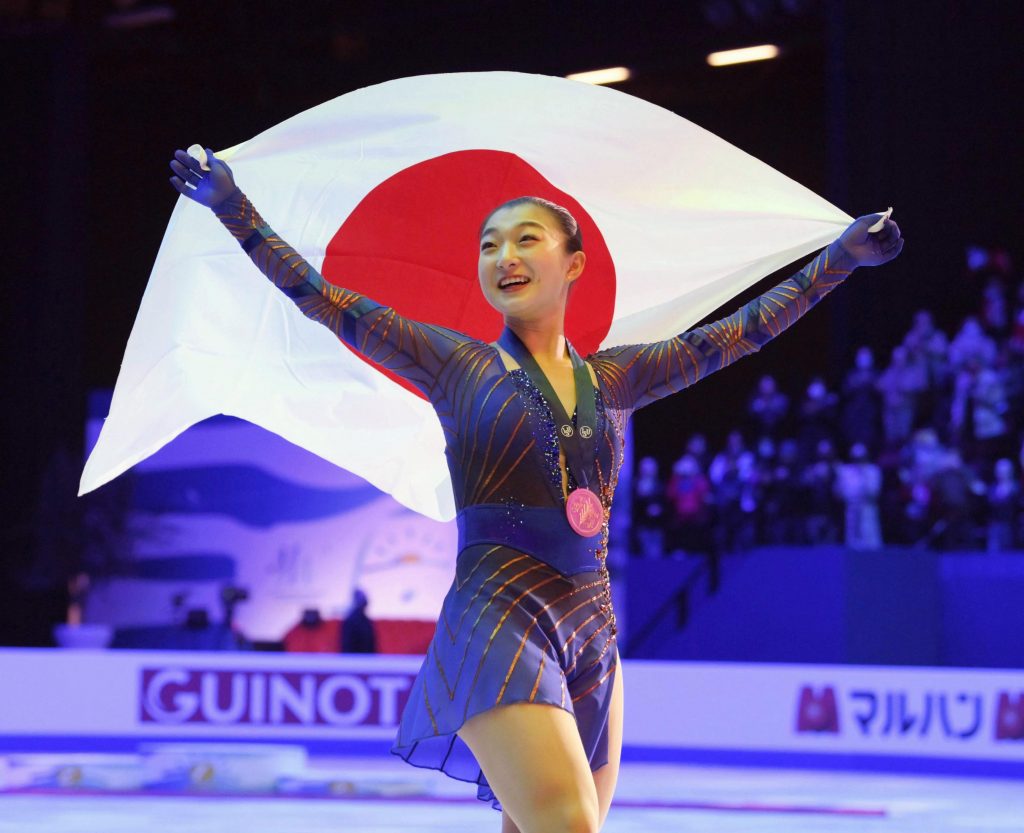 During the partnership with Richaud, Sakamoto won two Olympic medals (one individual, one team), two Japan titles, six Grand Prix medals, and earned a total of four medals at the Japan nationals.
Only time will tell if this is a decision that Sakamoto will come to regret.
Ice Time contacted Richaud about Sakamoto's move, but he declined to comment.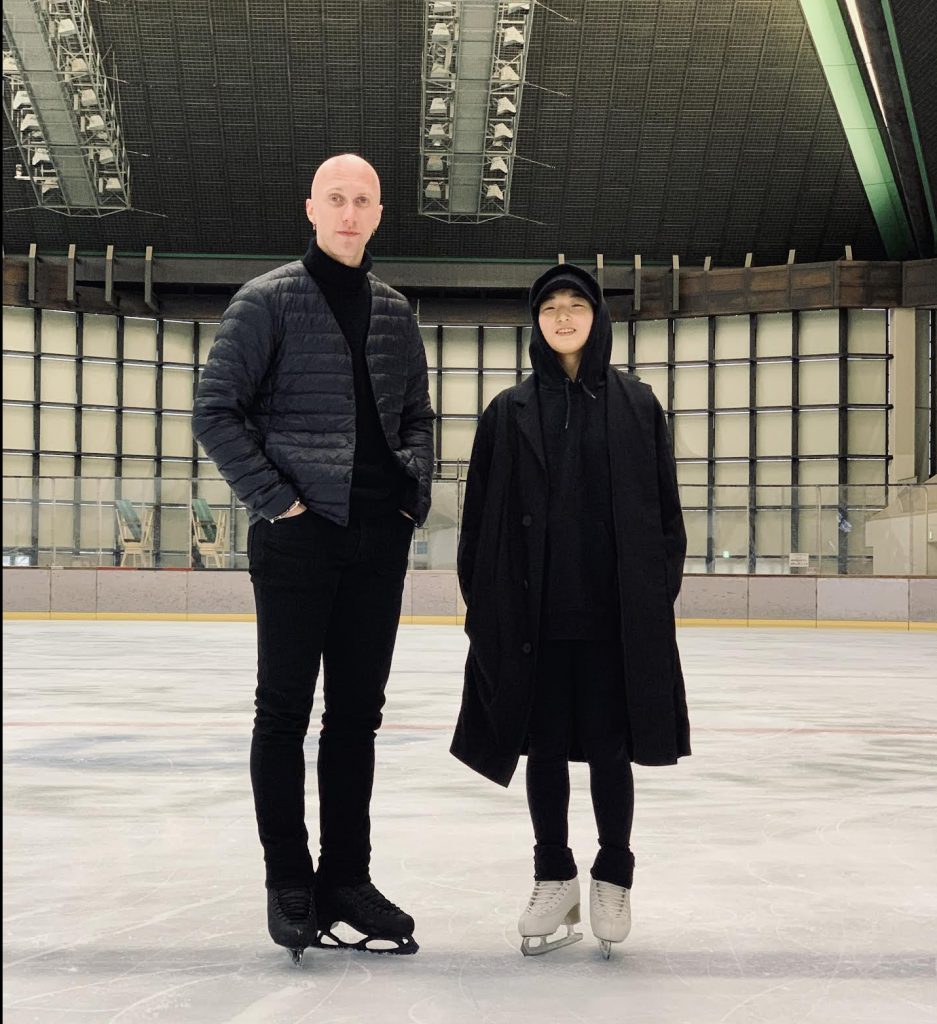 Richaud choreographed both of Sakamoto's programs in the 2017-18 season, including the unique "Amelie," when she went on to finish sixth at the Pyeongchang Olympics, and also last season which culminated with her first Olympic medals and maiden world title.
In a joint interview with the Kobe Shimbun and Daily Sports, Sakamoto revealed that she traveled to the United States in late April to get a short new program ("Rock With U") from American Rohene Ward, who has also worked with Jason Brown and Mariah Bell.
"Until now, I have been prioritizing my personality, but I want to fight on a different line," Sakamoto was quoted as saying. "...For further evolution, I chose to leave the famous combination with Mr. Richaud, who I was accustomed to."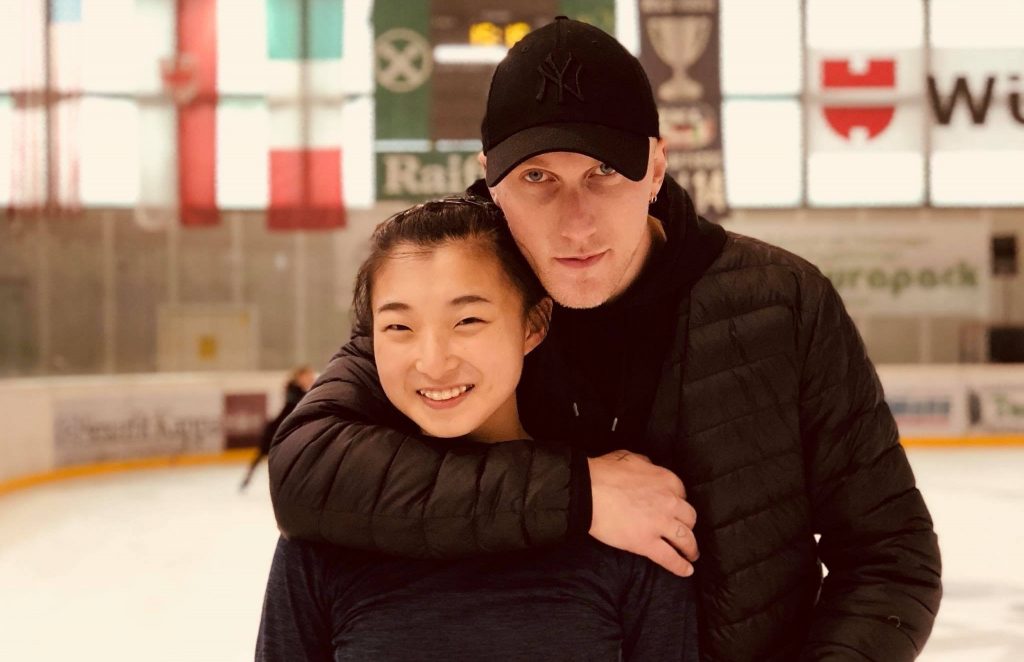 Sakamoto talked about the contrast between the work of Richaud and Ward.
"It's completely different," Sakamoto stated. "Benoit often moves his body a lot and has lines. Quick, smooth movement. Rohene is almost dancing. I think the body that I have been using with Benoit will move in another good direction."
Canadian choreographer Marie-France Dubreuil will set up Sakamoto's free skate for this season.
Sakamoto is currently touring with Yuzuru Hanyu and "Fantasy on Ice. She is set to make her competitive debut for the new season at the Gensan Summer Cup in Shiga Prefecture in August.
RELATED: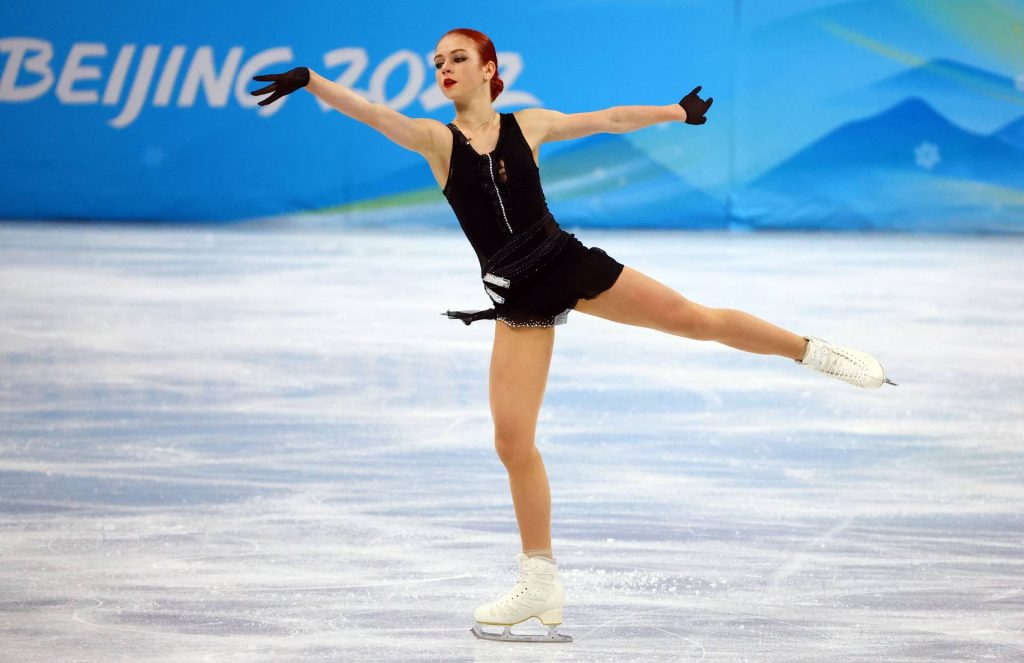 Trusova Still Steamed About Not Getting Gold
Beijing Olympic silver medalist Alexandra Trusova said in a recent interview with sport24.ru that she "deserved" the gold medal that went to teammate Anna Shcherbakova despite Trusova landing a record five quadruple jumps in her free skate. The interview was translated and posted on fs-gossips.com.
"Records are always important to me," Trusova stated. "But this medal, the one that I think I deserved with my performance, was important to me. Exactly this [gold] medal. I don't regret the other medals that I didn't get because of my skating. And in Beijing, I tried, I achieved my goal. And only this medal was important to me."
Kim Elected New ISU Chief
South Korea's Jae Youl Kim was elected the new president of the International Skating Union at the organization's Congress in Thailand earlier this month. Kim's election means that the streak of people with a speed skating background running the ISU, which dates back to 1980, will continue for another four years.
The 53-year-old Kim, who is the president of Samsung Global Research, becomes the first non-European to lead the ISU since its founding in 1892. He was previously the president of the Korea Skating Union.
Kim succeeds Jan Dijkema of the Netherlands, who headed the ISU for six years.

Arutunian on Increase in Age-Limit Rule
At the recent ISU Congress in Thailand, the organization voted to increase the age for skating as seniors to 17 beginning with the 2024-25 season, in the wake of the Kamilia Valieva doping scandal at the Beijing Olympics.
The age rule will remain at 15 for this season, increasing to 16 for the 2023-24 campaign, before finally settling at 17 the following season.
Rafael Arutunian, coach of Olympic champion Nathan Chen, is not completely satisfied with the new regulation.
"...[These] 17 years were spun out of thin air. Like the previous 15, and before that 14," Arutunian commented in a recent interview with rsport.ria.ru that was translated and posted on fs-gossips.com.
"From the physiology point of view, 17 or 18 years old is a small difference, but legally it is huge. Again, the ISU functionaries left a loophole that allows [them] to commit illegal acts against children when adults will go unpunished."

Eteri's Daughter May Skate For the USA
Rumors are swirling that Russian ice dancer Diana Davis, the daughter of coach Eteri Tutberidze, is going to switch affiliations and skate for the United States.
The 19-year-old Davis holds dual nationality. She was born in Las Vegas when Tutberidze was coaching in Nevada in 2003.
Davis' partner Gleb Smolkin is also Russian. If he was granted a release by the Russian federation, he could skate for the US in international competitions, but not the Olympics, where citizenship is required.
US Figure Skating did not respond to emails about whether Davis has officially changed countries for competition.

Big move for Kishimoto, Tamura
Ice dancers Sara Kishimoto and Atsuhiko Tamura have relocated to Canada and will train at the Ice Academy of Montreal, it was announced by the group on June 17. Tamura placed second with a different partner, Ayano Sasaki, at the Japan Junior Championships last season.


Author: Jack Gallagher
The author is a veteran sports journalist and one of the world's foremost figure skating experts. Find articles and podcasts by Jack on his author page, here, and find him on Twitter @sportsjapan.