[ICE TIME] Mihara and Yamamoto Lead Japan Medal Rush at the Winter World University Games
Japan skaters collect four of the six singles medals, placing first and second in both the men's and women's Winter World University Games events.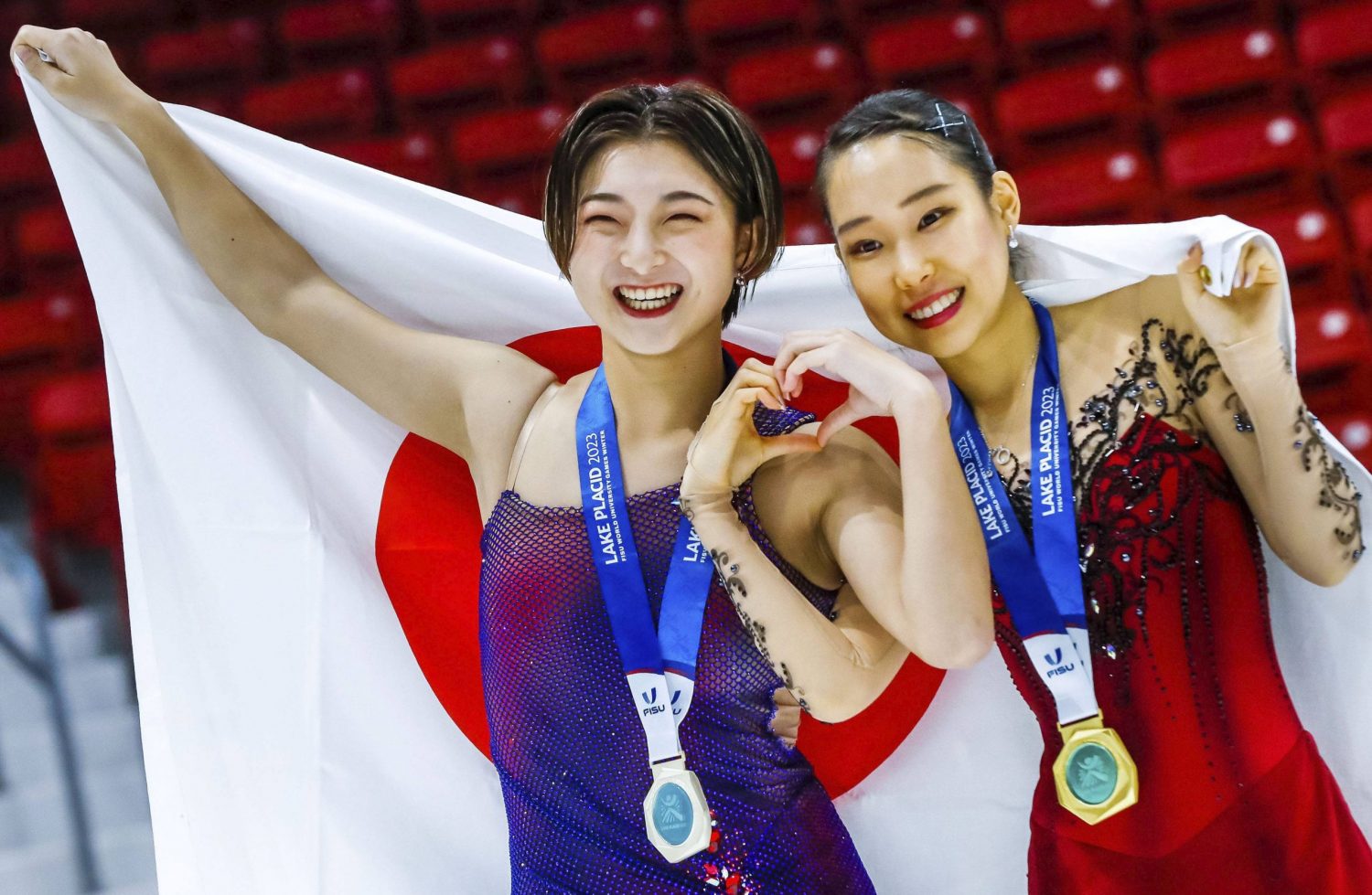 Read the full article on SportsLook - Mihara And Yamamoto Lead Japan Medal Rush At The Winter World University Games
Mai Mihara and Sota Yamamoto won gold medals at the Winter World University Games in Lake Placid, New York, on Sunday, January 15 as Japan took home four of the six singles medals on offer in the biennial competition for university students.
World champion Kaori Sakamoto and Tatsuya Tsuboi captured silver medals behind Mihara and Yamamoto.
Mihara rallied past training partner Sakamoto to win the competition for the second straight time with a total of 221.18 points. Sakamoto, who led after the short program, finished with 217.42. South Korea's Yelim Kim came in third at 200.16.
The 23-year-old Mihara also won the title in 2019 in Krasnoyarsk, Russia. Due to the pandemic, the 2021 event was canceled.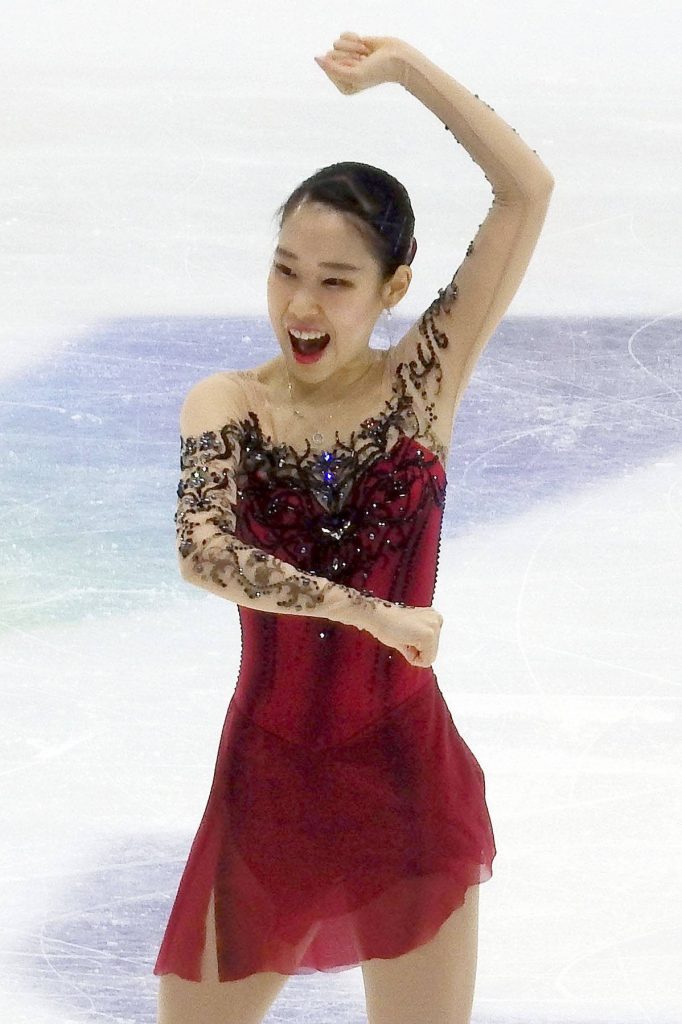 Mihara Matches Fukuhara's Feat at Winter World University Games
With the triumph, Mihara became the second Japanese woman to win the gold twice, after Miwa Fukuhara, who topped the podium in 1964 and 1966. Japanese women have now won the gold an impressive 13 times in the history of the event.
Daisuke Takahashi (2005, 2007) is the only Japanese man to claim the Winter World University Games gold twice.
The victory continued an incredible season of success for Mihara, who has won every competition she has entered, with the exception of the Japan Championships, where she finished second behind Sakamoto.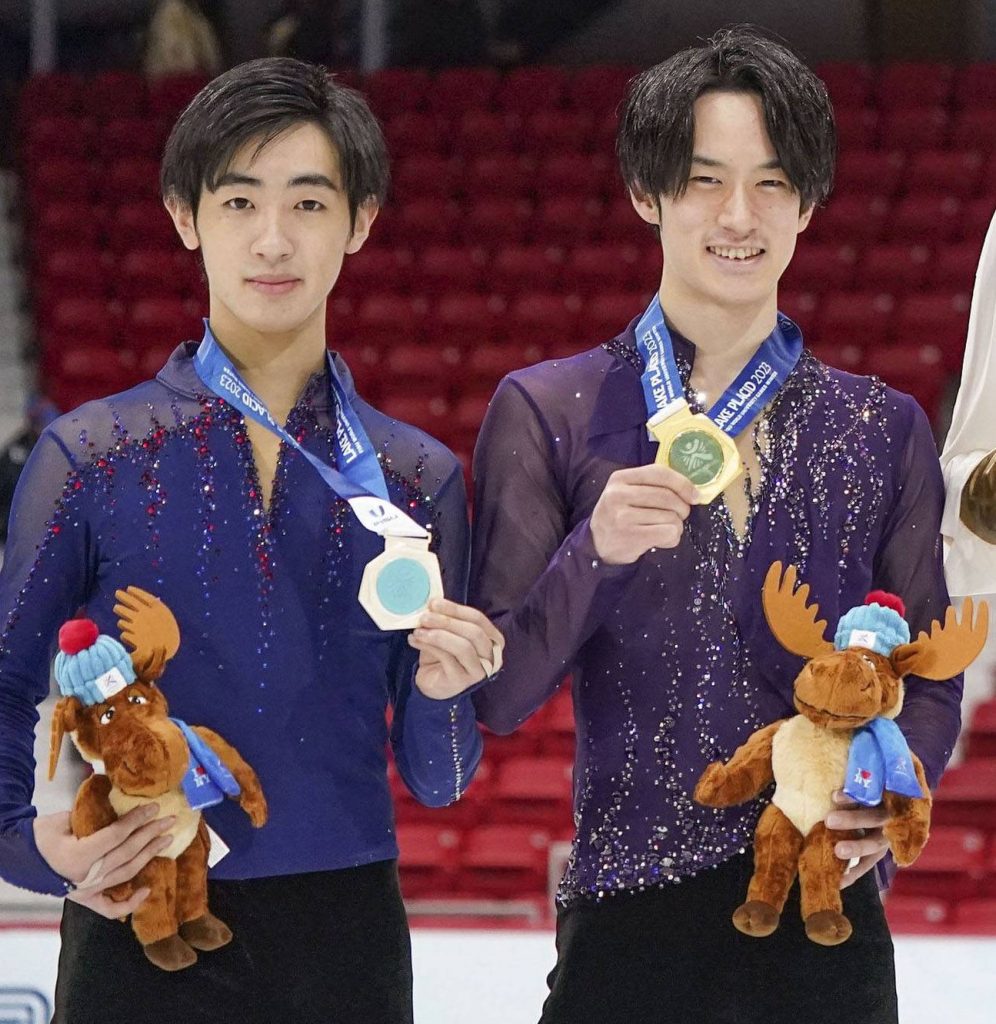 Yamamoto and Tsuboi Lead Japan's Men to Medals
Yamamoto scored a huge victory, tallying 274.86, to outdistance Tsuboi (243.82) by more than 30 points. Italy's Nikolaj Memola (231.33) was third.
The win continues Yamamoto's return to prominence this season. He finished second behind world champion Shoma Uno at December's Grand Prix Final in Italy.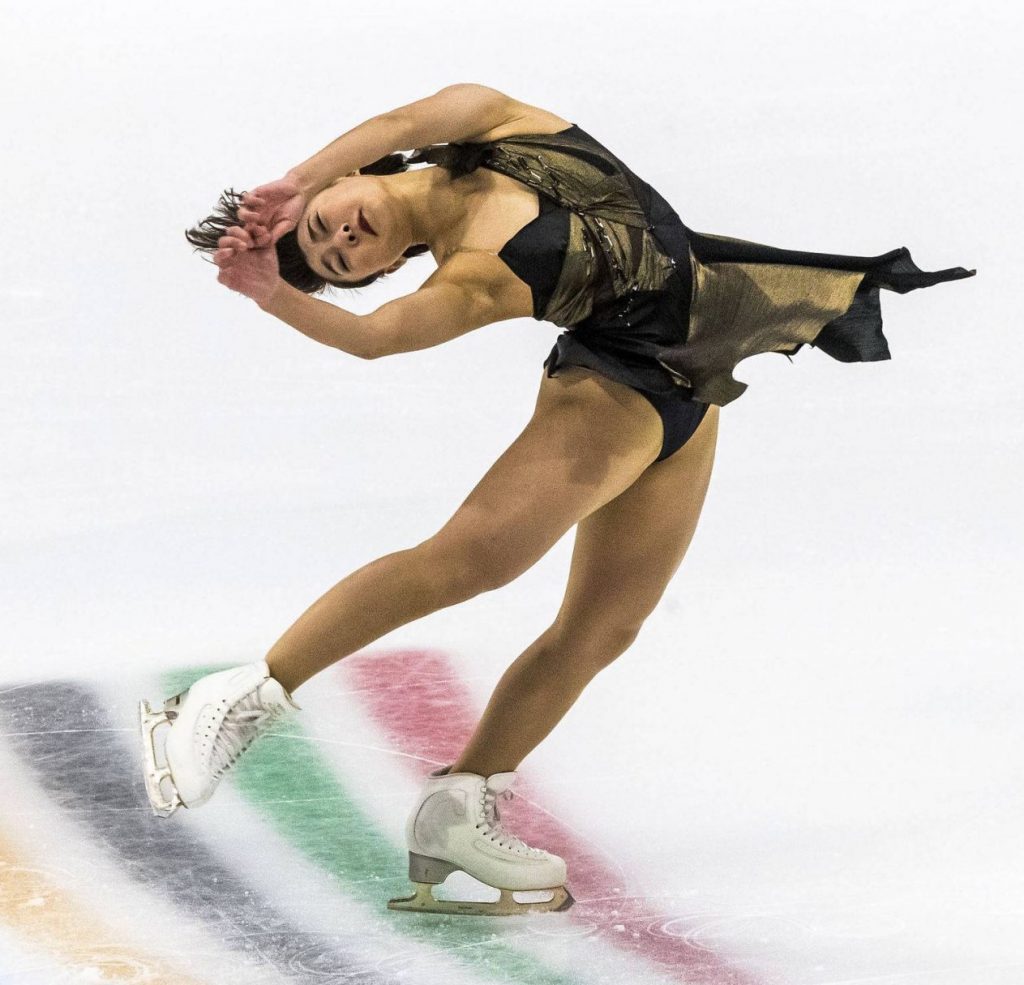 Successful Outings for Mihara, Sakamoto
Mihara skated to "El Amor Brujo" and landed six clean triple jumps. She earned level fours on her spins and step sequence on the way to victory.
Sakamoto hit five clean triples in her performance to "Elastic Heart," but fell on her final jump (a triple loop). She posted level fours on two of her spins and step sequence.
Rion Sumiyoshi placed fourth in the women's competition with 191.48.
Read the full story on SportsLook.

Author: Jack Gallagher
The author is a veteran sports journalist and one of the world's foremost figure skating experts. Find articles and podcasts by Jack on his author page, here, and find him on Twitter @sportsjapan.