[ICE TIME] Shoma Uno is Unhappy with Team Selection Process for World Championships
Shoma Uno appears to be upset that his training partner Koshiro Shimada, who finished second behind him at the Japan Championships, was not selected for the team.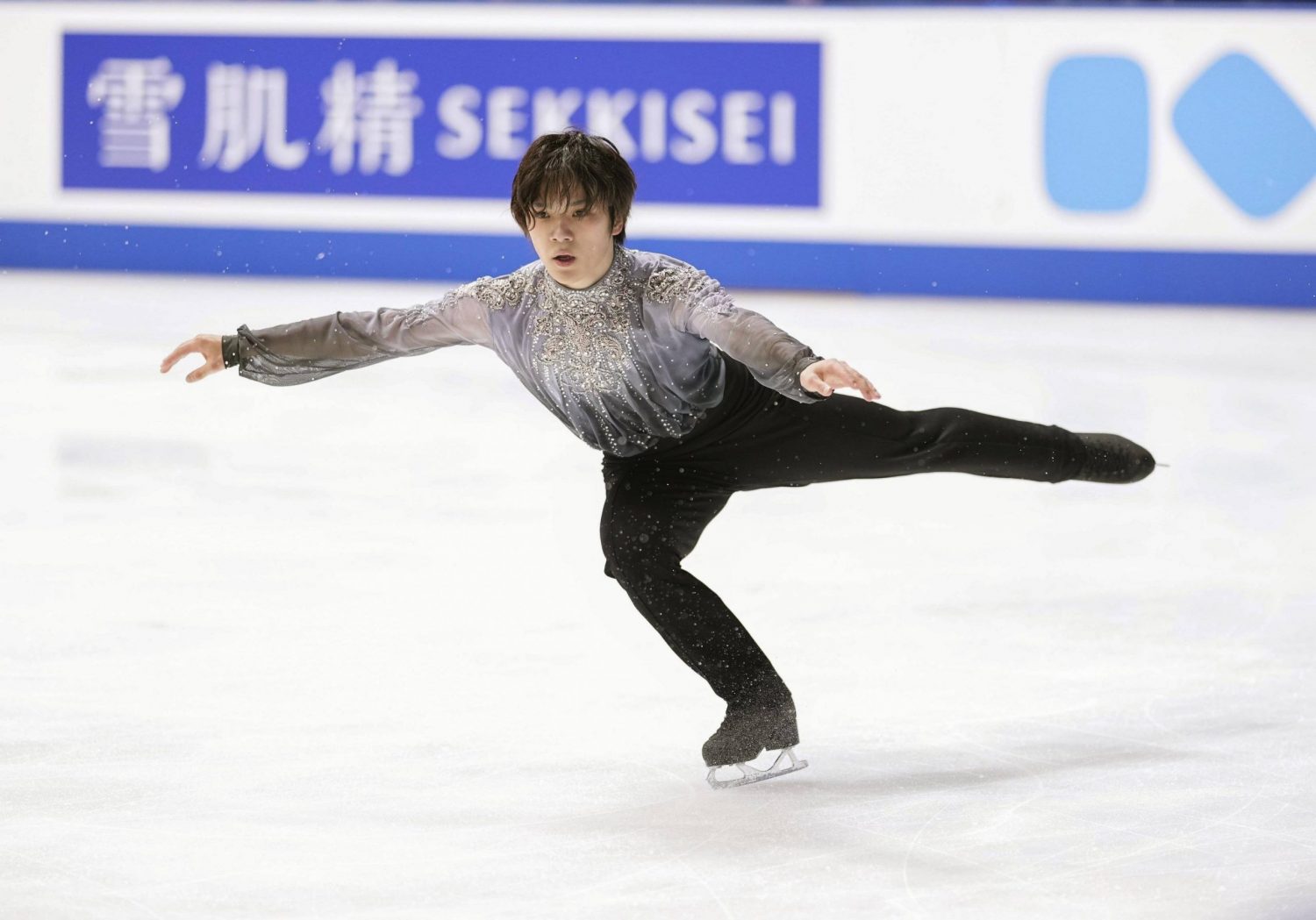 This article first appeared on SportsLook, JAPAN Forward's dedicated sports website.
The Japan Championships concluded on Sunday night, December 25 in Kadoma, Osaka Prefecture, with world champion Shoma Uno scoring a big victory for his fifth national title. What he did after he left the ice may have an even greater impact going forward.
At the press conference following the competition, where the team for the World Figure Skating Championships was introduced, Uno expressed his displeasure with the selection process.
Though he didn't say specifically what he was perturbed about, you didn't need to be a psychic to figure out what he was talking about.
Uno was upset that his training partner Koshiro Shimada, who had just finished second behind him, was not selected for the team. In addition to Uno, the Japan Skating Federation picked Kazuki Tomono, who placed third, and Sota Yamamoto, who came in fifth, to represent the Hinomaru in Saitama in March.
"It may not be what I'm going to say, but I don't really understand the selection criteria. There are some parts that I don't think I'm happy about," Uno was quoted as saying.
"I won't say any more. If you say something strange with temporary emotions, it will be like that. I will try not to comment now."
It is rare for Japanese athletes to express displeasure publicly with the federation that governs their sport, but Uno's visible unhappiness was actually refreshing. Too often we see the Japanese competitors follow the company line, even when it is to their own detriment.
Read the full story on SportsLook.
Author: Jack Gallagher
The author is a veteran sports journalist and one of the world's foremost figure skating experts. Find articles and podcasts by Jack on his author page, here, and find him on Twitter @sportsjapan.