EDITORIAL | Zelenskyy is Right: US-led Assistance to Ukraine an Investment in Global Security
Some Republicans are asking to reconsider US support for Ukraine. Zelenskyy is right: this is an investment in democracy, not a time for the West to waver.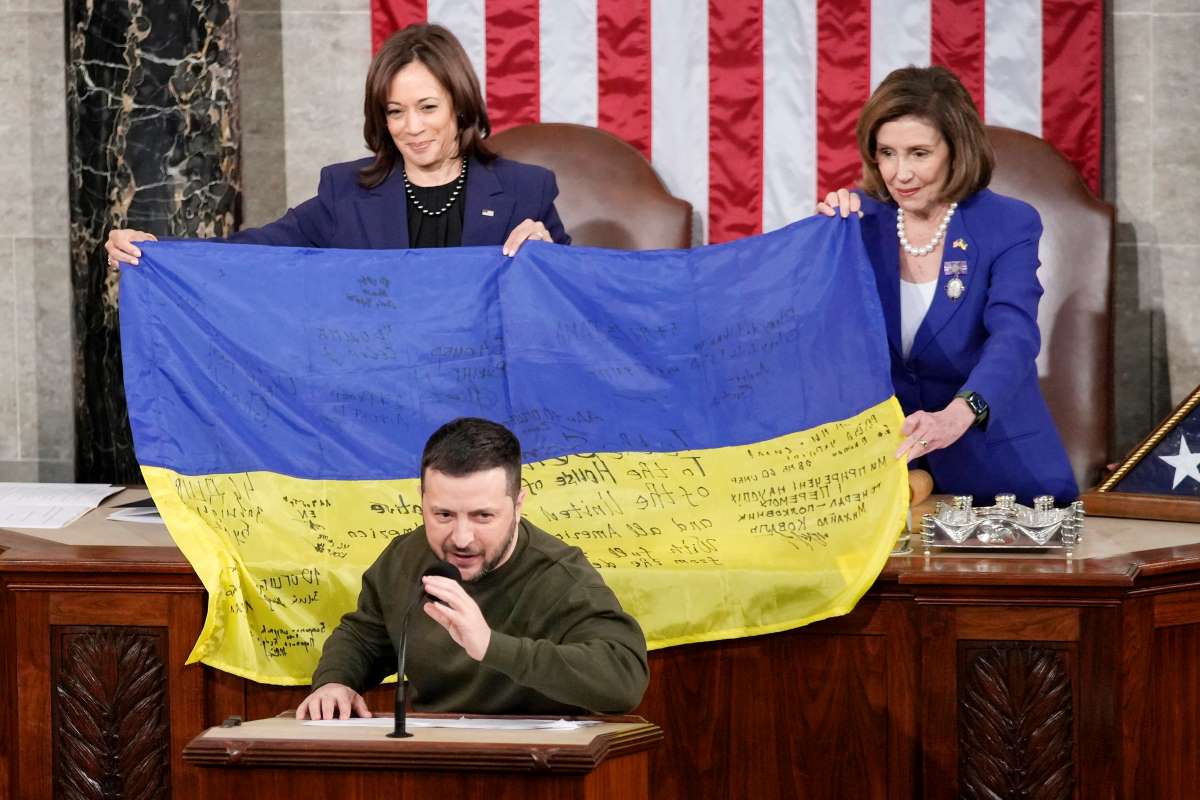 Ukrainian President Volodymyr Zelenskyy has just completed a historic visit to the United States, his first trip outside his besieged homeland since Russia began its invasion in February. He held talks with US President Joe Biden at the White House on December 21 and delivered a stirring speech to a joint session of Congress.
President Zelenskyy risked his life to journey to the United States. The purpose was to describe his people's daily struggle for survival, and more so to appeal directly to the US administration and public opinion for continued support in what is likely to be a protracted war with Russia.
Zelenskyy was also eager to secure sufficient aid from the United States, which has become the greatest lifeline for his country.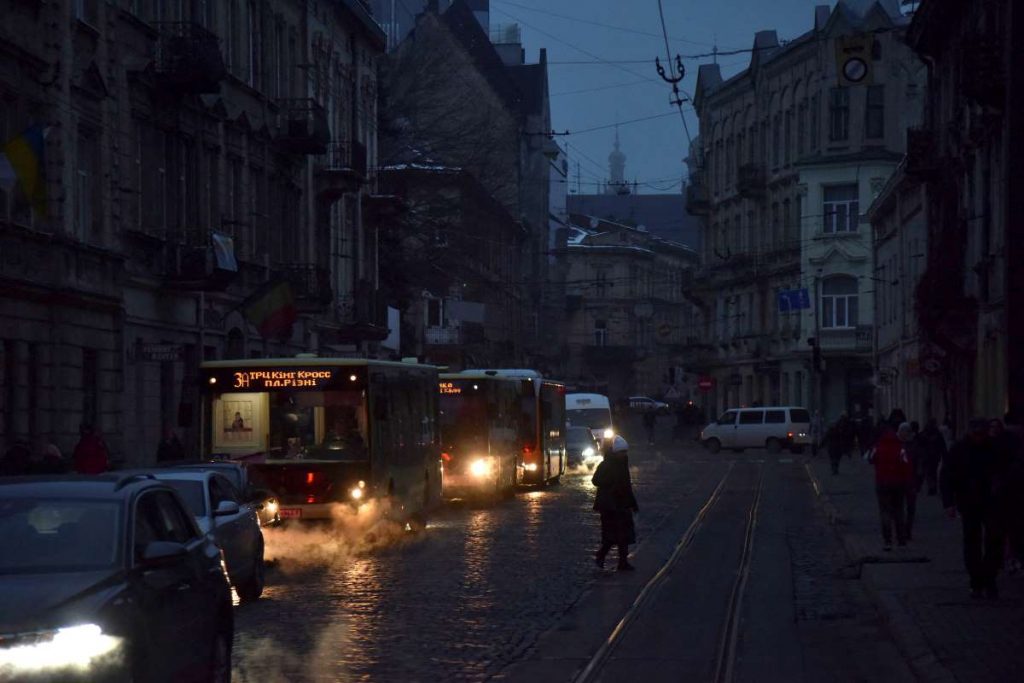 Biden Promises Zelenskyy New Security Package
President Biden responded by promising to provide Kyiv with around $1.85 billion USD in additional military assistance. For the first time, the new security package will include the Patriot surface-to-air missile defense system. Its specific purpose is to help Ukraine cope with ongoing Russian missile attacks.
Even as fierce fighting continues in eastern and southern Ukraine, Russian forces threaten to invade via Belarus.
Many Ukrainian civilians are now in danger of freezing to death as a result of the Russian missile strikes aimed at destroying the country's power infrastructure. Whether or not the Ukrainian people make it through this winter may determine that nation's very survival.
The United States and the international community must continue to staunchly support Ukraine. That is the only way to prevent Russian President Vladimir Putin from wantonly violating the sovereignty of other nations in order to satisfy his own territorial ambitions.
Speaking to a joint press conference with Zelenskyy after their meeting, Biden emphatically pledged to Zelenskyy and his people. "We will stand with you as long as it takes," he emphasized.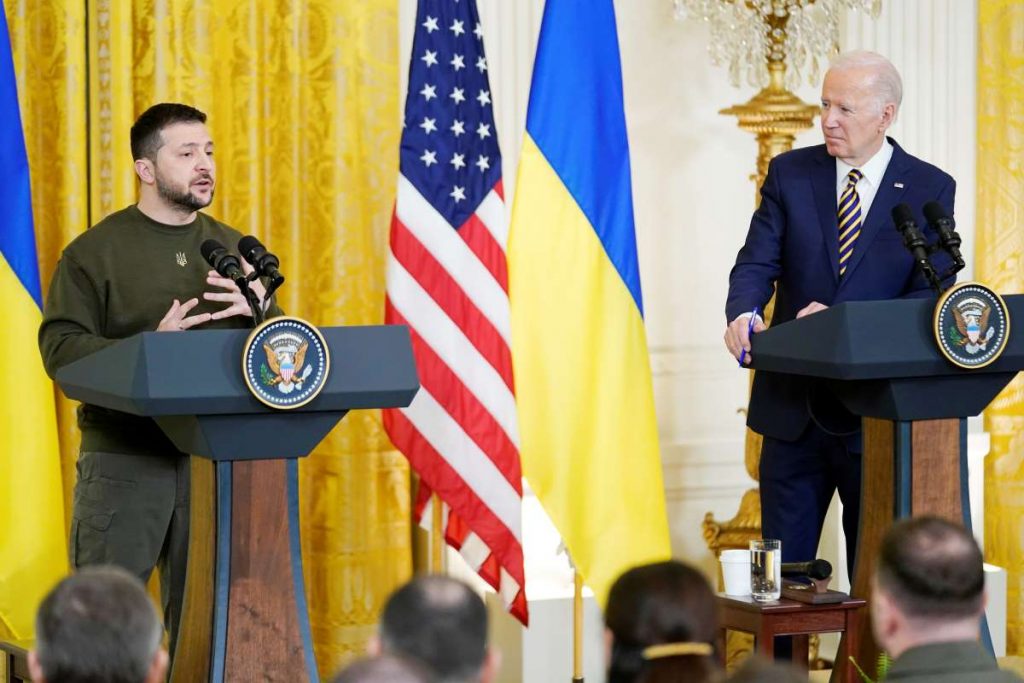 Zelenskyy Calls for an Investment in Global Security and Democracy
The United States is leading the international community's support for Ukraine. Therefore, the American display of unwavering solidarity should be received with enthusiasm.
However, the timing of Biden's invitation to Zelenskyy to visit the US capital should also be noted. As a result of November's midterm election, the Republican Party will now enjoy a majority in the House of Representatives. Biden would have had in mind the calls of some Republicans to reconsider US support for Ukraine.
Zelenskyy too showed he was aware of these rumblings in his address to a joint session of Congress. He stated unequivocally that US assistance to Ukraine is not charity, but instead "an investment in global security and democracy."
This statement by Zelenskyy was greeted with thunderous applause from nearly all members of the audience. Hopefully, the US Congress will respond to Zelenskyy's appeal and do its utmost to assist Ukraine without being swayed by partisan agendas.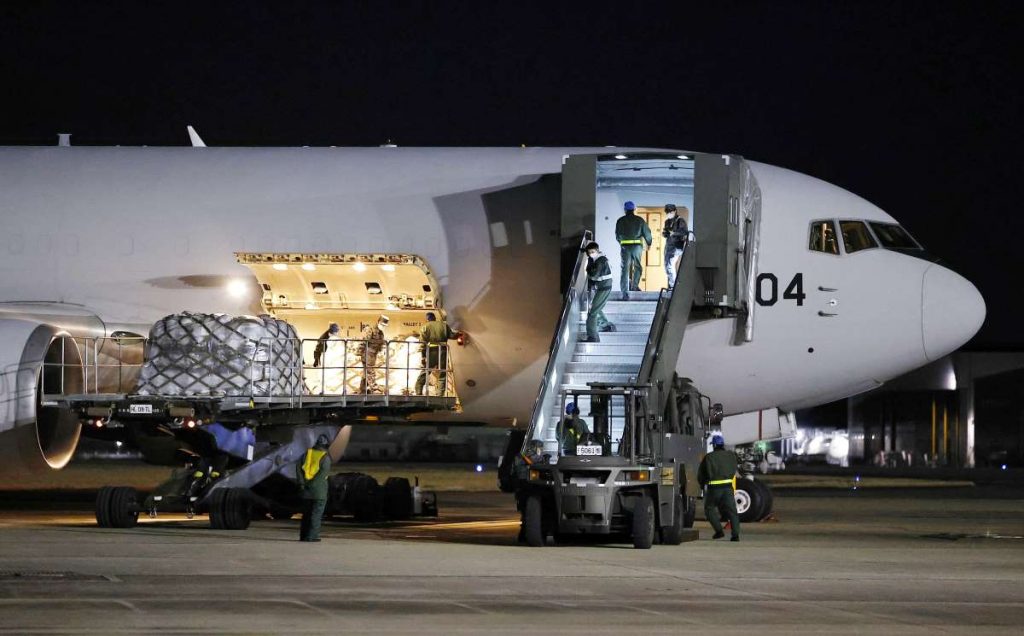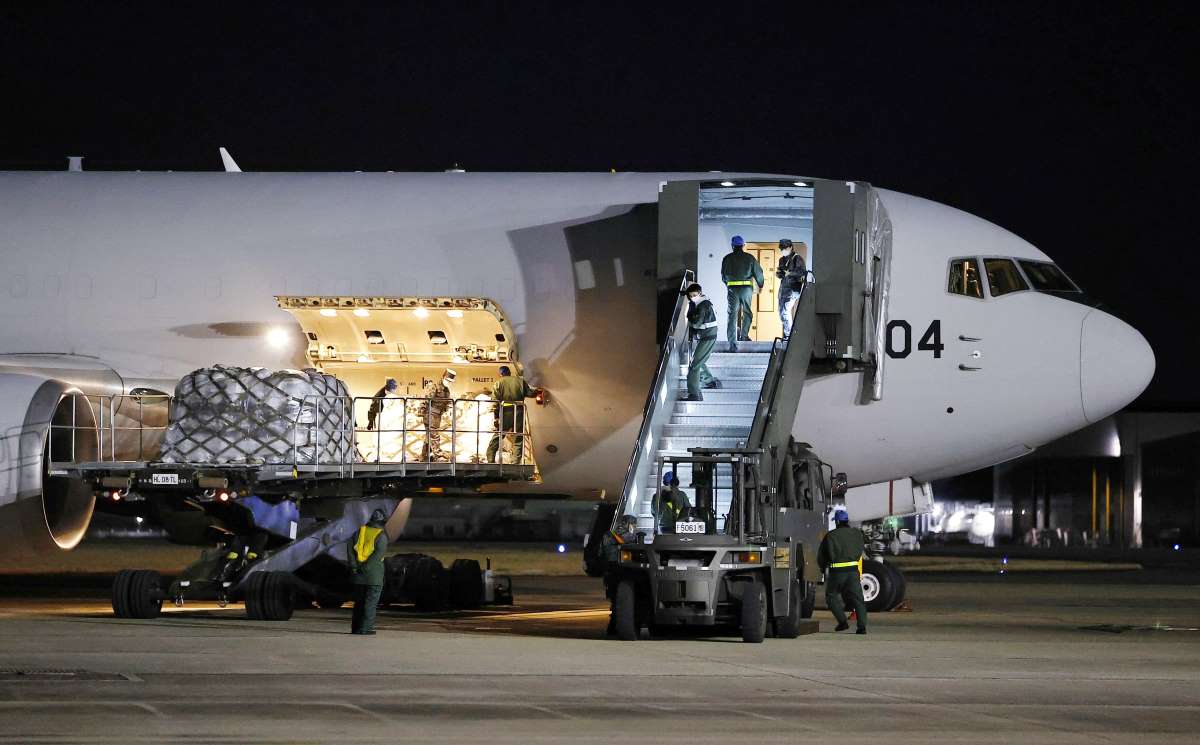 Japan's Role
There are also high expectations for Japan in this regard. Even though Japan is bound by restrictions regarding military assistance, the government and private sector can certainly accomplish much by working together.
Japan should prepare a detailed response, including expanded support for temporarily displaced Ukrainians.


RELATED:
(Read the article in Japanese at this link.)


Author: Editorial Board, The Sankei Shimbun