[ICE TIME] Winter World University Games Put Japan in Position for New Medal Haul
Kaori Sakamoto headlines the Japanese contingent for the Winter World University Games, a competition her nation has had a lot of success in over the decades.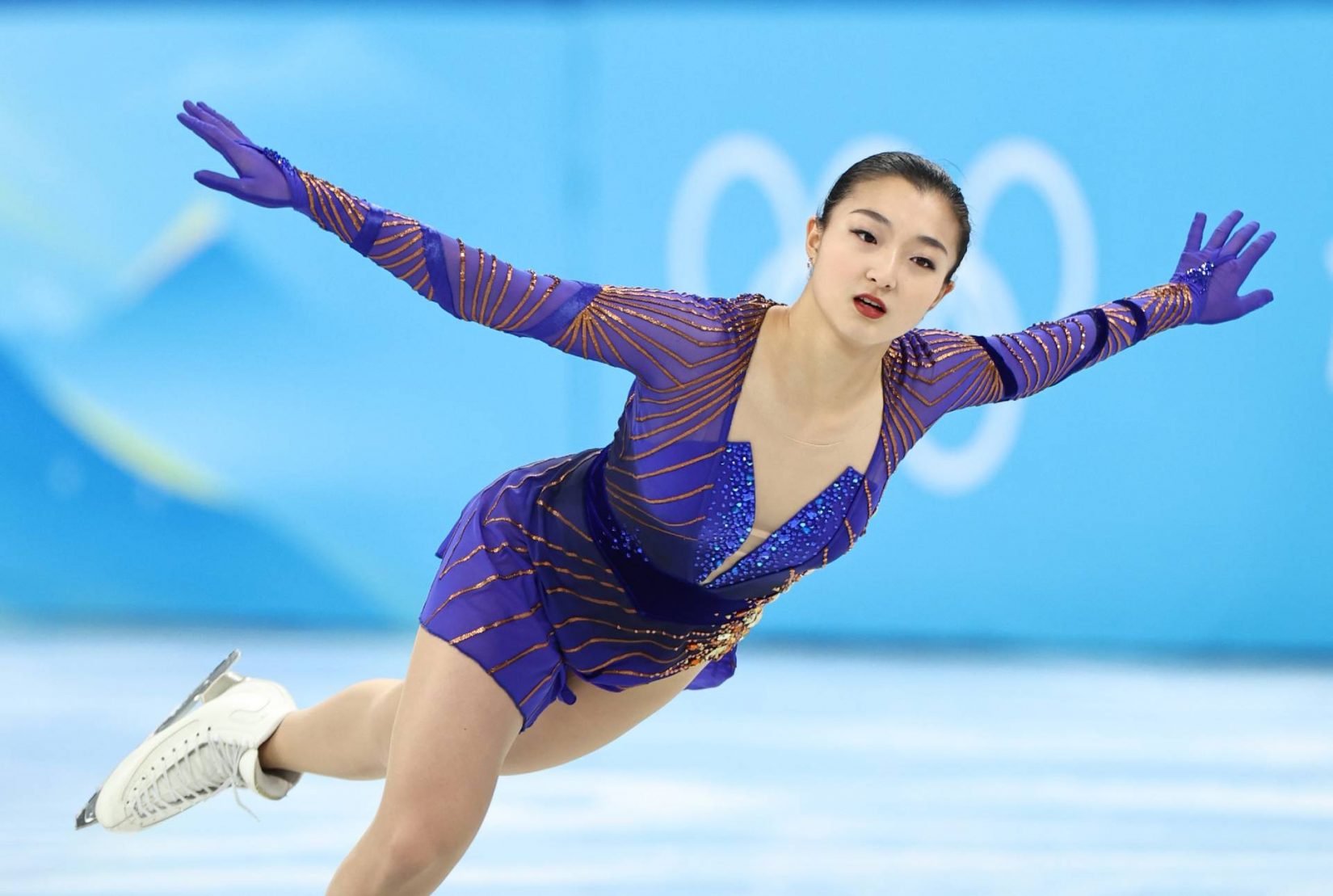 Read the full article on SportsLook - [ICE TIME] Winter World University Games
After a couple of weeks off following the Japan Championships, Japanese figure skaters will be back in action later this week at the Winter World University Games in Lake Placid, New York.
Led by world champion Kaori Sakamoto and Grand Prix Final titlist Mai Mihara, the Hinomaru should claim multiple medals in the women's competition.
GP Final silver medalist Sota Yamamoto, along with Shun Sato and Tatsuya Tsuboi will comprise Japan's team in the men's event. There, too, more than one medal is also a good possibility.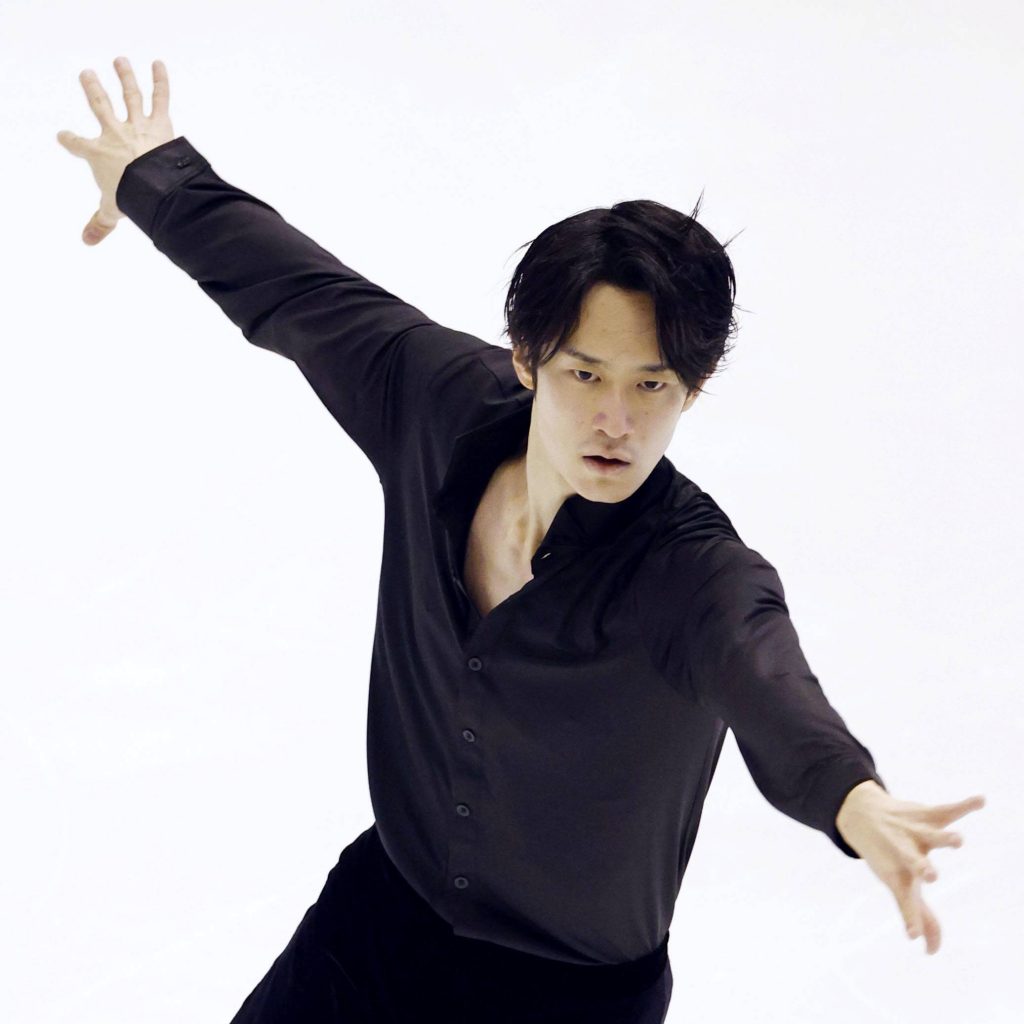 Lake Placid was the site of the 1932 and 1980 Winter Olympics.
Sakamoto, Mihara, who won the competition in 2019 in Krasnoyarsk, Russia, and Rion Sumiyoshi will compete against the likes of South Korea's Yelim Kim and Dabin Choi.
For the Japan men's trio, the biggest challengers will likely come from Junior GP Final winner Nikolaj Memola of Italy and Sihyeong Lee of South Korea.
The event gets underway on Friday, January 13 with the rhythm dance and men's short program and runs through January 16.

Japan's History of Success in the Winter World University Games
Formerly known as the Winter Universiade, the event was first held in 1959. Figure skating debuted in 1960. The competition for university students is held biennially. In 2021 the games, scheduled for Lucerne, Switzerland, were canceled due to the pandemic.
Japan has a long and rich history of success in the Winter World University Games, with the likes of Shizuka Arakawa and Daisuke Takahashi having won the gold over the years.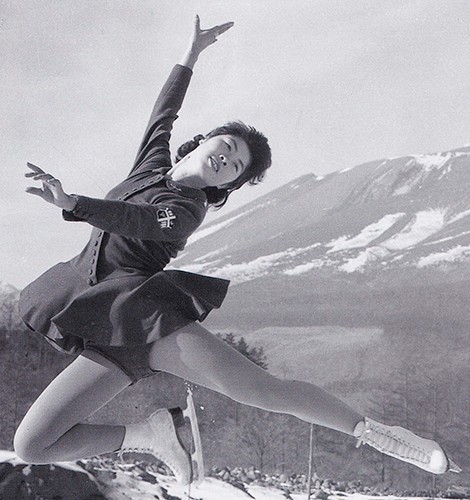 Two-time Olympian Junko Ueno (later known throughout the skating world by her married name Hiramatsu) won the Hinomaru's first gold back in 1962 in Villars, Switzerland. Later, Nobuo Sato was the first Japanese man to win the title in 1966 in Sestriere, Italy.
Japanese women have won the gold a whopping 12 times, with Miwa Fukuhara winning twice (1964, 1966). The Japanese men have prevailed six times, with Takahashi topping the podium twice (2005, 2007).
Nobuo Sato holds the Japan record for most medals with three, having claimed the silver in 1962 and 1964, before his victory in 1966.
Read the full story on SportsLook.

Author: Jack Gallagher
The author is a veteran sports journalist and one of the world's foremost figure skating experts. Find articles and podcasts by Jack on his author page, here, and find him on Twitter @sportsjapan.