Ikura Kushida Leads at the Japan Junior Championships After the Short Program
At the Japan Junior Championships, the top four women's skaters are separated by less than three points. Two-time reigning champ Mao Shimada is fourth.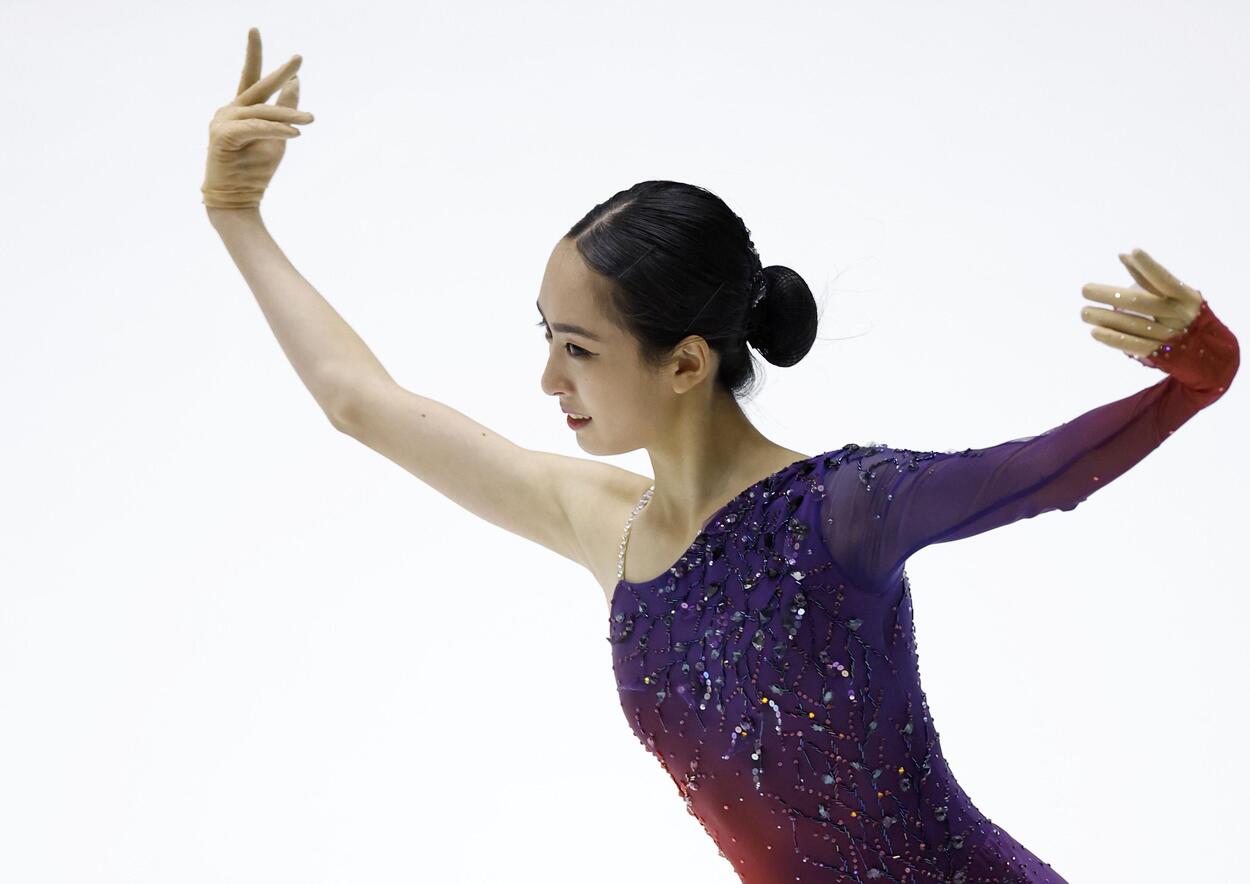 Read the full story on SportsLook - Ikura Kushida Leads at the Japan Junior Championships After the Short Program
Ikura Kushida is the surprise leader after the women's short program at the Japan Junior Championships at Kinoshita Kansei Ice Arena in Otsu, Shiga Prefecture, on Saturday night, November 18. The 16-year-old skated a solid performance and will take a narrow lead into Sunday's free skate.
Kushida is on top with 65.30 points, ahead of training partner Ayumi Shibayama, who is in second place at 63.68, and Yo Takagi, who is third on 63.62.
Skating to "Red Violin," Kushida opened with a nice triple flip/triple toe loop combination jump, followed by a double axel. She was judged a quarter rotation short on her triple lutz but earned level fours on all of her spins and step sequence.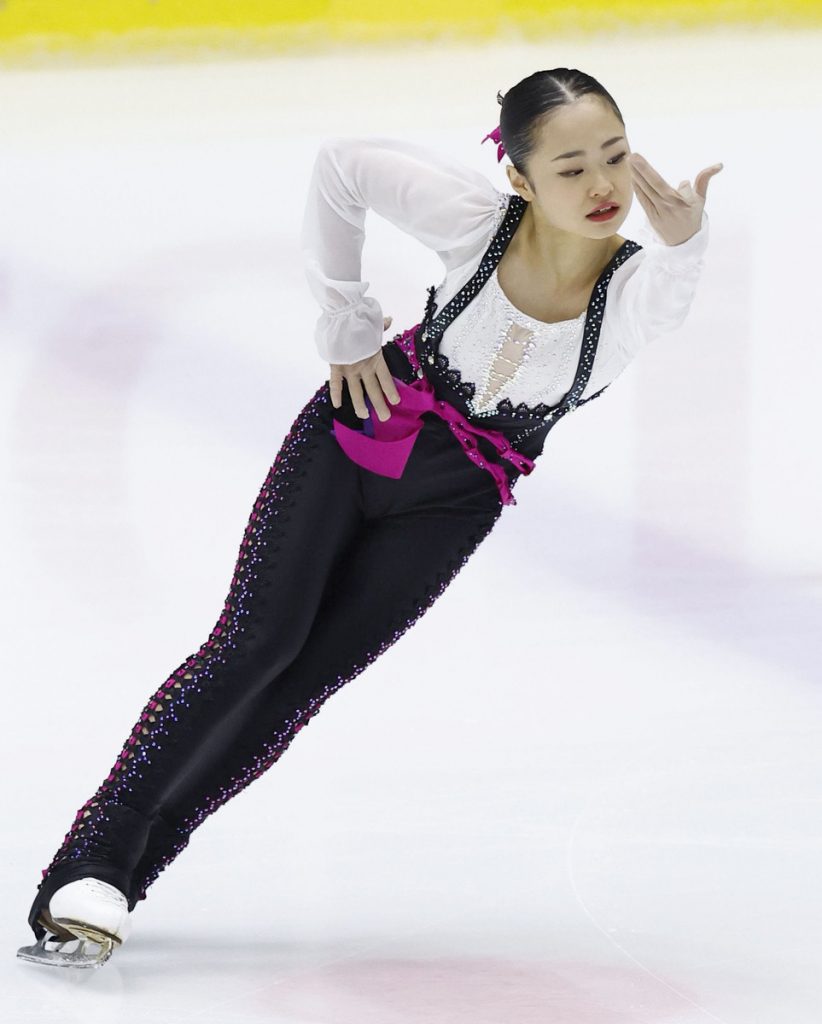 Shimada Struggles in Short Program
World junior champion Mao Shimada, who is seeking her third straight victory in the event, botched her combination jump and is in fourth with 63.34. She is skating to "Americano" and "Composition." Shimada landed her opening double axel, but was unable to complete her combo after stepping out on the landing of her triple flip.
The 15-year-old Shimada, who is the top qualifier for December's Junior Grand Prix Final in Beijing, recorded level fours on her spins but only got a level three on her step sequence.
"I was very nervous, I was the most nervous this time," Shimada stated. "The failure in the flip was because it was not easy even in practice, so I was very depressed. This event is where the world junior and Youth Olympic (representatives) will be decided. I was nervous because I wanted to be selected as a representative."
Continue reading the full story on SportsLook.
RELATED:

Author: Jack Gallagher
The author is a veteran sports journalist and one of the world's foremost figure skating experts. Find articles and podcasts by Jack on his author page, and find him on X (formerly Twitter) @sportsjapan.