EDITORIAL | Shohei Ohtani is the First MLB Player in History to be Unanimously Chosen MVP for a 2nd Time
This much is certain: For Shohei Ohtani, impeccable behavior, both on and off the field, helped him win his second MVP award without a single dissenting vote.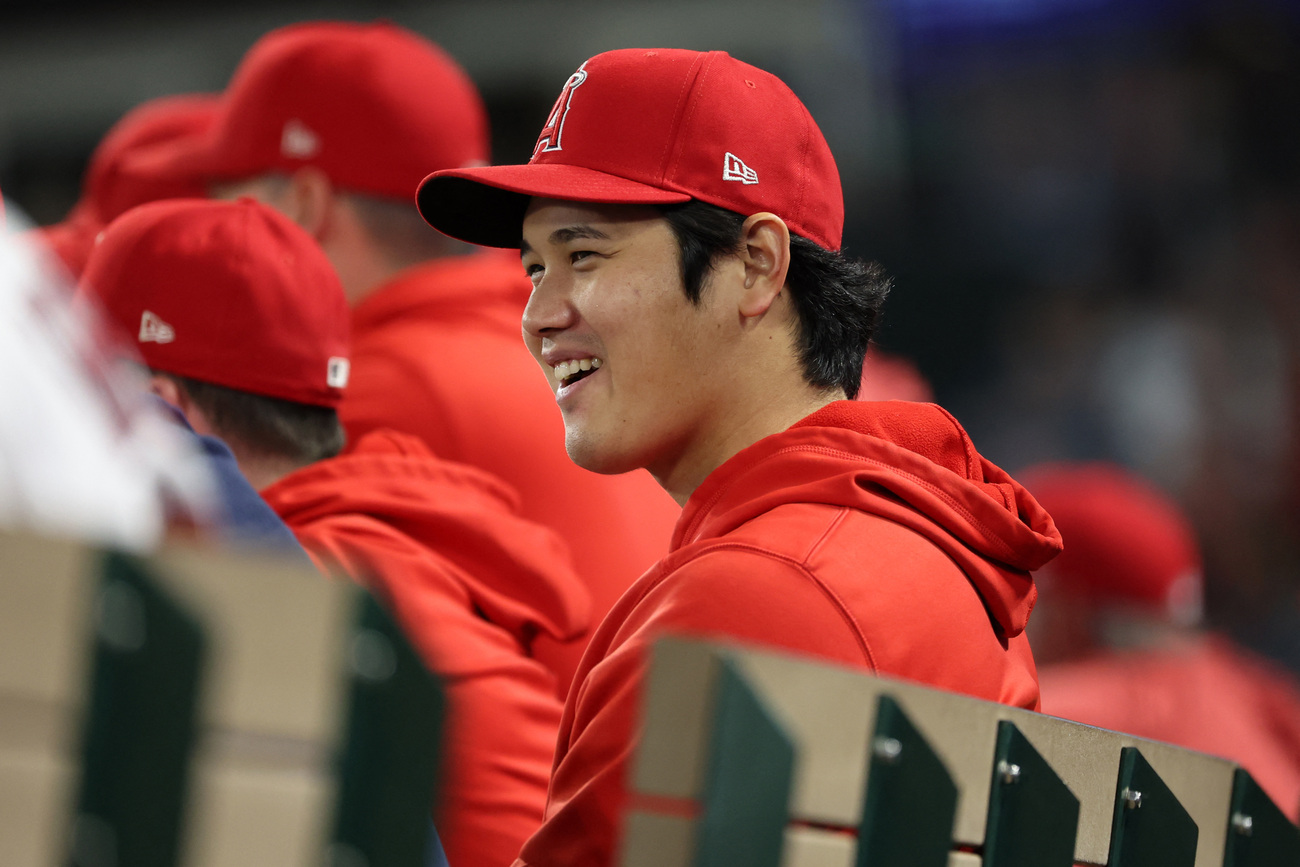 Baseball sensation Shohei Ohtani has been named the American League Most Valuable Player (MVP) for the second time. He first captured the award in 2021.
In both cases, he was chosen unanimously. Moreover, he has become the first player in Major League Baseball history to enjoy that distinction.
His selection is also a testimony to how beloved he is in the United States. Ohtani won 10 games as a starting pitcher in the 2023 season for the Los Angeles Angels. He also hit 44 home runs, becoming the first Japanese player in the majors to win the title of home run king.
It was as if a sports manga story in which an ace pitcher becomes a home run king had become reality. Except, this was no fantasy but a richly deserved accolade.
It might seem that Ohtani was a shoo-in for the award based on performance stats alone. But MLB's MVP award winners, in the American League and the National League, are both decided by a vote of 30 members of the Baseball Writers Association of America. Two beat writers vote per city with an AL team and likewise for the NL. A unanimous vote by all 30 sportswriters, including the reporters assigned to cover rival teams, becomes impossible if any of them take a disliking to a player.
Ohtani's impeccable behavior, both on and off the field, helped him win his second MVP award without a single dissenting vote.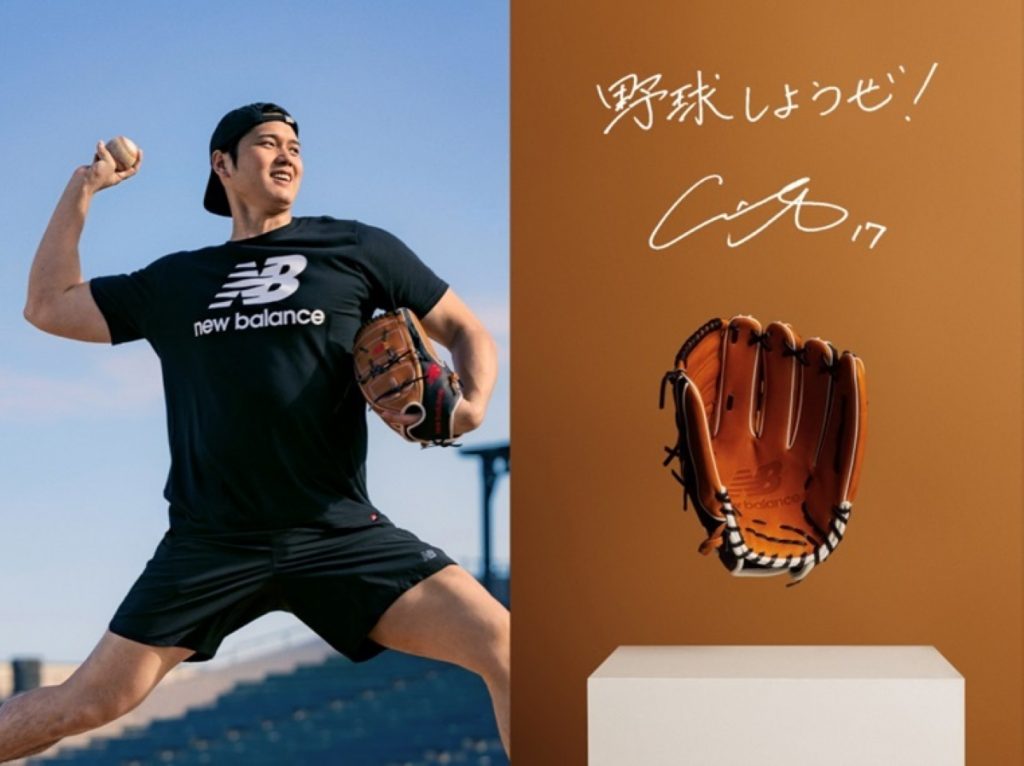 Shohei Ohtani Invests in Baseball's Future
On November 9, Ohtani announced that he would donate approximately 60,000 New Balance junior gloves to elementary school students in Japan.
In the message "Let's Play Ball" accompanying the gifts, Ohtani wrote, "I look forward to playing ball with kids who use these gloves sometime in the future."
He has promised to send three gloves to every public and private elementary school and special-needs school in Japan. That is approximately 20,000 schools in all.
Ohtani's plan has drawn flak on social media. There were complaints like "Three each seems excessive." Or "Kids at all these schools will end up fighting over the gloves."
But such carping misses the mark. The number three has a special meaning here.
Youngsters start learning baseball by playing catch. The distance between the two participants can be three meters, five meters, or whatever. One person throws the ball so that the other can easily catch it in his glove. You can, of course, do that with just two gloves. But if you have three gloves, one of them can be of the special type designed for a left-hander to use. That is how much thought went into Ohtani's gift.
Since the donation was announced after the deadline for MVP voting, it was definitely not a case of trying to curry favor before the vote. It is precisely because people can readily see Ohtani's humanity that he can do this kind of thing without being considered obnoxious.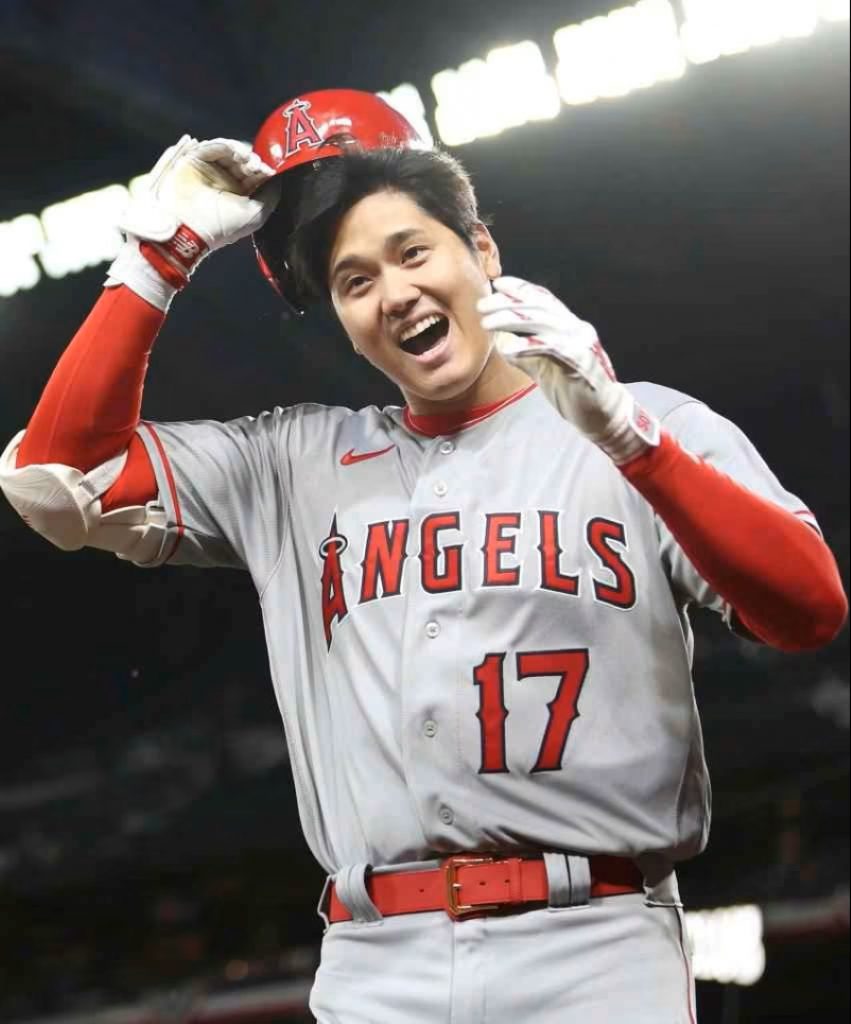 Free Agency Sparks Interest
Ohtani has become a free agent during this off-season. And it is not clear where he will be playing in the 2024 season. His next move is being closely watched. And there is considerable speculation that he may well be able to negotiate the biggest contract for a baseball player in history. It's expected to be a long-term deal for $500 million USD (nearly ¥75.3 billion JPY) or more.
And his staying with the Angels cannot be ruled out either.
Ohtani had surgery on his right elbow in September, near the end of the 2023 season. In 2024, he will therefore concentrate on hitting. Meanwhile, he will be working to make progress on the hard road of rehabilitation as a pitcher.
The bottom line is that Shohei Ohtani and baseball are bringing us a future with much to look forward to.
RELATED:
(Read the editorial in Japanese.)
Author: Editorial Board, The Sankei Shimbun