Imperial Hotel Tokyo Develops New Shokupan Bread with White Crusts to Curb Food Waste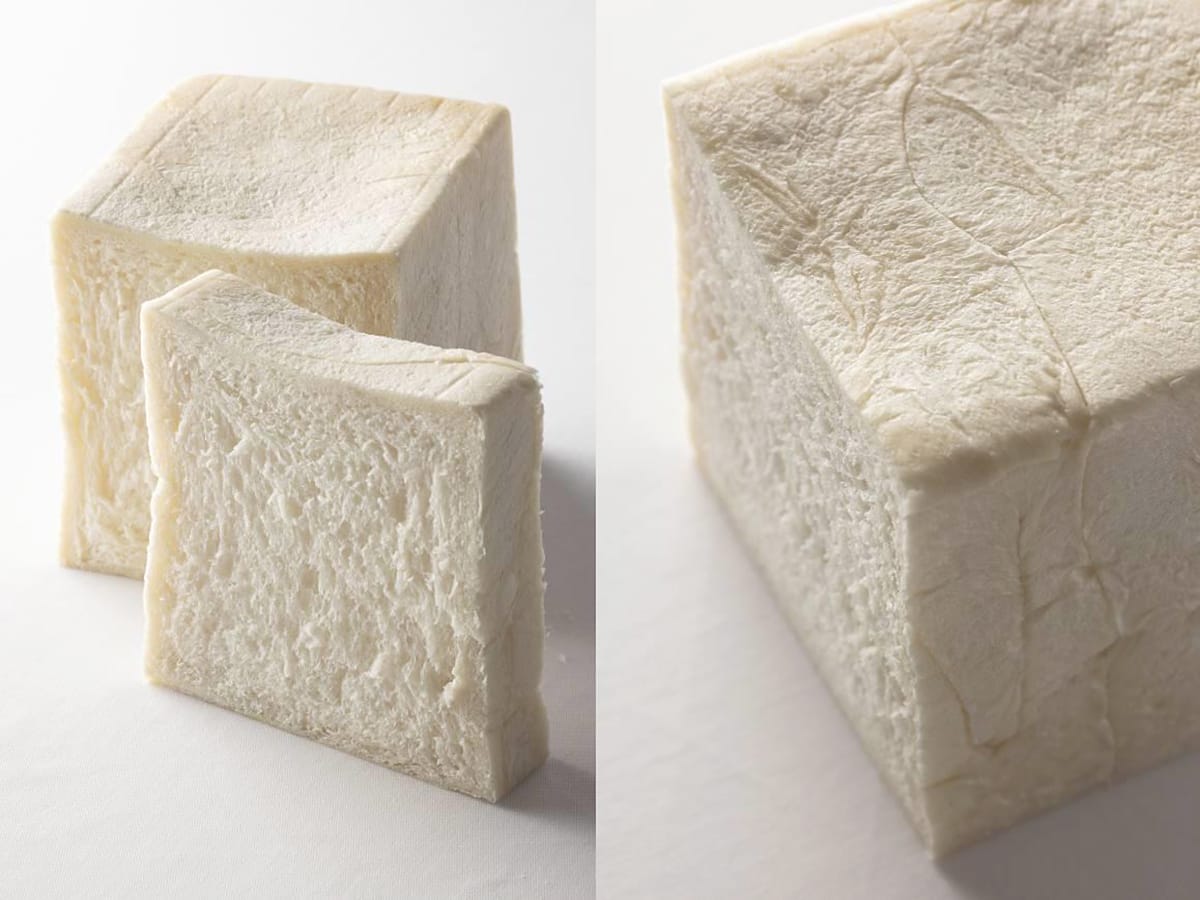 A Crust-averse Nation
Many Japanese people enjoy eating fluffy, soft, and chewy white milk bread, known as 食パン shokupan, baked into square loaves.
Whether it's in delicious egg sandwiches or "Lunch Pack" sealed sandwich pockets, almost all shokupan sandwiches sold in Japan have their crusts removed.
Crusted bread lovers do exist but the prevailing perception is that crusts aren't as tasty as the bread inside.

This could be a remnant from the days when bread crusts were harder, but this perception has remained and shops all over Japan continue to do this since it corresponds to an expectation that still exists among customers.
Although some companies, like Yamazaki Baking Co., Ltd., who makes the abovementioned Lunch Pack series, give crusts to farmers to use in animal feed and reuse them in other baked goods, not all companies do the same and the practice of removing crusts invariably results in food waste.

White Crusted Bread
But what if the crusts were just as tasty as the bread inside and didn't need to be removed?

The rest of the article can be viewed on our partner's website, grape Japan at "Earth Day Tokyo to host 'Imperial Hotel Tokyo develops new shokupan bread with white crusts to curb food waste.'"


Author: Grape Japan