In Miyagi, There's a Village Where You can Feed, Touch Fluffy Foxes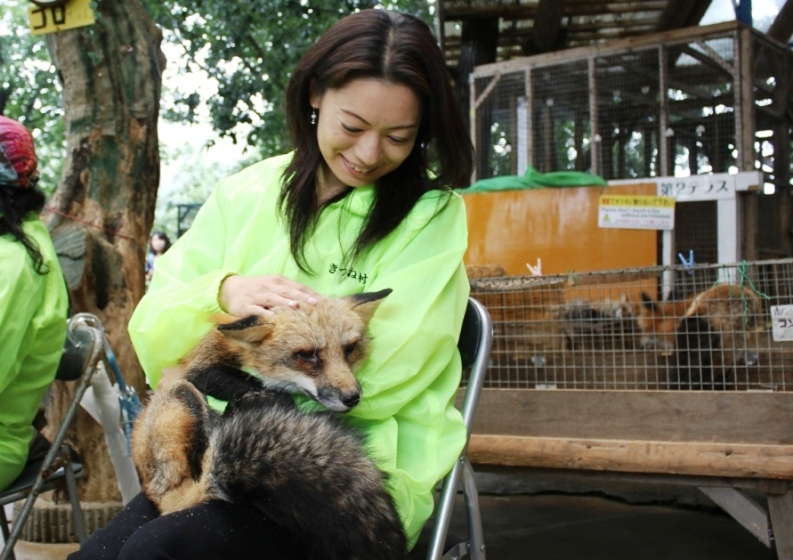 Here's our latest from Local Topics Japan, a website that introduces foreign audiences to parks, shrines, and other places in Japan where visitors can recharge on positive energy – what the locals aptly call "power spots."
This clip features the unique, privately-owned fox park in Miyagi prefecture, some 350km (220 miles) northeast of Tokyo. Okay, this is not strictly a power spot, but definitely a "healing spot"—because here, you can feed and touch the fluffy animals, says Yukiko Fujimura, the navigator.
The Zao Fox Village (Miyagi Zao Kitsune Mura) is about 20 minutes by car from the Shiroishizao Station on the Tohoku Shinkansen. There are over 150 foxes roaming freely in the village.
About three years ago, a video of the foxes playing in the snow went viral, and has since caused an increase in the number of foreign visitors to the place. In fact one in 10 visitors—there are 110,000 visitors every year—are foreigners.
Will you come try hugging a fox?
For other "power spots" worth visiting in Japan, checkout Local Topics Japan's website.